Is Your Warranty Expired?
Endurance provides mechanical breakdown protection that picks up where your vehicle's factory warranty leaves off.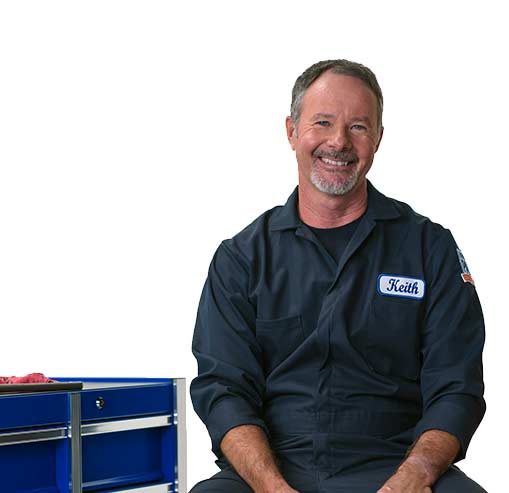 From The Expert
"As a mechanic, I always recommend my customers have an auto protection plan. You never know when a breakdown can strike, and you need coverage you can count on. Endurance has been putting money back in American's pockets for nearly two decades. And their plans are crafted by real auto experts like me. That's why they're the only company I trust."

KEITH BENLINE
ASE-Certified Repair Shop Owner
Don't risk the
extremely high cost

of VEHICLE BREAKDOWNS

If your manufacturer's warranty is expired, you'll be on the hook for unexpected repairs. Breakdowns can mean thousands in repair costs.
Without Endurance You Pay
<! --cost-list-section -->

<! --cost-list-section-wrap -->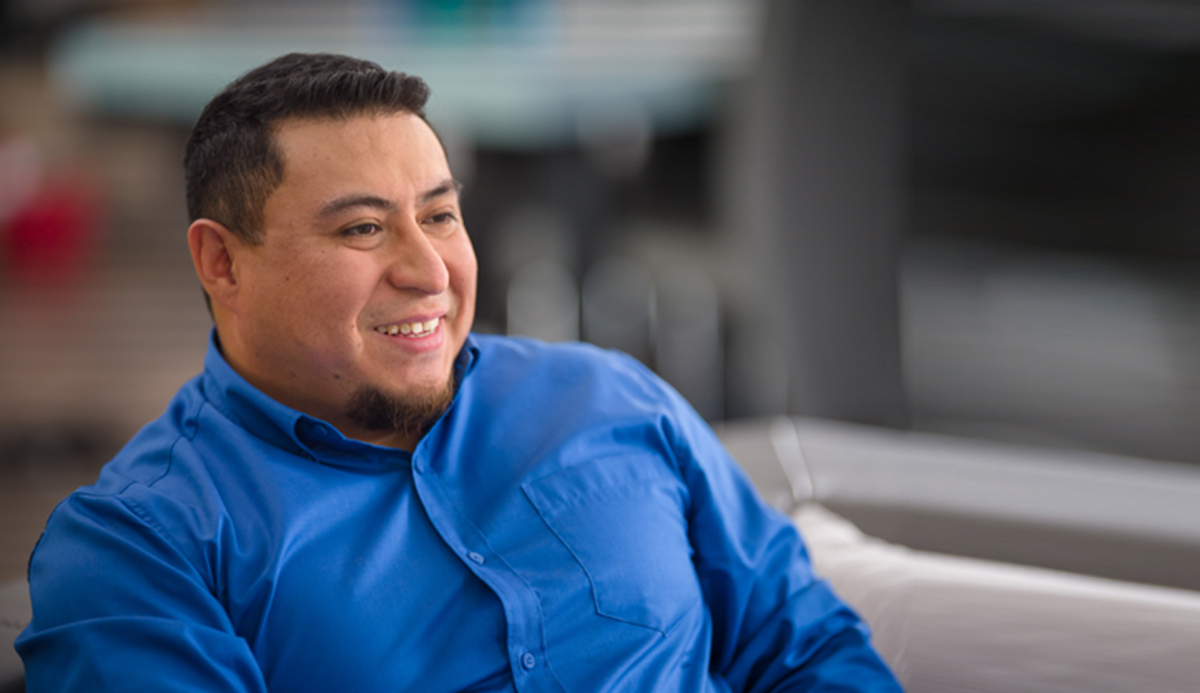 "I've had five claims and that's $3,500 I've kept in my pocket."
Hector M. // Saved $3,500+
Customer Since 2016
<!- customer-text -->
Insurance Covers Accidents Not Expensive Breakdowns
With insurance, you're covered from accidents, but you're not protected if your vehicle has a major mechanical failure. An Endurance vehicle protection plan pairs with your auto insurance and saves you from out-of-pocket expenses when you breakdown.

OVER $100 MILLION IN PAID CLAIMS
Claims paid since 2006.
"We pay a small amount a month, and when something comes up just like it did with us – one repair was $1,200. It was well worth it."
Shon & Latress P. // Saved $1,200+
Customer Since 2019
<!- customer-text -->

For the first time ever, experience Endurance breakdown protection plus unrivaled maintenance benefits in one total package.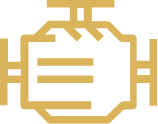 BREAKDOWN PROTECTION

ROUTINE MAINTENANCE
With EnduranceAdvantage, you'll never worry about paying for covered auto repairs or regular maintenance again.
Up  to $3,500 Value

Brake Pads

Oil Changes

New Battery

Wiper Blades

Much More!
Coverage you can count on, since 2006.
Endurance is the direct administrator of most of our plans — no middle man, no runaround
Flexible terms and low monthly payments customized to fit your budget
No hassle, 30-day money back guarantee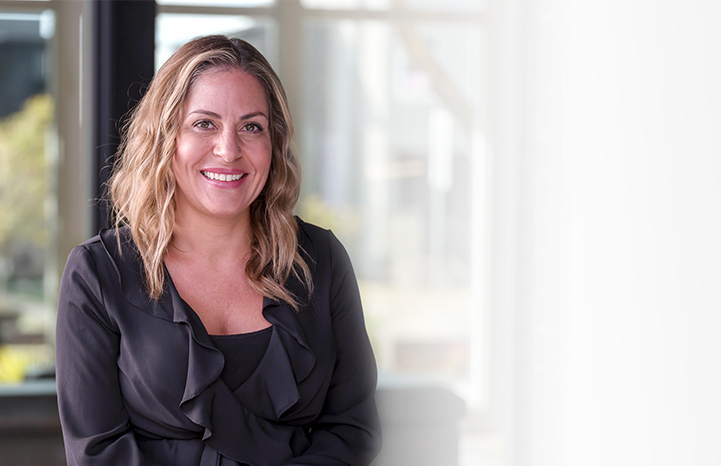 "My sunroof repair was $1,600. Thankfully I had Endurance, and it was covered."
Kerri B. // $3,300+
Customer Since 2016
<!- customer-text -->
$2,000Value
FREE
Endurance Elite Benefits
Each of our vehicle protection plans includes 1 year FREE of Endurance Elite Benefits — like tire repair or replacement, key fob replacement, and plus more.
key fob replacement
tire repair/replacement
24/7 roadside assistance
collision discount