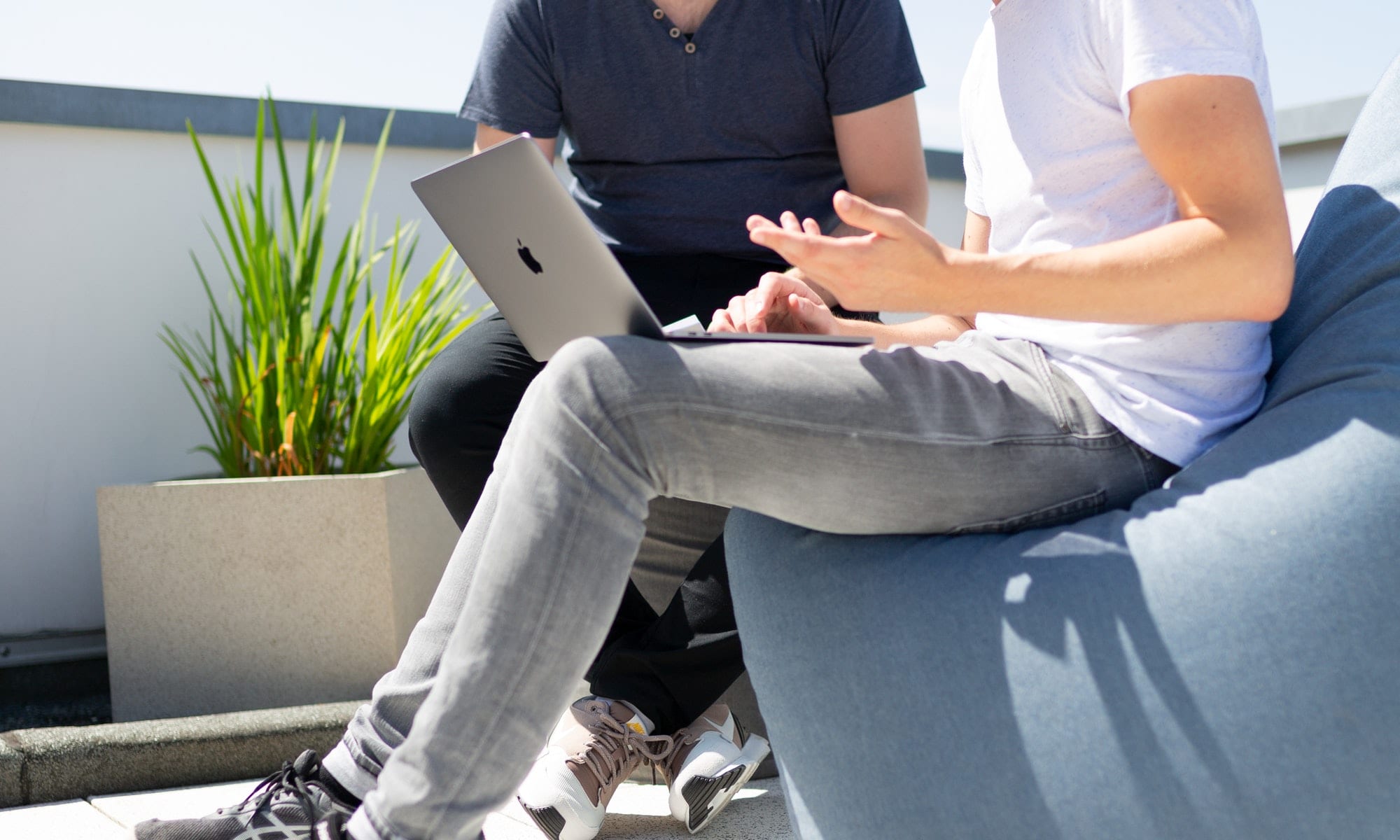 Every company has gotten a not-so-great review.
It is like every person getting a bad grade on a test. Even though you usually get straight A's, it isn't impossible for you to receive a 'A-' or other lower grade. But just like you wouldn't want to be known for this lower grade, we hope you won't judge us on a couple less-than-perfect Endurance Warranty Services reviews.
We aren't trying to avoid responsibility for these comments or complaints, because there was obviously a customer service issue that occurred. But these issues do not go unheard, which is why we address each one of them.
We'll admit that we are not perfect. And there have been times in the past that we have not made our customers completely 100% satisfied… at the time. But we assure you that any problems that might have existed in the past that resulted in negative statements against our company, have long been resolved.
Negative Endurance Warranty Services Reviews Do Exist…
We aren't going to lie and say otherwise. You quite probably have already seen one or two if you're reading this now. The thing is though, if you were to count every one of them, we bet you would be hard-pressed to find more than 20!
Now 20 might seem like a sort of high number, but not when you compare it to 119,126. That is the number of customers we have serviced in the past 7-years. Doing the math alone shows that the 20 negative ones that are out there, only account for .00016% of customers.
That means for every 1 bad review, there were approximately 6,000 satisfied customers.
But Positive Endurance Warranty Services Reviews Also Exist…
In the business world, everyone knows that if you are unhappy with a product or service you are more likely to tell 10-people about it than if you were satisfied with it, telling only 1-person.
While we are sure that you have found positive Endurance Warranty Services reviews, they might not be as common as negative ones. This is because if you are satisfied, there is no need to do anything further. But the unsatisfied customers are oftentimes quick to get their problem solved.
We understand why these negative reviews exist, the customer wasn't happy. But because our customers' satisfaction is so important to us, you can be sure that those unhappy customers are more than satisfied with the way we handled the situation.
Find out for yourself just how reliable Endurance is. While we have experienced rather few negative reviews or complaints in the past, we've learned from them and look to the future on how we can better serve you.
More like this
Endurance Info

With so many extended warranty options available, it is important to determine which plan or provider will have the best value for your money. This article will provide an overview..

Read More

Endurance Info

No matter the time of year, owning a car can help make even the most mundane daily tasks that much easier. Whether helping you to work, the store, class or..

Read More

Endurance Info

Whether it's the middle of the summer, winter, spring or fall, having a car you can rely on is a luxury that you can't beat. But no matter the time..

Read More