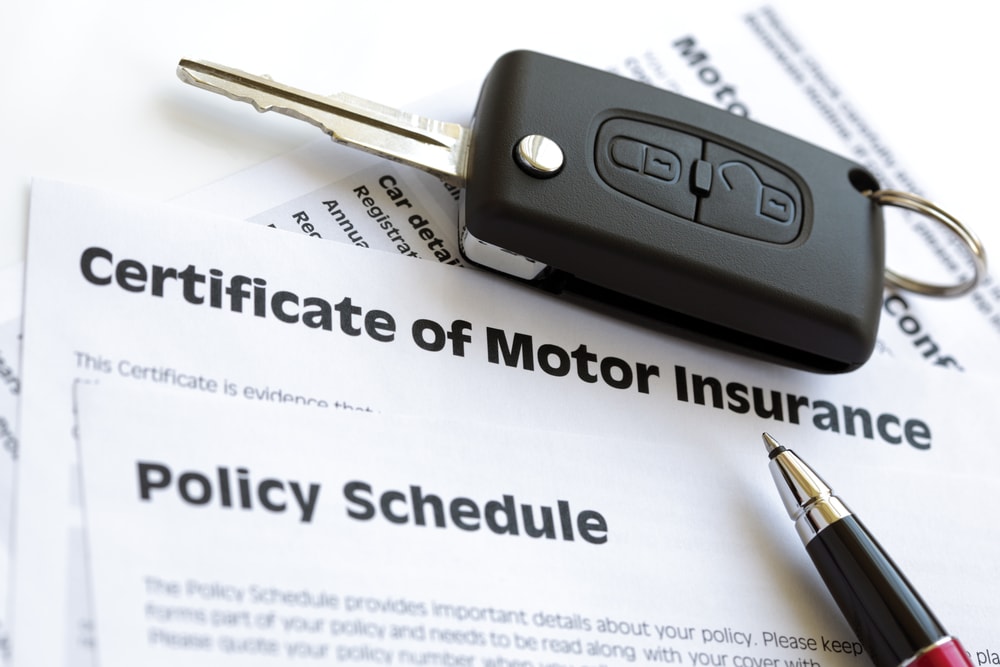 Extended warranties have been around for years, decades even. And even though they have lived through a handful of wars, the panic of Y2K, and the insane popularity of Justin Bieber and Lady Gaga (whatever those things are), they are still the subject of a much-heated debate! Which leads to many of you asking the question: is it worth it to purchase an extended auto warranty for your vehicle?
Of course, you know out answer to this question by now. And if you don't, well the answer is "yes." But being the smart shopper that you are, you won't just take our answer. So let us give you some more information to validate our point.
So, are car warranties worth it? Yes.
Think of if this way, when your car was new, did it come with a warranty? Yes, it did. So now that your manufacturer's warranty has expired, your car is getting older, and your mileage is climbing higher and higher, wouldn't you think NOW would be the time to have protection on your car?!
The company that manufactured your car placed their warranty on the vehicle because even they know that they aren't perfect and that the car could eventually break down. You spent a lot on your car, so why should you have to spend even more on repairs?
We've said it time and time again, no matter how well a vehicle is built- it will eventually break down. And with affordable payment plans to break up the already low-cost of coverage, there is no excuse not to protect your vehicle and wallet. This is why our answer is "yes" to: Are car warranties worth it?
Can you afford not to be covered? No.
We've seen it time and time again, countless people have uttered the phrase "I don't need coverage, my car is running fine", but what happens when your care isn't running fine any longer… or even at all? Instead of having affordable payments with zero added fees, you are looking at two choices: Empty your bank account or learn to live without a car.
For many of us, living without our automobile is not an option. We need it to take our kids to school, to run errands, and most importantly of all, to get us to work. What happens when your vehicle won't start and you can't make it to work? It's going to lead to a whole lot of trouble that could have been easily avoided by being proactive and protecting your car when you had the chance.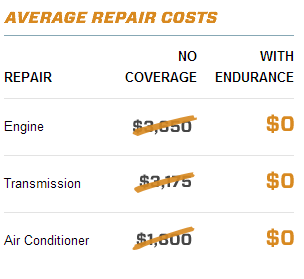 So give us a call today to get your free quote on extended coverage and stop asking yourself if car warranties are worth it, trust us and the thousands of customers we've helped out, they're worth it.
About Endurance:
Endurance Vehicle Protection is nation's premier provider of extended vehicle coverage. By administering out very own Endurance contracts, we are able to "cut out" the middleman and pass along these savings onto our valued customers. This also means that throughout the entire life span of your policy with us, you will be dealing directly with us and not a third-party company. In addition to these benefits, we are proud to announce that Endurance is the only company industry-wide that is both A+ rated by the BBB (Better Business Bureau) and gold-certified by the VPA (Vehicle Protection Association). We believe in empowering confidence for the road ahead but we also believe in empowering consumers to buy with confidence.

*A Vehicle Service Contract (VSC) is often referred to as an "extended warranty", but is not a warranty.  A VSC does, however, provide repair coverage for your vehicle after the manufacturer's warranty expires. A VSC is a contract between you and a VSC provider or administrator that states what is a covered repair and what is not. Endurance is an administrator of VSCs and does not sell warranties.*