The Endurance team headed down to Elkhart, Wisconsin last month to experience the fun of car racing first hand! Jarett Andretti of Andretti Autosport raced the Endurance McLaren 570s in the GT4 America Series.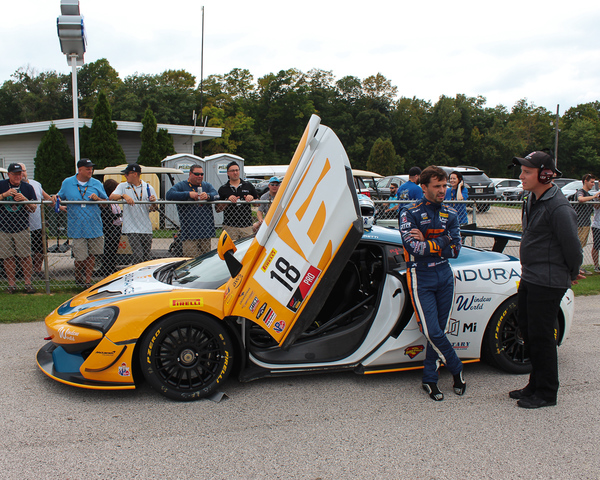 The company ran a department-wide competition for a chance to win an all-expensed paid trip to Road America and hang out with Andretti Autosport for the weekend. Winners were also allowed access to the Andretti Autosport paddock area where they could see the Endurance car up-close. The concept of car racing is well known, but can many say they've seen a McLaren fresh off the race track? Nope! That's why we wanted to reward our hard-working team with "backstage access" to Jarett's races.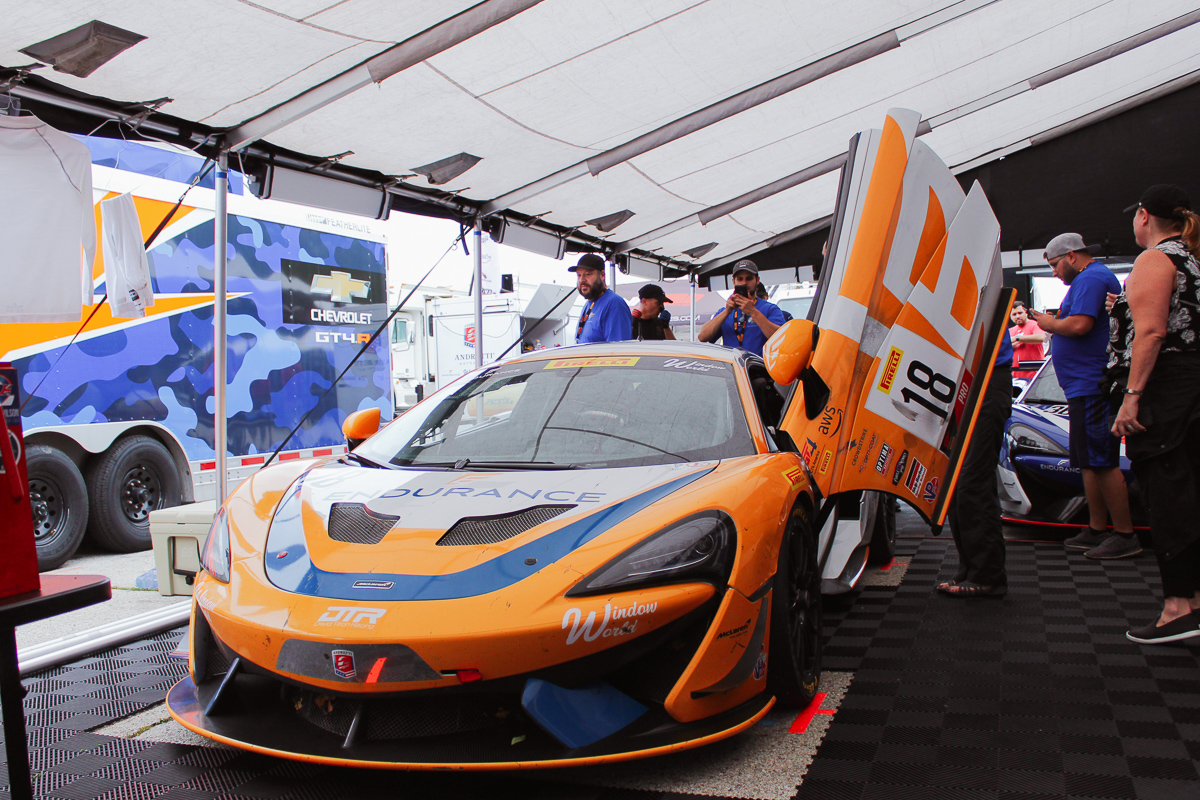 GT4 racing combines fear and adrenaline into one to provide fans with an awesome experience. The cars speeding past the seating area leaves almost everyone in amazement, while the drivers see it as no-big-deal. Road America spans to about 4 miles and has tons of places for fans to hang out throughout the race.
Road America is based in Elkhart, Wisconsin which isn't too far from the Endurance office in Illinois. Although the race track is surrounded by greenery and farmlands, you'll know when you're getting closer by the sounds of the cars. Since the cars are racing at such a high speed, you can hear them a mile out from the track.
The Endurance team was all smiles during the whole trip. Thank you to Jarett Andretti and the Andretti Short Track team for the hospitality and awesome experience!
Jarett Andretti will be participating in his last race for the 2019 season on October 19th in Las Vegas. Follow Andretti Short Track on Twitter to stay up-to-date with Jarett and Andretti Autosport!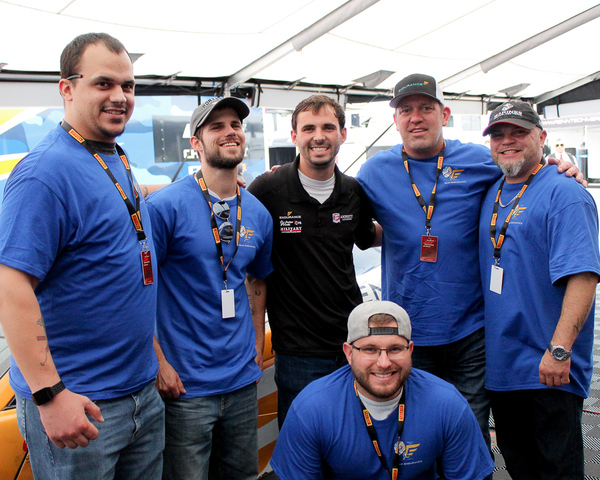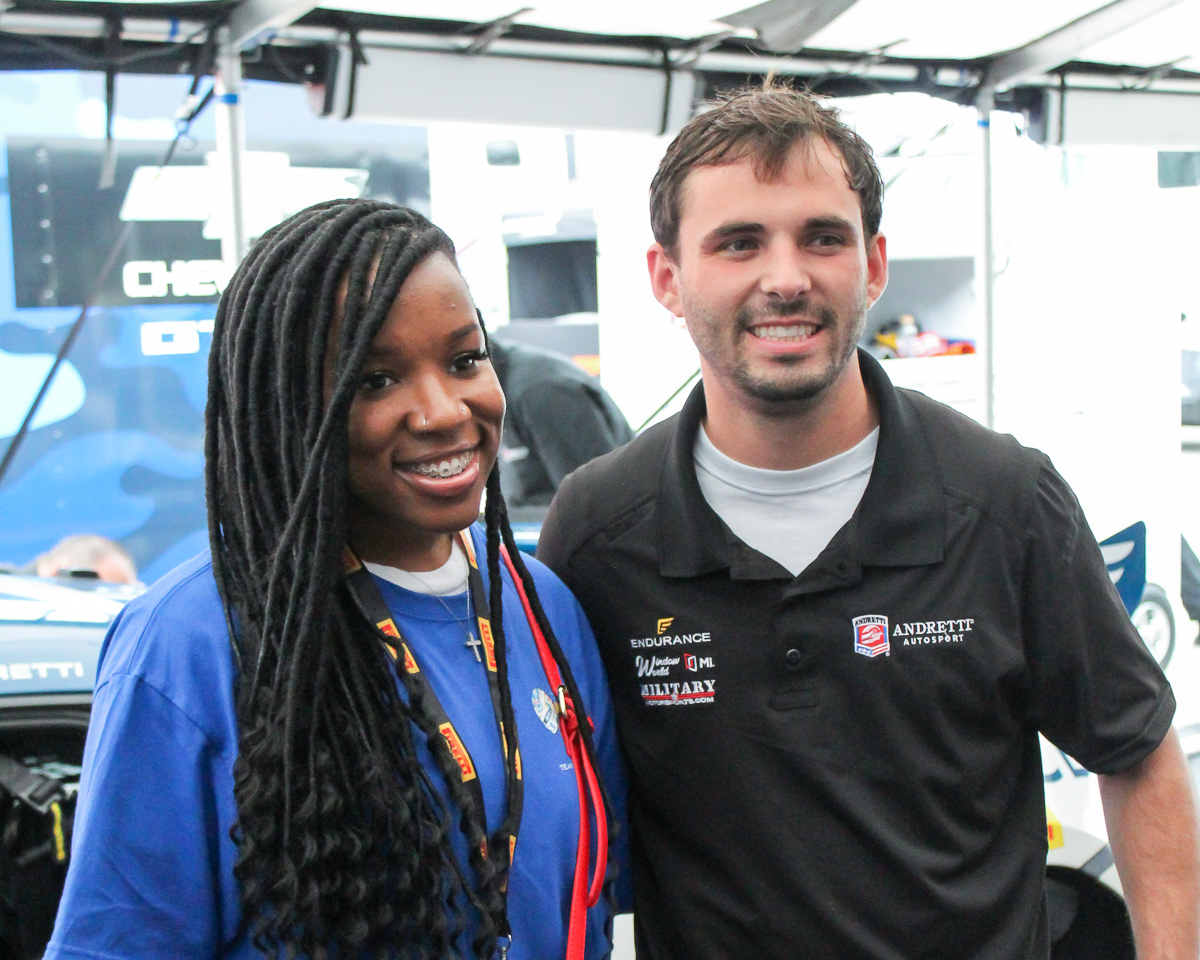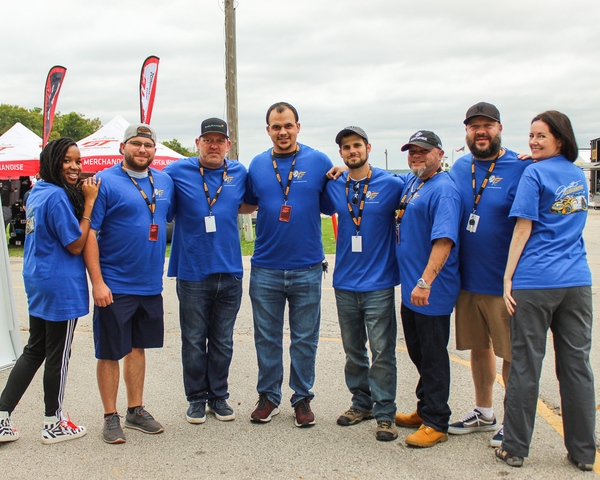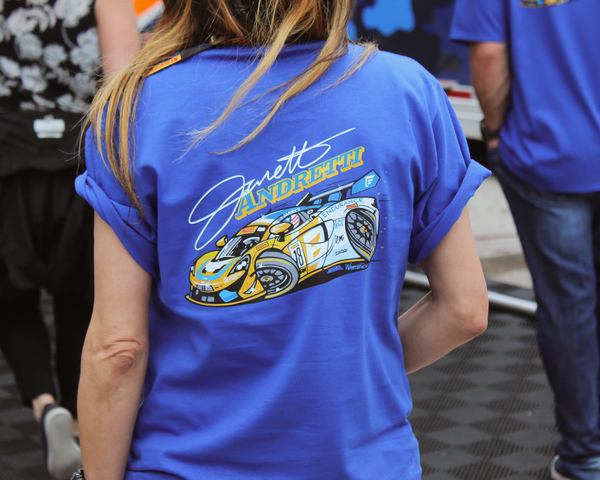 Empower confidence for the road ahead with Endurance
Car breakdowns are bound to happen, even for race car drivers! Endurance can shield you from the high costs of repairs and provide assistance every step of the way. We provide multiple vehicle service contract plans that suit any driver's needs. All of our plans also come with the Endurance Elite Membership which offers additional benefits on top of high-quality protection!
Follow us on social!