Extended Car Warranty Learning Center – Your Ultimate Warranty Resource
Expert tips, advice and news from the Endurance team.
All Categories
Autotainment
Awards
Company Resources
Comparisons
Cost and Price
Endurance Info
Expert Auto Tips
Extended Warranty
Finance
General Info
How To
Make/Model
Motorsports
News
Press
Research
Reviews
Rewind
Shoptalk
Spanish
Tech
Terminology
Travel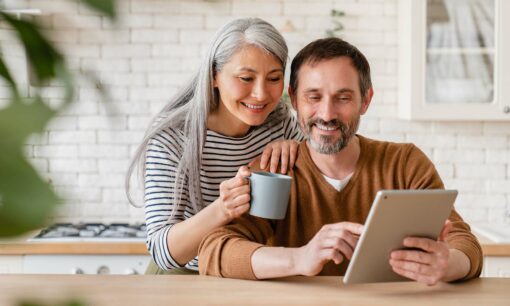 Extended Warranty
Owning a car can open up a world of places to visit and things to do. But, while owning a vehicle can be a lot of fun, it is also a big responsibility that can cost you a lot of money if it breaks down or needs serious repairs.  As..
Read More
Finance

No matter the time of the year, there's nothing like the convenience and joy of owning a car. It can get you to where you need to go whenever you..

Read More

Expert Auto Tips

Between summer road trips, running errands or anything else you had planned during the summer, your car has been through a lot. But while the hot weather of summer can..

Read More