Extended Car
Warranty Blog
Auto protection tips, vehicle maintenance guides, news, and more – Endurance partners with real mechanics and shop owners to help educate and inform drivers. Meet our experts.
All Categories
Autotainment
Awards
Company Resources
Comparisons
Cost and Price
Customer Stories
Endurance Info
Expert Auto Tips
Extended Warranty
Finance
General Info
How To
Make/Model
Mechanical Breakdown Insurance
Motorsports
News
Press
Research
Reviews
Rewind
Shoptalk
Spanish
Tech
Terminology
Travel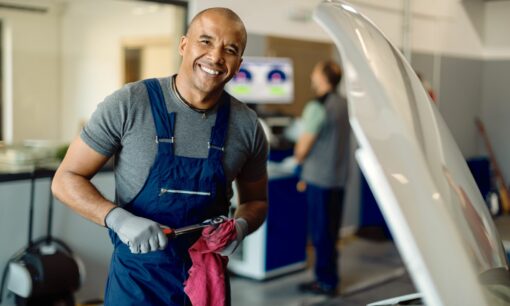 Expert Auto Tips
If you're a car owner, chances are it didn't come cheap. And with the cost of vehicle ownership only rising, it only makes sense that you'd want to protect your wallet wherever possible. While regular maintenance is a great way to avoid those dreaded trips to the auto shop, component..
Read More
Expert Auto Tips

Having your vehicle break down on you is never ideal, but sometimes it's also unavoidable as a car begins to age. Whether you are experiencing a breakdown on the road..

Read More