Extended Car
Warranty Blog
Auto protection tips, vehicle maintenance guides, news, and more – Endurance partners with real mechanics and shop owners to help educate and inform drivers. Meet our experts.
All Categories
Autotainment
Awards
Company Resources
Comparisons
Cost and Price
Customer Stories
Endurance Info
Expert Auto Tips
Extended Warranty
Finance
General Info
How To
Make/Model
Mechanical Breakdown Insurance
Motorsports
News
Press
Research
Reviews
Rewind
Shoptalk
Spanish
Tech
Terminology
Travel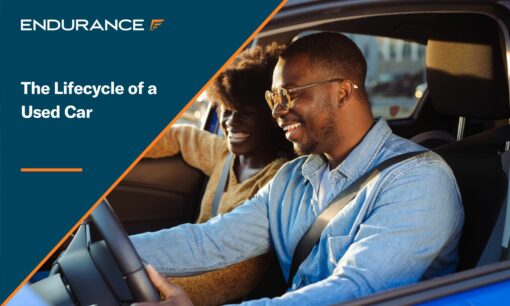 Extended Warranty
You've done all the hard work by locating which used car dealer to buy from, finding the perfect vehicle to match your needs, and working out how to pay for it. You've got things covered when it comes to knowing how to buy a used car. It's hard to match..
Read More
Expert Auto Tips

Your vehicle is one of your most important investments as it provides reliable transportation to and from your job, family, and essential stores. As our car ages, the reliability of..

Read More

Travel

As one of the busiest travel weekends of the year, Thanksgiving weekend is synonymous with long TSA lines and traffic-packed highways. Not only do you have Thanksgiving, but Black Friday..

Read More