Extended Car Warranty Learning Center – Your Ultimate Warranty Resource
Expert tips, advice and news from the Endurance team.
All Categories
Autotainment
Awards
Company Resources
Comparisons
Cost and Price
Endurance Info
Expert Auto Tips
Extended Warranty
Finance
General Info
How To
Make/Model
Motorsports
News
Press
Research
Reviews
Rewind
Shoptalk
Spanish
Tech
Terminology
Travel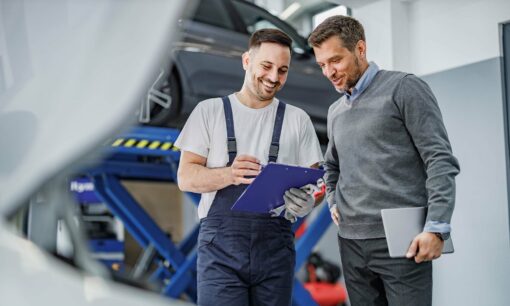 Extended Warranty
Whatever the time of year, if you have an older, used vehicle, having an extended warranty or vehicle service contract (VSC) is always a smart idea. Not only is it great for saving you money on repair bills, but having total peace of mind whenever you're out on the road..
Read More
Cost and Price

When starting the car buying process, going with a used vehicle is often the best way to get a good car for a relatively low price. And if you know..

Read More

How To

In the summertime, it's pretty common for people to start car shopping for a new or used car. And whether you are seeking a car for your family, college, taking..

Read More