Extended Car
Warranty Blog
Auto protection tips, vehicle maintenance guides, news, and more – Endurance partners with real mechanics and shop owners to help educate and inform drivers. Meet our experts.
All Categories
Autotainment
Awards
Company Resources
Comparisons
Cost and Price
Customer Stories
Endurance Info
Expert Auto Tips
Extended Warranty
Finance
General Info
How To
Make/Model
Mechanical Breakdown Insurance
Motorsports
News
Press
Research
Reviews
Rewind
Shoptalk
Spanish
Tech
Terminology
Travel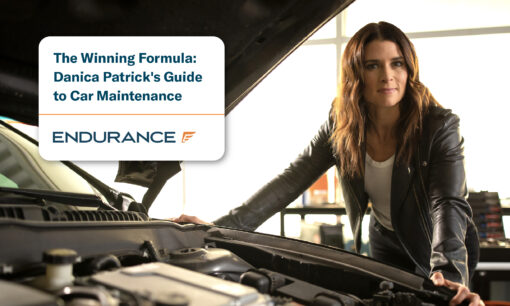 Expert Auto Tips
Retired professional racecar driver Danica Patrick is a pioneer in the world of motorsports. Her breakthroughs include being the first woman to lead an Indianapolis 500 race (the 89th running of the historic contest in 2005). She finished 4th, marking the highest finish ever for a female driver in the..
Read More
Extended Warranty

Every car owner knows how important it is to keep their vehicle in the best possible condition at all times. This means making sure that you are getting the proper..

Read More

Make/Model

Buying a new or used car can be incredibly exciting and can take your life in new directions that you didn't see coming. With a vehicle that you love and..

Read More