Hear from our
customers
Discover why thousands of drivers trust Endurance to deliver industry-leading coverage for their vehicles.
See what a difference the right
protection makes.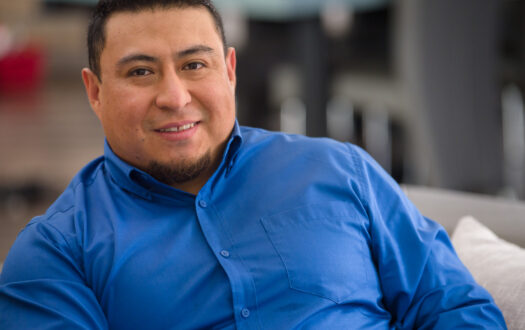 Hector M. | Saved $3,600+ | Customer since 2016
Hector Saved Thousands of Dollars on Auto Repairs
When Hector's engine blew, the repair estimates were high. Endurance stepped in and saved him some serious money: "I've had five claims totaling over $3,500. That's a lot of money that Endurance has helped me out with. And I didn't have to pay that out of my pocket!" – Hector M.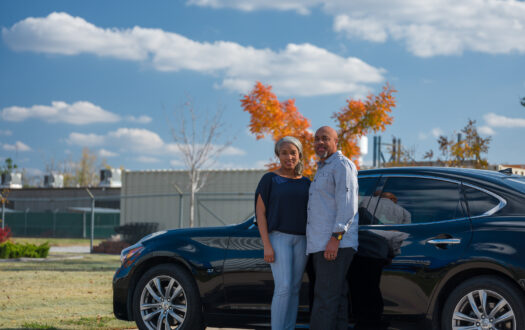 Shon & Latress P. | Saved $1,200+ | Customer 2019
Shon & Latress Used Endurance for Repairs at Their Dealership
Married duo Shon & Latress's car was making alarming noises—which ended up costing around $1,200. The couple's local dealership took care of it and Endurance covered all repairs. "It was a huge burden lifted…. We pay a small amount a month. And when something comes up just like it did… it was well worth it." – Latress P.
"Endurance handles everything in-house. If you have a problem, you call them instead of a third party. "
"Getting set up with Endurance was easy. One phone call, a few questions, and done."
"Endurance made the process easy and saved me $2,000 without me having to jump through hoops. I highly recommend Endurance for your vehicle."
"I have been able to use my Endurance plan in dozens of local repair shops."
"Endurance gave me peace of mind when I bought a used vehicle with no included warranty."
"We were on a road trip when our car broke down. We promptly got hold of Endurance and they got the ball rolling. Our trip resumed with a minimum of fuss. "
"Endurance saved me a headache when I had to have my water pump replaced. I would not have been able to get my truck fixed if it had not been for their coverage."
"Never have we felt so reassured that if an issue should occur with my husband's Corvette, we are in safe hands."
"I like the fact that Endurance does not have a middleman. That is the reason they can speak to my mechanic and make the repair approval right on the spot. I call that efficient."
We'll help you customize the perfect plan for your needs.
No commitments necessary—get started with a free quote.
2023
2022
2021
2020
2019
2018
2017
2016
2015
2014
2013
2012
2011
2010
2009
2008
2007
2006
2005
2004
2003
2002
2001
2000
1999
1998
1997
1996
1995
1994
1993
1992
1991
1990
1989
1988
1987
1986
1985
1984
1983
1982
1981
1980
1979
1978
1977
1976
1975
1974
1973
1972
1971
1970
1969
1968
1967
1966
1965
1964
1963
1962
1961
1960
1959
1958
1957
1956
1955
1954
1953
1952
Or give us a call at (800) 253-8203
Providing the best service in the industry.