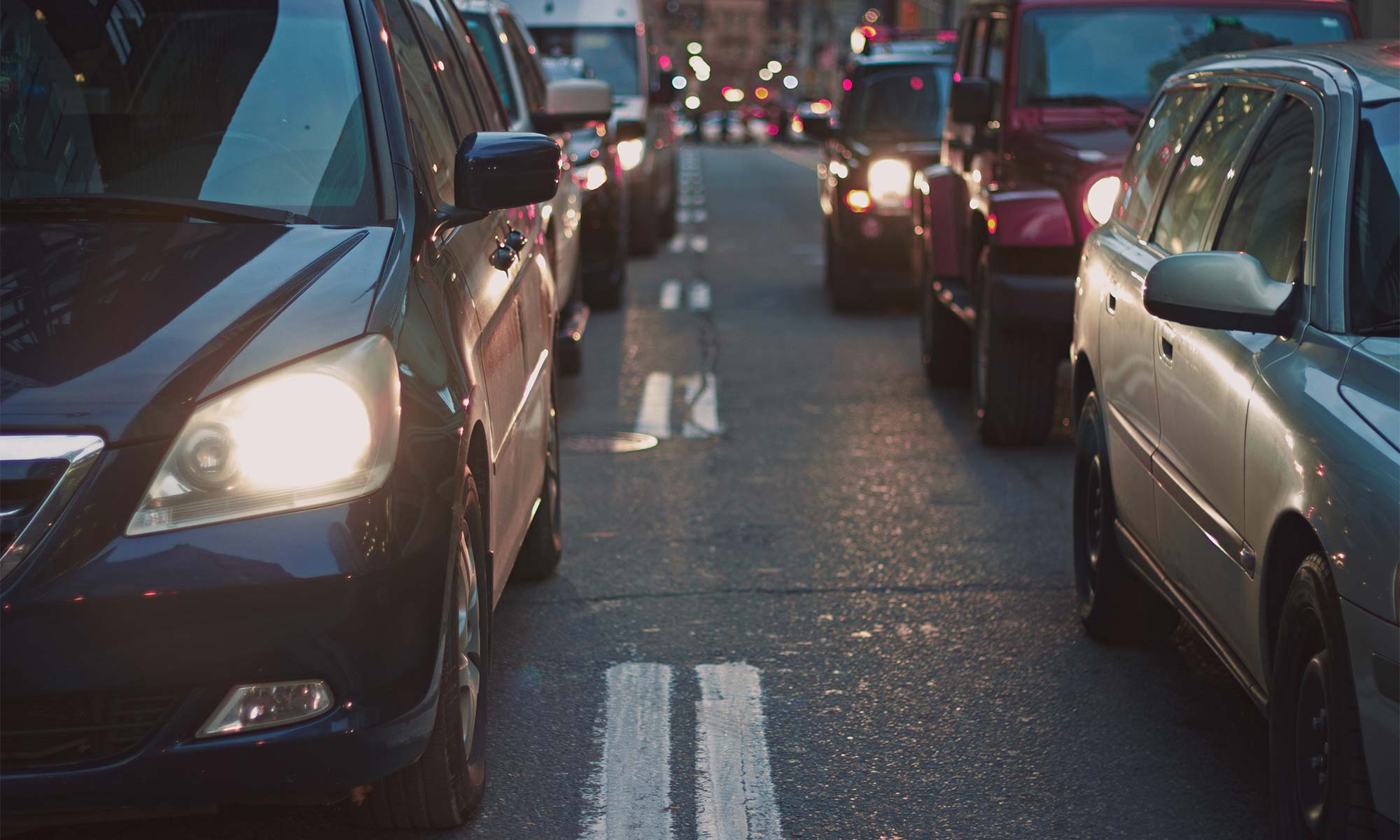 In the world of automotive warranty plans, sometimes referred to as vehicle service contracts, you want what is best for your vehicle and your pocketbook when it comes to expected – or unexpected – auto repairs. So you may sit and ask yourself, "What company can offer me the best warranty coverage for my car without having a high repair cost?" Endurance is the leader in vehicle protection.
But what makes Endurance the choice you should make? What makes an Endurance protection a better option than other extended car warranty companies such as Carshield, Carchex, or any of our other competitors? To help get to the answers to those questions, let us take a side-by-side look at what an Endurance plan covers and another trusted warranty provider who allows you to buy coverage online, Olive car warranty solutions.
Protection Plans
Every driver has their own unique protection needs, and thankfully Endurance offers personalized coverage options for all. So whether you drive a brand-new car with the latest high-tech systems or an older, high-mileage vehicle, you want to have peace of mind when it comes to the safety of you and your vehicle. Endurance offers various levels of coverage that allow you to find precisely the auto warranty you need with pricing that fits your budget. This coverage includes everything from powertrain coverage, fuel system troubles, or electrical system issues to exclusionary coverage on both used cars and new vehicles.
Olive, for comparison, offers three coverage options: Powertrain, Powertrain Plus, and Complete Care. Each of these protection plans offers varying degrees of coverage, but they are not customizable. For example, if you drive a diesel truck, you might automatically have to shell out for the Powertrain Plus package if you want your diesel injector pump to be covered.
Maintenance Coverage
When is the last time that you have heard of an extended auto warranty that includes a stipend for routine maintenance? Endurance offers up to $3,500 routine maintenance protection designed to offset the cost of keeping your vehicle in tip-top shape. So let's break that down.
It costs roughly 10 cents per mile driven to maintain a standard sedan, according to AAA. That racks up fast. We're talking oil changes, tire changes, and other minor auto repairs or maintenance.
Thankfully, Endurance has got you covered. With EnduranceAdvantage™, you can receive up to $3,500 to cover routine maintenance like oil and filter changes, brake pad changes, and wiper replacements on top of the coverage that keeps you protected from costly engine, transmission, air conditioning, and other repairs.
As of writing, Olive does not offer regular maintenance coverage and only focuses on the more significant auto repairs. However, the FAQ section of Olive's website has this to say in regards to routine maintenance:
"Olive is here for the big stuff. You keep up with the regular maintenance, and we'll jump in when unexpected breakdowns happen."
While Olive may have you covered in the case of "the big stuff," Endurance wants to ensure that you get the best coverage possible as we work together to perform the routine maintenance that can help to prevent that big stuff in the first place. But if worse comes to worst, we've got your back for the big stuff too.
Direct Provider
At Endurance, we are a direct provider for most of our plans. As a direct provider, we file our own quotes and claims. There is no dealership in the middle to inflate prices, no middleman to give you the run-around when filing claims because we believe in cutting out the middleman. Every one of your hard-earned dollars is going straight to your coverage.
On top of that, being a direct provider allows us the flexibility to offer add-ons, such as offering additional Endurance Elite Benefits. Through Elite Benefits, we provide coverage for key fob and tire replacement, up to $500 in collision discounts, and much more.
With a direct provider, you never have to worry about getting the run-around. No more getting bounced around from call center to call center, dealing with "concerned" customer service reps that "understand your problem, but can't help you." Instead, with Endurance, you deal with us directly.
When it comes to Olive, we could not find anything confirming that they are a direct admin for their claims. What this means is that with Olive, because they will use a third party, the process will not be as smooth and streamlined as it is with other auto warranty providers that administer their own plan. The more steps you can cut out, the easier the process.
Another thing this would mean is that Olive is not ultimately responsible for your claim. Instead, the entity that operates between the consumer (you) and Olive is in charge of your claim.
Benefits Offered
Each one of Endurance's vehicle protection plans comes with a year of Endurance Elite Benefits that offer a host of everyday driving benefits that help to maximize your driving experience. Endurance offers other benefits, including roadside assistance and useful perks like tire repair, rental coverage, and total loss protection.
Benefits of Olive
While Olive does not offer a considerable amount in the way of extra free perks, they do offer a $100 reimbursement for towing services whenever your vehicle has an eligible auto repair visit. On top of that, they will also offer rental car reimbursement when your vehicle needs to be in the shop. This comes in handy when your vehicle has a major problem keeping it off the road.
Claims Process
Endurance works with RepairPal to offer warranty holders access to a wide range of ASE Certified auto repair shops. All you have to do to find a shop is go to repairpal.com and enter your zip code. Next, choose the ASE Certified shop of your choice and tell the repair shop your Endurance contract number. They will contact Endurance for authentication.
Olive is similarly simple to file a claim. Even though they are not partnered with RepairPal, a vehicle covered under Olive is accepted at any ASE Certified auto repair shop. Take the vehicle to the shop and call to file a claim.
Save Thousands on Repairs with Endurance
When deciding on an extended auto warranty provider, you need to look at what is essential. One needs to compare warranty cost, coverage, benefits, and reputation. Endurance is a powerhouse of repair that combines the best of them all. From the multitude of benefits we offer, our comprehensive coverage, and our partnership with RepairPal, Endurance is the premier provider of breakdown protection. We keep you on the road or get you back there as soon as possible if the worst happens. Get started today with finding the best coverage for you with a free quote.
While Olive offers quality protection for your vehicle, they don't provide as many of the extra perks that help simplify your life. You already have a busy life, so get back to the good stuff as quickly and effortlessly as possible with Endurance.
More like this
Comparisons

Owning a car is incredibly liberating, but unfortunately, that freedom comes at a significant cost. Not only is it expensive to purchase a vehicle, but the cost of annual repairs..

Read More

Comparisons

Drivers generally know that staying on top of a car's service schedule and needed repairs are essential parts of vehicle ownership. Making repairs as soon as they come up will..

Read More

Comparisons

Buying a used car can have a lot of benefits and is a great way to save money while still getting a quality vehicle. When purchasing a used vehicle, though,..

Read More