DON'T DRIVE WITHOUT
Revolutionary Vehicle Protection
For the first time ever, experience Endurance breakdown protection plus unrivaled maintenance benefits in one total package.

Drive confidently knowing you have the most comprehensive auto protection package on the market. EnduranceAdvantage™ not only saves you thousands on auto repairs but also includes maintenance coverage plus everyday driving perks. With EnduranceAdvantage, you'll keep money in your pocket and drive worry-free.
THE ENDURANCE ADVANTAGE DIFFERENCE
Extensive Component Protection
Contact us to find the personalized coverage level that's right for you and get a FREE quote today.
PRIME
Ideal for daily drivers looking for affordable protection. Covers extensive component coverage for vehicles 20 years old or newer, with unlimited odometer mileage upon plan initiation.
SAMPLE CONTRACT
MAINTENANCE BENEFITS INCLUDED
1 Year of FREE Endurance Elite Benefits
PLUS
Best for daily to moderate-use drivers looking for inclusive coverage at a great price. Covers vehicles 15 years old or newer with up to 200,000 miles, with expanded parts coverage.
SAMPLE CONTRACT
MAINTENANCE BENEFITS INCLUDED
1 Year of FREE Endurance Elite Benefits
PREFERRED
Most comprehensive protection package on the market. Perfect for heavy-duty drivers and those looking for the total protection package. Covers vehicles 10 years old or newer with up to 150,000 miles—seals and gaskets included.
SAMPLE CONTRACT
MAINTENANCE BENEFITS INCLUDED
1 Year of FREE Endurance Elite Benefits
MAINTENANCE BENEFITS INCLUDED ON ALL LEVELS OF COVERAGE
1 Year of FREE Endurance Elite Benefits
GET A FREE QUOTE
Coverage you can count on.
EnduranceAdvantage covers breakdowns on the parts you need most—all levels of Advantage include high-level stated component coverage.
"I can't live without my back-up camera, so having a plan that covers tech is really important to me"
Cindy, Traveling Nurse
2016 Ford Escape
140,000 miles
Best Plan:
Advantage Preferred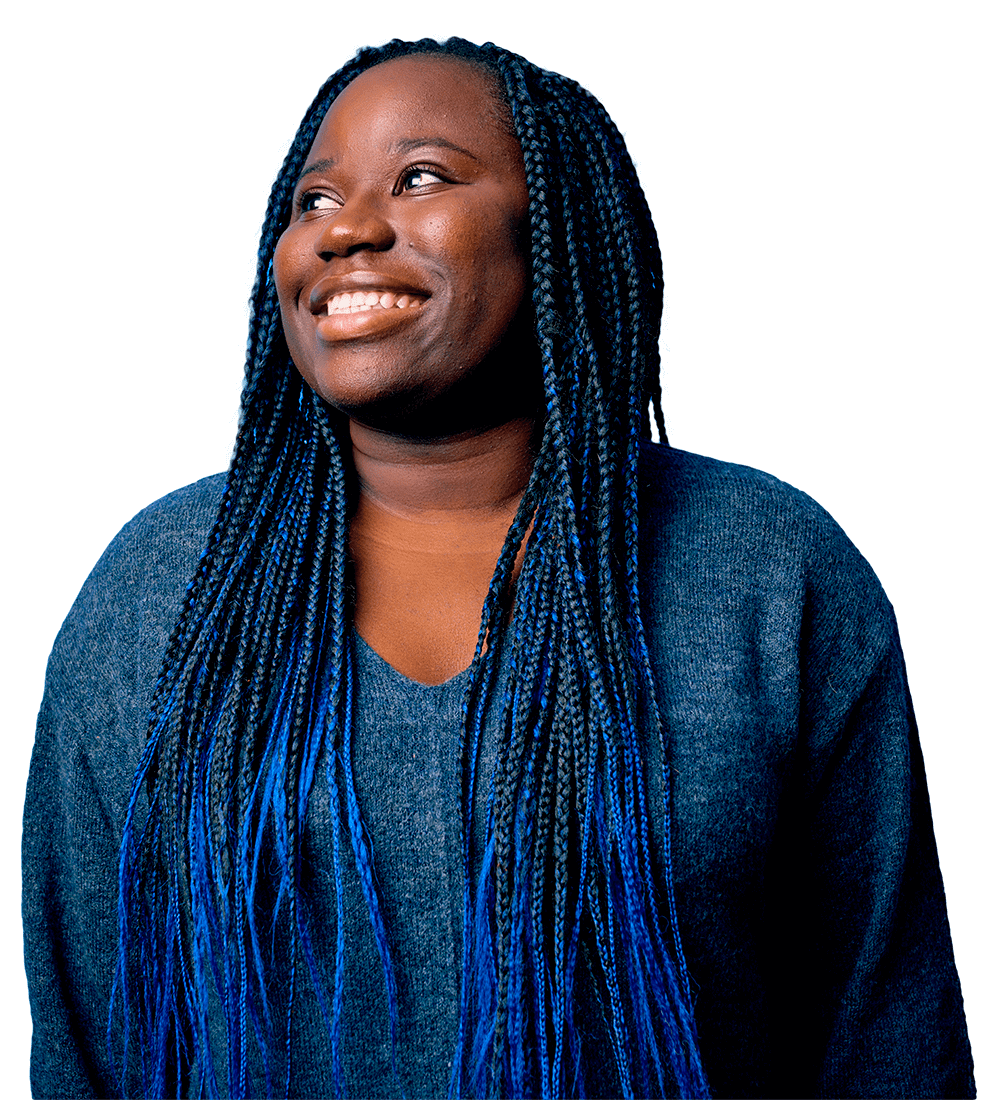 Maintenance Coverage
UP TO $3,500 VALUE
Yearly Regular Maintenance:
Up to 3 Oil & Filter Changes
Engine Diagnostic Exam
Alignment Check
State Safety Inspection Services
Tire Rotation
Plus Special, One-Time Services:
Brake Pads/Shoe Replacement
Cooling System Maintenance
Front or Rear Wiper Blade Set Replacement
Battery Replacement
Scheduled Service Coverage
GET A FREE QUOTE
Maintenance
made easy.
Did you know that regular vehicle maintenance can help save you from costly repairs down the road? With EnduranceAdvantage, basic vehicle maintenance is included in every plan, so you can focus on the drive.
"I basically live in my car, driving from house to house, so maintenance is important to me—I can't afford time off the road with a breakdown"
Samuel, Realtor
2009 Kia Sorento
195,000 miles
Best Plan:
Advantage Plus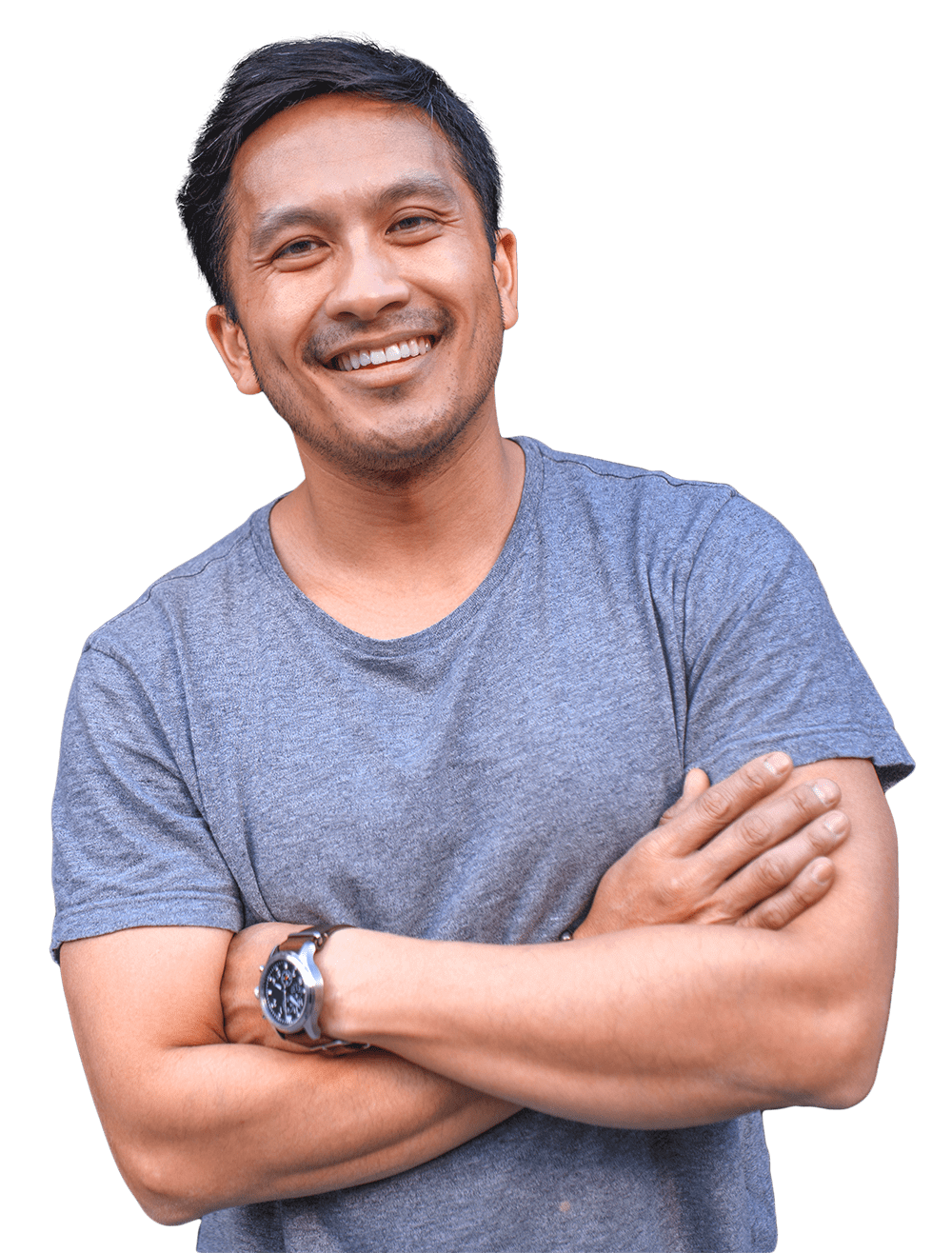 Unrivaled Benefits & Eligibility
Most auto protection plans have a steep list of disclaimers and exclusions, but not EnduranceAdvantage. Our fully customizable plans are unrivaled in benefits and eligibility, meaning there's something for everyone.

SALVAGED OR REBUILT VEHICLES
Purchased a pre-owned vehicle? We provide coverage for vehicles that have a salvage or rebuilt title.

CANADIAN VEHICLES
Having a hard time getting serviced in the U.S.? Stress no more! Canadian Grey Market vehicles are eligible for all levels of Endurance Advantage coverage, plus if you own a Canadian vehicle, we pick up coverage if your manufacturer's warranty doesn't transfer upon entry to the U.S.

True Seals & Gaskets
Prevent the loss of necessary coolants, lubricants, and fluids with your Preferred plan, or customize and add seals and gaskets coverage to your Prime or Plus plan.

Tire Height Modifications
EnduranceAdvantage covers vehicles with tire modifications – no surcharge required. Modifications can result in up to a 4-inch overall diameter increase above the manufacturer's specifications displayed on the vehicle's tire placard.

Lift Kits
Driving at new heights? We've got you covered. Vehicles equipped with body or suspension lifts at the time of purchase are eligible for coverage. For an added fee, the plan allows for up to (6) inches of a combined increase resulting from body and/or suspension lifts.

Unlimited Miles*
Find yourself driving often? Remove mileage restrictions on Plus and Preferred plans to ensure your car is protected on the road for personal-use vehicles.

Commercial Use
Drive for a ride-share service like Uber or Lyft? Get protection from sudden breakdowns that occur during working hours.

High Tech
Modern cars have more tech than ever, and we've got them covered. Add coverage to Prime and Plus plans for vehicles with high-tech add-ons, like back-up cameras, sensors/perimeter warnings, and more.
STANDARD WITH EVERY ENDURANCE PLAN

24/7 Roadside Assistance
Stranded? We will jump your battery, provide towing service, deliver fuel and parts, change a flat tire to a spare, unlock your car, plus much more.

Trip Interruption
Breakdowns are stressful, especially if you're on a trip. If you breakdown within 100 miles from home, get reimbursed for meals and lodging.

Substitute Transportation
Car in the shop? We provide rental car coverage from licensed rental agencies so you can get home safely.

Any Certified Mechanic
Take your car to the local mechanic that you trust or find someone reputable through our extensive partnership network.


Both Parts & Labor Costs
We pay the mechanic directly for both parts and labor to shield you from high repair costs.
*Drivers who use their vehicle for commercial use cannot combine unlimited mileage with their policy.
GET A FREE QUOTE
plus
Endurance Elite Benefits
Receive 1 year of Endurance Elite Benefits for FREE, giving you access to a complete suite of perks — like tire repair or replacement, key fob replacement, and more. Check out some of our favorite perks below, or explore them all.

key fob
replacement

tire repair/ replacement

24/7 roadside assistance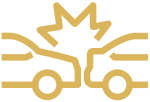 collision discount
All coverage levels for EnduranceAdvantage require a 30-day and 1,000 mile waiting period upon activation. All car maintenance benefits and repair claims must be pre-approved by Endurance to be considered for coverage. Maintenance benefits do not qualify for "emergency repair."