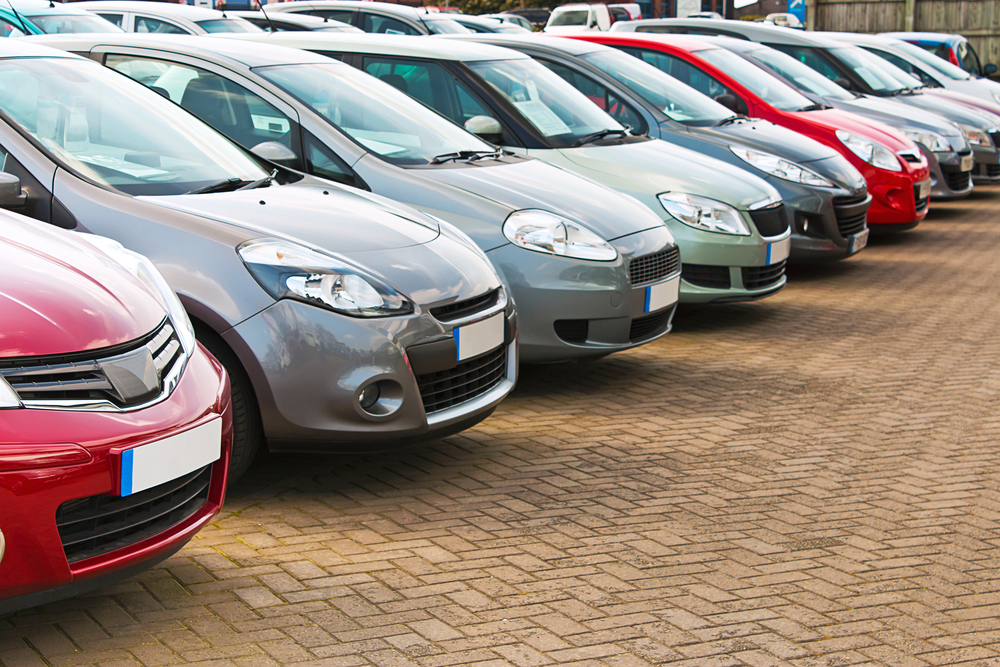 At Endurance, we're all about saving you money. So that goes with making sure people who own used cars or are planning on buying one get the most for their investment. In terms of shopping around for that one truly great car deal, it seems that many buyers spend too much time trying to figure all the angles when it all really comes down to one simple question.
When is the best time to buy a car?
Almost everyone under the sun has endless theories on this topic but today we're going over the main tips. Here are the Best And Worst Days to Buy a Used Car: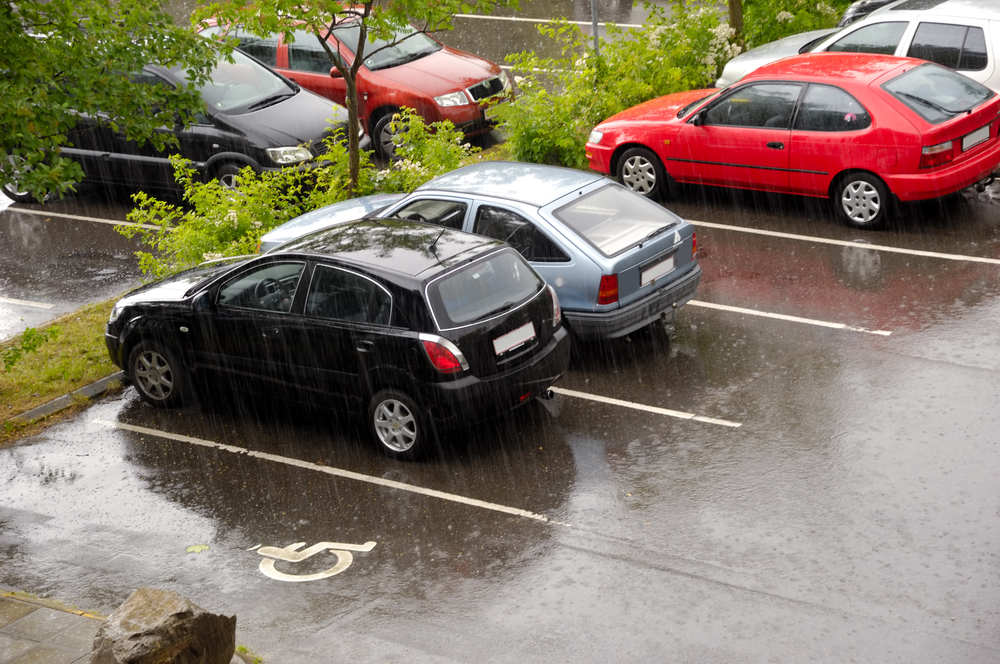 Worst – Rainy Days: The best days to catch a matinee showing of a movie are also the best days to buy a used car. The idea stems from few other buyers wanting to be out on the lot so salespeople will offer a deep discount to get your business. The flipside is that if you are out there getting soggy for a car it could be construed by the dealers that you NEED the car today and they may push the price around.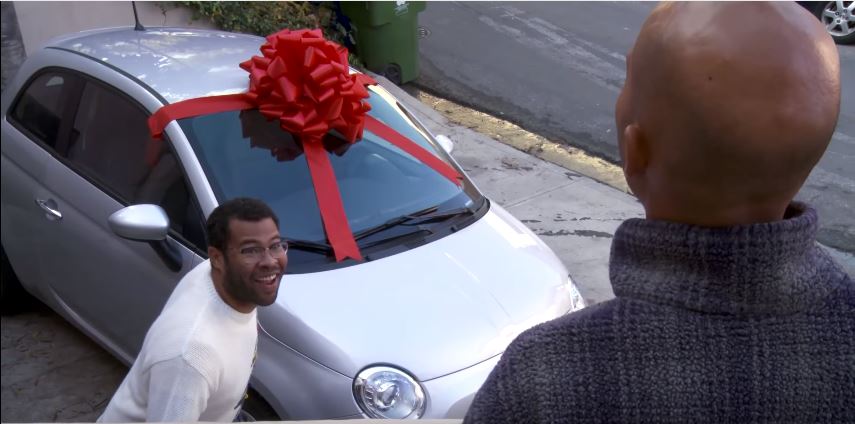 Best – Holidays: A few years ago, conventional wisdom was that car lots would be slow during the Christmas season. In reality it's mostly because inventory is typically limited in December. However, in 2012 December was the month with the third-highest level of vehicles available. And the same applies surprisingly for many other holidays according to Popular Mechanics.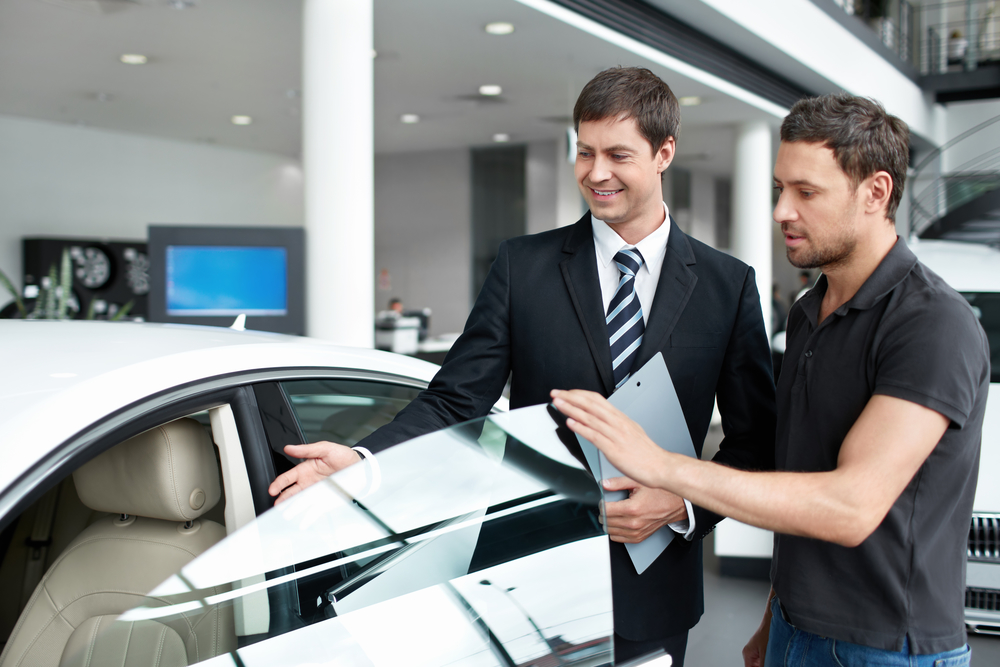 Worst – 15 Minutes Before Closing Time: For added effect ask the dealers to play 'Closing Time' by Semisonic. Most savvy buyers will swear by showing up 15 minutes before closing since they assume that the sales staff will want to go home and therefore won't do the usual two-hour back-and-forth with the boss. This is untrue. A far more common scenario is that they put up the "closed" sign and continue negotiating. Most dealers willing to stay late to make a deal.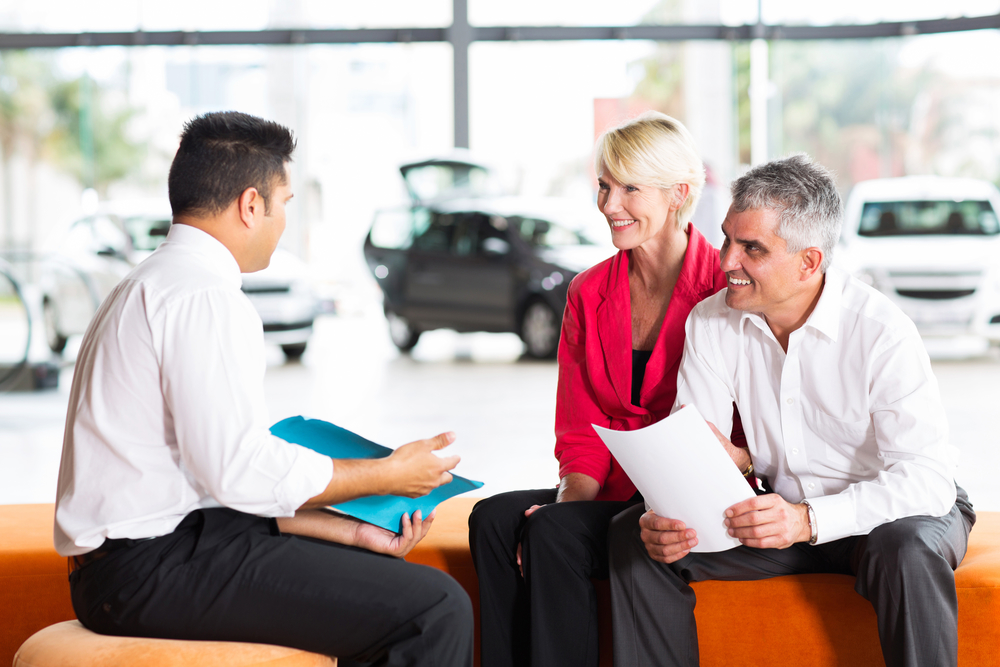 Best – Early in the Week: Weekends see so many customers on a lot, dealers happily divide their attention and negotiation skills and if they miss one sale, they move onto the next. So instead, why not shop during the week. There will be less foot traffic on the lot and you can get the salesman's undivided attention.  Especially with Monday or Tuesday, since the weekend seems so far from those days.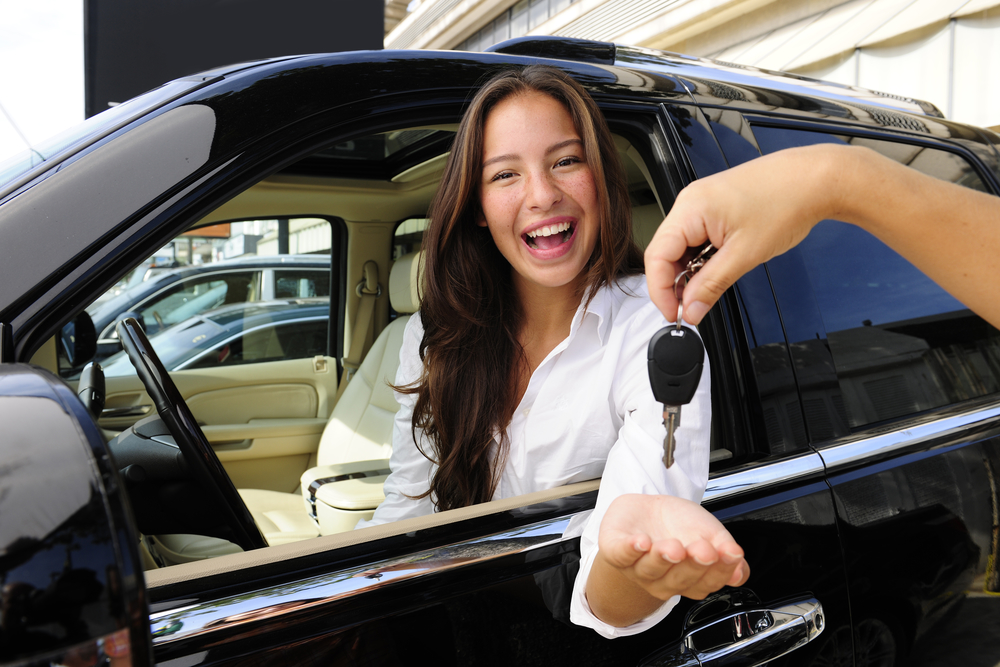 Best– End of the Month: Dealers could often be car or two short of a quota that will give them a big bonus. So they are more likely to offer discounts to the in order to make up the difference in their bonus.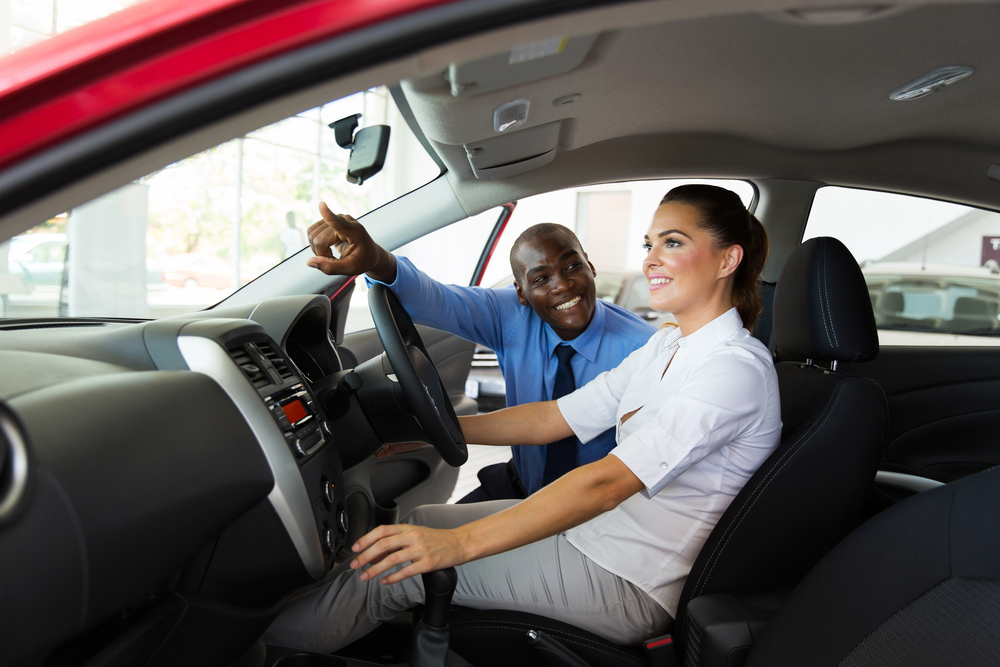 Best – End of the Model Year/ Design/Life Cycle: As the new cars begin to arrive, last year's lineups lose that luster and price. Typically, this is when last year's models get discounted heavily, to make space on the lot. Manufacturer may continue making certain cars, but when they are about to introduce a completely redesigned car under the same name the last one will have some serious discounts. You're already buying a used car so no need to worry about buying a car that is essentially outdated and out of fashion. Better yet are the times manufacturer announce that the car will be discontinued — forever. That means off-the-charts savings.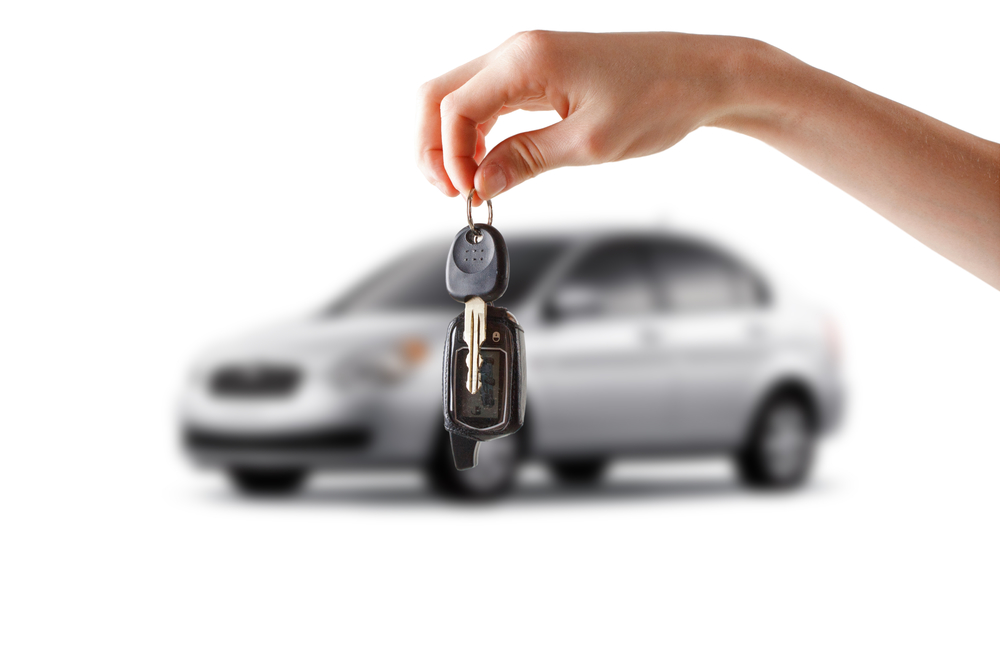 Buying a car will almost always be costly, but you can take steps to get the best deals. Follow these steps and you'll be surprised at the difference it makes!
More like this
Finance

Calling the U.S. auto market of the past few years "unusual" is an understatement. The effects of the COVID-19 pandemic, manufacturing slow-downs, and low inventories have challenged car buyers. The..

Read More

Finance

For many car enthusiasts around the world, finally saving up enough money to purchase a luxury car is a huge goal in life. Whether that new car is manufactured by..

Read More

Finance

With the annual cost of car ownership only ever on the increase, it isn't surprising that so many drivers are investing in extended warranties. After all, why empty your wallet..

Read More