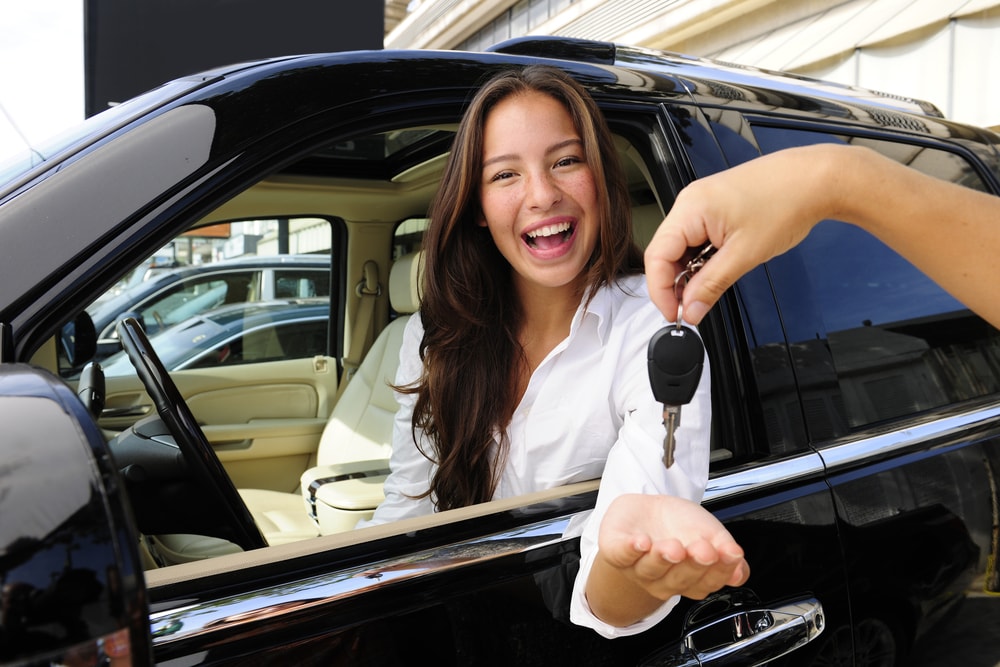 When it comes to buying cars there are few areas in life where spending upwards of $40,000 is considered restrained. But when it comes to buying a luxury car, that $40,000 price ceiling is practically pinching pennies. The average cost of a new luxury vehicle was $55,751 in in the most recent report from Kelley Blue Book, but you don't have to spend your life savings in order to have the pleasure of  driving off the lot in a luxury ride. Savvy vehicle  savings seekers can select from several premium vehicles under $40,000.
However, the MSRP or sticker price shouldn't be the only numbers that luxury car shoppers should take into consideration. Gas, insurance, depreciation, and unexpected repairs should be factored in, and those costs vary widely from car to car. In fact, the gas bill can rival a car payment depending on the make and model you buy.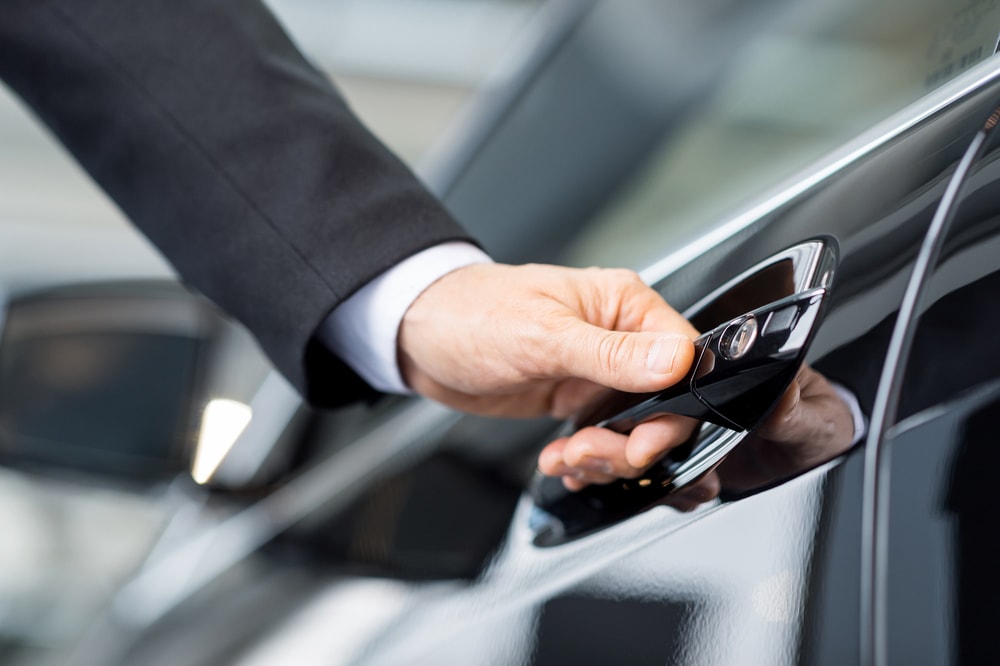 Vehicle analytics firm Vincentric crunched the numbers for us on total cost of ownership for luxury vehicles that sell for under $40,000 – a group that includes such sartorial stalwarts as the BMW 3-Series, Audi A4 and Lexus ES, as well as models from some less obvious brands, such as Acura, Buick and Hyundai. The Michigan-based company then used data from a range of sources to calculate depreciation and cost of financing, insurance, and maintenance and repairs for these vehicles over a five-year period (assuming 15,000 miles driven annually) to forecast a vehicle's true "Cost to Own."
For example, the 2016 Buick Regal GS has an MSRP of $36,490, which isn't much more than the 2016 Lincoln MKZ Hybrid's MSRP of $35,190. Both vehicles have similar projections for depreciation ($22,000 vs. $22,621, respectively), fees, and opportunity cost, but the maintenance, repairs, insurance, and fueling needs vary greatly between the two. Adding in the five-year cost of ownership, the true price tag for the Lincoln MKZ is $44,569, according to Vincentric — nearly $5,000 less than the Regal's $49,109 five-year cost of ownership, which earns the Lincoln MKZ Hybrid on many publications' lists of the "Most Affordable Luxury Cars."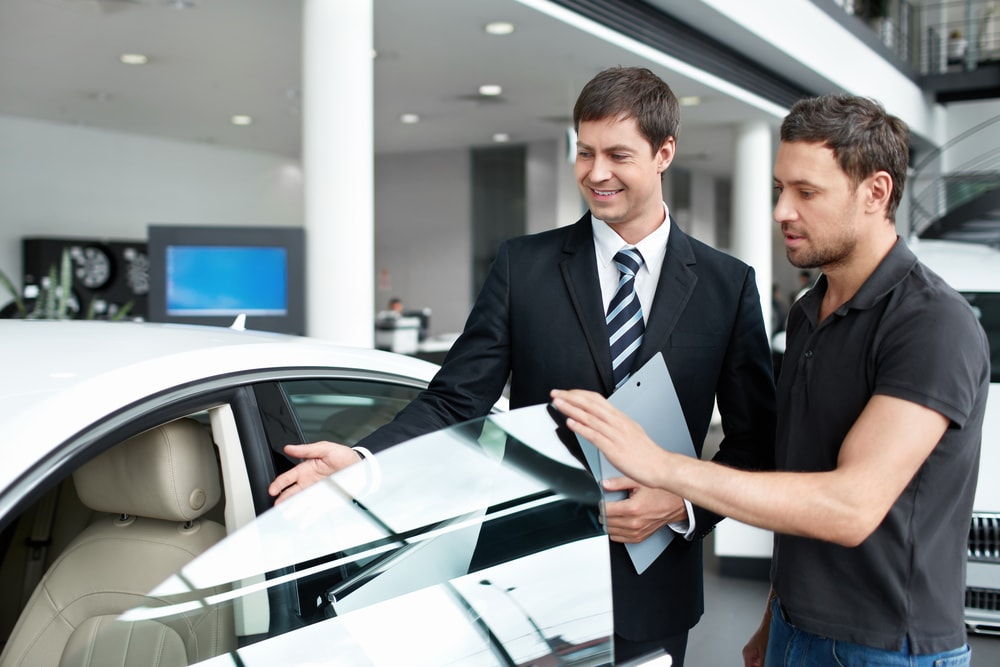 While it may be obvious to many shoppers that a hybrid can save thousands on fuel compared to a vehicle equipped with a conventional gasoline powertrain, the "Cost to Own" framework can help consumers rationalize spending more money upfront to achieve a lower cost of ownership over time.
"The cost-effective approach is to look at the total cost of ownership because sometimes the higher-priced vehicle actually costs less to own and operate than a lower-priced vehicle," says David Wurster, President of Vincentric.
One of the best vehicles in the $20,000-$40,000 range is the 2016 Lexus ES 350. It has an MSRP of $38,000, which is higher than many of its competitors, yet has a relatively low "cost to own" total of $44,567. This makes the luxury midsize sedan a better value than several others thanks to its modest repairs costs, good fuel economy and low depreciation.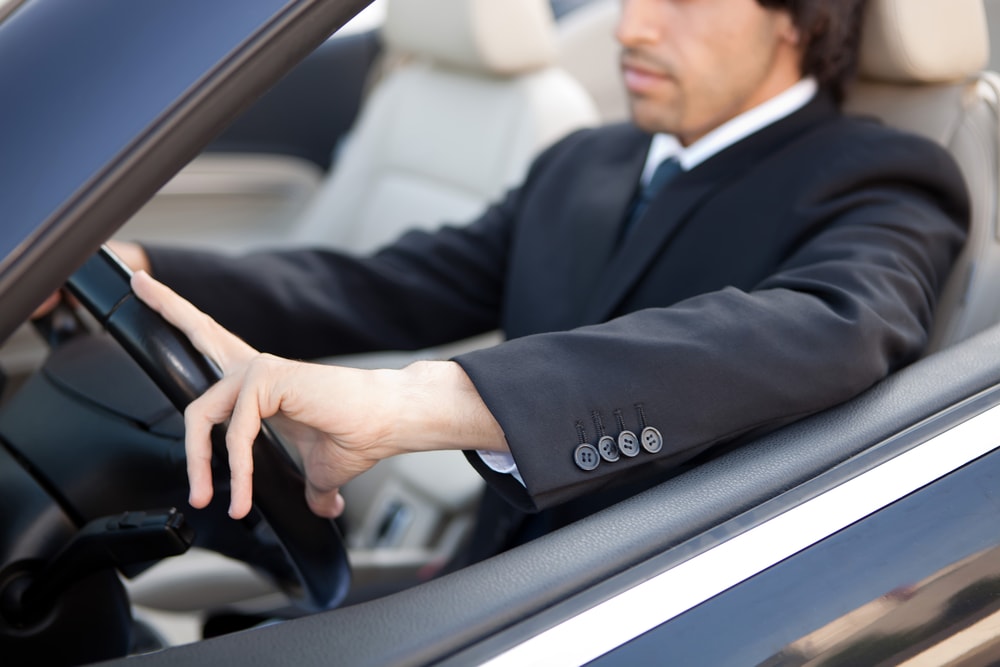 Eric Lyman, Vice President of Industry Insights for TrueCar, cautions that deprecation is the single biggest cost of ownership, "But that only matters if you plan on selling the car in five years." It's also important to note that depreciation may not reflect the quality of a vehicle, but can be a reflection of the supply of a vehicle on the market.
That could be the case for several General Motors GM +0.00% vehicles, including the Cadillac ATS, Buick Verano, and Buick Regal, which all fall under the $40,000 mark, but didn't make it onto Forbes' list due to Vincentric's high "cost-to-own" calculation. Although those vehicles have closed the quality gap and can now rival imported competitors, says Lyman, consumer perception of these brands has yet to catch up. But that could change in the near future with an aggressive marketing campaign from Buick or pricing corrections from Cadillac.
Thinking about getting your own luxury vehicle? You might actually find one in your price range but be sure to go over it like you would any other investment and understand that the initial price is only half the math. Once you've decided that you're officially in the market for a luxury vehicle that won't break your bank, check out our list below of the best luxury vehicles that are surprisingly affordable.
Our 10 Picks for the Most Affordable Luxury Vehicles:
Acura ILX – $28,000
Audi A3 – $31,000
BMW X1 – $32,000
Buick Verano – $24,500
Cadillac ATS – $34,000
Infiniti G37/Q40 – $33,500
Lexus CT 200h – $33,000
Lincoln MKC – $34,000
Mercedes-Benz CLA – $29,000-$30,000
Volvo S60 – $34,000
More like this
How To

Ford may have recently decided to discontinue the Focus, but with over two decades since the first iteration was revealed to the world, you can bet plenty of them will..

Read More

How To

It is no surprise that autumn is a favorite season for car owners all across the United States. With pops of color and long shadows, there is so much beauty..

Read More

How To

In the event of a breakdown, having an extended warranty or vehicle service contract watching your back can be a total lifesaver. With some major repairs costing thousands of dollars,..

Read More