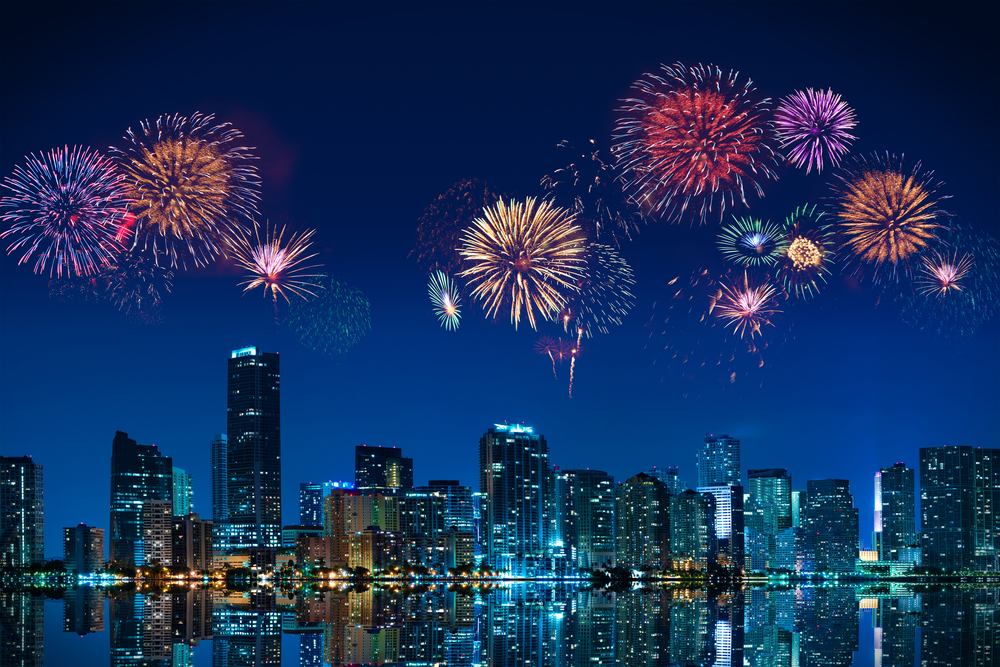 New Years Eve is a time for celebration and parties, which can be as same as a simple household get together, or as extravagant as a getaway to your favorite hot spot all as you watch the ball drop to bring in the new year. While the majority of people like to live it up as the new year nears, for all the fun to be had it… can be pretty stressful. Here are some tips to make navigating your way to the new year as fruitful and stress-free as you hope the future will be!
Driving: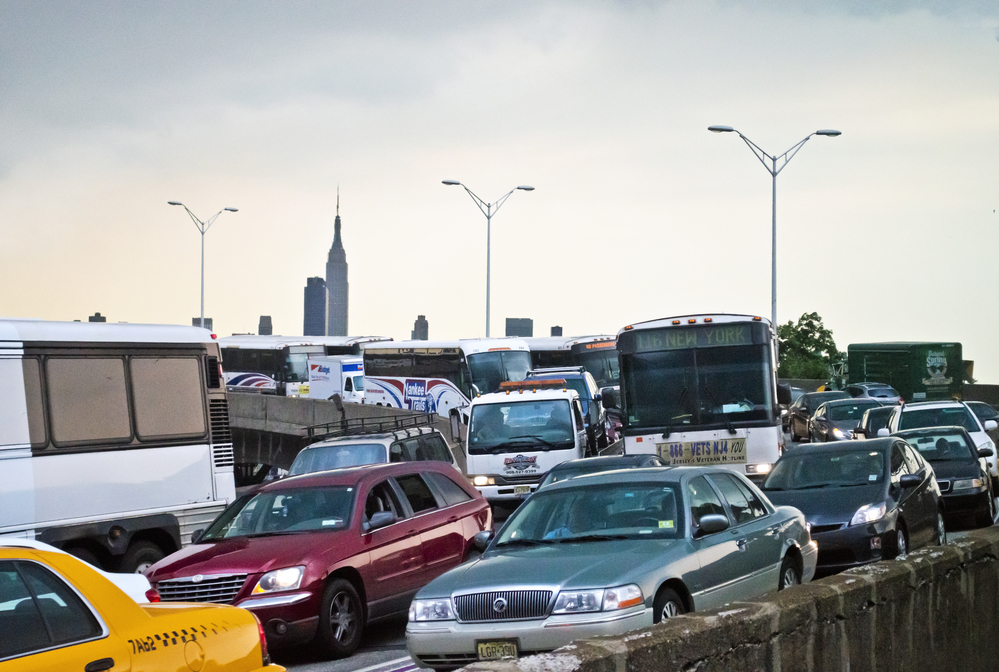 Whatever you do this New Year's Eve, DON'T DRINK AND DRIVE! Even if you've had only a couple of drinks, have a designated driver to drive you around. You many think that you're not that "buzzed up", however you're wrong! To avoid problems with accidents and the law, have someone "sober" drive for you. This doesn't count if your designated driver had drinks along with you; make sure your driver is alcohol free for the night.
Drinking: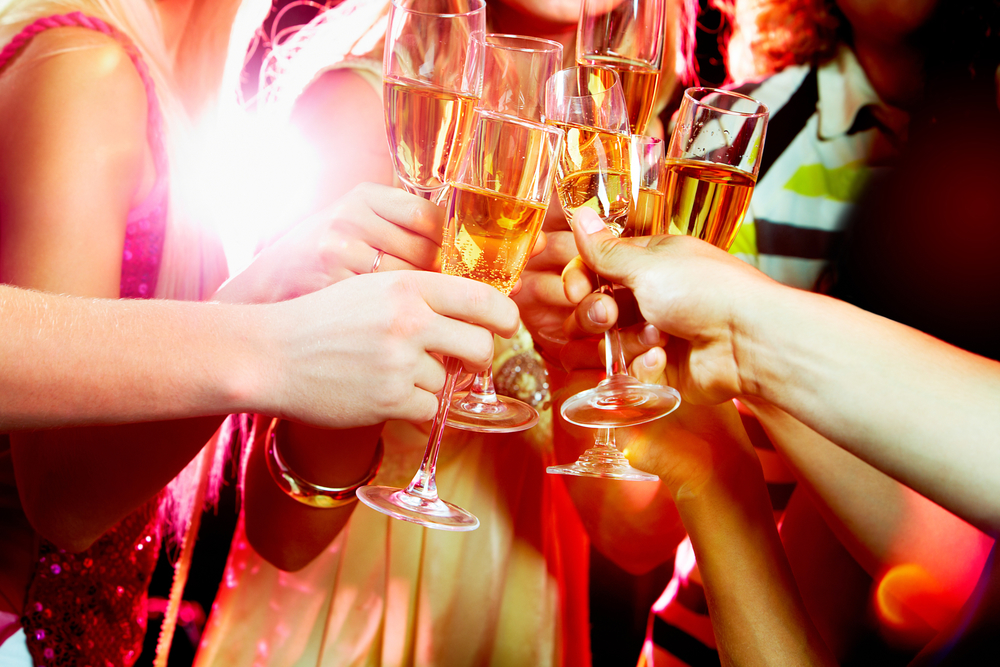 While this goes under the "common sense" rule, it still must be said, DON'T SIT YOUR DRINK DOWN ANYWHERE! A lot of times people are too trusting within their surrounding and tend to put their drink down where anyone can get to it, keep your drink with you. Even if you have to go to the bathroom, either take it with your or give it to a close friend of yours. Whatever you do, don't leave your drink at a table and then come back to it. While New Year's Eve is super fun it's also super dangerous when it comes to someone spiking your drink while it's unattended. This is why it is really important to always stay in groups! And don't forget when popping champagne bottles, aim the cork away from people. This may sound funny, however, it's a serious issue. Remember, it's all fun and games until someone loses an eye!
Traveling: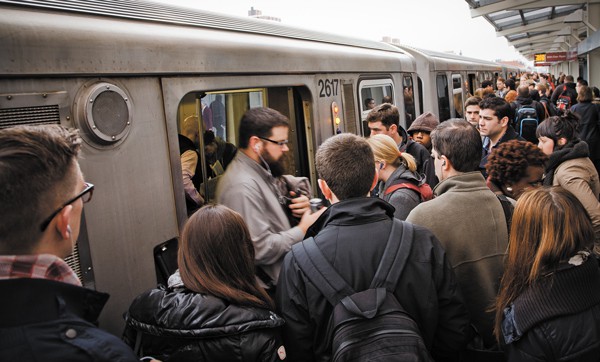 Driving through the city streets on New Years Eve is ill advised. As is trying to catch a flight in time for the occasion. But if you must do either of these things: do your research. Know the routes and schedules of public transportation and be prepared when hailing a taxi: not only are cabs nearly impossible to catch during New Year's Eve, but they jack up the prices considerably. Same goes for ride-sharing services like Uber or Lyft. Just know in advance where you are going and brainstorm a bit for how you are going to get there.
Public Events: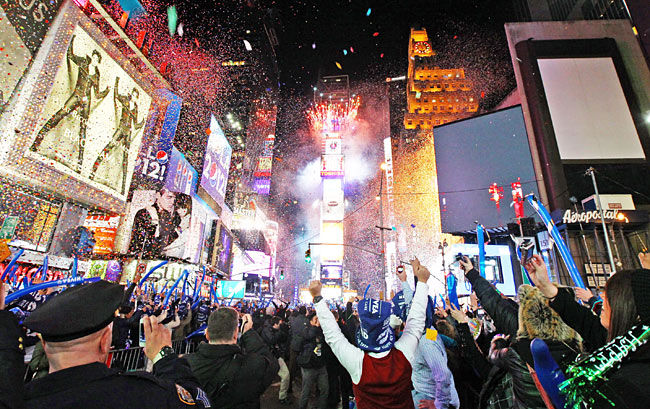 If you plan on going anywhere for the New Year's Eve holiday, take friends with you! When going to any type of party or function, don't go alone! Being that it's New Year's Eve I'm sure you're going to want to attend all of the parties and New Year's festivities. When attending these events, beware of your surroundings at all times! This is extremely important since you may be drinking around tons of people you don't know in a place you've probably never been. Never go to these types of places by yourself. This doesn't just go for women it also goes for men! When at public events make sure you have a communication device such as cell phone or laptop just in case anything negative occurs. Be prepared!
Pet Safety: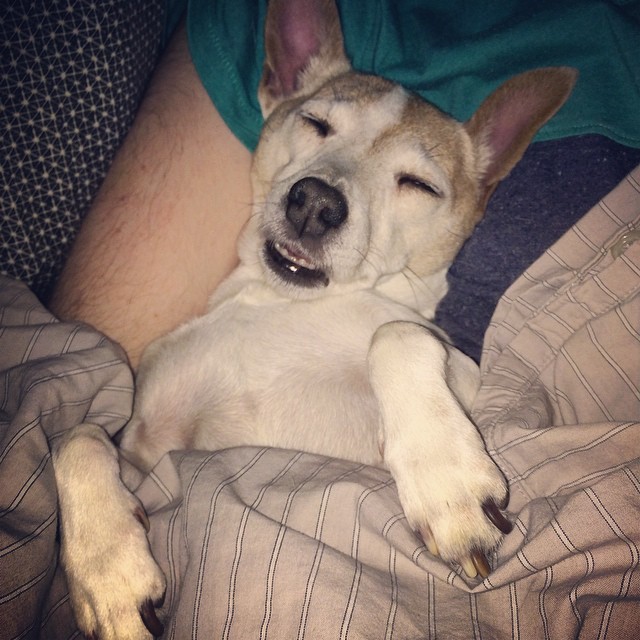 Nothing frightens pet's more than sudden loud noises. Extra attention must be given so your pets won't run away in a panic. Scared, running pets can be hit by cars, cause accidents, and become lost…not to mention, frequently bite people.
Whether your plans involve going across state lines or just downtown, moving around to celebrate the new year can be daunting. Share your favorite New Years Eve activity and what you hope to do to celebrate with us and don't forget your resolutions!
More like this
Travel

Thanksgiving is fast approaching, and if you're like many across the country, you're probably gearing up to head home (or somewhere) to spend quality time with loved ones and enjoy..

Read More

Travel

With the end of summer near, the Labor Day holiday weekend is just around the corner. It also means that millions of drivers will be hitting the highway for one..

Read More

Travel

Whether you like it or not, sooner or later, summer will end, so you're going to want to make the most of what's left. And for many, the best way to..

Read More