See Why Customers
Love Endurance
At Endurance, we're dedicated to empowering confidence for the road ahead and helping our customers save thousands in vehicle repair costs. Since 2006, this commitment has remained constant—but don't just take our word for it.
I purchased a used car for my son knowing something could go wrong at any time. Sure enough, a month later, the engine blew and the repair was over $7,000. Luckily we were covered by Endurance.
Kimberly, Consumer Affairs
2007 Volkswagen EOS
159,470 miles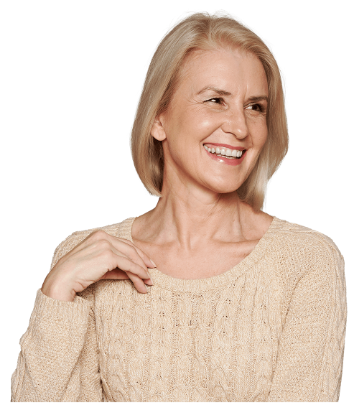 After a horrible experience with my repair shop, Endurance went above and beyond to make the situation right. All the staff I spoke with made me feel like I wasn't just a paycheck, but a person who mattered. I'm so glad Endurance has my warranty—the personal touches make the difference.
Mildred, Trustpilot
2015 Nissan Altima
94,623 miles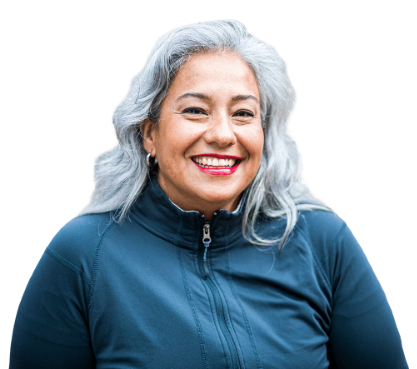 powered by
CONSUMER AFFAIRS
Customer Reviews
Endurance is the real deal. I used them on another vehicle and when it came to a warranty issue, and they made everything as fast and as easy as possible. They dealt with the dealership directly and everything was taken care of. Thank you again, Endurance—I truly appreciate you.
Jason, Trustpilot
2017 Volkswagen Passat
124,122 miles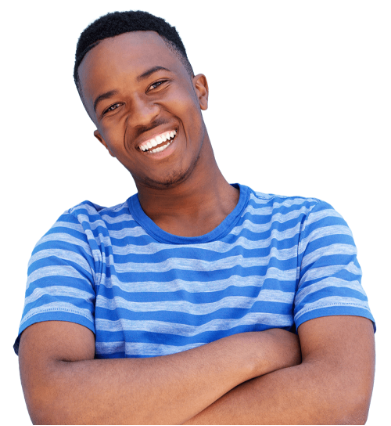 Trusted by Customers Since 2006
Nearly one million vehicle owners across the country love the protection, savings and VIP benefits that Endurance auto protection plans provide.
I signed up for an Endurance extended warranty and it paid for itself due to the repairs needed. I'm happy I signed up with them as it would have cost me way more to pay the repairs out of pocket. For me it was the safety net I needed to keep my car up and running without breaking the bank.
Adriana, Trustpilot
2007 Volkswagen EOS
83,896 miles