Protect your vehicle with custom coverage from Endurance.
Shop Now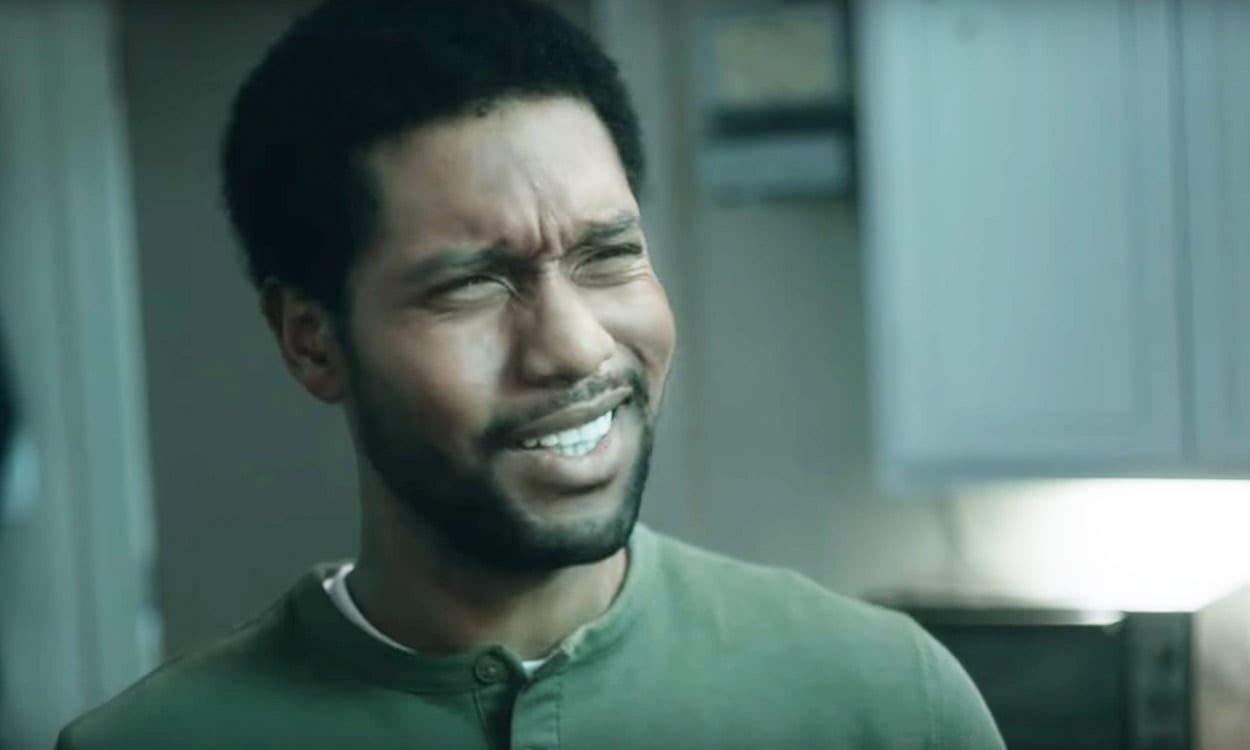 Walking into a repair shop to get your car fixed can be a gamble, you never know who you're going to get or what it's going to cost. With Endurance, you'll never have to worry about car repairs again!
Don't let an unexpected car repair become a financial burden.
Endurance can save you thousands on repair costs by paying for Parts, Labor, and Taxes for covered repairs.
And Endurance pays your repair facility directly to get you back on the road as quickly as possible. We even offer rental car service if you need a vehicle while yours is being repaired.