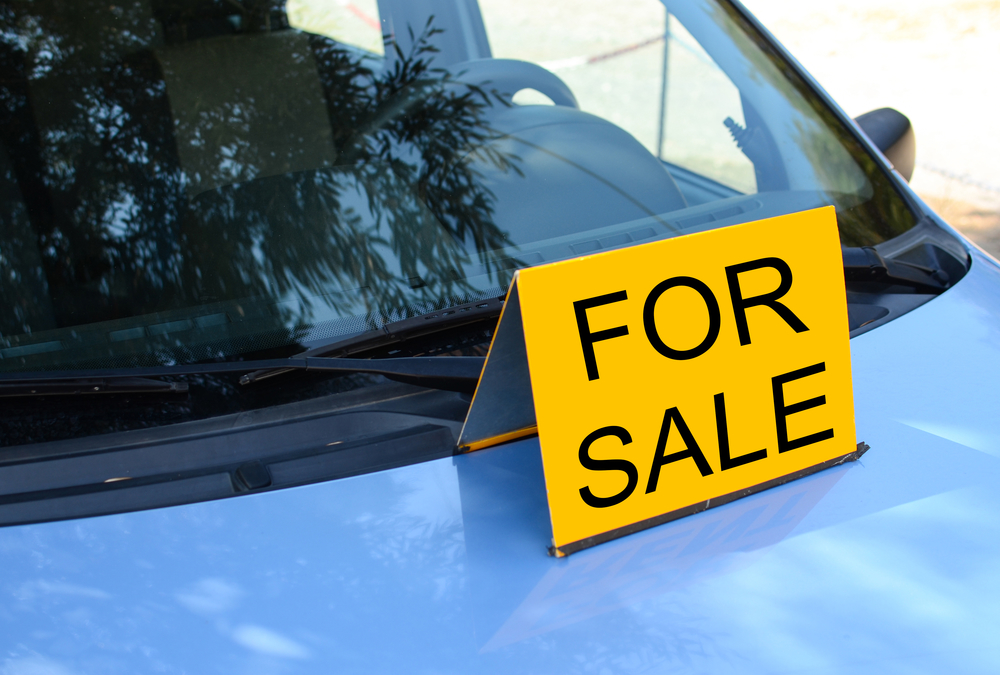 When your car goes down in value over time that is called depreciation. Every car will go through this but not at the same rate. There's a lot of factors that go into how much a car depreciates in value and how quickly or slowly.
You cannot prevent a car from depreciating all together but there are several things you can do and consider as a buyer in order to slow down depreciation. And when it comes to trading that car in you may find yourself saving a little money down the line too.
Ways to Minimize Depreciation:
Every car depreciates at a different rate. However, the main factors that come into play are manufacturer, make, and model; its age, mileage, history, and condition Things like market forces beyond our control also affect things too.
With those in mind one can easily minimize the impact of depreciation through smarter research and making all informed choices when buying and owning a car.
Buy Used or Nearly-New
New cars experience its steepest drop in value during its first year. So if you, for example, have bought a car that has already suffered that 20% drop in value, then you are getting much more bang for your buck.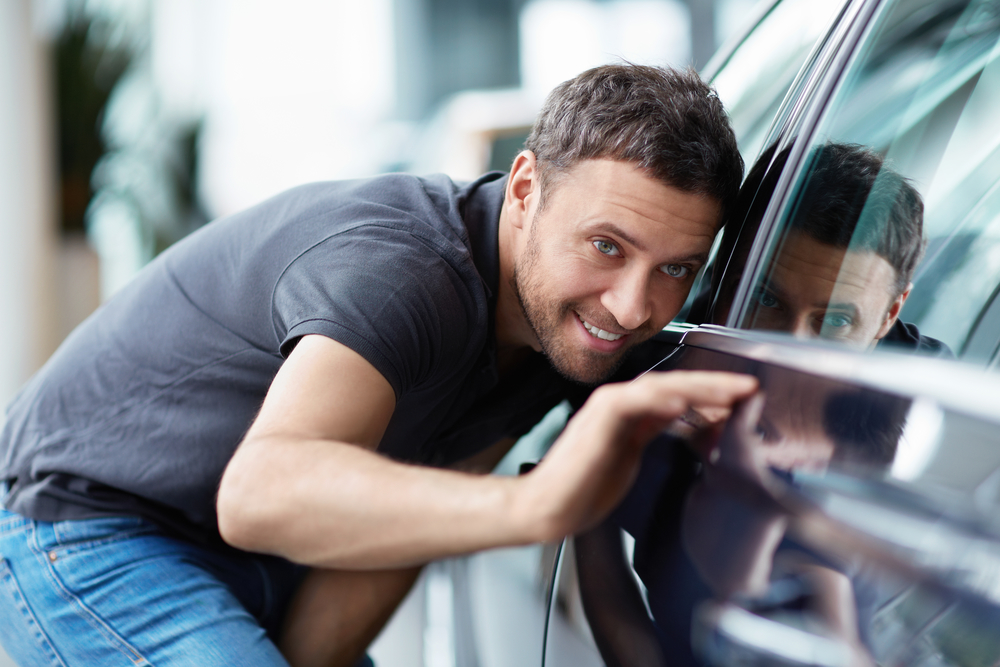 Research Leads to Wiser Choices
When you are trying to reduce a vehicle's drop in value, then you need to do your research before picking out a vehicle. You need to know a car's historical resale value, popularity, condition, reliability, mileage, longevity, features and options, ownership history, and service history. That is just the bare minimum. Resources like the Kelley Blue Book's Best Resale Value awards help. And you should be made aware of any and all guides to a vehicle's cost to own, reliability, dependability, vehicle resale values, and more in order to make better informed decisions throughout the buying process and how to maintain the car.
Which brings us to…
Keeping up with Routine Maintenance
By taking care of your car inside and out over your period of ownership, the resale value should be helped.  A dirty or broken car will naturally be worth much less when it comes time for you to sell it or trade it in. The best and easiest way to take care of that car is to follow its service schedule and keep all receipts or use a service book that gets stamped as you go. If you want to keep your car longer and even sign up for a Vehicle Service Contract/Extended Warranty, having service stamps/receipts from a franchised dealer can carry a lot of weight. Even those from licensed independent garages. Keeping your car in tip-top shape inside and out helps make your car valuable.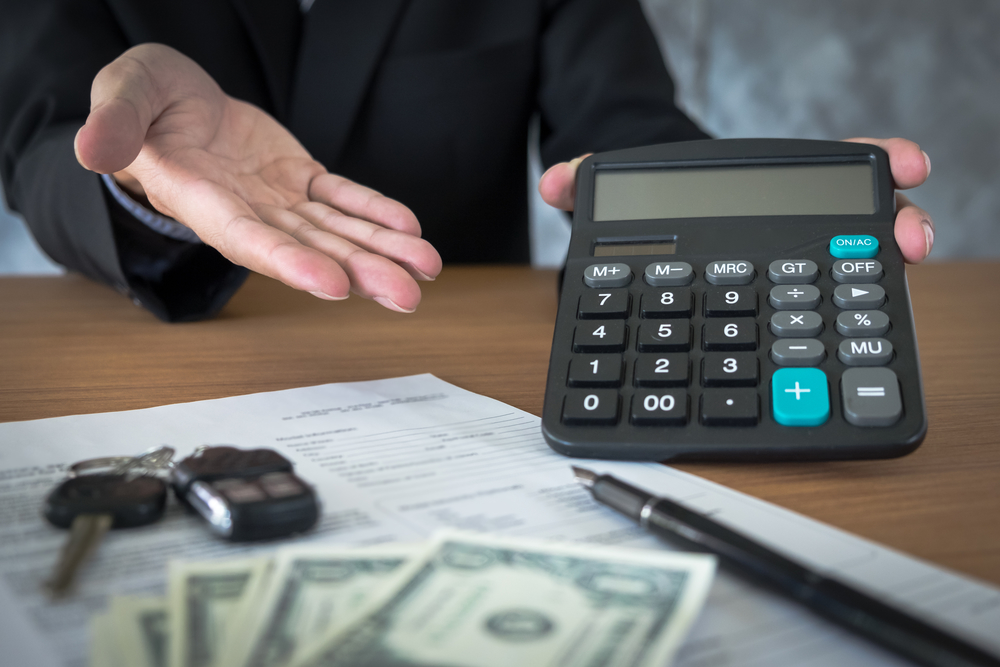 At the end of the day when the best way to minimize depreciation is to consider the fact of its loss in value over time with every decision you make regarding cars. Having your vehicle's resale value in mind, you can slow effects of depreciation and reduce your cost of ownership.
More like this
Finance

For many car enthusiasts around the world, finally saving up enough money to purchase a luxury car is a huge goal in life. Whether that new car is manufactured by..

Read More

Finance

With the annual cost of car ownership only ever on the increase, it isn't surprising that so many drivers are investing in extended warranties. After all, why empty your wallet..

Read More

Finance

Owning a car is a big financial responsibility, especially considering the annual upkeep costs. After adding up registration fees, insurance premiums, gas expenses, oil changes, tire rotations, and the decrease..

Read More