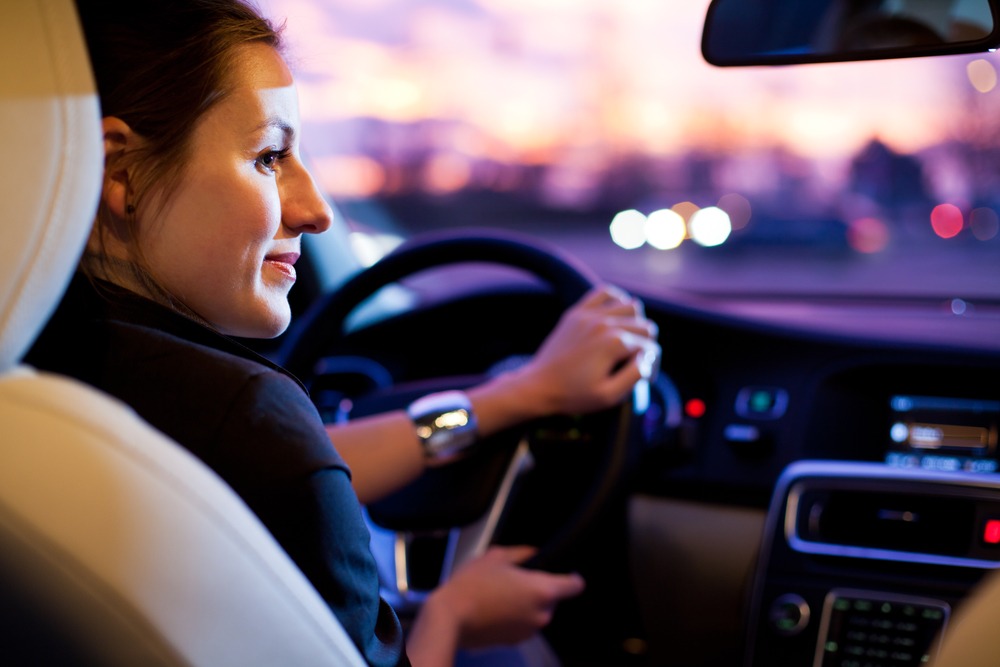 School is close to being back in session, but unless you're not a parent or if you're out in the working world with those vacation days saved up, there's still time for you to take one last summer drive! Either way that heat you feel on your way to that enormous franchise movie you've been incessantly hearing about tells you the one thing the calendar and weather person hasn't quite said out loud: summer is here.
Despite the heat and the road work taking up the following months it's actually nice to enjoy a drive when you can see the sky clearly and don't have to worry about sliding on the ice and snow. Oddly enough, there was once a time where it was pretty easy to come up with the perfect drive, taking a scenic route to the store or finding a little-used road where you can just relax. Those days are few and far between, however. You can blame traffic congestion, map apps, advancements in autonomous driving, or whatever no matter what it's undeniably more difficult to plot the ideal route for a recreational drive. We're here to tell you that there are actually plenty roads are still there, and we've identified perfect routes from cities in the United States.
Now pick your playlist, put on your shades and go for a ride: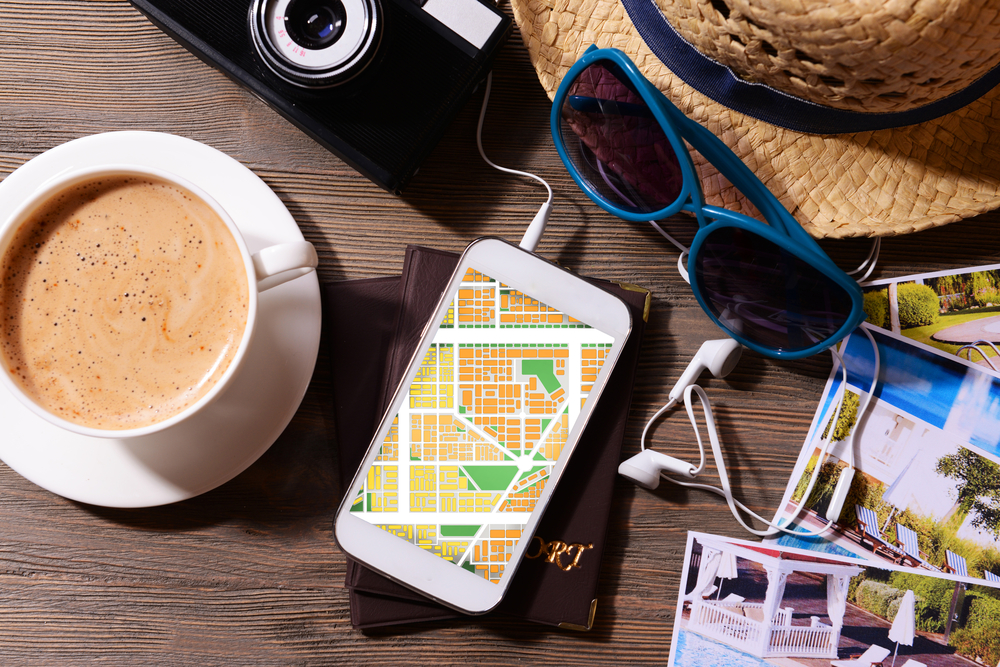 New York to Fairfield
Considered one of the best driver's roads in the Northeast sees you cruising through the Black Rock Turnpike with all the classic New England scenery: narrow lanes, hills, low speed limits, and roads that sound like titles for teen soaps like Poverty Hollow and Rock House. Redding is a welcome break for your typical New York City commuter, with the Saugatuck Reservoir being the notable stretch. Feel free to make a couple of wrong turns and of course, do not give in to the urge to speed. Just relax and let the road drive you.
Providence to Little Compton
The smallest state in the union actually makes for a great escape from the big city. Avoid the I-Way and leave Providence by driving the Route 6 through Fall River, Mass. Then Route 138 allows you to careen along the Mt. Hope Bay, before you end up merging onto Route 77. After passing by Tiverton and back to Rhode Island, the curvaceous coastline will bring you alongside landmarks like Fogland Beach. You can stop there and hit up the famous Gray's Ice Cream, and if you're in the mood, you can have a drink at Sakonnet Vineyard. Note, you should discover the best route through here yourself, many locals like to keep these roads a secret.
Boston to Kennebunk
It can be wicked hahd to get outta Bahston.  Maine's as good a destination as any if you do. Make a  drive up to Kennebunk but it's a long jaunt  up I-95. There's a reward in the form of crossing into Kittery, Maine, because Route 103 crosses through the town and along rivers and inlets that run along the coast. There's a nice spot for a lobster roll in York (find it yourself) but soon you'll be on Route 1 cruising with through Wells and Ogunquit before you reach Kennebunk.
Los Angeles to La Cañada Flintridge
Who would have thought that a nice escape from LA would be…LA? La Cañada, which is just north of Pasadena, is a welcome break from the freeways. This is one of those times where a drive that can last you anywhere between 35 minutes to several hours will actually be welcome. It's welcome because of the Angeles Crest Highway: the mountainous thoroughfare that LA enjoy for the emptiness, curviness and great views. Better yet, leave the West Side via any one of the of the "Canyon" drives (Benedict, Coldwater, Laurel) to go through La Tuna Canyon and/or Foothill Boulevard before you get to the beginning of the 66-mile Angeles Crest. This is the driver equivalent of a staycation.
Seattle to Mt. Rainier
The Pacific Northwest is known for really great, lush, natural beauty that provides a welcome respite from fast-moving byways. If you're a Seattle local or just visiting, leave the city for a 2 hour drive and soak in some natural wonder, specifically Mt. Rainier. The Snoqualmie National Forest is not the quickest drive but after passing through you'll be taking some nice and loopy roads around the mountain like the White Pass Scenic Byway. That stretch has really great terrain, by the way. For those whom the Scenic Byway doesn't really rev your engine, you can easily extend your time in the woods by driving a little further down south and purposefully losing yourself to the Gifford Pinchot National Forest.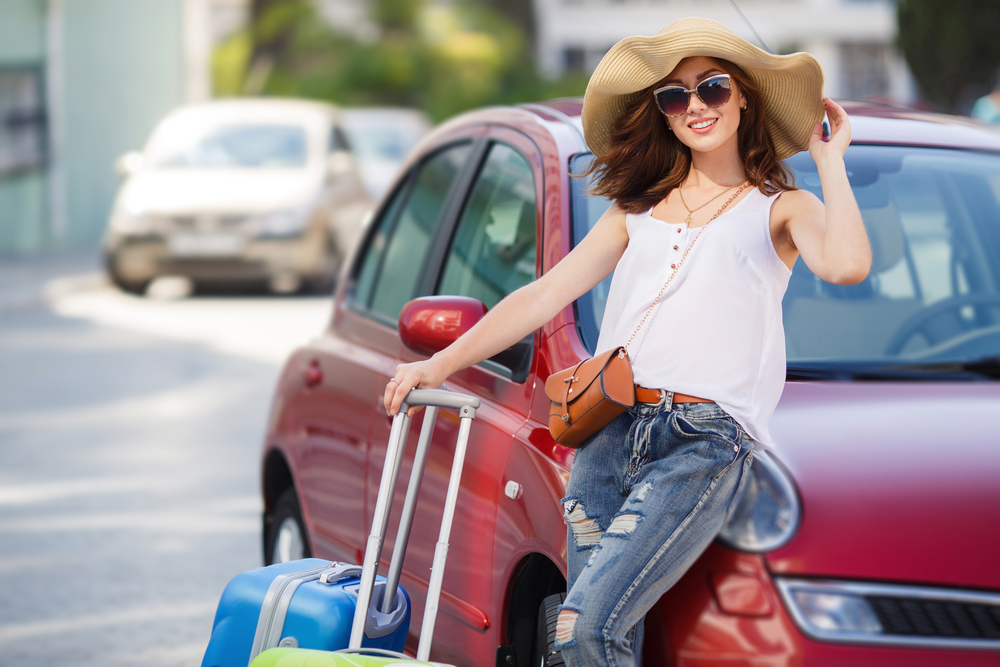 Before your summer comes to a close, let us know what your favorite road trip is! It can be one that you take every year or one that you took just once a long, long time ago but still have fond memories. Whichever the situation, let us know in the comments section below! We'll be sure to keep your suggestions in mind the next time we compile our favorite road trip treks and destinations!
More like this
News

As we transition away from combustion engines, electric vehicles (EVs) continue to dominate the automotive conversation. The latest development involves Honda's joint venture with General Motors to co-produce affordable electric..

Read More

News

There are a number of important components that allow your vehicle to operate, and each individual piece serves a purpose. Given the intricacies of these pieces, the value is naturally..

Read More

News

For decades, used cars have been the go-to solution for budget-conscious buyers. American shoppers could readily find quality second-hand vehicles for under the average price of $20,000 at most dealerships...

Read More