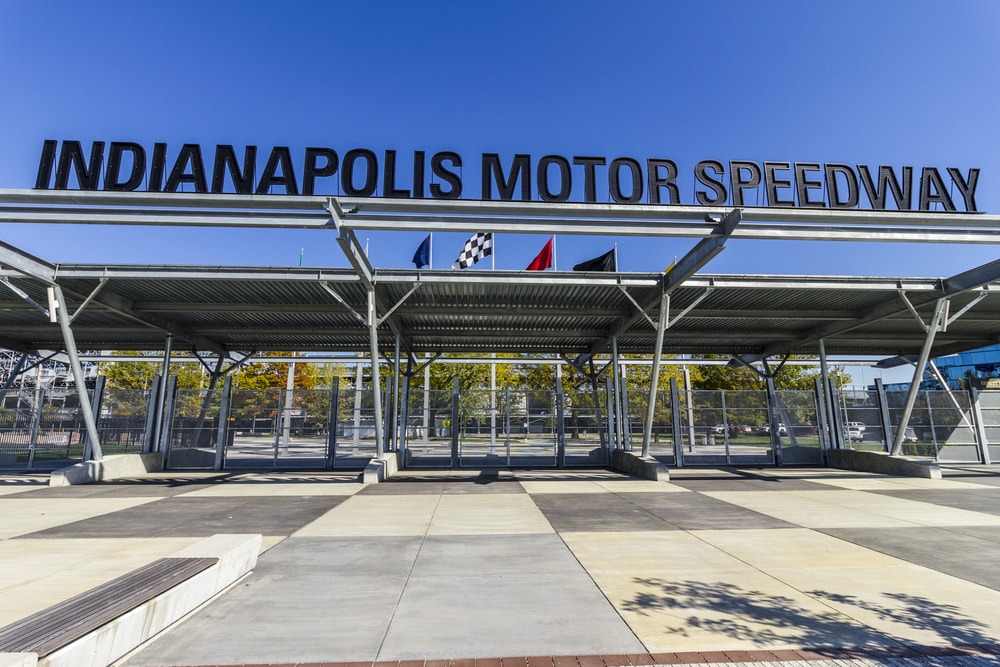 The Indianapolis 500 is here.
They call it "The Greatest Spectacle in Racing" and you know, they're actually not wrong. It is actually the largest single-day sporting even on the planet Earth. It's also one of the largest racing events ever. It attracts so many sponsors, so many stars and of course so many spectators all looking for the same level of high speed action. And it's finally here.
Where and How Can I Watch the Indianapolis 500?
If you live here in the US, you need only tune into ABC, who will be airing the Indy500 the same as last year. They will begin the event on Sunday at 11am Eastern Standard Time. That is when all of the pre-race coverage will begin. Reporters will give viewers an inside look as to the day's events. There will be pre-show entertainment and segments. You might just meet a racer or two as well. You'll get to know who is who and of course the stats and history of all the participants which is handy for newcomers and also as a refresher for fans who might also be putting together snacks and drinks while this is all going on.
And then between 12:12PM and 12:19PM drivers will need to be in position to start their engines.
Everything You Need to Know About the Indy 500
This year continues the tradition of being a 500 mile competition. That's where it gets the name after all. This year 33 drivers are set to race. None other than Ed Carpenter and his team are taking the top spot. That's to be expected at this point, the third year in a row where this is happening. Meanwhile drivers Simon Pagenaud and Will Power are going to be right alongside him in Row 1 in the No. 2 and No. 3 spots, respectively.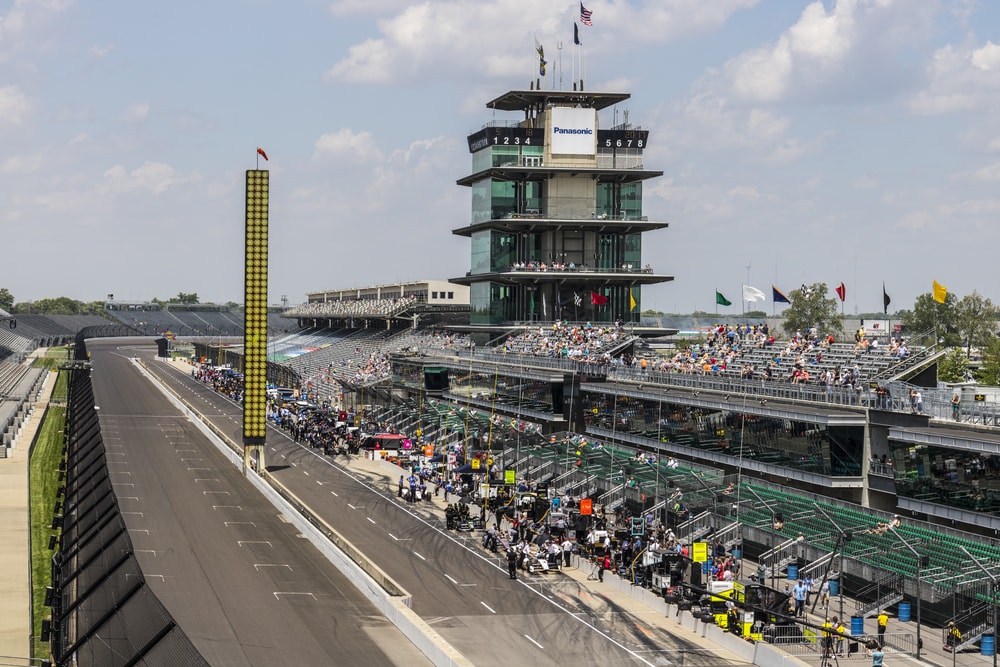 The big news is that Danica Patrick is Carpenter's teammate this time around. Oh yea, she's back. And this is her big sendoff too, last race before a well-deserved retirement.  She has just managed to qualify for 7th in this, the final start of her career so she's in row 3. Odds are tough for her but one can't help but feel there's a level of triumph in placing 7th after returning to IndyCar for the first time in 7 years (2001 was seven years ago?!!!).
Motorsport Queen is nothing if not ready for this one last ride. On her Instagram she shared quite a few posts talking about how special, rewarding, but also stressful and a little sad it will be to be on that track for the last time. Next to Patrick is Helio Castroneves. He's also got something to prove this race since he'll be racing for a record-tying fourth 500 win from the No. 8 starting with Patrick. It's exciting stuff for fans of both of these drivers.
Who Won Last Year's Indy 500?
IndyCar is no stranger to history. Last year the winner was none other than Takuma Sato. He is the first ever Japanese winner at Indy. Of course, Indy decided to give him somewhat of a challenge this time around by having him start this race at 16th place on row 6. It isn't too far back from his position last year so it will be interesting to see if his winning strategy can apply again.
Supercars and Superstars: The Who's Who of IndyCar
IndyCar is a mega event so that means beyond the racers, there has to be a massive celebrity and superstar presence. A little while back Taylor Swift sang at the event. This year it will be pop star and past-American Idol champ Kelly Clarkson singing the "Star Spangled Banner."
Meanwhile the guest who gets the prestigious honor of waving the green flag that kicks off the race will be none other than the God of Thunder himself straight out of Asgard: Thor! Ok not really, as far as we know none of the Norse Gods can actually take time out of their schedule of protecting Midgard or ascending to Valhalla. However IndyCar got the next best thing: the guy who *plays* Thor in the movies, Chris Hemsworth! If there's any man in Hollywood we trust has the arms capable of holding and waving that iconic green flag, it's definitely the guy who uses a giant hammer to save the world in the movies.
There Will Be Milk
One of the strangest traditions of the Indy 500 is that winning drivers famously drink a lot of milk. Thoughts and prayers for the unlucky racer who is lactose intolerant. There's actually a funny story behind that. Back in the day, legendary racer Louis Meyer regularly drank buttermilk to refresh himself on a hot day. During a 1936 race he drank some in Victory Lane after winning. The Milk Foundation saw an opportunity to make that a thing associated with the sport.
Fast forward to 2017 and the Indiana Dairy Association revealed this week on May 23 that 17 out of the 33 drivers in the 2018 race have requested whole milk be ready for them before and after the race. The Indy500 only comes around once a year but it's like a blockbuster event for US motorsports. It's only big counterparts would be NASCAR and Formula One and that's saying something as there's no shortage of Americans with the need for speed and access to a track and an audience.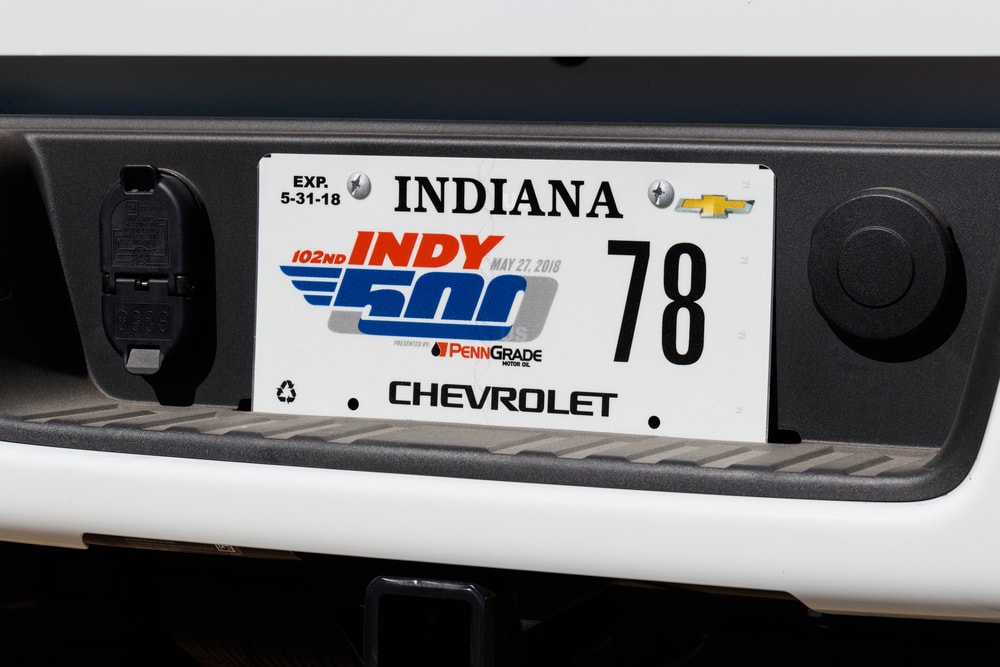 We look forward to Sunday's festivities and hope it loves up to the hype. What do you think of the Indy 500? Worth the hype or not your cup of milk? (See what we did there?) Let us know in the comments section below!
More like this
News

Now more than ever before, consumers and automakers are looking at alternative sources of transportation and different ways to power automobiles. More likely than not, the automobile industry is going..

Read More

News

You're likely familiar with the microchip shortages in the auto industry, given its widespread coverage in recent news. If you've been car shopping over the past few years, you've likely..

Read More

News

According to the Federal Highway Administration, trucks and SUVs have outnumbered cars in every state since 2018. While these bigger, more powerful vehicles certainly have their uses, a new report..

Read More