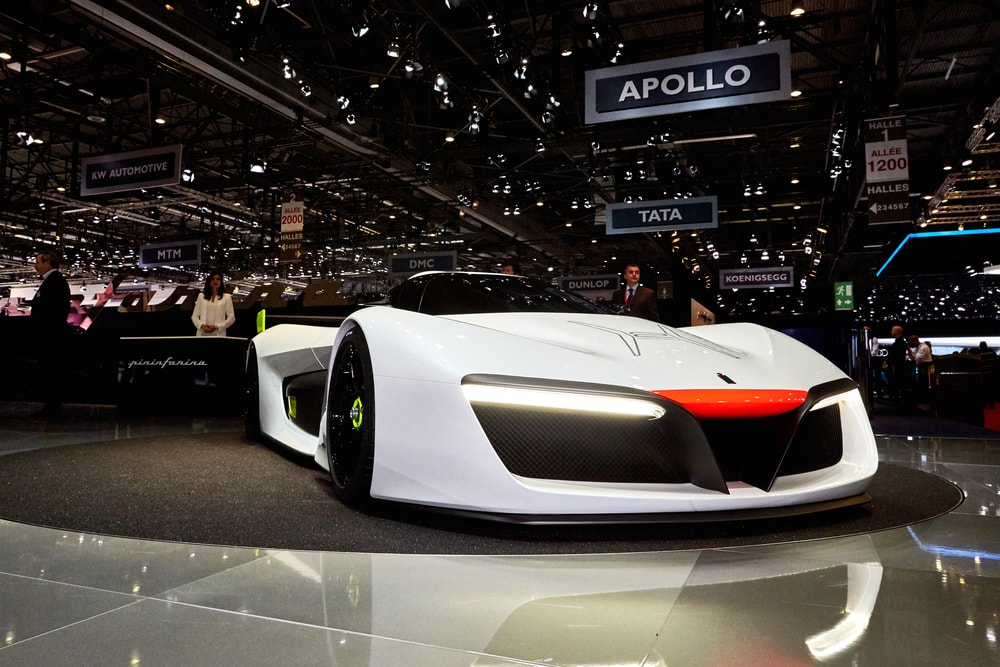 There's nothing quite like a hypercar. And as such the newly launched company Automobili Pininfarina is heading out of the gate swinging with an innovative all-electric hypercar set for a 2020 release. It will come equipped with racing technology taken that's from parent company Mahindra's Formula E programme.
Automobili Pininfarina- What We Know
The car brand was conceived by the renowned Italian design house Pininfarina. It's also led by former Audi India boss Michael Perschk. They refer to the car as a "halo product" as it will be but one of several all electric models they plan to release in the coming days.
The Mahindra group chairman Anand Mahindra told the press that the Automobili Pininfarina's hyper car is going to live up to the pedigree and design vocabulary that Pininfarina has a reputation for. All around this will be a rare and unique collector's item that but a handful of true connoisseurs are going to own.
Embed from Getty Images
It's going to be a status symbol that serves not only as pioneering product with examples of the latest and greatest in automobile technology, it would also showcase the power, beauty of high-end EV technology.
Very few details are available on the hyper car but we do know a few things for sure. For instance we learned that the car is set to use the modular underpinnings co-developed by Croatian electric supercar maker Rimac and the Mahindra Racing Formula E team. If Pininfarina is serious about outracing the car Bugatti Chiron it will need to exceed the 1479 base horsepower. And for the record it might, Rimac's recently revealed that they have developed the C_Two which produces 1887bhp from four electric motors. That's the kind of performance potential for the top Pininfarina.
What's Next for Pininfarina? Pininfarina's Plans for the Future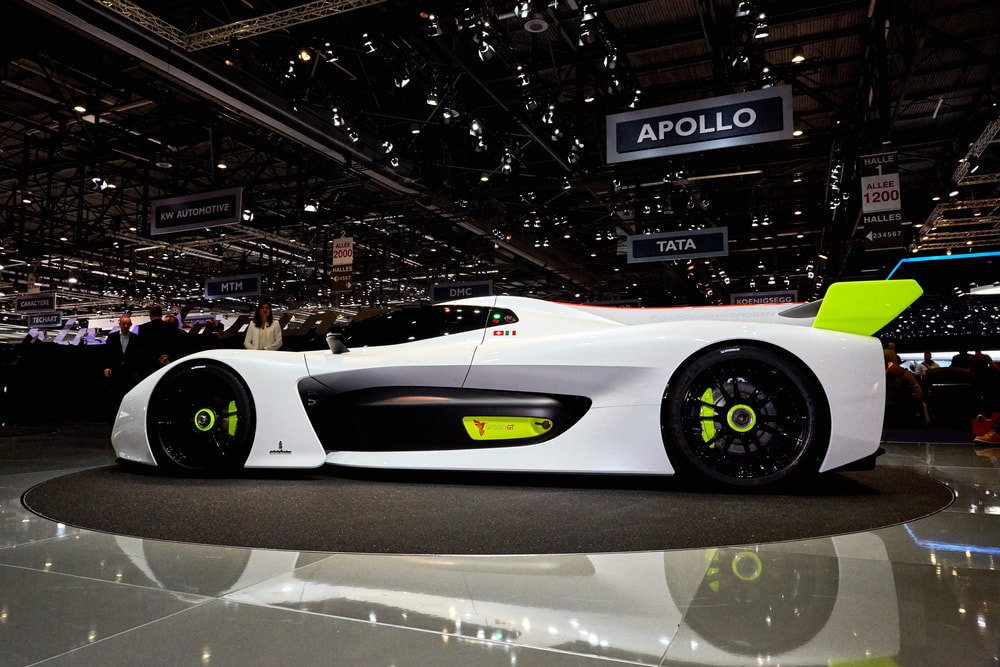 They call this hyper car "Project Montana" but it should also be known that Pininfarina Automobili is going to be following up their top model, which they call PF-Zero and release three SUVs, all set to arrive within five years. Codenamed PF-One, which is the biggest one is going to be the high-performance answer to the Lamborghini Urus. The smaller models are going to be rivals for the Porsche Cayenne and Porsche Macan. Both of those use their own version of the same modular underpinnings.
Another thing we know for sure is that Mahindra is set to invest an estimated total of about £358m into Pininfarina Automobili for the next five years. Of course the development of the hyper car will is set to start now in 2018 for a proper launch in 2020. Meanwhile the new Pininfarina car-making firm operates independently of its parent's EV division which would be Mahindra Electric. That company keeps operations based in Europe.
Pininfarina as a car brand was conceived after Chairman Paolo Pininfarina shared his dream to build cars would "come true in the not distant future". According to the automotive site, AutoCar:  "Pininfarina has always made very special cars, but usually for other people. When we have sold cars ourselves, like the Pininfarina Sergio [of which six were built in 2015 and sold for a reputed $3m each], we have always done very well. It is not difficult to see what the next step should be. The cars will be exclusive and very beautiful."
More like this
News

Now more than ever before, consumers and automakers are looking at alternative sources of transportation and different ways to power automobiles. More likely than not, the automobile industry is going..

Read More

News

You're likely familiar with the microchip shortages in the auto industry, given its widespread coverage in recent news. If you've been car shopping over the past few years, you've likely..

Read More

News

According to the Federal Highway Administration, trucks and SUVs have outnumbered cars in every state since 2018. While these bigger, more powerful vehicles certainly have their uses, a new report..

Read More