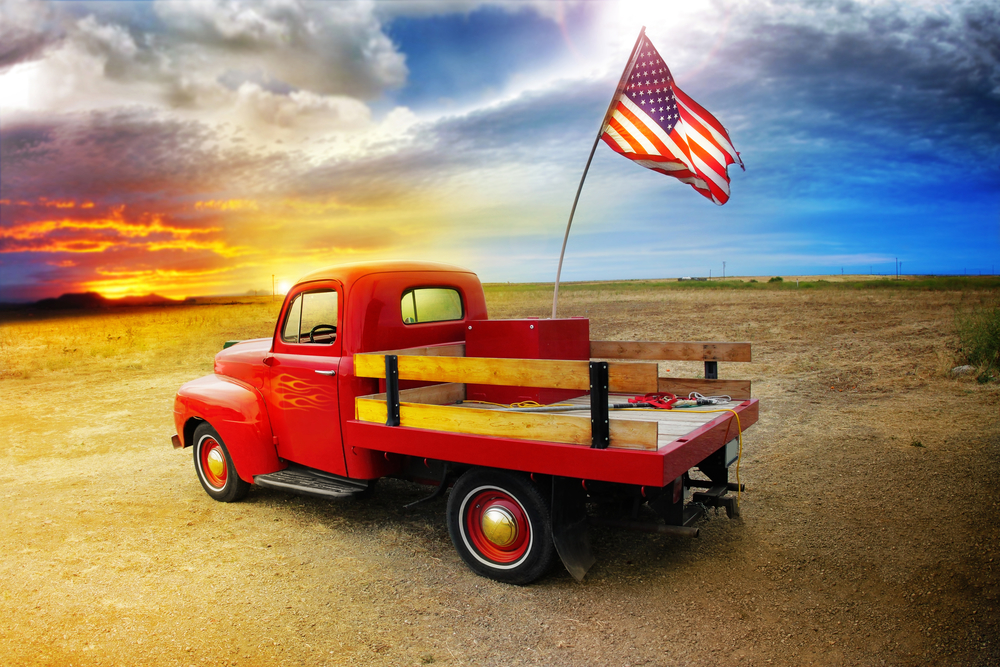 The last few months have marked the end of the fiscal quarter for many dealers and automakers. Just a small peek into the sales results has shown just why each of the Detroit-based vehicle makers have been racing to add more pickups to their lineup: they have been selling in record numbers this year.
Sales of full-size pickup trucks have risen 10 percent in April of 2016 and are up over 7 percent for the year compared to last. The average transaction prices are definitely going up (5 percent for the year) according to a recent study by J.D. Power data show but at the same time inventories remain pretty average by historical standards and are overshadowed by increasing demand. Son right now Ford, Fiat-Chrysler Automobiles and General Motors have been straining their resources to make more to meet that growing demand. This year alone they are projected to boost total pickup truck manufacturing capacity by about 5 percent, meaning we'll be seeing an extra of over 125,000 pickups in US inventory by 2017, according to IHS Automotive estimates.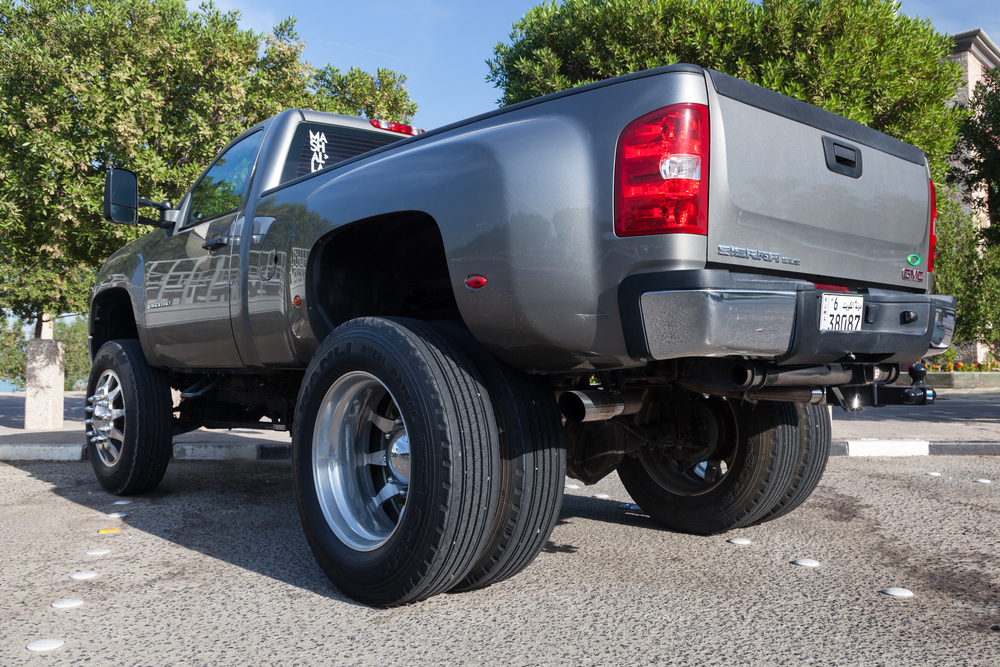 However, there are many pundits in the industry who predict that this production ramp up is risky, with the market possibly peaking and hitting a plateau sooner rather than later.
Auto industry experts are backing up this prediction by pointing to the slowing growth of the overall market and they cite an additional downside risk from weakening demand in large oil & gas producing states like Texas.
"We believe capacity [additions] in a flattish demand environment will pose downside risks to large pickup/SUV pricing and in turn could sap profits at the Detroit 3," Barclays Capital analyst Brian Johnson wrote in a March research note. (Source: Automotive News)
For the past few months of 2016, many industry insiders have actually debated how much longer the record light-vehicle sales run could possibly last. Right now it seems that the pickup market still has legs hence why they is still relevant to GM, Ford and FCA because of its outsize profits compared to other vehicle classes. As of this writing, pickups account for between 55 to 67 percent of North American profit for GM and Ford, according to the Citigroup Inc. report (Source: Automotive News)
It is only if pickup demand continues to grow that this push to build and stock more of them will be successful. It is possible it could even pay off even if sales plateau as well. However, what could happen is that the surplus of trucks would come to get in the way of the Detroit 3's "oligopolistic" (Automotive News) pricing power and would start diminishing their profits. Brian Johnson even estimated that by the end of 2017 GM may end up losing $1-2 billion in annual profit purely due to weaker pricing and market share the production boosts.
In addition to Johnson, other industry insiders are also skeptical of the market.
"When you enjoy super ordinate profits, additional capacity comes in and erodes it," says Susquehanna Financial Group analyst Matthew Stover. "It's a legitimate concern." (Automotive News)
Right now it seems that the Detroit 3 are content to continue cashing in on the currently booming pickup market as opposed to over-saturating it.
Ford is did recently expand their its pickup capacity 10 percent, coinciding with the release of a redesigned F-150 in late 2014 and Joe Hinrichs, Ford's president of the Americas, is confident in their estimation of the situation as a supply and demand issue.
"We took the best truck and made it even better, and the customers have been willing to pay for that," he told Automotive News in April. "The demand from the dealers has been greater than what we've been supplying."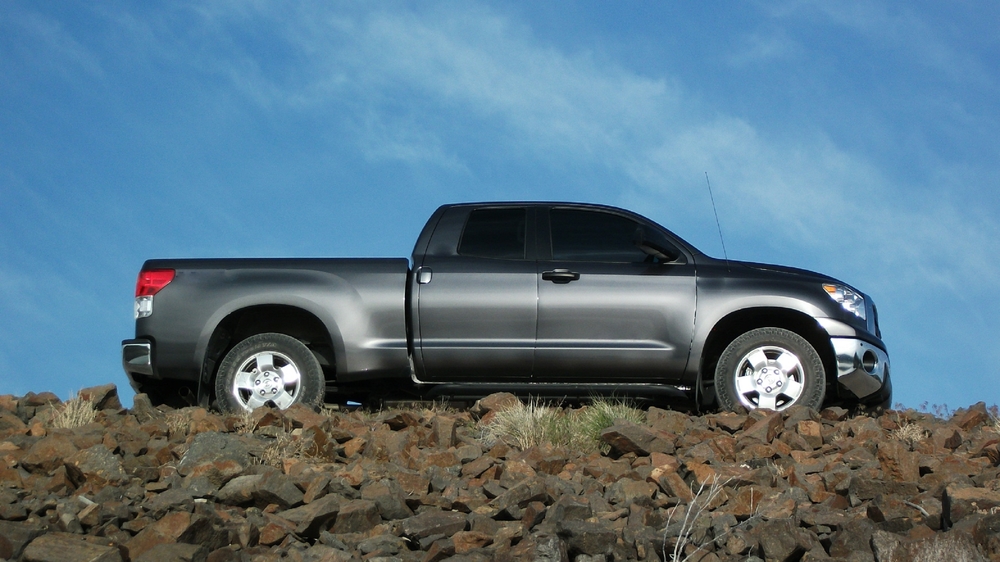 Meanwhile, GM executives told the press that they have been steadily increasing pickup production but haven't given details or figures. According to their representatives, they do not a downshift in the market any time soon. GM claims that the average transaction prices are stable, even considering the current generations of the Chevy Silverado and GMC Sierra remain in inventory longer than as is usual.
"All of these are indicators that should really sustain the pickup market," GM spokesman Jim Cain said (Automotive News).
However, it seems not all experts are worried. Citigroup analyst Itay Michaeli has estimated that pickup capacity has fallen 15 percent since 2007 since at the time the industry was jumped the gun in terms of believing in the notion that truck buyers left the market for good amid the recession.
"We think the story continues to revolve around a unique supply/demand imbalance caused by … too aggressive capacity cuts in 2008-09," Michaeli wrote in his March report (Automotive News).
In other words if Michaeli is to be believed, it is less that demand has increased for pickups but rather that  the demand has always been there but automakers were too quick to reduce the supply to meet it.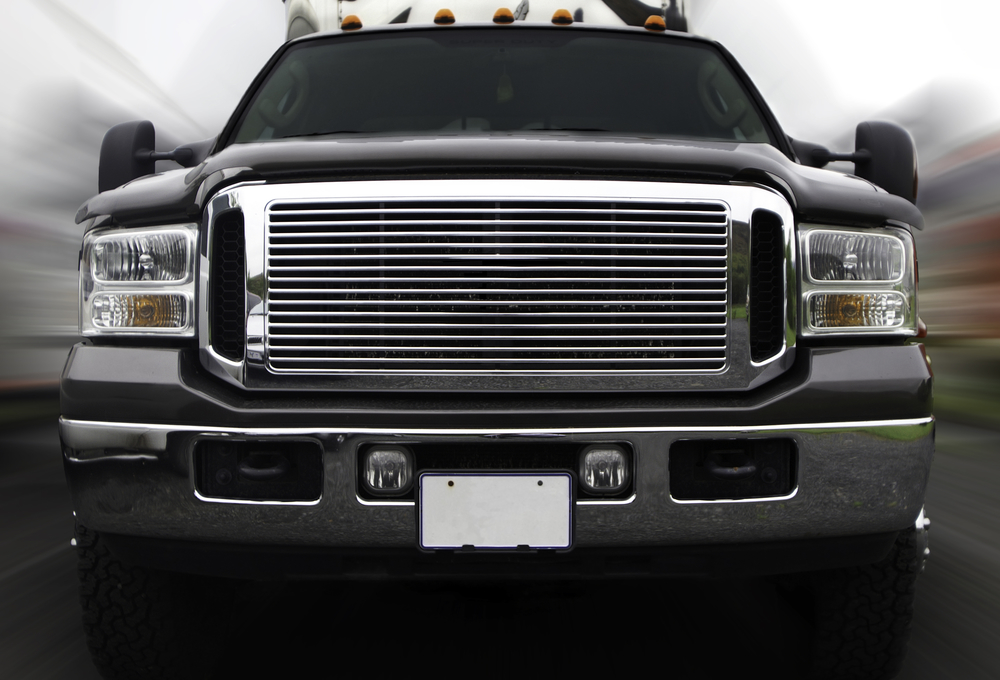 Either way, the recent data corroborated by sources checks out: sales in the recent quarter have more or less stabilized why the pickup segment of the market is growing from where it was in the late 2000s. Whether this lasts or not is to be seen.
More like this
News

Now more than ever before, consumers and automakers are looking at alternative sources of transportation and different ways to power automobiles. More likely than not, the automobile industry is going..

Read More

News

You're likely familiar with the microchip shortages in the auto industry, given its widespread coverage in recent news. If you've been car shopping over the past few years, you've likely..

Read More

News

According to the Federal Highway Administration, trucks and SUVs have outnumbered cars in every state since 2018. While these bigger, more powerful vehicles certainly have their uses, a new report..

Read More