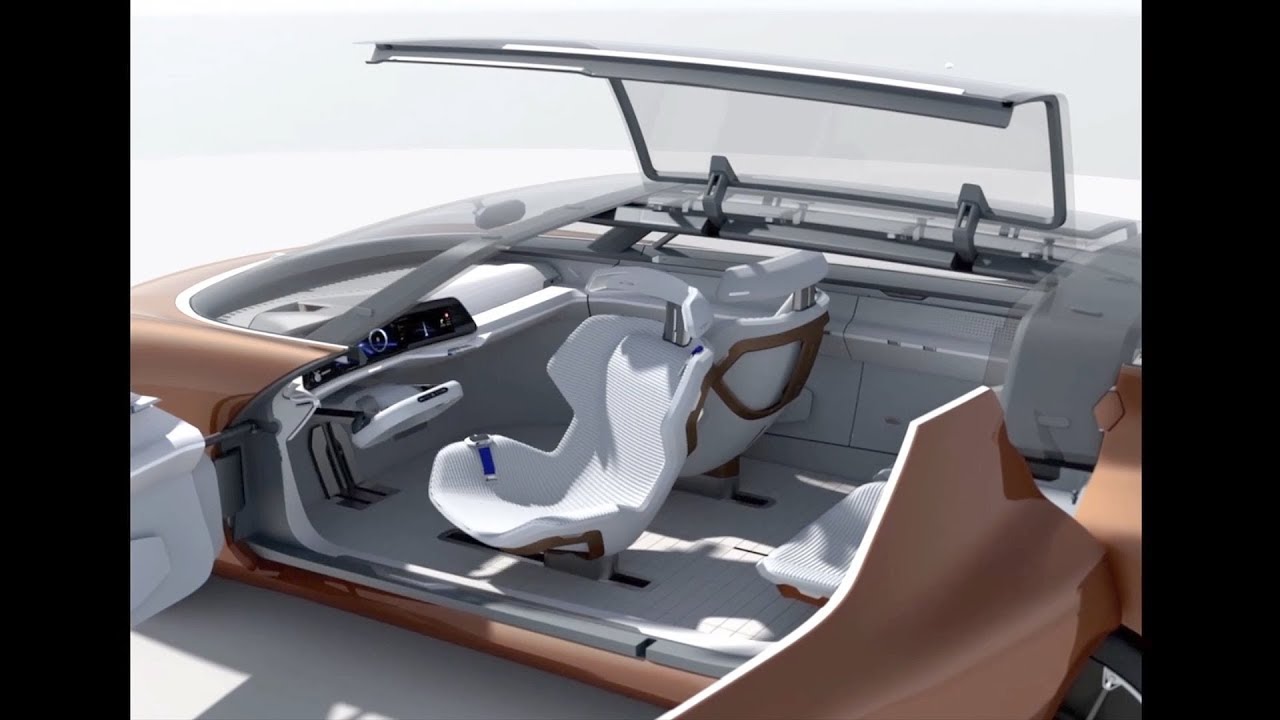 US automakers aren't the only ones heavily investing in self driving technology. Case and point, the French automaker, Renault is getting in on the game. They have an ambitious plan and a key part is buying a 40 percent stake in a major European media company. Why? They wish to entertain passengers in driverless cars.
Renault and Challenges Group Content
This is a major deal for Renault but also the media company in question: Challenges Group. Challenges Group is a company in Europe who releases a unique weekly economic magazine in addition to 4 science and 4 history journals. Ok so that doesn't necessarily sound "fun" but if Renault is looking to create a fully integrated commuter experience, that kind of media is probably exactly what they need.
Details on this deal include the fact that Challenge is producing content specifically aimed for usage in autonomous cars. The content would be integrated in Renault's prospective robot taxi service. Mind you that Renault is not the only company involved. Renault has formed an alliance with Nissan and Mitsubishi. Nissan themselves also have similar plans outside of this alliance and are set to test self driving variants of their signature Leaf electric car in Japan this March 2018.
Renault's Vision of Robotaxis
According to Renault, their researchers found that French and European commuters spend about two hours in their car every day. That's a significant amount of time and so Renault has set about coming up with ways to for soon to be passengers on a commute (who aren't actively driving) to have activities at their fingertips. So not only does working with Challenges group allow them to create content but also the relevant technology to deliver that content. They hope to create a commuter experience where everyone in their vehicle, when not driving, will be able to select and access information and content on demand from the media group. Most of this will primarily be dedicated to the knowledge and information as opposed to other forms of entertainment content.
Self Driven Ambition- Entertaining Idle Drivers
If it seems like Renault's investment is a bit of a bold risk it's because the company reportedly doesn't even expect to put their first driverless car on the road for another 5 years. And yet that seems to be par for the course when it comes to the race for self driving vehicle technology.
Manufacturers across the globe are reportedly spending record amounts on the tech. Most of these companies are still uncertain about the payoff. The lack of regulation also means there's a lack of clarity regarding these business opportunities. In other words it's easy to envision concepts like predictive maintenance or on-board entertainment. However, it is difficult to know how or if they will be profitable.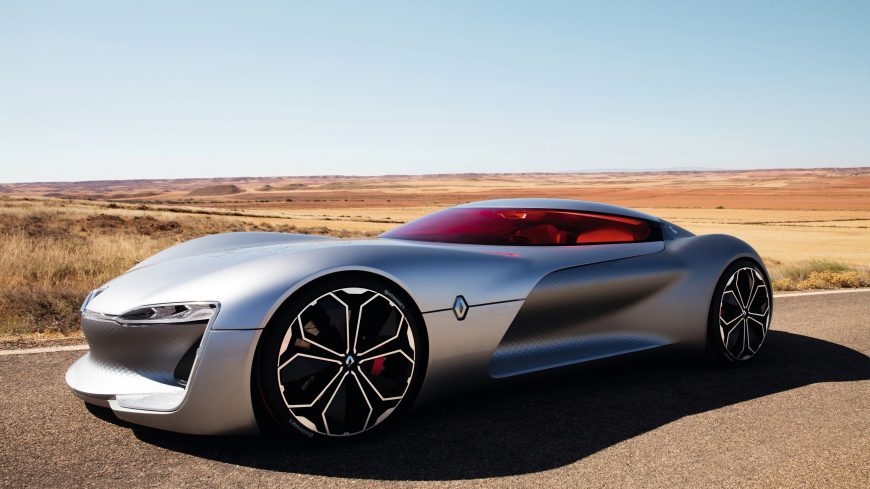 Self driving technology still has many hurdles to overcome. Beyond laws and regulations there's still the question as to whether or not the public would be willing to adopt this technology. If you go further, there this isn't quite a precedent yet for this sort of concept and the technology actually working. Renault's move to create unique content for self driving cars is bold. Stay tuned to find out if it works!
More like this
News

Now more than ever before, consumers and automakers are looking at alternative sources of transportation and different ways to power automobiles. More likely than not, the automobile industry is going..

Read More

News

You're likely familiar with the microchip shortages in the auto industry, given its widespread coverage in recent news. If you've been car shopping over the past few years, you've likely..

Read More

News

According to the Federal Highway Administration, trucks and SUVs have outnumbered cars in every state since 2018. While these bigger, more powerful vehicles certainly have their uses, a new report..

Read More