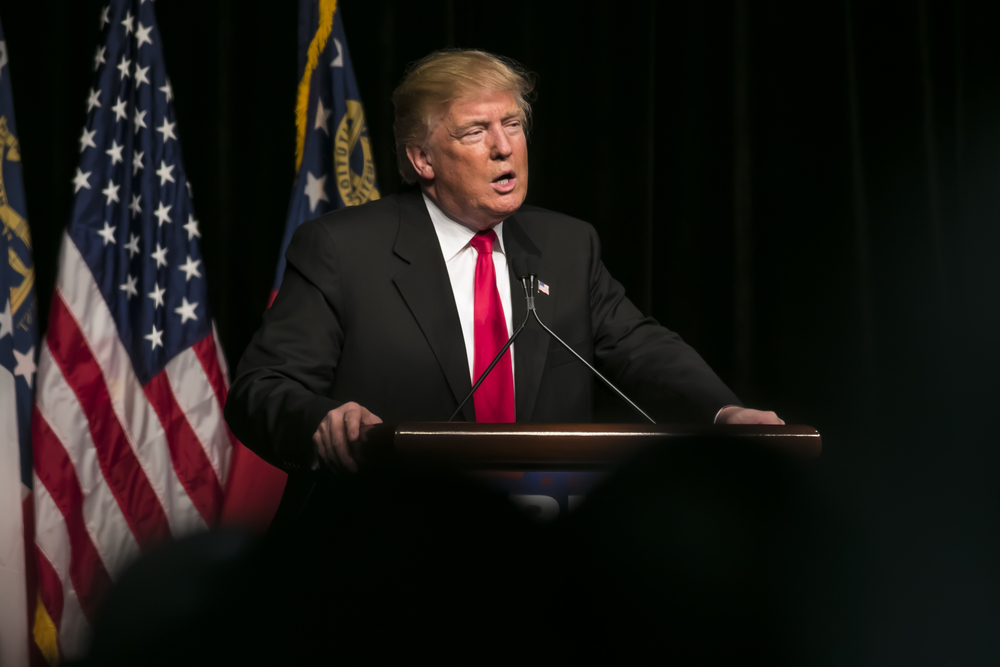 While they seemingly have their hands full with their immigration and health care reforms it seems the Trump administration will also be focusing on federal fuel-economy requirements.
As it stands, the Obama administration's reform forced automakers to increase the efficiency of new cars and trucks, which was part of a consorted effort regarding global warming.
The Environmental Protection Agency is close to an announcement reversing a decision made in the waning days of the Obama administration to lock in strict gas mileage requirements for cars and light trucks through 2025.
Back in January, many automakers asked EPA Administrator Scott Pruitt to discard an earlier decision that would require new cars to average a real-world figure of 36 miles per gallon. They had argues that the new regulations would wind up adding thousands of dollars to the price of new cars and cost more than a million jobs.
In response to such claims, lawmakers, industry groups and environmentalists have argued that this is indeed a doable goal given the time frame, as such a measure would still take years to fully implement.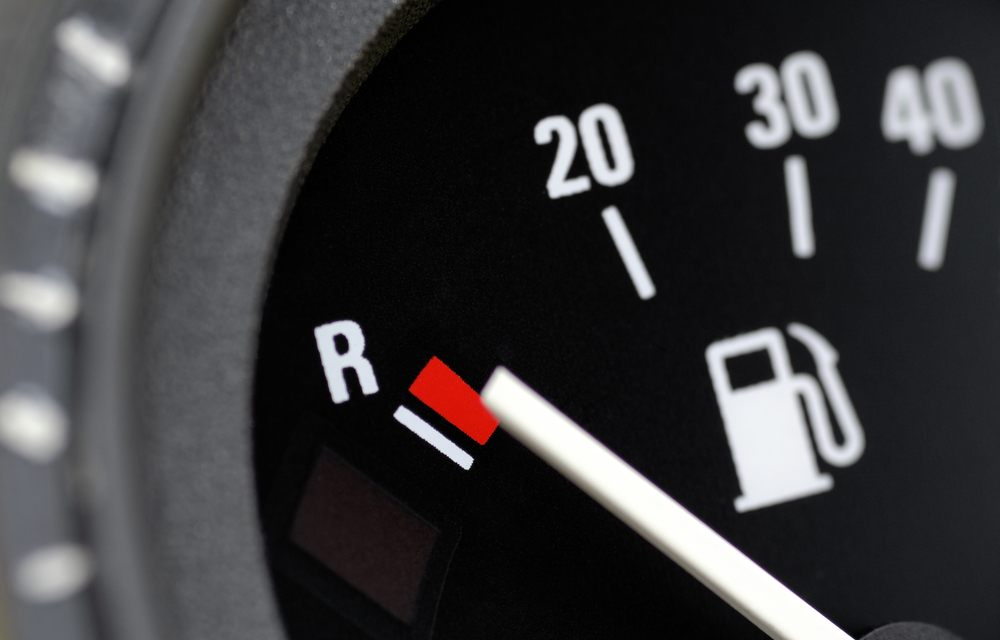 But what about the states?
A recent move to review the Obama administration's decision led to a legal battle with California and other states that have adopted their own standards for drivers including New York and Massachusetts.
In the Feb. 21 letter to Pruitt, automakers said the EPA's decision on fuel economy "may be the single most important decision that EPA has made in recent history." And they urged Pruitt to reconsider the plan, which they said could "depress an industry that can ill-afford spiraling regulatory costs."
According to automakers they would have to spend an estimated or "staggering" $200 billion between 2012 and 2025 to comply with the emissions rul. This is more than what they were prepared for under Obama's Clean Power Plan.
President Donald Trump, since he began his run for the presidency, was expected to roll back the power-plant rule in coming days.
Other senators criticized the EPA emissions review from the current administration.
"President Trump is waging a war on the environment, and he wants EPA Administrator Scott Pruitt to make our strong fuel economy emissions standards his latest victim," Senator Christopher Markey said at a news conference.
"Trump and Pruitt want to pump the brakes on fuel efficiency standards, throw us into reverse and recklessly roll back down the road we just came from," said Sen. Jeff Merkley, D-Ore. "It's bad for our economy, it's bad for the environment and it's bad for middle-class families."
A little bit of history: seven days before Obama left office, the EPA decided to keep the requirements for model years 2022 to 2025 after completing a legally required review. According to EPA officials, the standards are flexible enough so that automakers can meet them with existing technology.
Many automotive industry insiders argue that the outgoing administration's decision was rushed to beat the transition. They noted that the original timeline called for a review by early 2018. Trump has been considered by the press to be more favorable to the industry than Obama.
In the meantime trade groups said the ruling does not account for cheaper gasoline that has helped fuel consumers' love for gas-guzzling trucks and SUVs over more efficient cars.
At the time when stricter standards were conceived in 2012, gas was $3.60 per gallon, compared with average of $2.30 currently. Back in2012, more than half the new vehicles sold in the U.S. were standard passenger vehicles. Now, six of every 10 vehicles sold are classed as trucks or SUVs, making the average fuel-economy figure more difficult to achieve.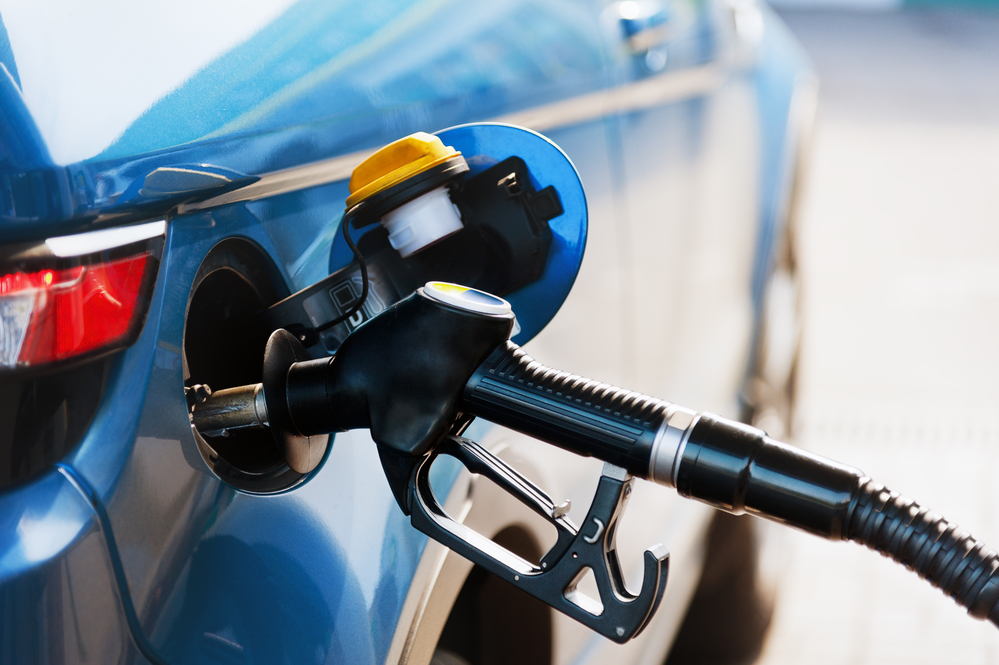 Regardless of what happens next it seems experts on all sides of the debate seem to agree it could take years for the Trump administration to change the standards. According to the Washington Post, the EPA needs to produce data showing the change was justified in order to meet the legal challenge from states and environmental groups.
More like this
News

There are a number of important components that allow your vehicle to operate, and each individual piece serves a purpose. Given the intricacies of these pieces, the value is naturally..

Read More

News

For decades, used cars have been the go-to solution for budget-conscious buyers. American shoppers could readily find quality second-hand vehicles for under the average price of $20,000 at most dealerships...

Read More

News

Now more than ever before, consumers and automakers are looking at alternative sources of transportation and different ways to power automobiles. More likely than not, the automobile industry is going..

Read More