Every business has to follow certain rules and laws. Long under the scrutiny of lawmakers and the media, Uber is stressing that point with its drivers when it comes their ride sharing/hailing business. Recently it was decreed that if Uber drivers don't allow service dogs in their cars, they'll be left out on the curb. A recent class action lawsuit was filed against Uber in 2014 by the National Federation of the Blind with three blind people whose dogs had been refused Uber passage, and as of May 2016, they have come to a settlement a reported on VentureBeat.
Initially, Uber attempted to outright dismiss the lawsuit on the grounds that passengers and the company were bound to arbitration and not court action over such matter. That did not work out. Instead one of the presiding judges judge told the parties to settle it or show up in court. Now the settlement offer has three parts:
Uber will is notifying drivers of the law and the requirement under Title III of the Americans with Disabilities Act (ADA), complete with regular with email reminders and a pop-up on drivers' app screens.
Uber will let the Federation test compliance.
Uber will pay the Federation $225,000 over three years.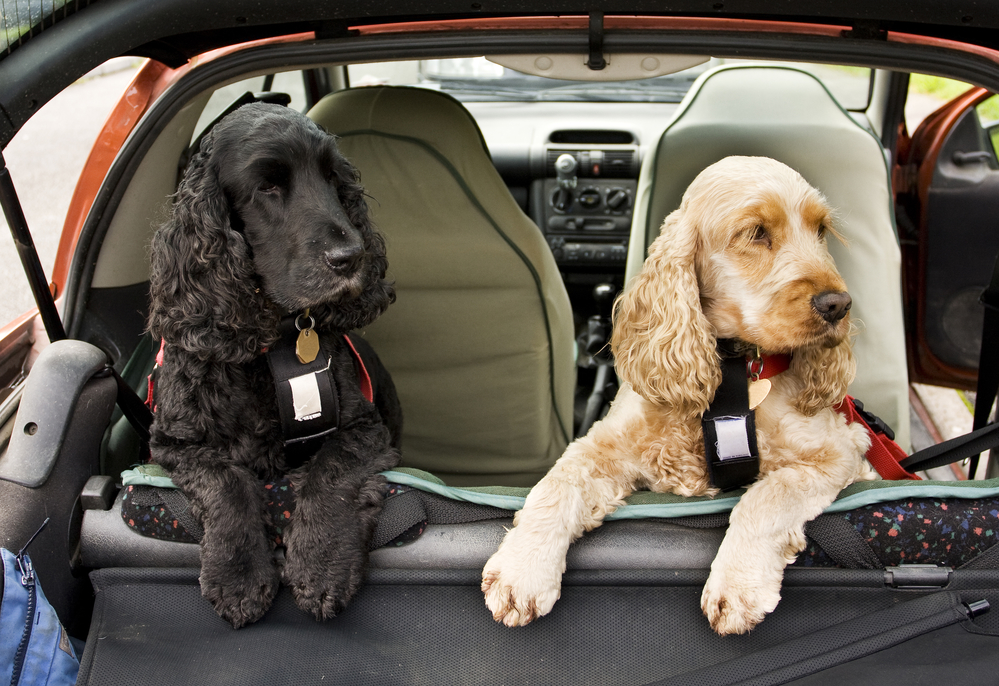 This settlement isn't just applicable to blind individuals with seeing-eye dogs. In fact, any person with a service/assistance animal of any kind is now covered by the law. Uber has agreed to regularly inform drivers that they are fully  "obligated to transport any passenger with a service animal." Those who refuse to adhere will be promptly dismissed from the platform. Uber is now making it plain and simple in a recent  message to riders in its website help files:
"Please note: all drivers are required by law to transport service animals. If you experience issues using Uber with your service animal, please reach out to us by reporting an issue with your trip."
These represent the first steps Uber has begun taking to ending discrimination against passengers that require service dogs or pets. It was widely reported that many drivers have declined rides to disabled passengers who use service dogs, which led to the lawsuit to begin with.
Mark A. Riccobono, President of the National Federation of the Blind, said to Associated Press:
 "Access to reliable and affective transportation is critical to the ability of blind people to live the lives we want. Uber and similar services can be a great asset to the blind when they are fully and equally available to us. The National Federation of the Blind is therefore pleased with Uber's commitment to implement, and effectively enforce, a nondiscrimination policy with respect to blind people who use guide dogs. We look forward to working with Uber to ensure that all blind passengers can take advantage of the innovative transportation services it offers."
It is possible this could pave the way for such services being open to pet owners. Granted it will take a few more logistical changes. According to Uber's main website, while many drivers are happy to accommodate pets, the final decision lied with them. They recommend those who travel with pets, to call the driver when the request is confirmed in order to coordinate. Their website also recommends that you use a crate or bag to minimize any mess as a courtesy.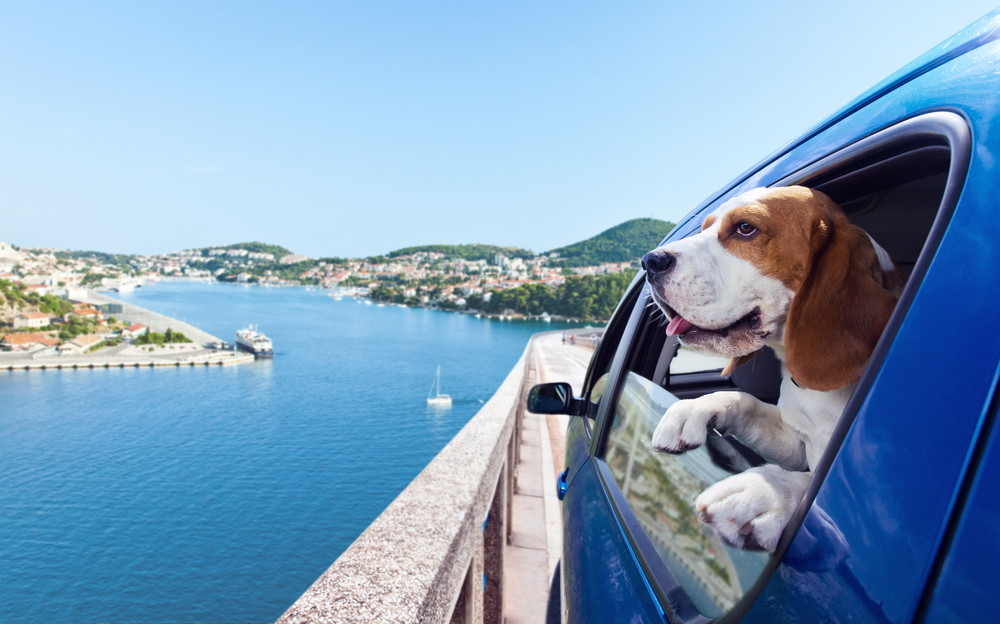 If ties settlement goes through, like cab services, it's possible that allowing pets on board will become standard. As of this moment, the settlement has not been finalized but it's in Uber's best interest to heel considering.
More like this
News

Now more than ever before, consumers and automakers are looking at alternative sources of transportation and different ways to power automobiles. More likely than not, the automobile industry is going..

Read More

News

You're likely familiar with the microchip shortages in the auto industry, given its widespread coverage in recent news. If you've been car shopping over the past few years, you've likely..

Read More

News

According to the Federal Highway Administration, trucks and SUVs have outnumbered cars in every state since 2018. While these bigger, more powerful vehicles certainly have their uses, a new report..

Read More