Trucks, semi-trucks especially are never built with outright speed in mind so much as hauling power. Volvo challenged that conventional wisdom with their "Iron Knight." This is definitely not your typical truck. In fact, Volvo had this truck built with one purpose in mind: breaking speed records. In the almost 90 years since its founding, Volvo's has quite a few world records attached its name. And with the Iron Knight they can add a new one as befitting the 2,400 horsepower semi.
How did Volvo pull this off?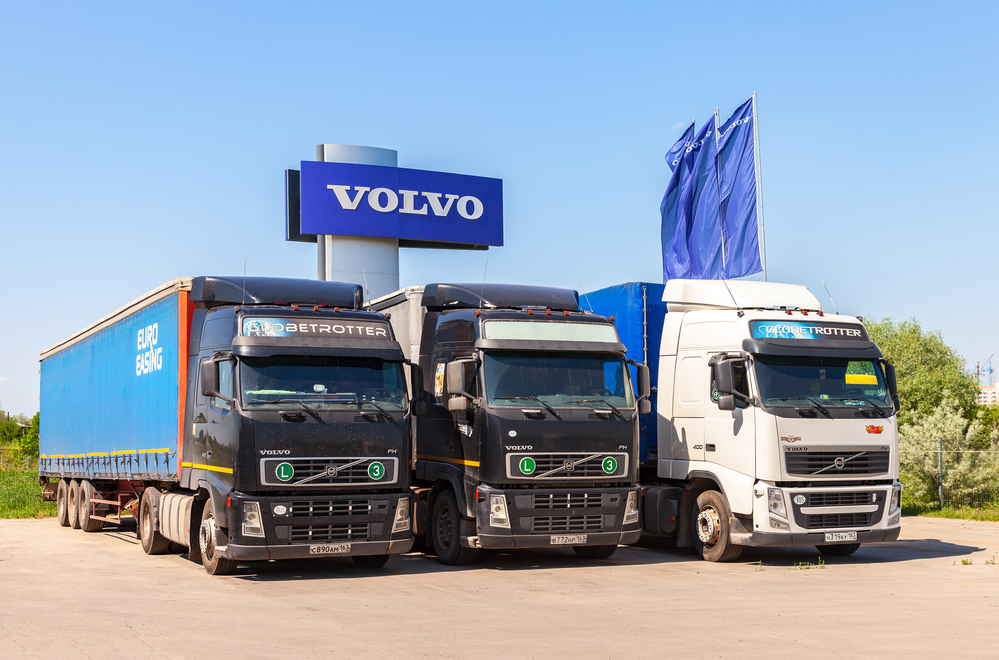 Almost every piece that makes up the Iron Knight is a one-off affair, built just for this singular application alone. In fact, the few parts that aren't entirely customized for this project are the engine and the dual-clutch transmission, the same transmission unit used in Volvo's present day truck lineup. The engine was mounted in the middle and it is notable for packing a total of four turbochargers that ultimately pump 2,400 hp and a "you have to see it to believe it" 4,425 pound-feet of torque.
What records did they break?
Just from reading above we can tell you that the Iron Knight packs a wallop. Just last month Volvo revealed that they were able to break two world records in June 2016 at an airfield in Volvo's native Sweden Volvo has claimed top honors in a standing-start, 500-meter run with a time of 13.71 seconds, and it broke the 1,000-meter record with a time of 21.29 seconds. Volvo was able to record a top speed of 171.5 mph, which must feel unique from the driver's point of view, considering the heavy 4.5-metric-tonne machine that stands several feet off the ground.
This isn't the first time Volvo has done this.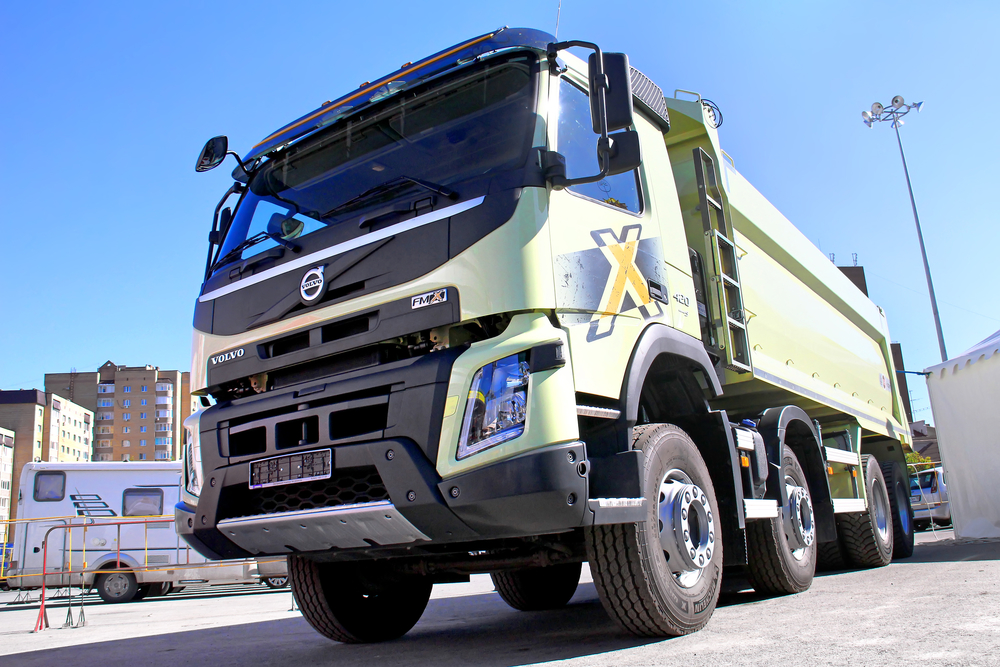 Volvo has a long history of breaking speed records, so their creative teams and engineers tend to know  what to do and who to employ for such projects. For example, Volvo enlisted the skills of Boije Ovebrink, their go-to driver for these record-breaking runs who happens to have his own 3-decade career in motorsports. Boije Ovebrink, set out two complete passes for both the 500- and 1,000-meter runs. What happened was that after completing one run, Ovebrink would then complete the same distance in the opposite direction within the hour. This latest  run by Ovebrink through Volvo run beats his previous speed record, which he set in Volvo Trucks' "Mean Green hybrid" back in 2012. Compared to the Mean Green, The Iron Knight has 600 more horsepower and is roughly 2,205 pounds lighter. The other time Volvo has invested in building speed record-breaking trucks was with the 1,600-hp "Wild Viking."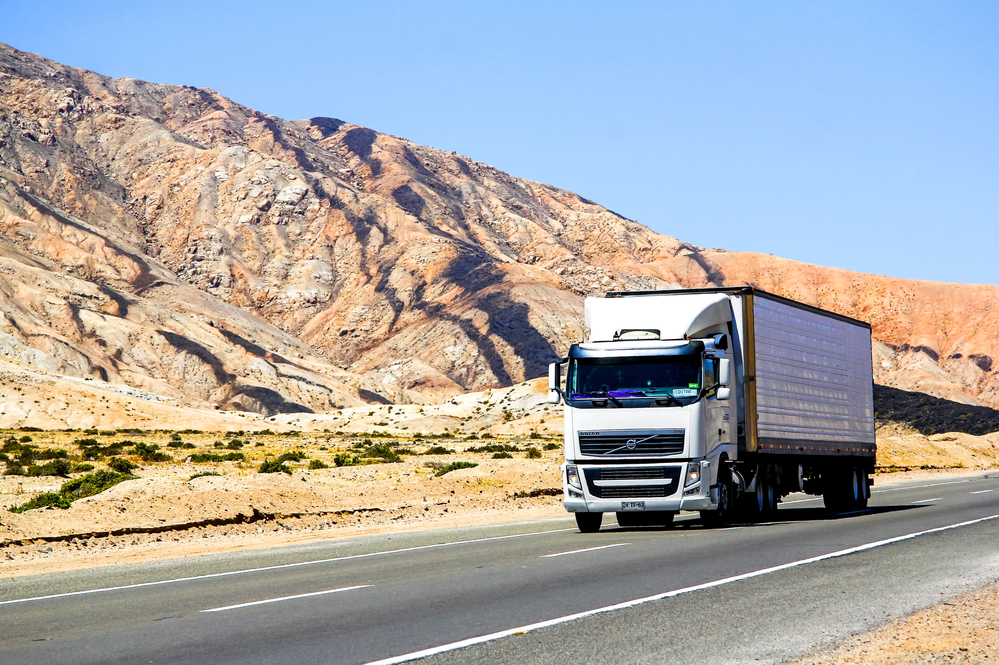 Volvo's truck division is more than well-known for the occasional stunt to show off its technology. Just in the last few years, Volvo has released popular videos and advertisements featuring Magnus Samuelsson (the world's strongest man, towing a 750 ton factory stock model), Charlie (a hamster, who steered a truck solo up a curvy quarry road), and action movie vet Jean-Claude Van Damme who performed one of his trademark split between two reversing Volvo semis (his feet were on the rear view mirrors). So with that in mind, simply breaking a speed record was more of an impressive engineering feat that needed very little gimmicky aspects beyond breaking the record.
Now there was little doubt from insiders that the Volvo Iron Knight would break Volvo Trucks' previous speed records, but the question we certainly had was always by how much. Regardless we love the idea that the folks at Volvo Trucks have fun.
Volvo Trucks has, of course, produced and posted a video of this record feat. And now perhaps we would all think twice before attempting to overtake a  Volvo tractor-trailer up a road or neighborhood track.
More like this
News

Now more than ever before, consumers and automakers are looking at alternative sources of transportation and different ways to power automobiles. More likely than not, the automobile industry is going..

Read More

News

You're likely familiar with the microchip shortages in the auto industry, given its widespread coverage in recent news. If you've been car shopping over the past few years, you've likely..

Read More

News

According to the Federal Highway Administration, trucks and SUVs have outnumbered cars in every state since 2018. While these bigger, more powerful vehicles certainly have their uses, a new report..

Read More