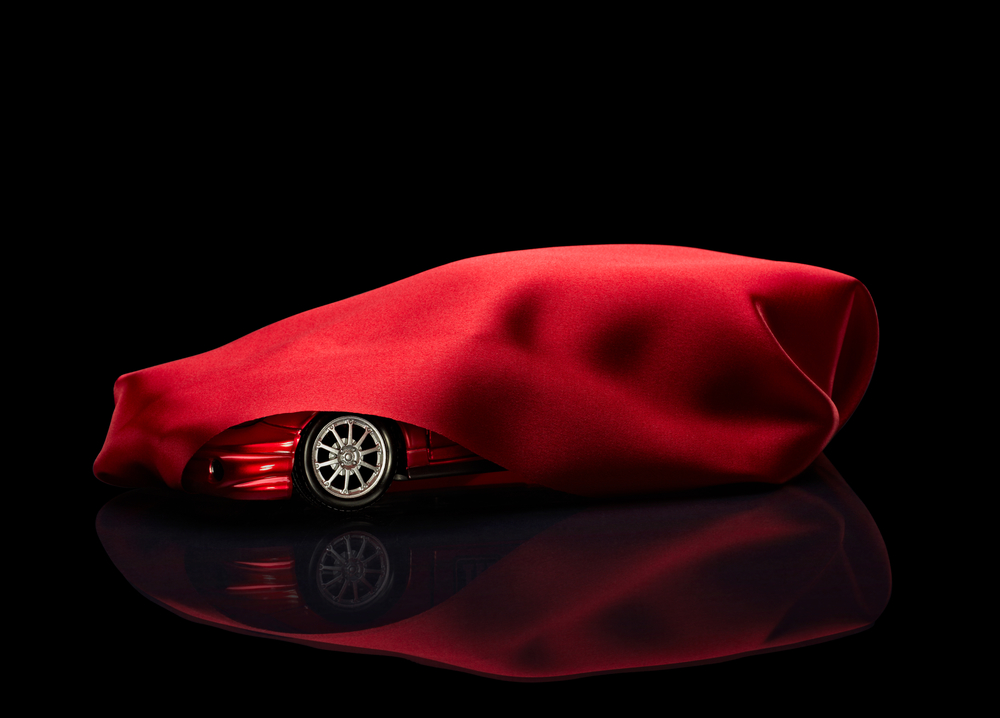 These days, almost every vehicle classification emphasizes the type of performance associated with "sports cars." So what does that term even mean anymore? Before we get into the nitty-gritty about what a sports car truly is, we should at the very least go over why the actual definition is important. This current generation of automobiles is an era where drivers take performance and style as a given in all class of automobiles.
There's an insistence on the part of luxury vehicle makers Mercedes-Benz and BMW and a few other companies that we refer to their fastback sedans "four-door coupes." Now imagine a scenario where you are walking down the street a couple of investment banking thugs who kind of remind you of Martin Shrkeli pull up in an Audi S7 and mug you before speeding away.
What are the chances are that you will describe that car to the police as "an Audi coupe?" You would say sedan. You *shouldn't* say sports car.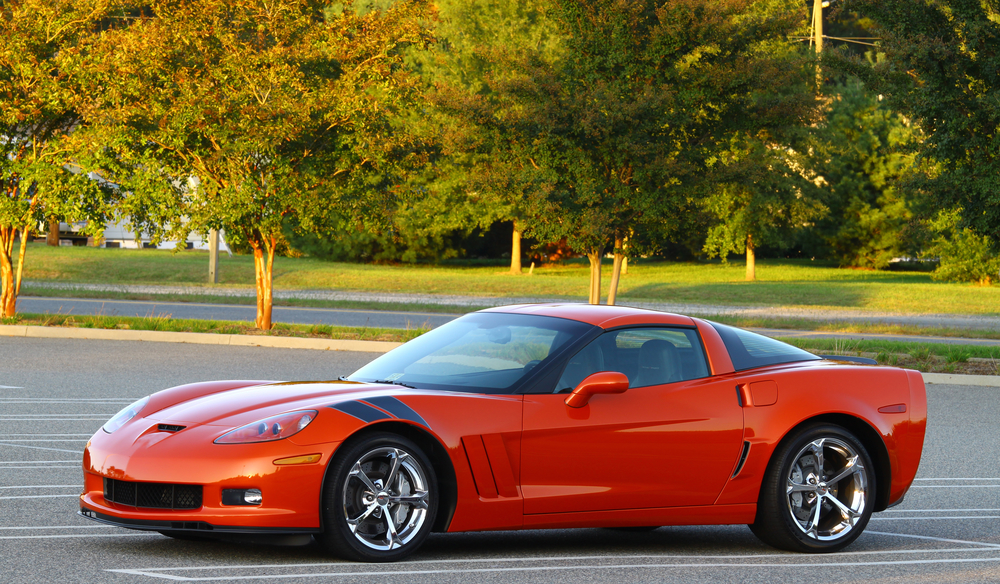 Let's return to the question at hand: "What is a sports car?" Not to wax poetic but in the postwar era, a "sports car" referred to a that seats two, and has a soft top, and could even be used for competition. Hence, the Sports Car Club of America back in the day. So in ancient times, something like an MG-TC was a sports car, as was an XK-120 or even the Jowett Jupiter.
Here's the funny parts: those same cars but with a permanent hardtop was actually considered a "Grand Tourer", meaning it would be appropriate for a young ruffian to drive around Europe in varying weather conditions. So the MGB-"GT" is an MGB sports car upgraded to Grand Tourer configuration. GT stands for "Grand Tourer." Or even "Gran Turismo" which is ITALIAN for "Grand Tourer." You can drop that knowledge on the next trivia night. Or videogame night.
So in other words, the definition of "GT car" is a tad more flexible than the definition of "Sports Car" because it was based around prospective usage. Today in the modern era, virtually anything from a Scion FR-S to a Mustang to an Aston Vanquish would-be considered a Grand Tourer as well and so we can call all feel comfortable labeling them all "GT cars."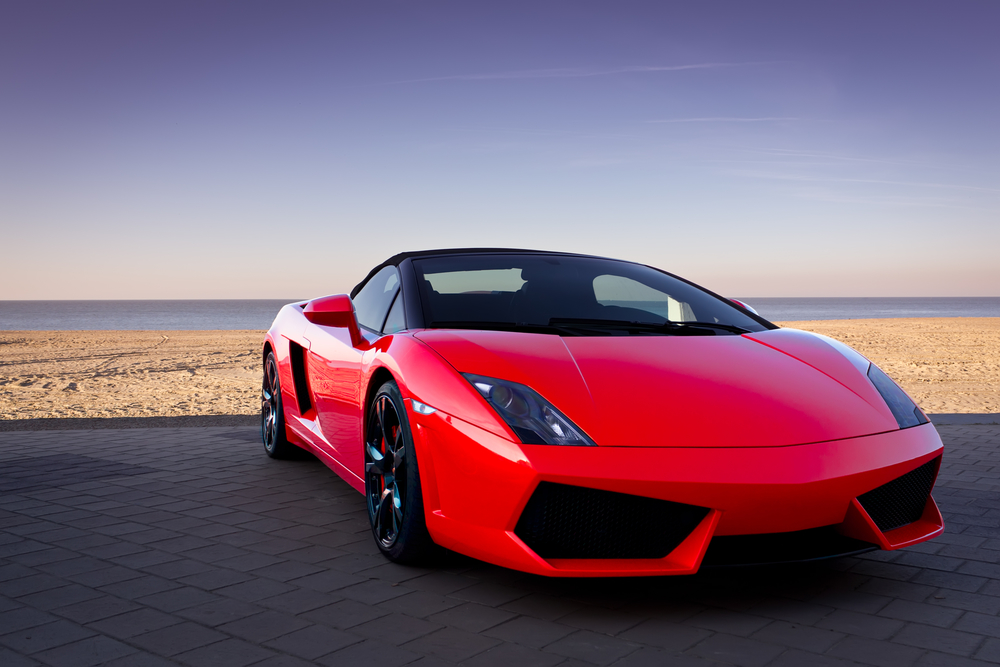 These all sound like tangents so you're probably reading this article thinking…WHEN DID THE DEFINITION OF "SPORTS CAR" CHANGE?
To which I answer your thoughts with…IT NEVER DID.
What really happened was that cars themselves changed over time. In the funkadelic 70s, safety regulators begun to fear prospective DOT rollover. Thus an entire generation of automobiles in the 70s, from the Jaguar XJ-S to the C3 Corvette, were then conceived and sold primarily as hard-top Grand Tourers. Since then, in almost every subsequent case, the "sports car" name following the mark or badge no longer applied even if it technically stuck around. If the original 1953 Corvette was a sports car, and it was, then certainly that brand spanking new 2016 Corvette Z06 hardtop sitting in your garage (or dream garage) is a sports car, right?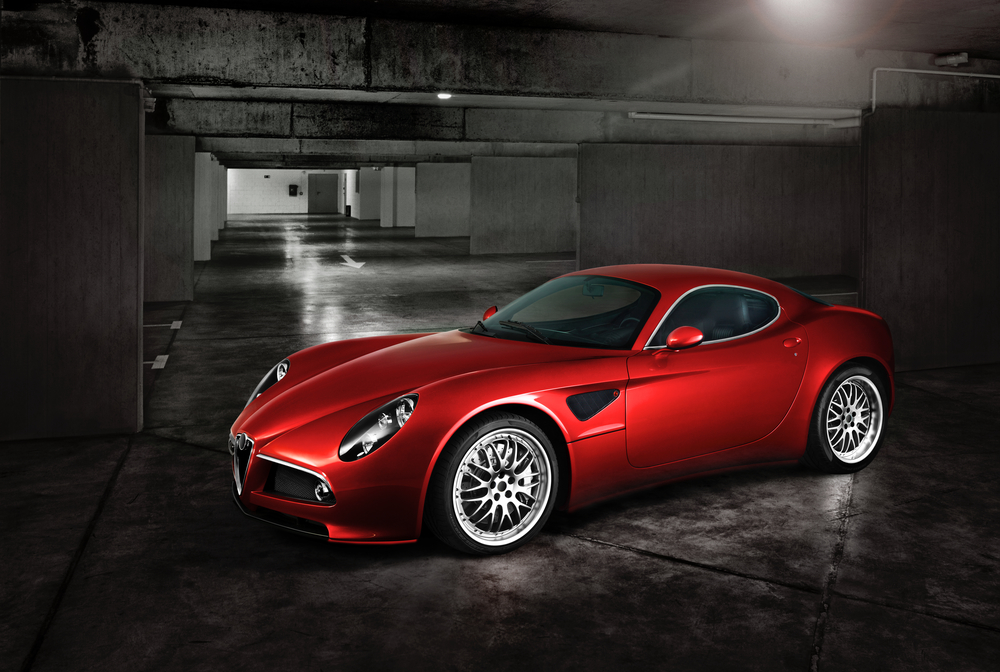 Sort of.
The "sports car" name was once used for vehicles actually meant to be an alternative to traditional sports cars—see the  "911, Porsche" and "240Z, Datsun." Now reading all of this you would think I was trying to dictate what is and isn't a "sports car"? Nope. The reason why I'm not is because it really doesn't mean anything these days besides the trim of your vehicle.
Now of course, that being said, there are many cars out there that should not ever be referred to as "sports cars" by anybody who thinks of themselves a gearhead.
SUVs
CUVs
Any vehicle that doesn't require the use of a floor jack to change the oil
Fast sedans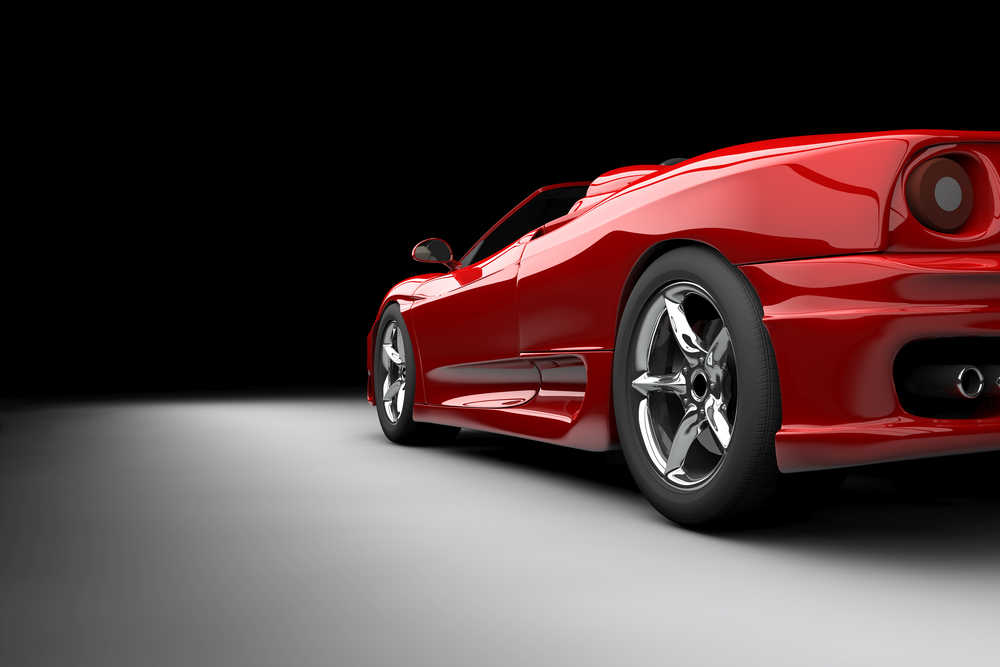 Now for that last one, there's really no harm in calling a fast sedan a sports car. These days, true sports cars are all but vacant from showrooms. Then again, if every car is a sports car, then no car is a sports car. Maybe the lack of distinction between vehicle classes is a good thing in some respects. After all, some cars can stand to benefit from the features of others outside of their class. However, at that point why would any automaker bother to build a true sports car anymore?
More like this
Terminology

Learning more about how to care for your vehicle is key to being a better car owner. While you don't have to know how to rebuild your engine on the..

Read More

Terminology

As we become more aware of greenhouse gases and their environmental impact, alternative fuel sources and modes of transportation are becoming increasingly popular. Fuel prices are also rising, which is..

Read More

Terminology

As a car owner, you've likely mastered the art of "filling up the tank." But while it may seem a fairly simple part of car ownership, even the most experienced..

Read More