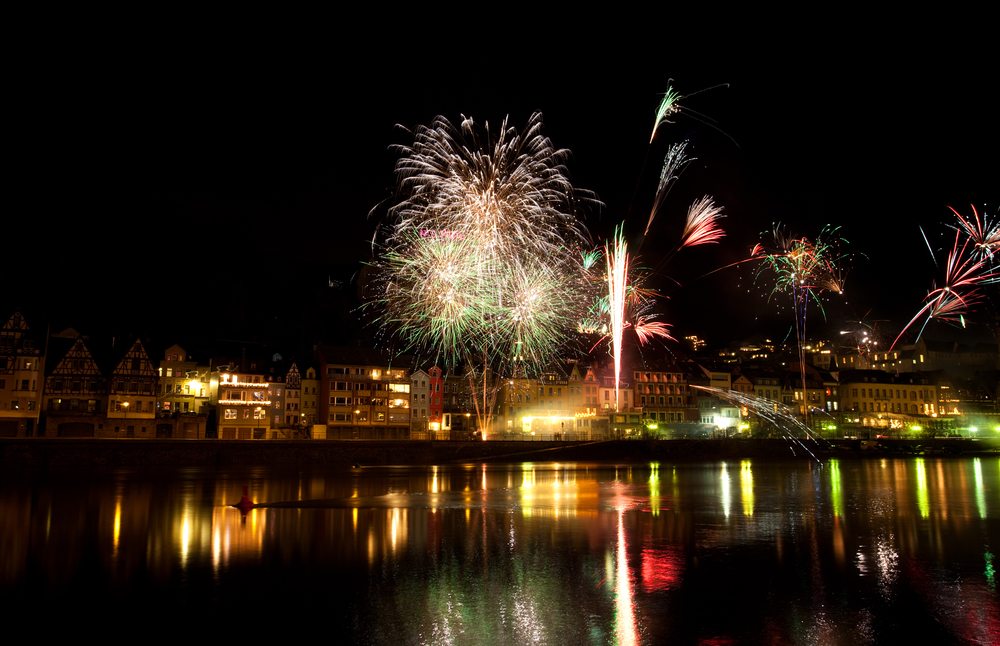 Celebrate Good Times! Come On! Out with the old in with the new and it's time to live it up as we welcome a new calendar year filled with endless possibilities. As we give a final hurrah to the last year you might have already made plans. Some of these plans might actually be more stressful than such celebrations should be. No matter, Here we have some handy advice to ensure that you welcome the new year the best way you can!
Arrive Early to Secure a Prime Location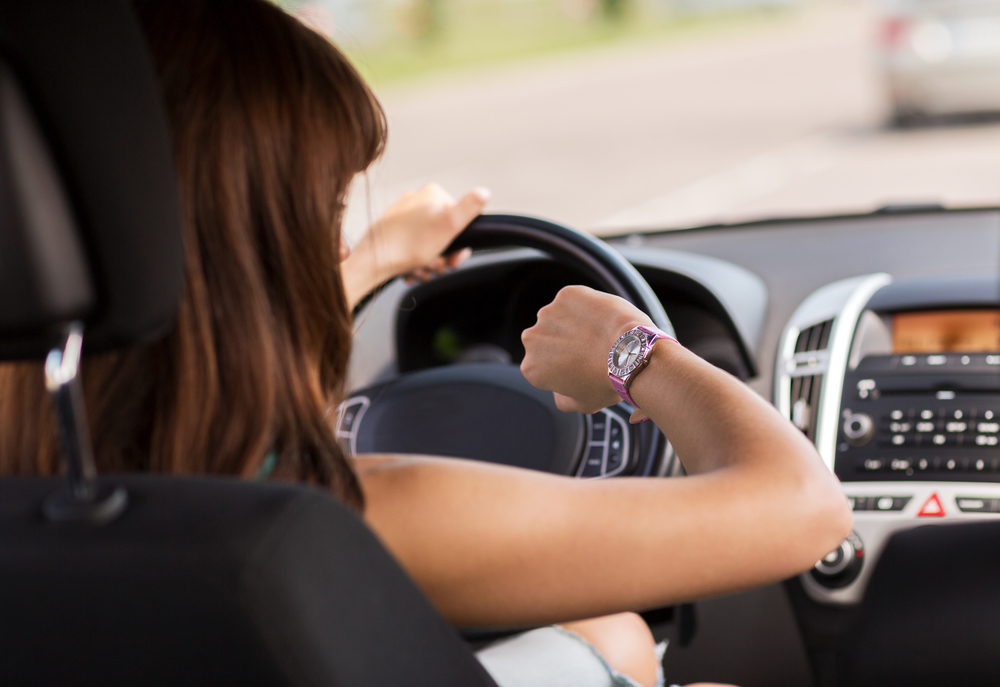 Every major city usually gets hopping in the early afternoon of December 31. Arrive where you need/want to be early — by 1pm, if you want to catch up with your group in your chosen destination with little fuss. By 3pm, the whole area is usually closed to traffic, and you can only enter from Sixth or Eighth Avenues. If you arrive after that, there's little to no chance of entering the ball-viewing area.
Use Public Transportation — But Avoid this Subway Stop at All Costs: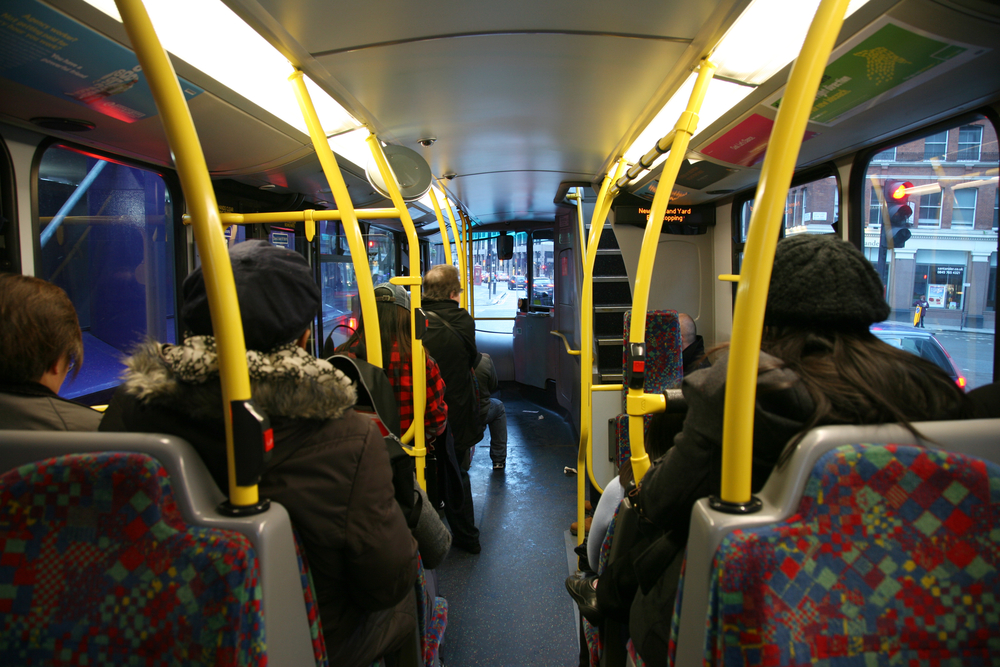 You really shouldn't drive yourself through the city streets on New Year's Eve. However, first things first — forget about hailing a taxi. Not only are cabs nearly impossible to catch during New Year's Eve, but they jack up the prices considerably. Same goes for ride-sharing services like Uber or Lyft. Public transportation is still your best bet, but that maps can be deceiving. It might appear that the train station is the best place to head toward because it's the closest to the action. Unfortunately, most city station locations are crowded — so crowded, in fact, that they becomes impossible to navigate. This is why you should know the ins and outs of every possible public transportation schedule in your area.
Map Out Your Entry Point Ahead of Time: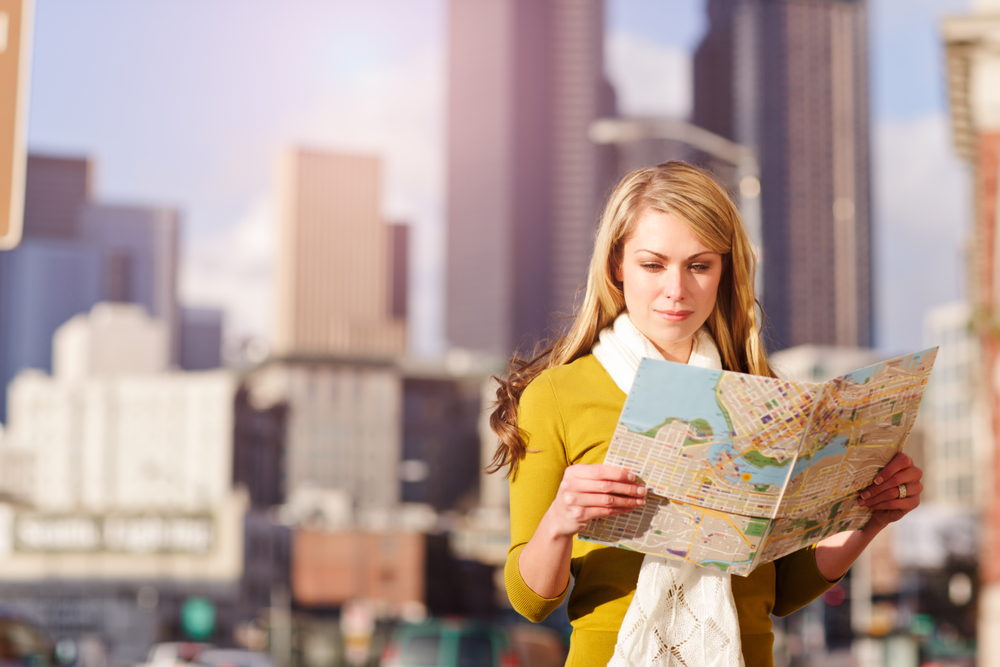 The police start closing off the streets by mid-afternoon, which means that you can only enter and exit at specific locations. Read about these pedestrian chutes at the online. Also, once the streets have been closed off it will be a huge inconvenience to get where you are going.
Slow Down Your Liquid Intake Over Time: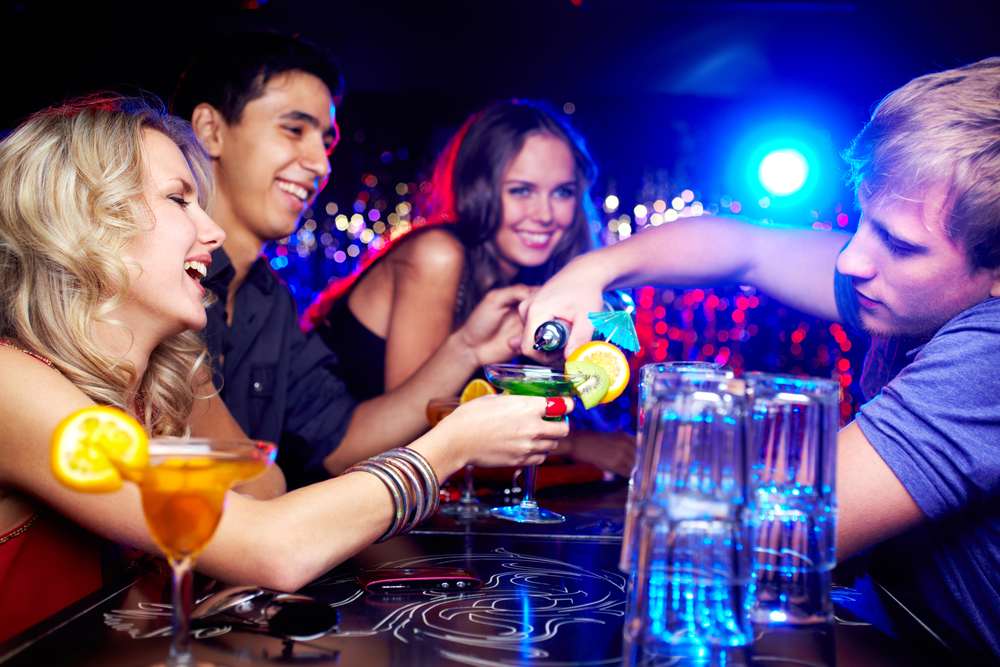 There are always few portable bathrooms within the barricaded viewing area of major city NYE events. Optimally, you should plan your afternoon to include a swing by a local bar or restaurant, and then, after that last bathroom break, to sip minimally until the ball drops. We recommend that your liquid intake slow considerably around 1pm to ensure that you won't require a restroom break until after the festivities end. Note that virtually all area stores and restaurants close their bathrooms to the outside public, so you won't be able to rely on that. And once you leave the viewing area you can forget about returning in time for the ball drop.
Plan Your Last Meal at Noon:
it should have been booked by now: It is wise to do your celebrating at noon and resume after the ball drop. Many restaurants offer New Year's Eve specials, with expanded menus and extras like free champagne at midnight. But like planning out the rest of the night, it's all a matter of timing. However, you really should have already booked this well in advance, if you haven't well…good luck.
Beware of the Scalpers: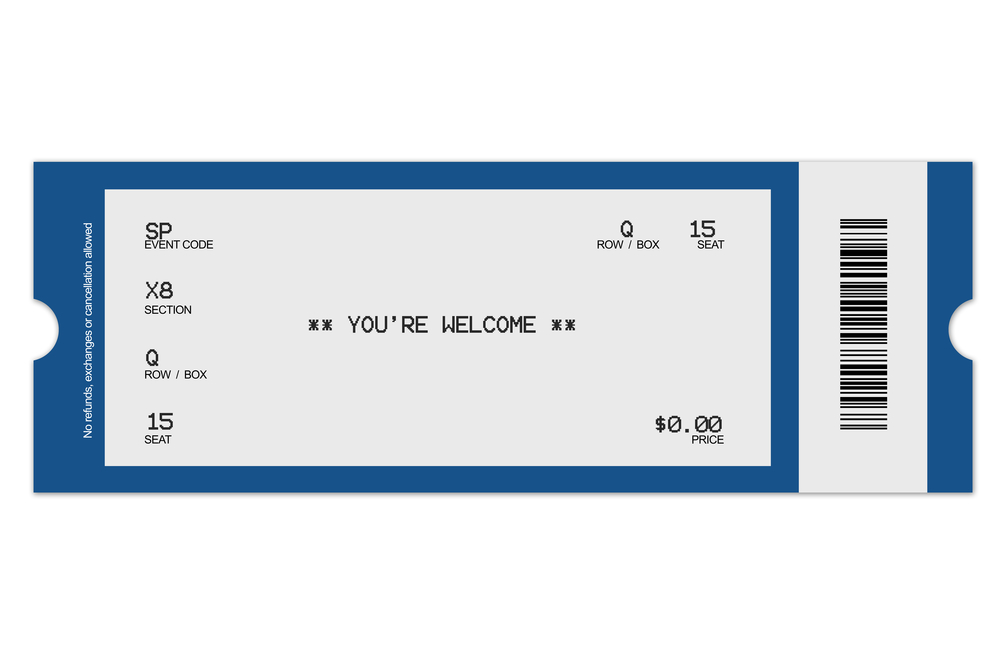 For every NYE event here are companies and scalpers selling illegal all-access passes that claim to offer admission to multiple sites within the viewing area and promising that you can skip security lines. Check closely to be sure that what you're purchasing is legit — call the venues in question and confirm what is being offered, and also the price. Note that no company can ensure that you'll skip lines into the viewing area; they can, however, offer VIP passes into their respective clubs or bars before or after the ball drop.
Dress Appropriately — Or Else:
In some cities, New Year's Eve may be about gowns and heels, but  if we're being honest you should  wear comfortable shoes, because you'll be on your feet for a long time. And the key word here is layers. It can be very cold on this time of the year so you should also wear lots of warm stuff — sweaters, jackets, scarves and gloves. Water-resistant gear is a good bet too, since you never know what the night might hold. And the wind can be fierce, so break out the fleece.
Have an Exit Strategy: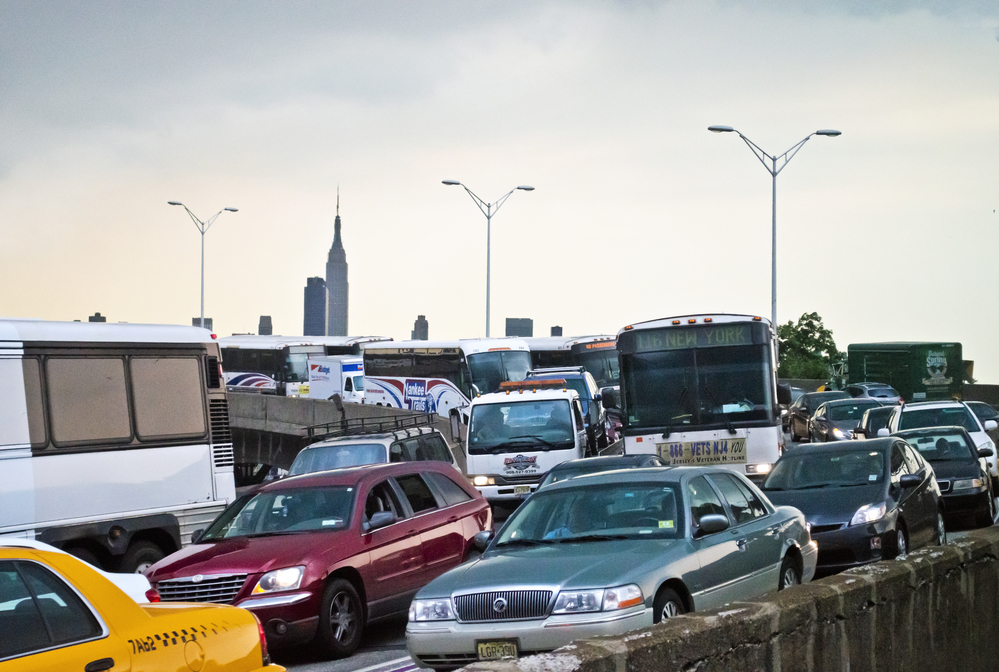 Leaving a city is equally challenging. Be prepared to shuffle out for up to a half hour with the massive crowds as the event winds down after the ball drop. You'll have to walk for at least 2-4 blocks before emerging from the cordoned-off area and arriving at train subway station or bus stop. Once again, rely on public transportation to get where you're going — hailing a cab on New Year's Eve is next to impossible. Our advice: Walk far enough away from the festivities where the crowds have thinned out — at least 7 blocks in any direction, north, south or east — and then stop for a drink (or three) before hopping on the subway, which will have cleared out considerably.
So there you have it! Gather your confetti ad get ready to celebrate the end of the year and the beginning of next in style without much baggage! Happy New Years from Endurance!
More like this
Travel

In the warmer weather of summer, many people plan off-road excursions and road trips with the entire family. The only thing that can ruin these outdoor adventures is an unexpected..

Read More

Travel

Thanksgiving is fast approaching, and if you're like many across the country, you're probably gearing up to head home (or somewhere) to spend quality time with loved ones and enjoy..

Read More

Travel

With the end of summer near, the Labor Day holiday weekend is just around the corner. It also means that millions of drivers will be hitting the highway for one..

Read More