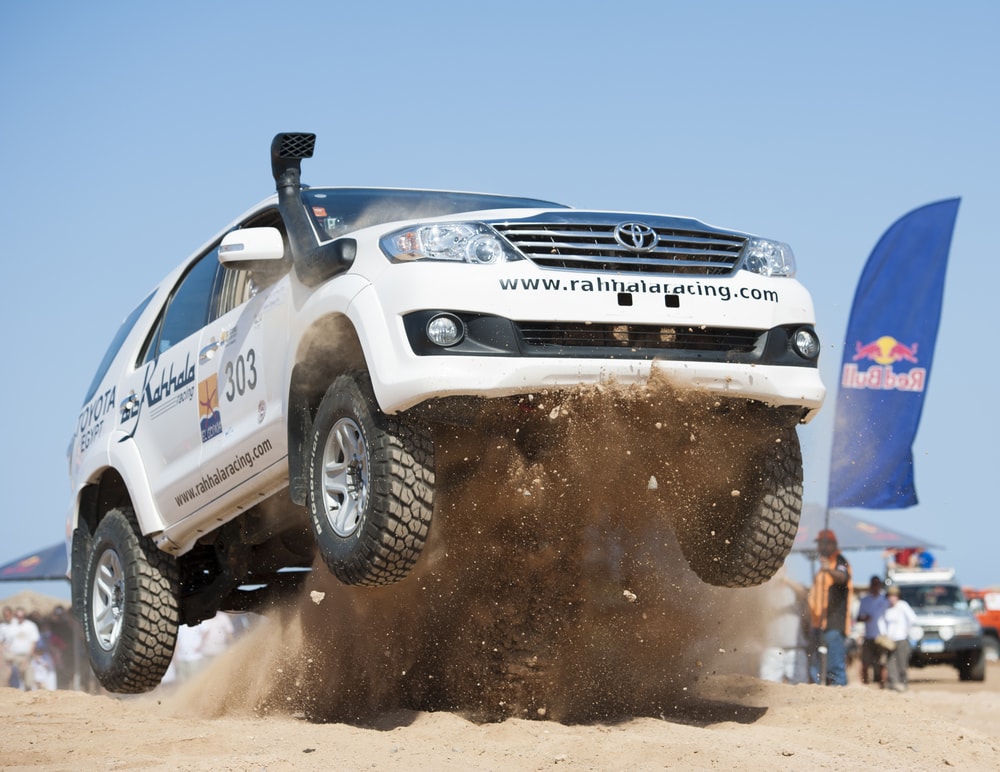 As anyone who has a passion for cars are racing but also saving money, games like Gran Turismo and the like are great gifts. Cars in the virtual world have none of the limits of the real world. These cars never break down. In the virtual world you can wreck them and they'll be fine with the click of a button. And finally in very few games will you ever have to only drive to commute. In games you can you drive to race and the law won't chase you down. If you're a motorsport fan, you may have even found yourself declaring that racing games can give you more of a thrill than even going to an event live from time to time.
Not every motorsport-loving gamer elicits that kind of praise. In fact, some gamers might argue that there's never been a truly great Rallycross game… yet. That may be about to change. Red Bull Global Rallycross has just teamed up with iRacing, and it sounds very exciting!
Rallycross and iRacing- How Does it Play?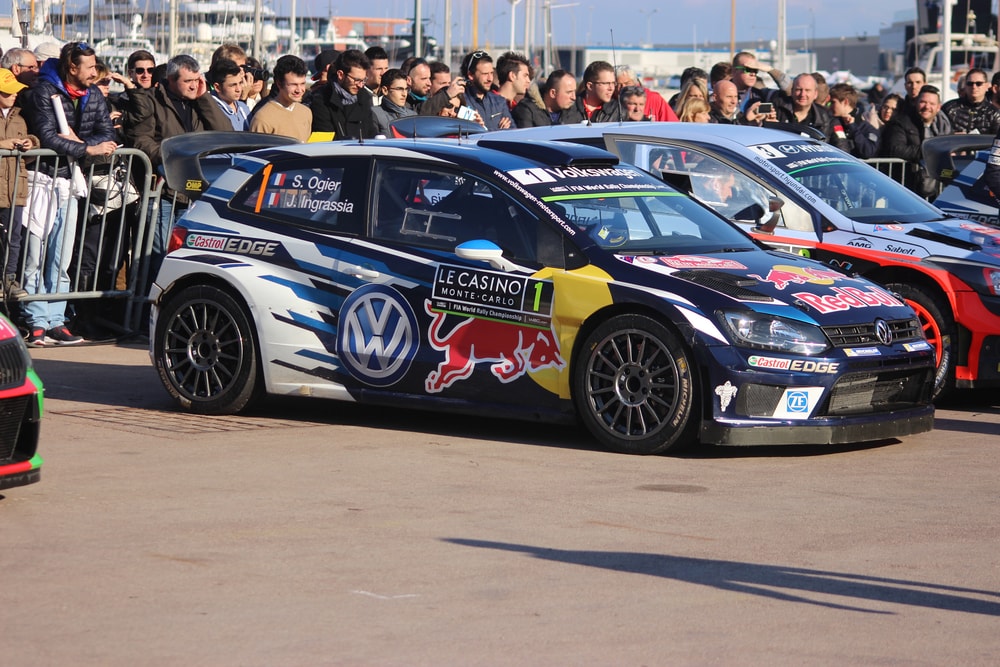 This union sounds strange but when you step back you realize that Red Bull and iRacing are pretty much a perfect match. Red Bull only got involved with motorsports in 2009. Meanwhile, the racing simulator iRacing only came to prominence among gamers around that time too. For the past few months ending 2017 the folks at iRacing have teased out making Rallycross additions. These have intrigues current gamers but also motorsport fans to the point where Scott Speed, the start Rallycross champion was brought in as a consultant to test the simulator's realism and accuracy. And now it's in the hands of anyone who would care to play.
Before Rallycross & iRacing, There Were No Good Rally Games
Today you can load up the fully updated iRacing and try out the Rallycross portion. And as far as we can tell, it is significantly better than we ever could have ever predicted.
For years, iRacing has been the virtual home for every major form of motorsports from stock cars, open wheel, sports cars, prototypes and even dirt ovals. Many game makers avoid attempting to adapt the experiences of rally and Rallycross. The physicality of Rallycross is what many game developers find so tricky and difficult. Luckily, virtual physics engines have evolved tremendously in recent years. Now it seems that the technology has caught up to the point where developers feel comfortable attempting to translate the nuances of the motorsport into a game.
The challenge lies in just how weird and different rally and rally car are. Every single rally tracks in the world is a mix of asphalt and dirt. Capturing the nuances of that terrain is difficult enough as it is. Meanwhile in actual rally events themselves there's an emphasis on jumps. So that's another challenge for game makers especially as gamers grow more used to realistic "gravity" in videogames. In terms of the structure of events, races work by "heat" as opposed to traditional timed qualifying in order to determine the starting order. During the actual races they even have a "joker lap" that has to be taken once. A joker is part of the circuit that is its own mini race away from the regular race course. The places and points gained or lost in the joker lap can give a driver an advantage or disadvantage in the race.
When this mode finally launches, players can choose from up to five courses and four tracks. For instance, you can play the Daytona International Speedway with two different layouts. The other available tracks include the Iowa Speedway, Gateway Motorsports Park and Lucas Oil Raceway. It's great to know we live in a world with a proper virtual Rallycross game.
More like this
Autotainment

Car enthusiasts are always looking to learn more about a complex and constantly changing industry. One way to tackle this task is through automotive podcasts. These shows offer a treasure..

Read More

Autotainment

Moviegoers don't need to be car lovers to appreciate the legendary vehicles that have graced the big screen over the decades. These automobiles have helped to tell the stories and..

Read More

Autotainment

When football season arrives, it only means one thing—tailgates! But while die-hard fans are sure to have enjoyed a tailgate or two (or 200) in their time, many might not..

Read More