The World Rally Championship is the cream of the crop when it comes to rally tournaments. Drivers will have to traverse all the various climates and conditions the world throws at them – snow, mud, gravel, rain, etc. Thirteen countries will host the circuits of epic races.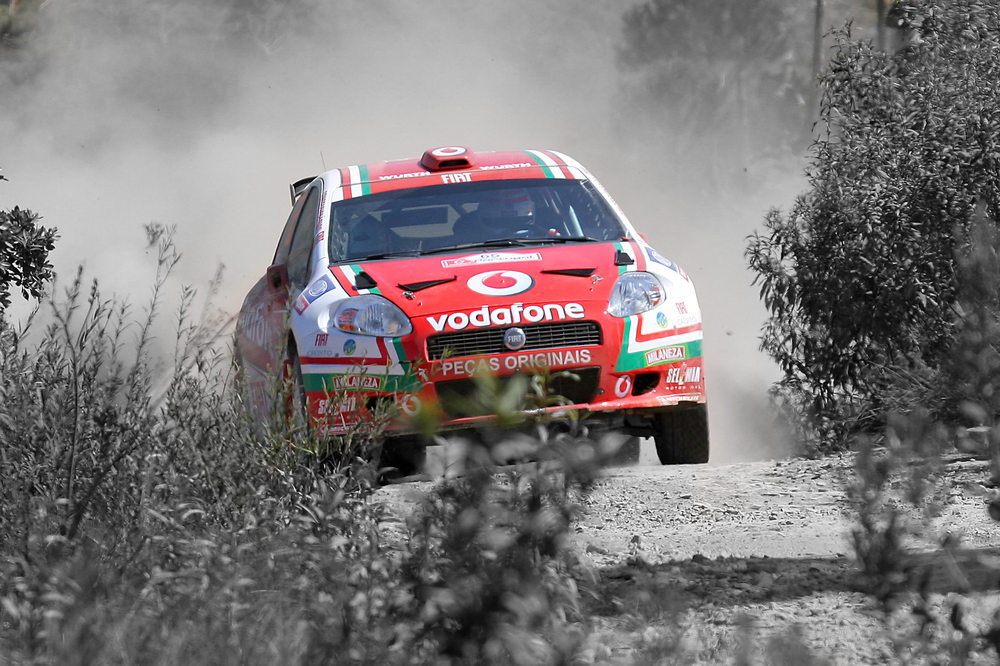 There is a certain grittiness associated with Rally that just isn't there when compared to other forms of racing. Perhaps it's the scenery, the fact that fans can line up right next to the circuit as Subarus and Hyundais, sometimes literally, fly past them at 140 mph. Sadly there's already been one fatality at Monaco after a driver lost control during a turn, sliding into a lone spectator.
Getting past that somber note, the tournament will last until November with thirteen rounds taking place between now and then. Each round represents a different country with different conditions the drivers will have to adapt to. There will never be any direct car-to-car racing as Rally is designed to have staggered start times to minimize the likelihood of cars physically passing one another. Occasionally if a car has broken down or outright crashed, passing will occur. Here's a calendar of the 2017 season:
| | |
| --- | --- |
| Monte Carlo | January 19-22 |
| Sweden | February 9-12 |
| Mexico | March 9-12 |
| Tour de Corse | April 6-9 |
| Argentina | April 27-30 |
| Portugal | May 18-21 |
| Sardegna | June 8-11 |
| Poland | June 29-July 2 |
| Finland | July 27-30 |
| Germany | August 17-20 |
| Catalonia to Spain | October 5-8 |
| Great Britain | October 26-29 |
| Australia | November 16-19 |
Within a round there is a range of 15 to 25 stages. The stages are as long as 15 miles with the types of roads and terrains varying as the driver continues on. A cool bit about Rallying is that the stages can sometimes be connected by public roads. Rally cars must adhere to what is street legal, abiding by all the traffic laws when traveling between stages.
When the drivers start the stage, the goal is to have completed the course in the shortest amount of time possible. Within a day, several stages must be completed in order to maintain the schedule.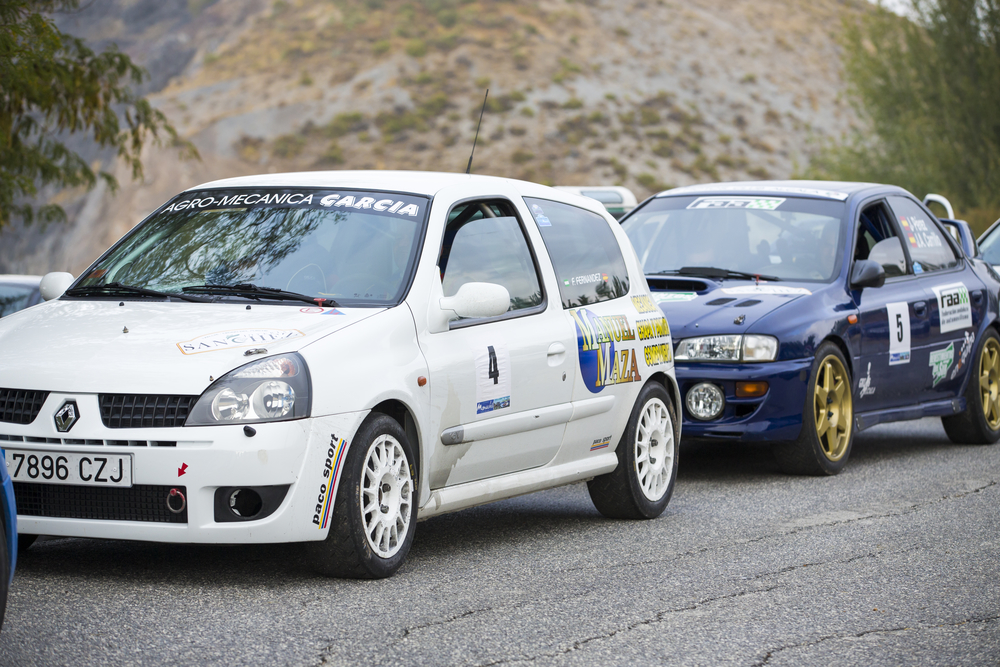 All rally drivers have co-drivers. His entire existence is to guide the driver as they wind through the stages using a detailed set of notes designed to keep the driver on the fastest pace possible. This navigation occurs at incredible speeds, so having a good co-driver is paramount to being a successful team. It is a sacred bond.
The cars themselves are closer to the kinds you would find in a dealership rather than comparing them to the absurd beasts that are NASCARs and the like. They are usually lighter and more powerful as a means of increasing efficiency. However, regulations exist to curb the power of the engines – purely for safety purposes. All rally cars are equipped with roll cages and full-harness seatbelts.
In the world of rallying, there's no barriers between the cars and the fans. That's what makes the sport so intense. You have staggered start times as these beasts periodically come roaring by you. You are involved in the race as mud and snow and gravel splatter you on the sidelines.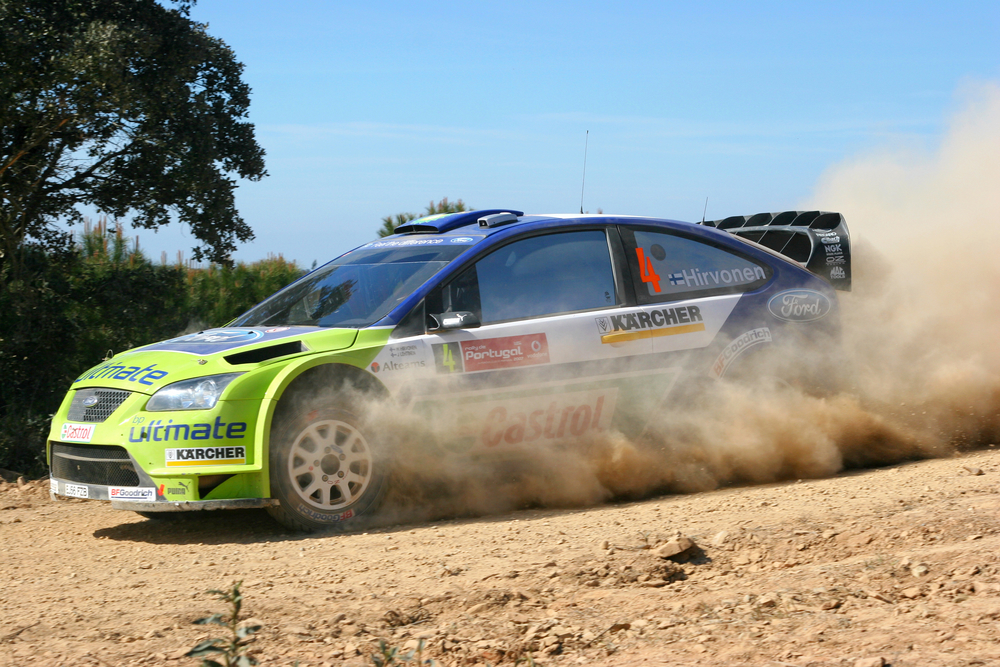 The next event is in Sweden, so tune in on February 9th to see if rally car racing is the thing for you.
More like this
Motorsports

Being a safe driver doesn't just apply to cars or motorcycles—it includes motorists for every type of motor vehicle and any type of roadway. And with the rise in motorsport..

Read More

Motorsports

The summertime is the perfect time to hit the road for fun and adventure. And for the 2.93 million NASCAR fans across the country, heading off to catch one of..

Read More

Motorsports

One of the biggest names in modern motorsports Jeff Gordon left pretty big shoes to fill when he retired from racing, seemingly forever. Now he mostly provides commentary for NASCAR...

Read More