Protect your vehicle with custom coverage from Endurance.
Shop Now
Endurance Elite: Best Deals to Entertain Your Family and Educate Your Kids During COVID-19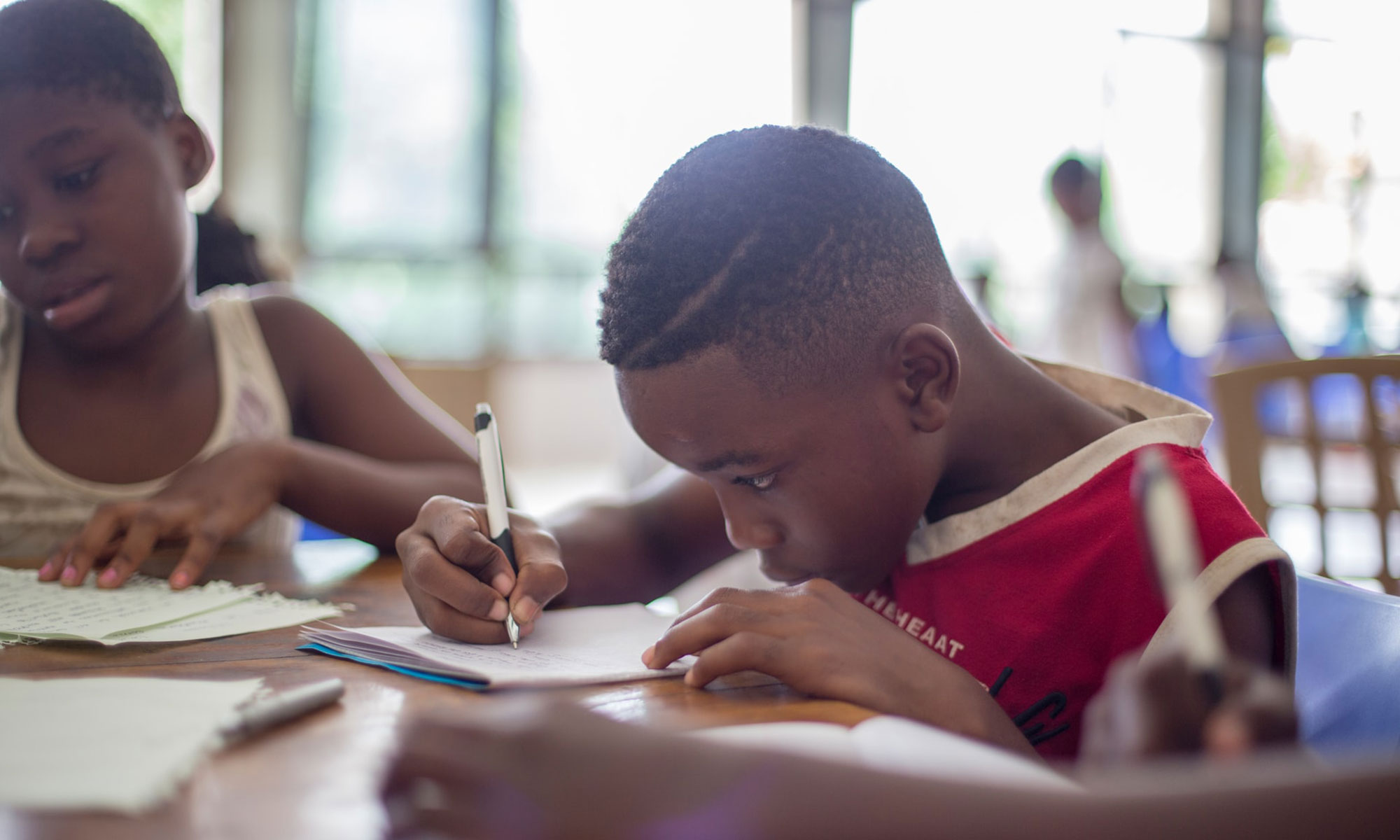 For many families, the closure of schools, office buildings, parks, and recreation areas due to COVID-19 means that the pace of life went from 60 to zero overnight. Kids used to days full of school, friends, and activities are now home with their parents. These parents, who may also be working from home, now also need to keep their kids healthy, motivated to complete homework, and all while dealing with the natural anxieties that come with an uncertain situation. 
Juggling both work and family life is difficult in ordinary times, let alone when everyone is unable to do a lot of the activities they love. We understand the difficulty you're currently experiencing and wanted to offer some ideas to help your family during this extended period of uncertainty. 
With each extended auto warranty purchase, you receive a 1-year membership of the Endurance Elite which offers perks that may really help during this time. For one, customers get $250 worth in reward vouchers to take advantage of on my Digital Vehicle Rewards. You can also use those points towards gift cards, purchases from huge brands like Amazon, and find over 80 sales at the tips of your fingers. Plus, for a limited time, Endurance is offering a special relief program which gives new customers an additional $250 in digital rewards after the third month payment.
We've put together a short list of things we hope will help, some of which are part of your benefits and others that are free and helpful resources. 
Use gift cards from your Digital Vehicle Rewards membership for family fun
Through your extended warranty and the Digital Vehicle Rewards portal, you have access to tons of great deals on shopping, dining, and local stores. If you haven't taken advantage of these benefits yet, you have at least $250 dollars waiting to use on deals that might keep you occupied at home. 
Here are some of our top ideas: 
Save on educational magazines.

Through the online shopping feature, you can save

on

hundreds of magazines that will keep you entertained and educated. There are magazines geared toward specific interests like Crafts & Hobbies, which may give you ideas for family activities. You can also incorporate them into learning activities for kids by having them check out educational options like Popular Science, Highlights, and more. There are magazines for health and fitness, family, cooking, and more to give you ideas during the quarantine. You can save $19 off the retail price for Forbes magazine and pay $10 for 14 issues. 

Shop and save locally with local deals.

Now more than ever, local businesses are struggling to stay afloat. Order takeout from your favorite local restaurant or books from a neighborhood store to support them. Save on local spots and chains like Applebee's, Albertsons, TGI Fridays, and more. You can save too, thanks to the many local deals available through your Digital Vehicle Rewards. Plan a family night themed around shopping local!

Bring entertainment to you with online options. There are tons of deals that are geared towards entertainment. Order craft kits for the kids online for a fun project, or rent or buy a movie on Amazon for family movie night. If your kids are distance learning, you may find yourself with a device shortage. If you need to, you can find great deals on electronics like laptops and tablets for them to use without breaking the bank.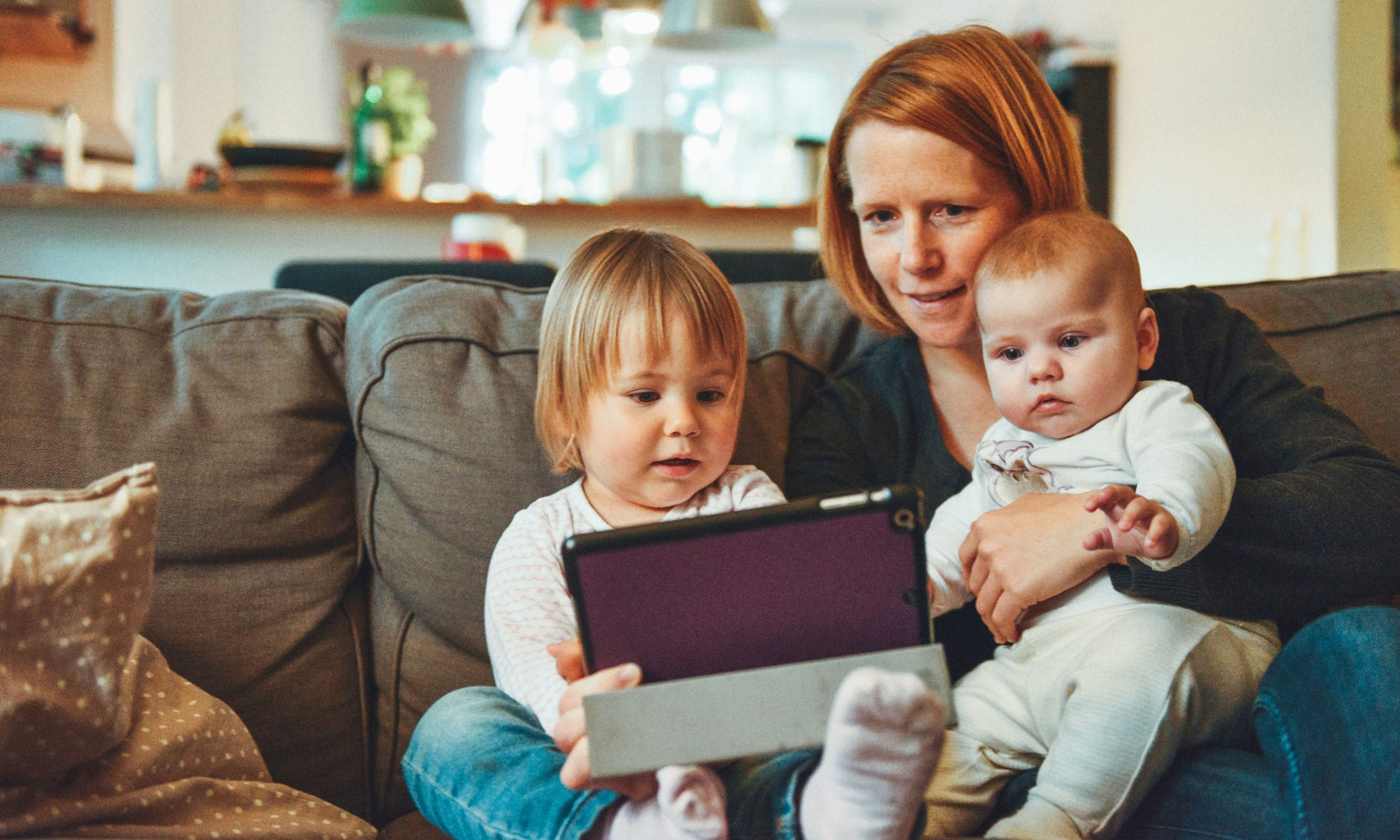 Fun and Free Educational Activities
While some schools have robust distance learning set up already, others are still working to implement them. This has left some kids without their normal routine, and parents struggling to fill the hours and maintain their child's academic progress. We've looked into some additional free resources parents can use to assist during the coronavirus quarantine. 
Scholastic has put together a

variety of classroom activities and resources for kids

in preschool all the way up to ninth grade. Parents can also sign up for additional resources and materials and information via the Scholastic newsletter. The resources include daily projects kids can do to learn and stay entertained in this difficult time.

Explore the world for free with Geoguessr

. The online game is a great resource for those interested in geography and culture. Players are plunked down in a street view of a random area and can use clues to guess where they are. Try it with the family and you can all do a bit of research together as you '

travel

'!

Enjoy

electronic resources from your library

! While libraries are closed during the COVID-19 quarantine, many have electronic media you can check out and enjoy at home. Play video games, educational games, and access online books, games, movies, and educational programs from home. Check your specific branch to see what's available.
How can I redeem my $250 voucher from Endurance Elite?
To access your account, log on to www.mydigitalvehiclerewards.com with your phone number as your username and zip code for your password. Once logged into your account; you'll have access to all of your rewards and redeemable coupons. 
If you find yourself experiencing issues logging in, please contact Customer Service at [email protected] or call 1-866-432-4443.
Don't miss out on the benefits you've earned by investing in an extended warranty! Now is the time to check out how you can save.
Our commitment to customers
We're committed to reducing the burden from COVID-19 and keeping America on the road. If you're a current customer who is facing financial hardship, contact us to learn about relief available to keep your vehicle protection plan active during this time of uncertainty. Not currently an Endurance Elite member but don't want to miss out on the benefits you can earn by investing in an extended warranty? Now is the time to request an online quote or call 1-866-918-1438 for more information.
More like this
Endurance Info

With so many extended warranty options available, it is important to determine which plan or provider will have the best value for your money. This article will provide an overview..

Read More

Endurance Info

No matter the time of year, owning a car can help make even the most mundane daily tasks that much easier. Whether helping you to work, the store, class or..

Read More

Endurance Info

Whether it's the middle of the summer, winter, spring or fall, having a car you can rely on is a luxury that you can't beat. But no matter the time..

Read More