Protect your vehicle with custom coverage from Endurance.
Shop Now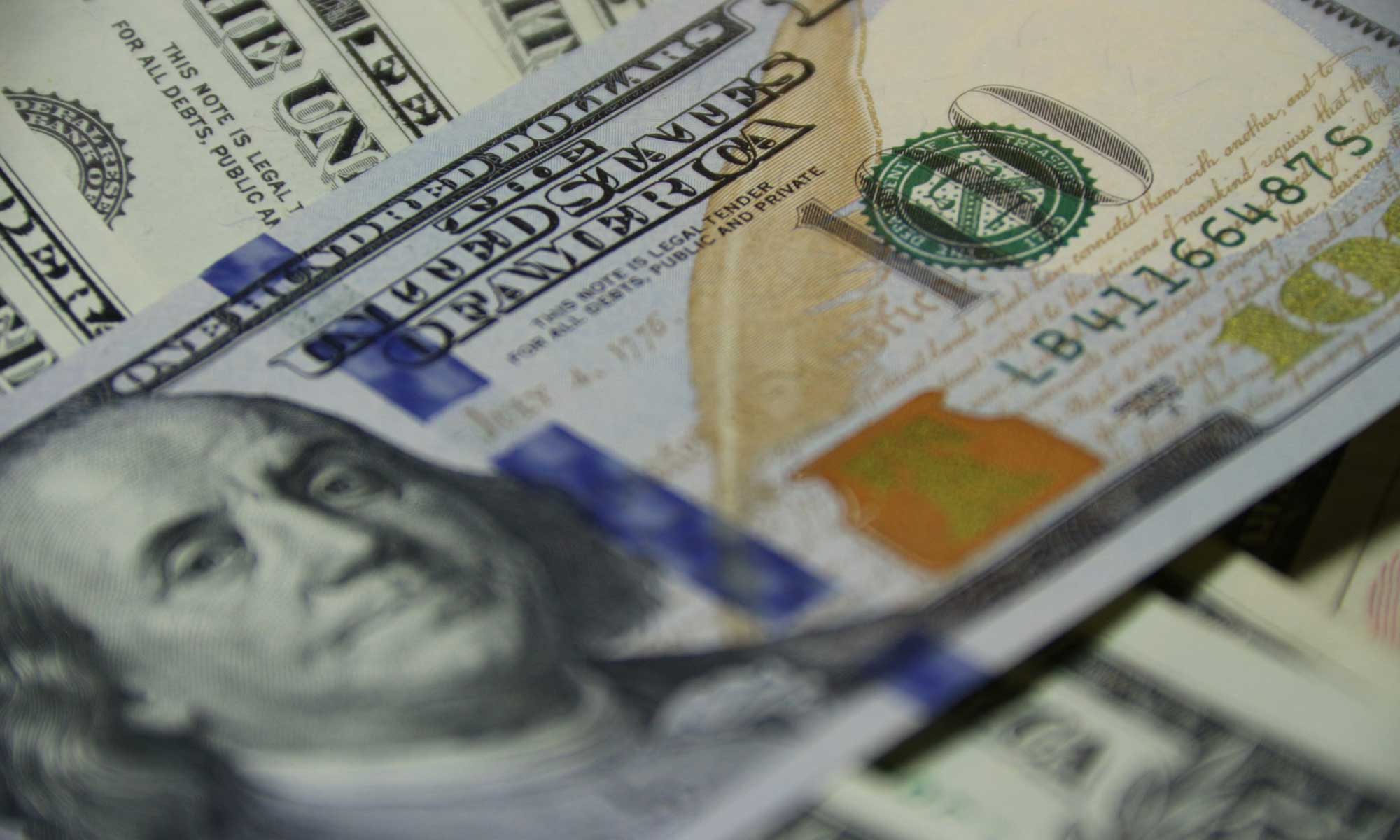 Many believe the sticker price of a vehicle differentiates different makes and models from each other, but much more goes into the overall cost of owning a new car. Costly repairs, such as a transmission replacement, can cost up to $3,800 alone, not considering other expenses like insurance and gas.
Essential car maintenance, like oil changes and tire rotations, also quickly adds up, which can leave you paying much more in the long run. Although there are some correlations between more luxurious vehicles and automotive expenses, that's not always the case.
According to YourMechanic, BMWs cost the most to properly maintain—they're also known for experiencing breakdowns which can cost you up to $3,688. Luxury car brands typically require more lump sums of money to maintain because of how they're built. Since certain manufacturers like Mercedes Benz and Volvos are known to last long, the issue is most likely very serious and needs immediate attention.
Our experts curated a list of the top expensive car brands with the highest maintenance costs over time and ways to reduce costs as soon as today.
Top 10 Car Makes That Cost the Most to Maintain
BMW: $17,800
Mercedes-Benz: $12,900
Cadillac: $12,500
Volvo: $12,500
Audi: $12,400
Saturn: $12,400
Mercury: $12,000
Pontiac: $11,800
Chrysler: $10,600
Dodge: $10,600
In order to keep your vehicle on the road longer, you'll need to conduct regular car maintenance from tire rotations, oil changes, wiper replacements, and more. Let's see how much maintaining your certain makes can cost you over 10 years.
1. BMW: $17,800
BMW offers a wide variety of vehicles ranging from luxury crossovers to sports cars. The price to replace essential car components and the complexity of conducting maintenance can make owning this luxury car expensive for anyone.
Since the world's top engineers craft each vehicle, they are built to last you years with no issues. However, when a breakdown does happen, this often costs thousands to fix due to the severity of the issue.
2. Mercedes-Benz: $12,900
Much like BMW, replacing essential components in a Mercedes-Benz can require thousands of out-of-pocket for those without warranty protection. All vehicles have been manufactured by top engineers across the globe, making repairs more complex to complete.
Even used cars require thousands to maintain compared to Honda or Toyota, so having the right extended warranty in place to cover both is crucial if money is tight.
3. Cadillac: $12,500
Cadillac is a well-known automaker that many shoppers turn to for comfortable, high-quality vehicles. However, one thing that hasn't changed is the price of replacement parts and repair times. Cadillac's overall costs come from a good mix of retail cost and maintenance. Although they have developed more budget-friendly vehicles, these vehicles are still a little harder to work on than others, driving the maintenance cost up.
4. Volvo: $12,500
With many vehicles imported to the US, technology and engineering are much more advanced than domestic vehicles. Owning a Volvo without an extended warranty can result in you paying up to $12,500 alone in maintenance costs, not including insurance and additional expenses.
5. Audi: $12,400
Continuing on the pattern of foreign vehicles topping this list, Audi makes an appearance on number 5. Audi, a German luxury vehicle company, is very similar to BMW because they produce vehicles in all cost spectrums. They have affordable commuter vehicles all the way up to high-end sports cars.
Audi has awe-inspiring technology built into their vehicles which is also the reason they cost so much to maintain. They will also have higher than usual replacement parts which add to the overall maintenance cost.
6. Saturn: $12,400
Moving on to the first domestic vehicle on our list, Saturn is a brand you would not think had a high maintenance cost. Since Saturn vehicles are fairly cheap and they are a domestic automaker, many expect maintenance costs to be affordable.
While this is true for most Saturns, the main cost comes from the frequency of having to repair and maintain used cars. Saturns have been known to experience consistent issues, so you can assume you will be spending time and money fixing your Saturn often.
7. Mercury: $12,000
Mercury, owned by Ford, is another domestic vehicle that falls under the same category as Saturn vehicles in having to repair them often. Mercury vehicles' overall parts and labor costs are quite affordable; it's the number of times your vehicle will be in the repair shop that will cost you. With Mercury vehicles no longer being produced, the cost of repair parts will only increase with time.
8. Pontiac: $11,800
Pontiac, a division of GM, was first birthed in 1926 and rolled its last vehicle off the lot in 2009. The biggest problem Pontiac saw was the intake manifold gasket replacement. According to yourmechanic.com, this issue appeared 19x more than your average commuter car.
With Pontiac no longer in existence, OEM replacement parts are sure to rise in price as demand starts to increase. While finding a Pontiac may be cheap these days, it is important to consider how much you may pay over an extended period of time.
9. Chrysler: $10,600
Chrysler is a pretty diverse car manufacturer, having cars ranging from affordable as a commuter car up to the higher-end luxury vehicle. Chrysler is a part of the Big Three automobile manufacturers in the United States and has been producing vehicles for quite some time.
Due to the complexity and technology that goes into Chrysler vehicles, you can expect the parts and labor costs to be a little higher than most.
10. Dodge: $10,600
Last but not least is Dodge, another major domestic car manufacturer here in the United States. Dodge makes just about everything from cars to SUVs to full-size pickup trucks. While Dodge does have its fair share of high-end sports cars, such as the Demon or Hellcat, the highest cost for maintaining these vehicles comes from the frequency in which you have to repair them. While built great, Dodge vehicles have a reputation for spending a lot of time in the repair shop.
How Can I Save Money on Car Maintenance?
Drivers are keeping their cars longer than ever, and the average age of vehicles on the road is nearly 12 years old today. That's why maintenance is critical to keeping your car running reliably and preventing costly breakdowns.
With our newest protection plan, EnduranceAdvantage™, you can experience Endurance breakdown protection plus unrivaled maintenance benefits in one total package. EnduranceAdvantage starts with extensive component protection and offers personalized plans so you can find the breakdown cover that's right for you.
Whether you're a daily driver looking for affordable protection or a commercial driver looking for inclusive coverage—Advantage has you covered. And no matter what type of coverage you choose, all EnduranceAdvantage plans include routine maintenance.
That means yearly regular maintenance, like oil and filter changes, engine diagnostics, alignment checks, and more are covered. Plus, special one-time services, like brake pad, wiper blade, and battery replacements are all included. Request a free, no-obligation quote today to learn more.
Save Thousands on Repairs with Endurance Breakdown Protection
You never know when a breakdown can strike, and you need coverage you can count on. Our plans are crafted by real auto experts to ensure there's an option for everyone—from Chevrolet, Ford, Nissan, and Subaru. Gain peace of mind today with the proper vehicle protection in place.
With an auto protection plan from Endurance, you can drive with confidence knowing you're protected from the financial burden of repair costs from unexpected breakdowns. We pay the mechanic directly and have recently implemented technology with the ultimate goal of allowing repair shops to submit claims electronically. Request a free, no-obligation quote today to learn more and start saving thousands.
More like this
Cost and Price

As a car owner, whether you have a new car or a used vehicle, you know how important it is to keep it running smoothly. Doing everything you can to..

Read More

Cost and Price

Car repairs are an inevitable part of the cost of car ownership, and ignoring a problem can cause it to become worse. Being prepared for the costs associated with car..

Read More

Cost and Price

Determining your budget is essential when you're in the market to buy a new or used car. However, there's more that goes into owning a vehicle than calculating a monthly..

Read More