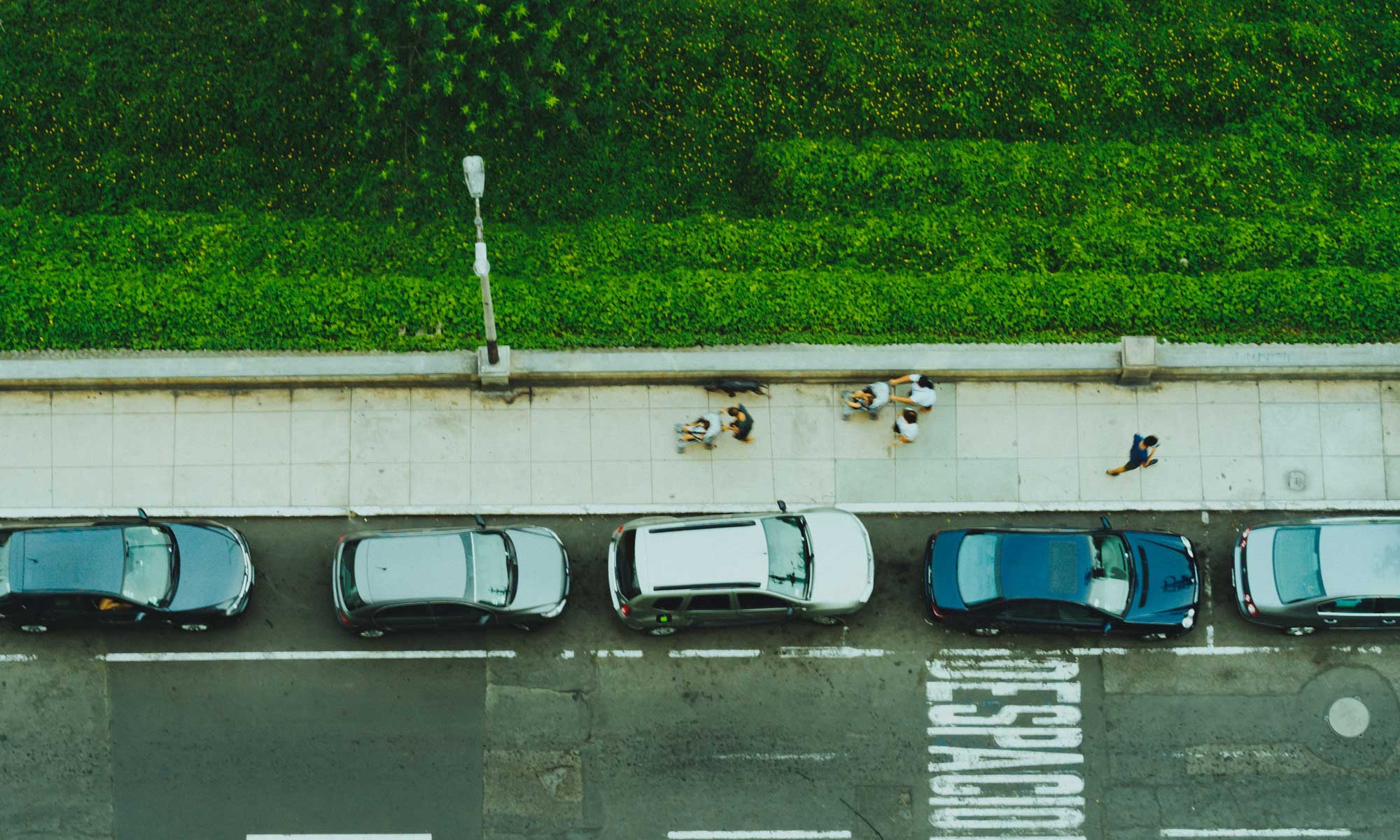 Many people have been laid off or had their hours reduced due to the spread of COVID-19. With quarantines being extended, some have no idea when they'll be able to return to work. The future for many is very uncertain, and it's difficult to know what the best financial decisions are at this point. If you've purchased a vehicle service contract, and are struggling financially, we can help. We want to do our best to keep our customers' plans active so you're not stuck with a large repair bill.
Why Protecting your Vehicle Matters
Protecting your vehicle is important. You use your vehicle to get to work and to pick up essential items for your family. When there isn't a pandemic, it's likely you use it even more. For many, their car is an essential part of their livelihood. We understand that and think it's wise to invest in protecting your vehicle for a variety of reasons including:
Not driving your car can create issues. The biggest misconception drivers have is that the less they drive, the less issues can happen but the complete opposite is true. When you don't drive your car for a while, this can actually cause damage to several major parts like the battery, alternator, and other essential components like your tires. If you're planning on not driving for a while, then an extended warranty is especially essential during this time. 
Forgoing coverage puts you at risk. You purchased your extended warranty for peace of mind, and we totally understand that need. The last thing you want is to be stuck with a $3,000 car repair bill when money is tight already. Even in a normal economy, car repair bills can strike a huge financial blow. It may be even harder to recover from the blow if funds are already low to limited work opportunities amid COVID-19.
Breakdowns are costly. If your car is essential for your work, and you're out of work, it could cost a lot to get you back on the road once you're able to return. For critical industries like healthcare and law enforcement, a breakdown now might mean they're unable to get to work at this crucial time.
You will re-enter the waiting period. If you already have a vehicle service contract and decide to cancel, you will have to wait the entire waiting period again if you decide to resume coverage later. That's a minimum of 30 days where your vehicle is unprotected. It's best to keep your plan active if possible.
How Endurance Can Help
Relief for customers: Endurance is offering relief to customers hit hard by COVID-19. As we navigate the COVID-19 health crisis, we're offering personalized financial options and support to keep America on the road. All new customers can save $300 on any vehicle protection plan and receive $500 in shopping vouchers to use on groceries, restaurants, and more. Plus, if you're not able to make a payment, there are relief options available. Please contact us to discuss and we can help keep your plan active.
Discounts on essentials: The Elite benefits offered to Endurance warranty holders include discounts on things like gift cards for groceries and other essentials. If you've not accessed your benefits, you have at least $250 available to use for vouchers. Save on essentials, support local businesses, and more.
Claims will be processed. We are still processing claims for those in need of repairs.

Auto repair shops were declared essential businesses

by the government, so if your car is in need of repairs you can still take care of them now to stay on the road.
We know this is a difficult time for many, and we're committed to doing our best to help during it. If you're in need please reach out.
Our commitment to customers
We're committed to reducing the burden from COVID-19 and keeping America on the road. If you're a current customer who is facing financial hardship, contact us to learn about relief available to keep your vehicle protection plan active during this time of uncertainty.
More like this
Extended Warranty

When driving on roadways around the world, the thing most car owners fear is being involved in an accident. However, mechanical breakdowns are the thing that every average driver should..

Read More

Extended Warranty

Every car owner knows how important it is to keep their vehicle in the best possible condition at all times. This means making sure that you are getting the proper..

Read More

Extended Warranty

Driving down the road only to experience an issue with your vehicle's steering capabilities is a terrifying experience, regardless of if you are driving a new vehicle or an old..

Read More