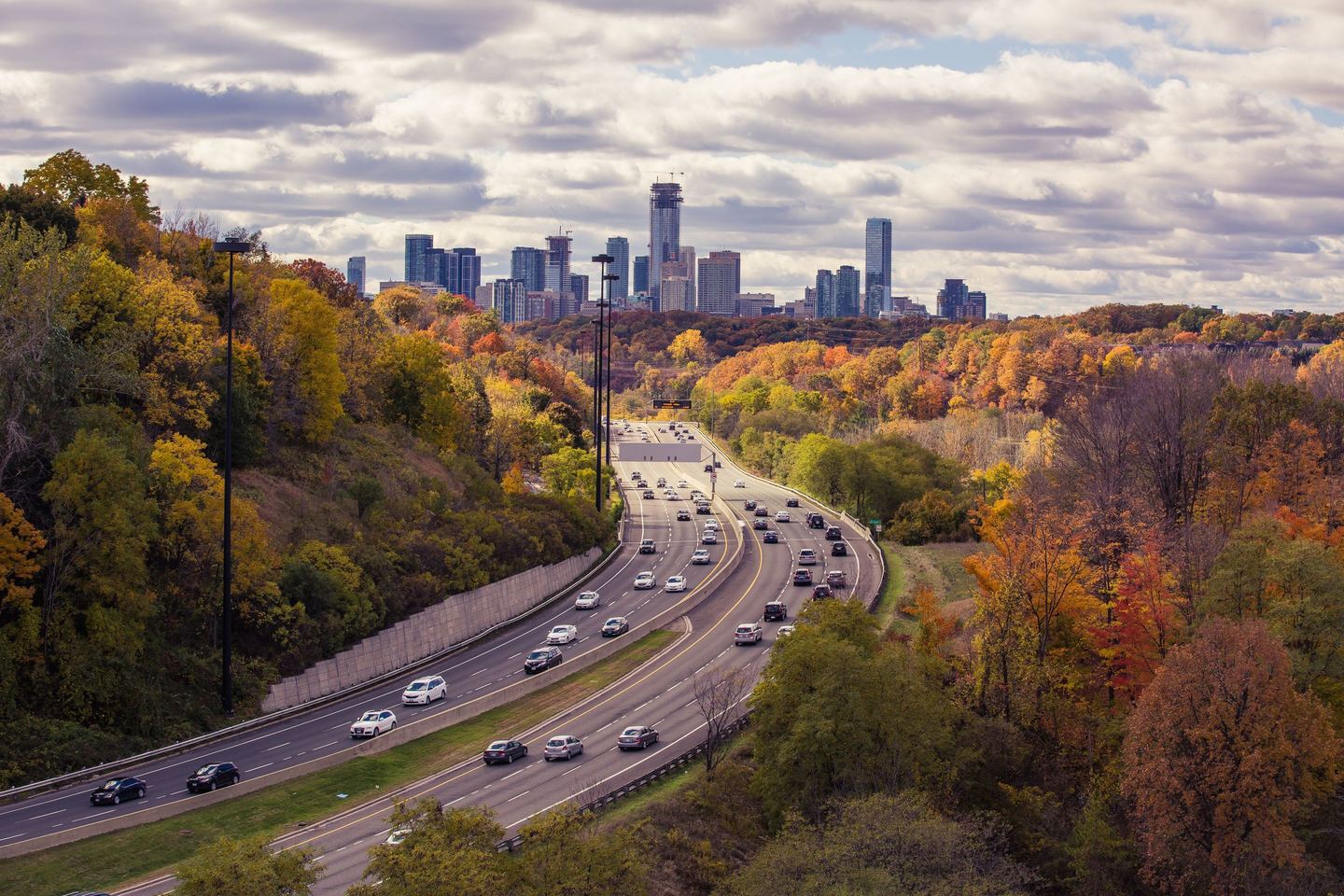 Is an extended car warranty worth the investment? If you worry about future breakdowns, then yes!
An extended car warranty provides comprehensive vehicle protection after the manufacturer's warranty expires. In other words, Endurance gets you back on the road in no time by covering expensive repair costs.
We'll be uncovering the layers to extended car warranties and how they can help drivers like you.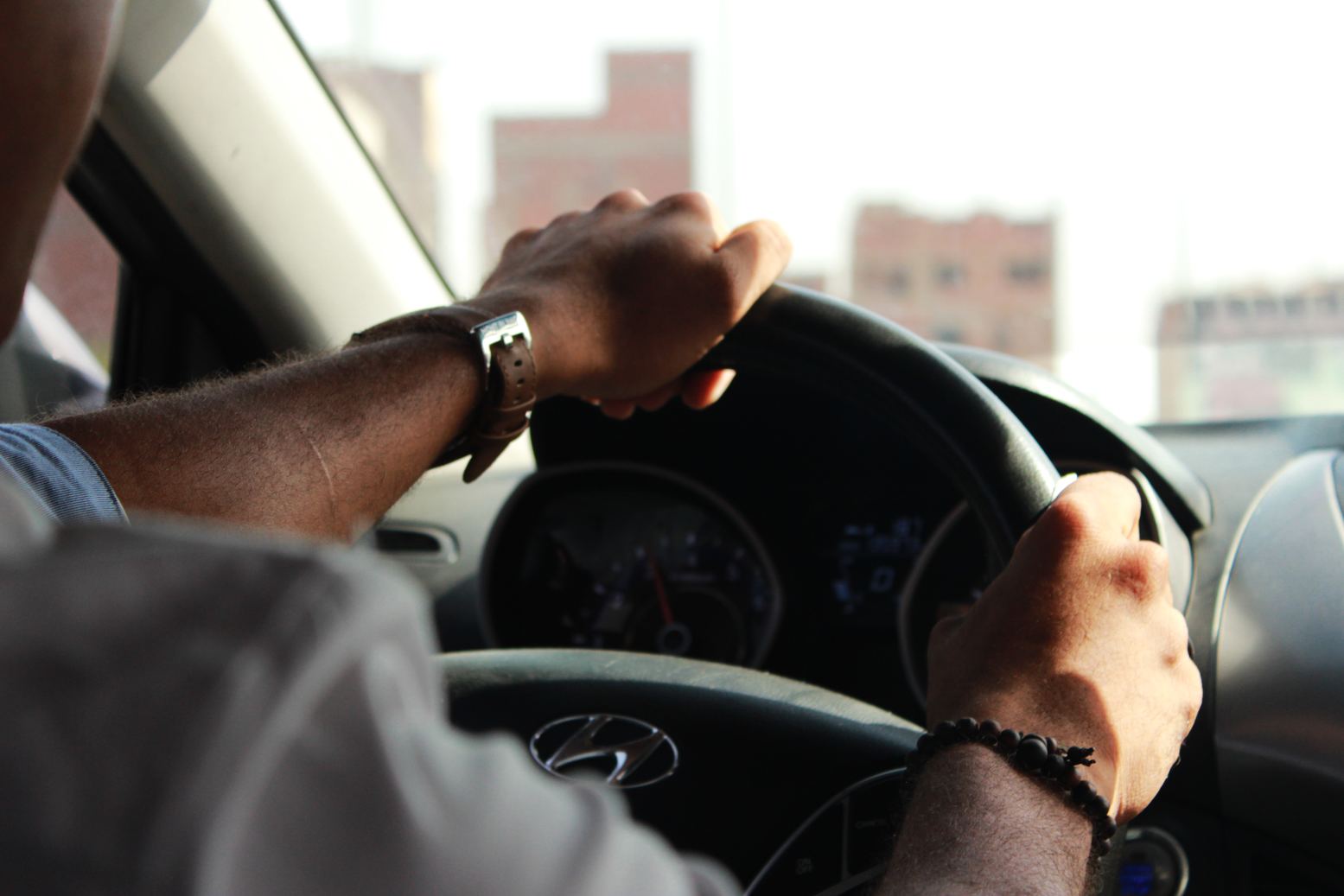 How Can an Extended Car Warranty Benefit Me?
The biggest benefit of having an extended car warranty is less worry. Our primary goal is to empower confidence for the road ahead through our vehicle service contracts.
Recent car models are integrating more technology into their build which means costlier repairs can pop up at any time. Endurance helps cover these costs so you can get back on the road as soon as possible.
In the event a sudden emergency on the road happens, roadside assistance is also available 24/7 for all Endurance customers. We're with you every step of the way!
Endurance offers the basics when it comes to vehicle protection – roadside assistance, rental car coverage, road trip interruption – but we've taken that extra step to also offer Endurance Elite Benefits.
Our Elite Benefits provide top-notch features like access to the Endurance mobile app to view your policy and claims, plus added perks like key fob replacements, two tire repairs/replacements per year, up to $1,000 towards a replacement vehicle, and more!
Types of Coverage We Offer
Extended car warranties provide different levels of protection at varying price ranges. At Endurance, we offer:
The Secure plan best suits price-conscious customers looking for quality coverage while the Superior package is ideal for customers looking for the most coverage. As for our newest plan, EnduranceAdvantage, not only will you have the most comprehensive coverage available, but you will also receive up to $3,500 for regular maintenance tasks. This includes important maintenance tasks such as up to three oil or filter changes, alignment checks, tire rotations, and more.
If you're interested in learning more about each plan, head on over to our coverage page for more details. We've linked sample contracts going over exclusions, parts we cover, and the claims process.
We offer protection plans for drivers of all types to ensure everyone is driving on the road with confidence.
Examples of Drivers We've Helped
We constantly come across drivers with different make/models, mileage, driving habits, and more. Here are two different examples of customers who joined the Endurance family after the "quoting" process.
Driver 1: He owns a 2016 Mazda CX5 with roughly 35,000 miles on it. He contacted Endurance after realizing his Mazda warranty was expiring next month. He recently retired which has affected his driving frequency to be below 1,000-miles a month. After looking at the coverage options, our Sales Rep provided a protection plan with a $0 deductible and 4-year/80k miles timeframe.
---
Driver 2: She owns a 2011 Ford Mustang (base model) with 112,000 miles on it. She knew her mustang requires costly repairs so she contacted Endurance to learn about our protection plans. Her driving frequency matches the yearly average for drivers at 12,000 miles. When looking at options, the balance between price and protection level catches her attention the most. After speaking to our rep, she discovered the Secure Plus option for 5 years, or 50,000 miles — whichever comes first.
Our team matched both drivers with a protection plan that complements their current lifestyle and price range.
We're always encouraging hopping on the phone with us to get the best quote for you. Since extended car warranties are so customizable, we ask the right questions to match you up with the right one.
Endurance Customer Testimonials
We're confident in our ability to provide high-quality protection, but don't just take our word for it! Take the word of some of our customers.
Here's how some of our customers have benefited from an extended car warranty:
"I own a 2010 Subaru that I bought at the end of a lease. When my Subaru warranty expired, I bought Endurance's best-extended warranty.

Near the end of the warranty period, I had an issue with the heater controls. My Subaru dealer worked with Endurance to replace the controller under the Endurance warranty.

Other than the $100 deductible, Endurance paid the full amount of the service."
Antwyn M, BBB
"I would like to say thank you to the whole Endurance warranty company! Their customer service is amazing and they actually care about their customers….

I spoke with John from Endurance and he was able to give me some relief in the form of crediting me my next payment and guaranteeing me that he would get me a policy that was solely handled by Endurance and that's exactly what he did.

Fast forward a couple of weeks, I was taken care of by Daniel and received a great policy with credits to my account that lowered my monthly payments!!! I was taken care of by Endurance in the end!

ENDURANCE IS THE WAY TO GO FOR CAR WARRANTIES!!! Thanks again, guys!"
"I got Endurance for the vehicle that's driven by my son, and he needs to keep the car maintained for several more years. And based on his financial circumstances, he needed to have coverage.

And I made a decision to get the coverage. I ended up buying it from Endurance because the person I spoke with initially was very good. And he had all the answers, he gave me what I needed to know, and he was very definite about the program and sold me on it.

He explained it very well. I don't know everything about cars, but he seemed to answer all the concerns I had, so I was happy with him.
Save Thousands on Car Repairs!
When you purchase a new car, they always come with a manufacturer's warranty. So why not continue it once the original warranty expires?
Endurance provides the best vehicle protection package in the market with affordable payment plans. These monthly payments help protect against thousands of dollars that come with car repairs.
As we've mentioned, our Sales Reps ensure you're taken care of by the end of the initial phone call. We're also backed by a 30-day-moneyback guarantee which gives you the chance to try us out.
More like this
Extended Warranty

When driving on roadways around the world, the thing most car owners fear is being involved in an accident. However, mechanical breakdowns are the thing that every average driver should..

Read More

Extended Warranty

Every car owner knows how important it is to keep their vehicle in the best possible condition at all times. This means making sure that you are getting the proper..

Read More

Extended Warranty

Driving down the road only to experience an issue with your vehicle's steering capabilities is a terrifying experience, regardless of if you are driving a new vehicle or an old..

Read More