The Endurance Elite Membership is by far the most defining factor in making us stand out from other auto warranty companies.
We offer a 1-year membership with a long list of perks that are included in various coverage plans for customers. They provide additional coverage to your vehicle, but others are just for fun!
With a $250 voucher, members can use it for the movies or at select restaurants. All in all, we spent time ensuring that the Endurance Elite Membership stands up to its name by offering top-notch benefits.
When an accident happens, or your battery gives out, Roadside Assistance is available 24/7. Although it may seem like a small benefit at first, they're actually the most significant component to handling sudden roadblocks with your vehicle.
No other auto warranty company provides such extensive care with benefits like the Endurance Elite Membership to its customers which is what makes us different from the rest.
Want to Save THOUSANDS on Auto Repairs? Get Endurance!
FREE ONLINE QUOTE
What's included in the Endurance Elite Membership?
The following are included in the membership:
Roadside Assistance
Member Rewards
Personal Assistant
Key Fob Replacement
ID Theft
Endurance Protect App
Tire Replacement/Repair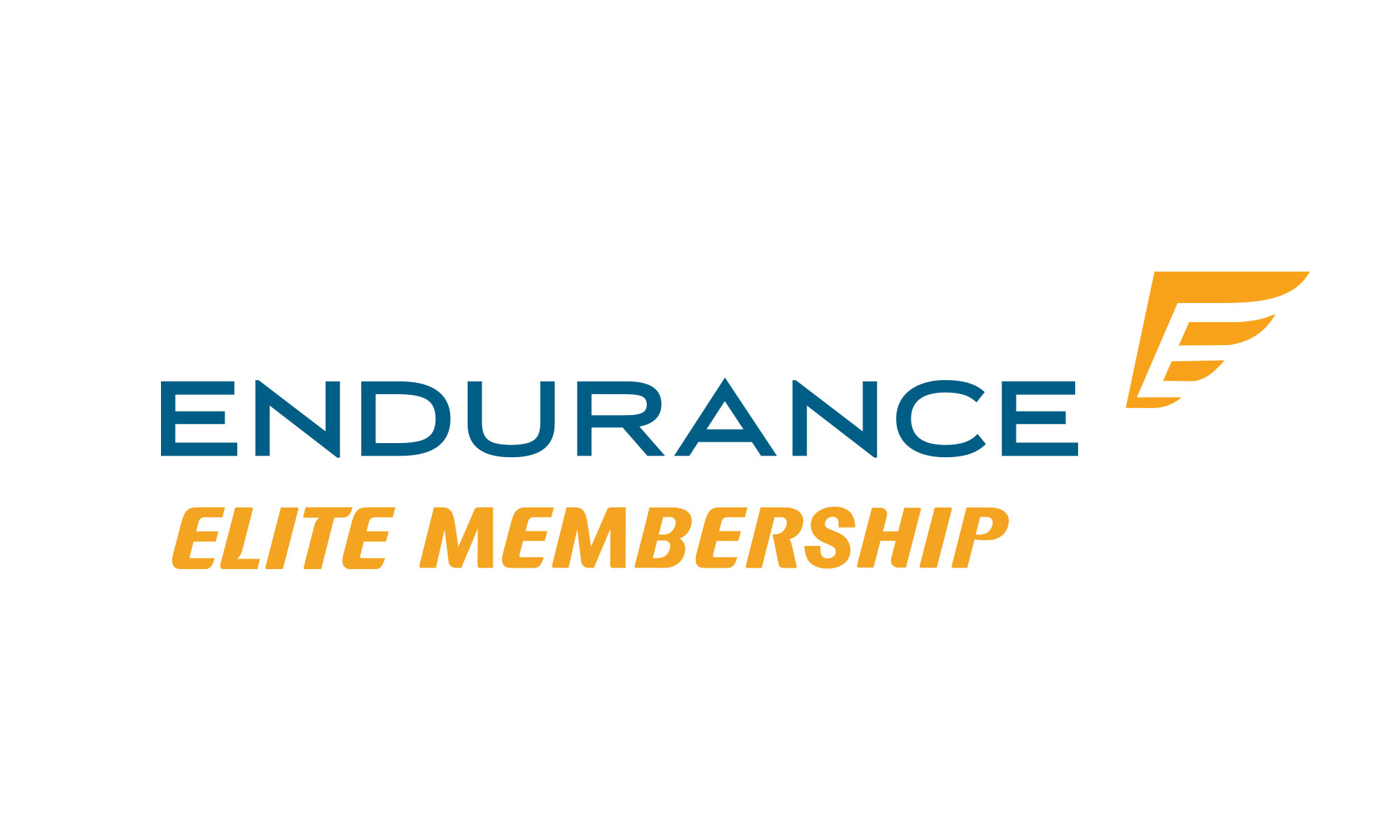 Roadside Assistance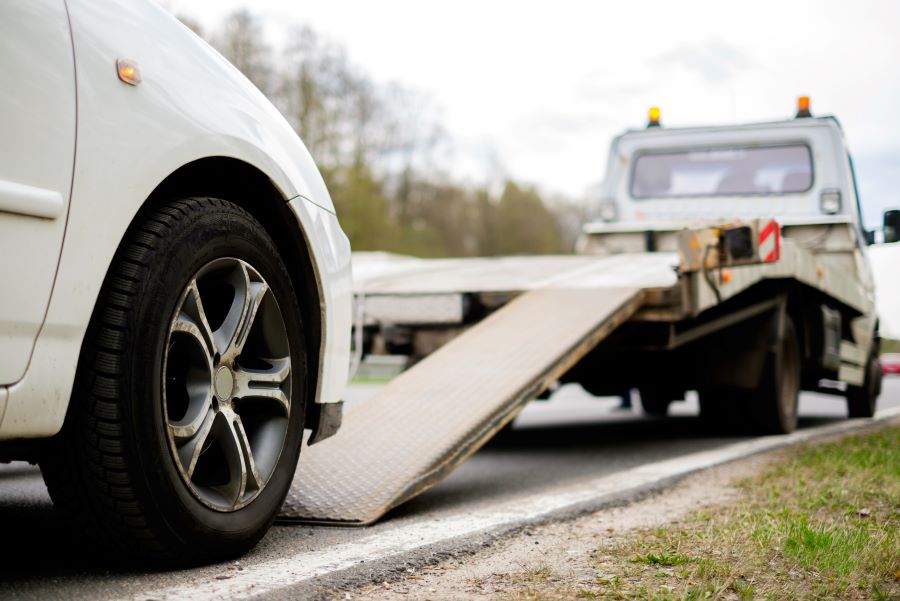 Getting protection is the first step in ensuring you're protected when car accidents happen.
If a car accident happens, you'll be able to access Roadside Assistance through the Endurance Protect App. Like OnStar, this feature is available 24 hours a day and 7 days a week to assist you with anything you need to get moving again.
This feature of the Endurance Elite Membership can be used right away after signing up with us! The service will be on us, we want our customers to be taken care of when it matters most.

In terms of Roadside Assistance, we help with:
Dispatch
Tow Truck Tracking
GEO location
Basic services like an inflated spare or jumpstart
Lockout
Towing and more!
The plus side to this feature is the fact that you're covered regardless of the car is owned by you, rented, borrowed, or leased! We're here for you when it matters the most.
Member Rewards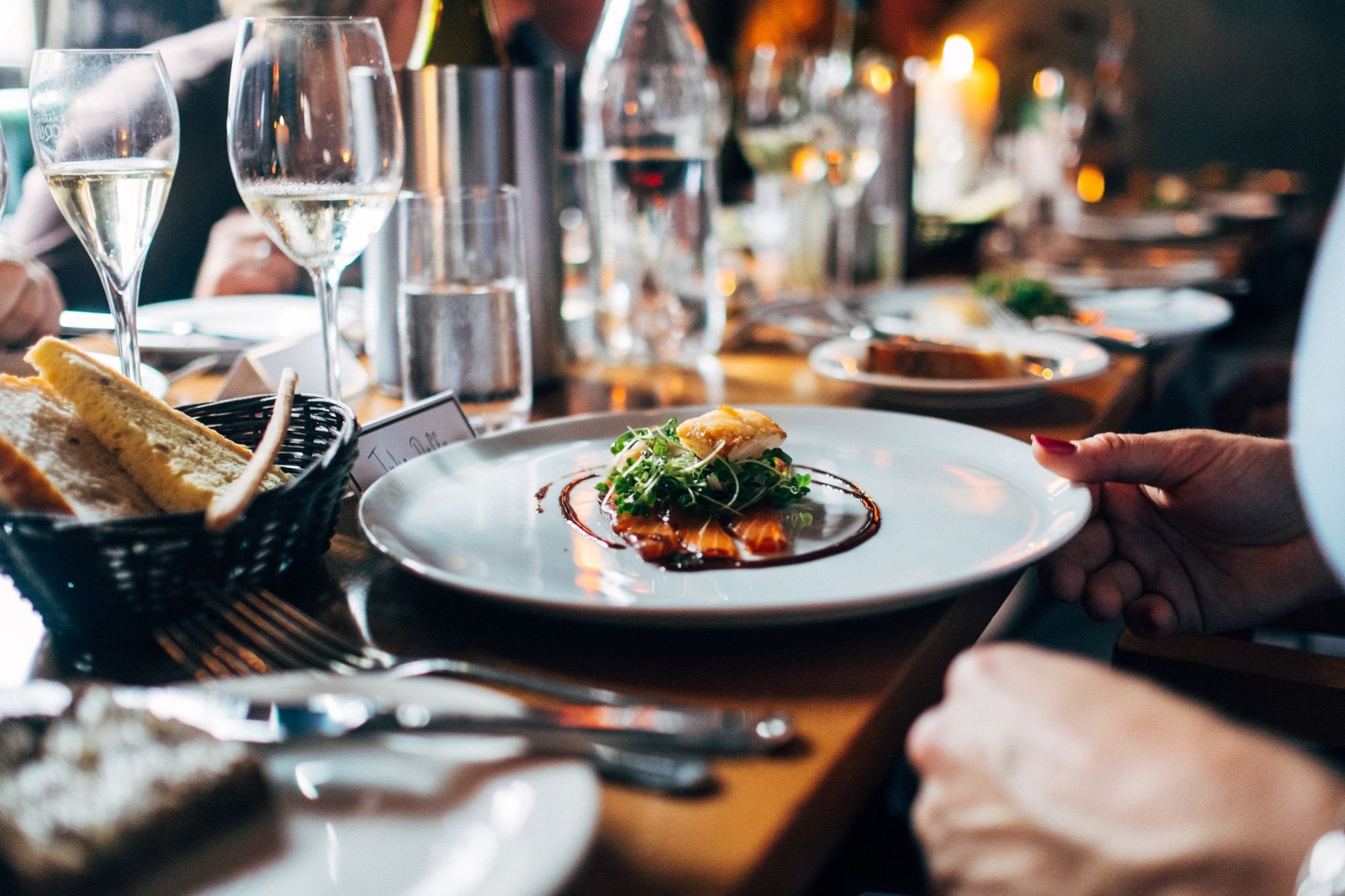 The Endurance Elite Membership offers a wide range of benefits to members that aren't all correlated to your vehicle.
Members will receive $250 worth of vouchers that can be spent 72 hours after activation. This voucher is not just for car-related purposes but can be used on shopping, dinner, hotels, etc.
You can find all your rewards and discounts on www.vehiclerewards.com!
Personal Assistant
Your concierge is a real person (Yes, alive and well. No robots here) that helps plan activities, set up reservations, or get directions.
You can contact your personal assistant through the Endurance Protect App. All you have to do is press the "Concierge" tab and you're immediately put on the phone with them!
The whole point of a concierge is to make your life easier. It is also a beneficial alternative if you are trying to multi-task while driving. And not to mention, very luxurious!

Key Fob Replacement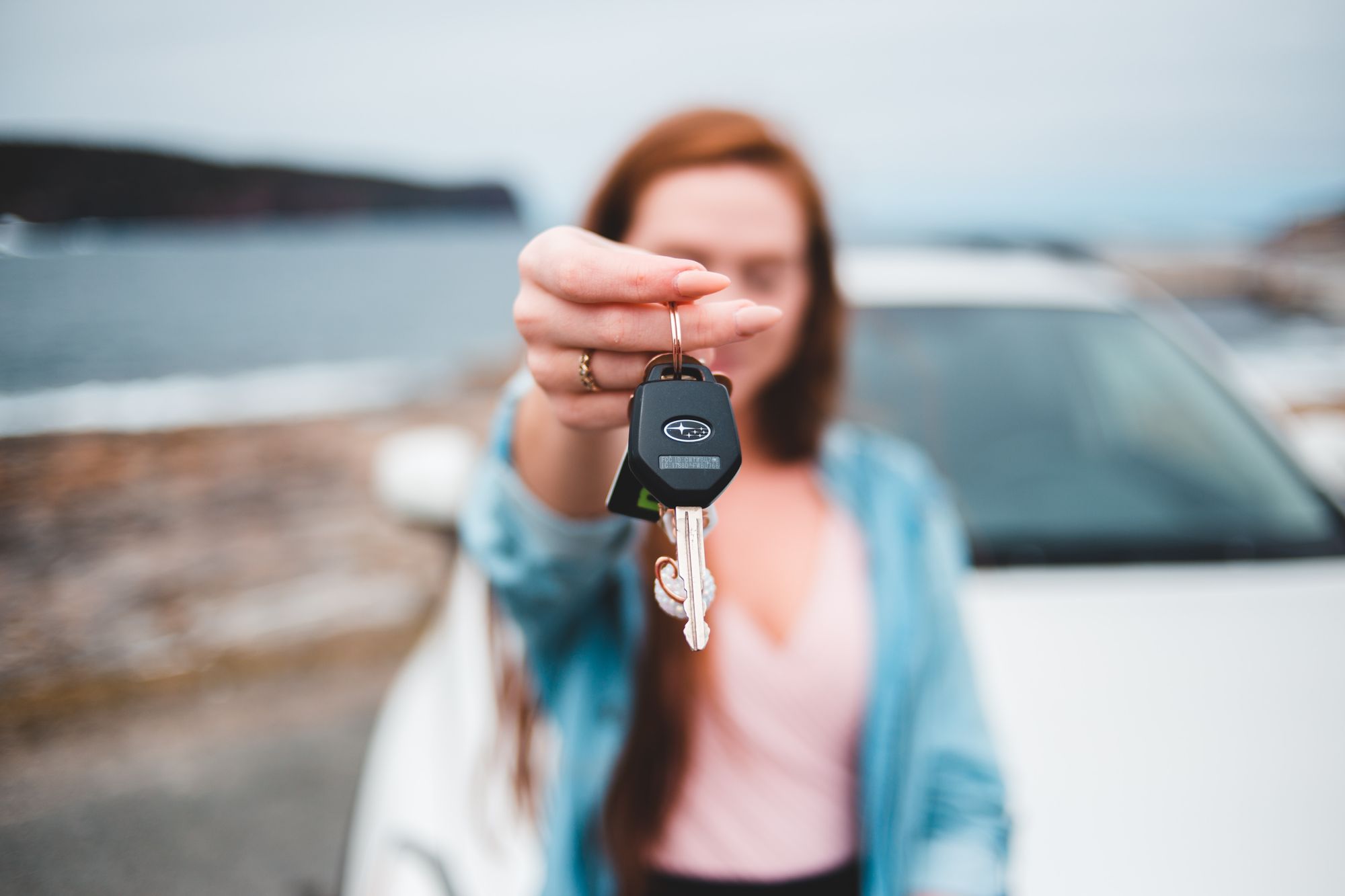 Have you ever had a time where you're about to walk out the door, and then you realize you can't find your key fob anywhere? Yeah, we've been there.
Thankfully, we offer our members a key fob replacement! Everybody knows the feeling of losing their key fob or misplacing it.
With Endurance Elite, we will reimburse you up to $500 if you lose your key fob or replace it for you.
Want to Save THOUSANDS on Auto Repairs? Get Endurance!
FREE ONLINE QUOTE
ID Theft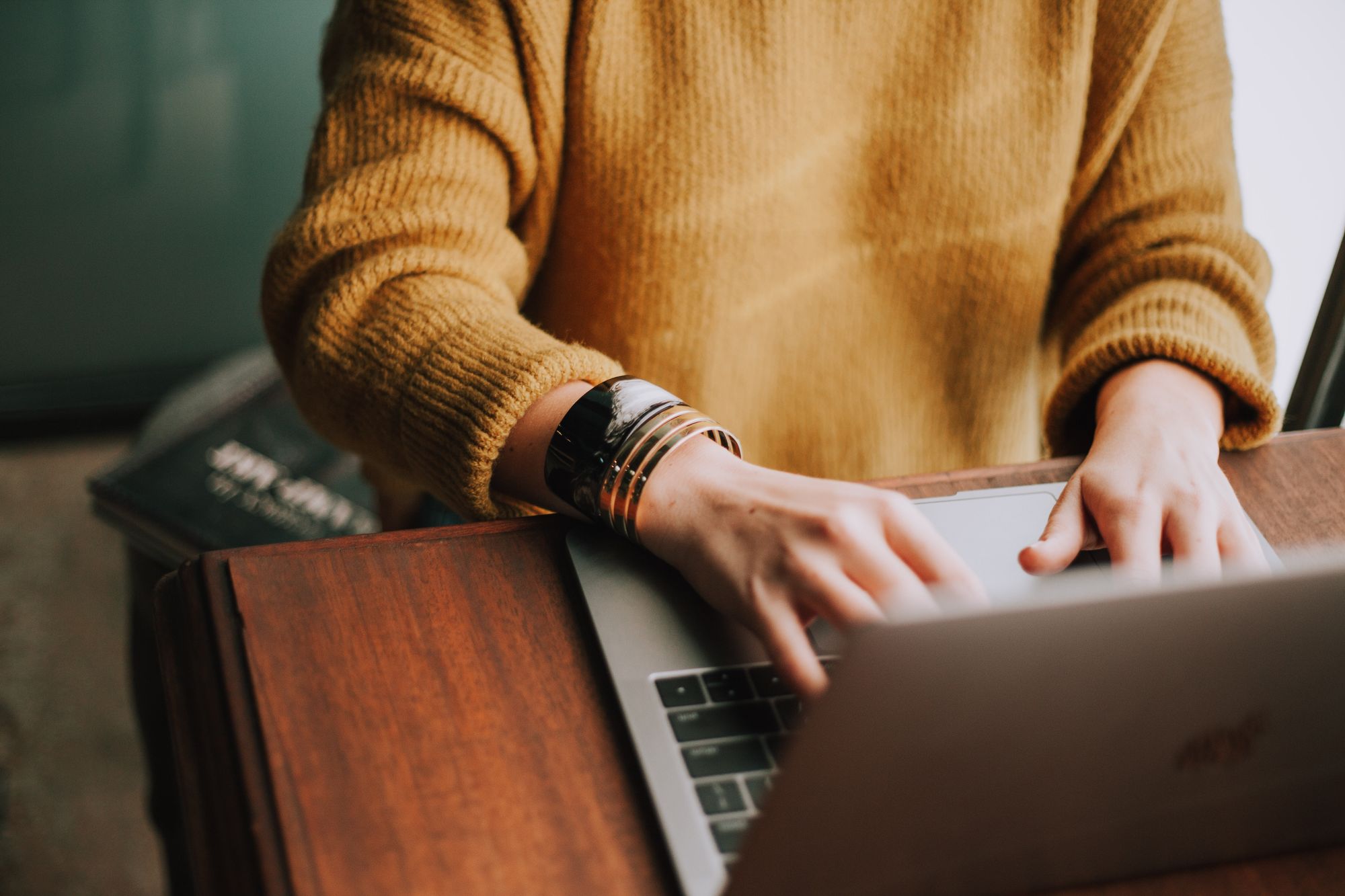 In the event that your identity is stolen, Endurance provides a benefit of up to $25,000 that can be used to deal with fraud-related expenses that are not only car-related. This is very helpful for people that do not have insurance as it protects them from fraud and identity theft, in any area of their life.
Endurance Protect App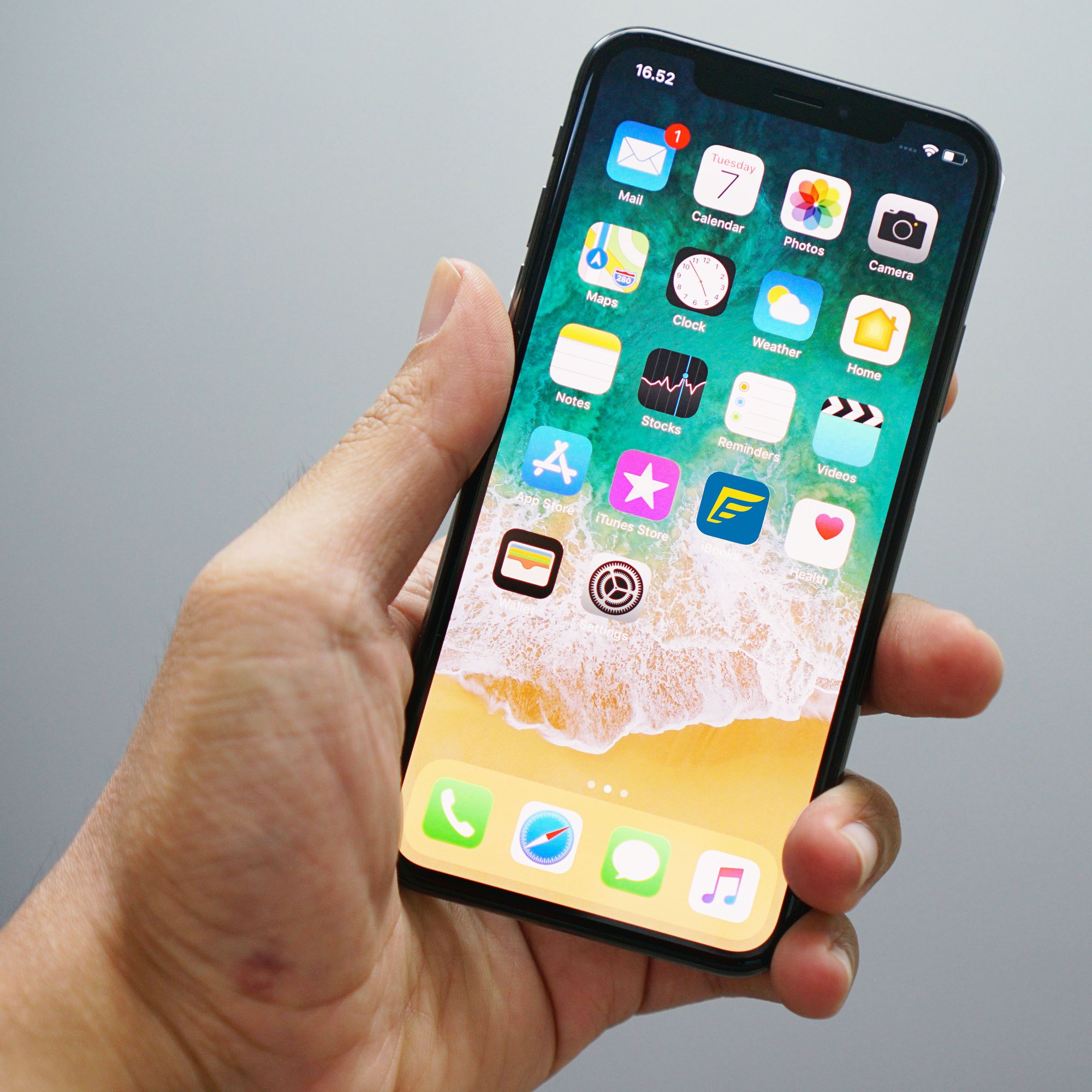 When you become an Elite Member, you can stay connected with the Endurance staff through our easy-to-use app that you can download within seconds. Download the app on iTunes or Google Play!
Tire Repair/Replacement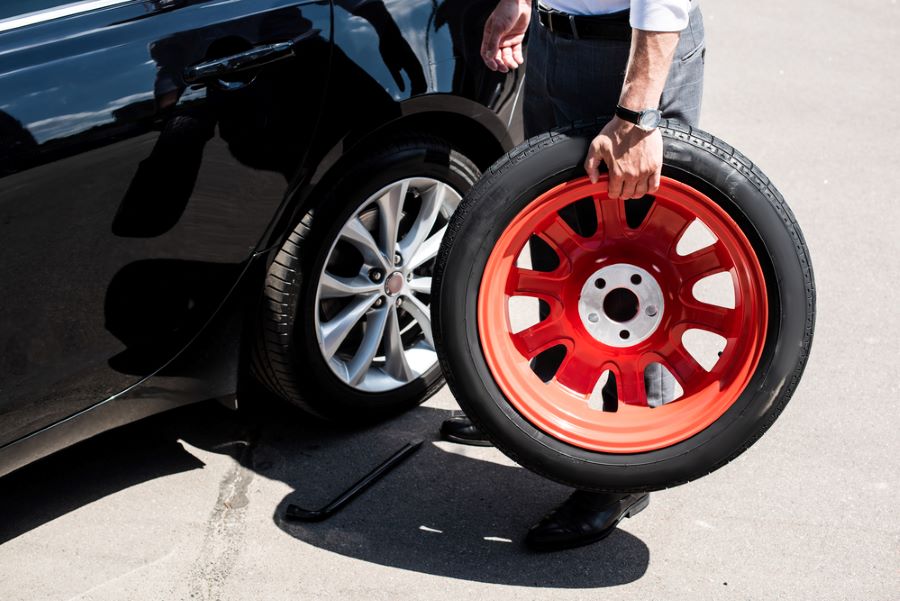 Do you know how to change a tire? Great! If you don't, that's fine too. Whether you know how to or not, the Endurance Elite Membership covers up to two tires per year! New and old vehicles are eligible for this perk.
Our primary goal is to make sure that our customers have full protection and feel confident to react when these hiccups in life happen.
On top of that, we also have the Endurance Elite Membership, which offers incredible perks at a minimal fee. These benefits can only be found at Endurance, so act now and contact the Endurance team for more information!
Call Endurance today to get a free quote within minutes, that way you can drive worry-free knowing we will always have your back, plus more!