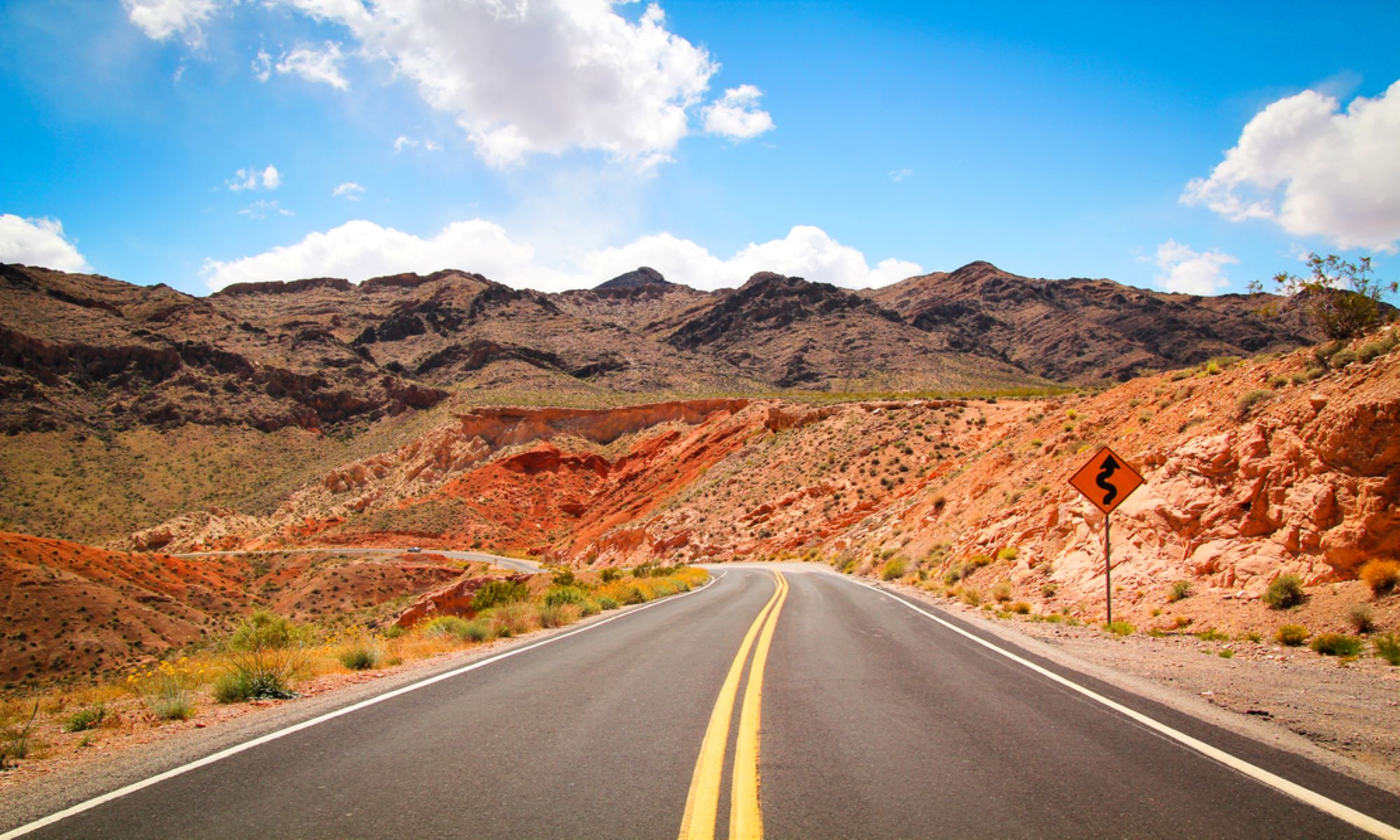 Endurance's most defining factor in making us stand out from other auto warranty companies is our comprehensive auto protection plan and expansive Elite Benefits.
These Elite Benefits are available for a full year and are available regardless of the plan you have, including Advantage. These benefits can help to provide additional coverage to your vehicle on top of our available 24/7 roadside assistance and access to the Endurance Mobile App that comes standard with each Endurance plan. All in all, we spent time ensuring that the available Endurance Elite Benefits stands up to its name by offering top-notch features.
No other auto warranty company provides such extensive care with offerings like the Endurance Elite Benefits to its customers, which makes us different from the rest.
What's Included in Endurance Elite Benefits?
In addition to 24/7 roadside assistance and exclusive use of the Endurance Mobile App, the following are included in these benefits:
Key Fob Replacement

Tire Replacement/Repair

Up to $500 in Collision Discounts ($1,000 Limit)

Up to $1,000 in Total Loss Replacement

Roadside Assistance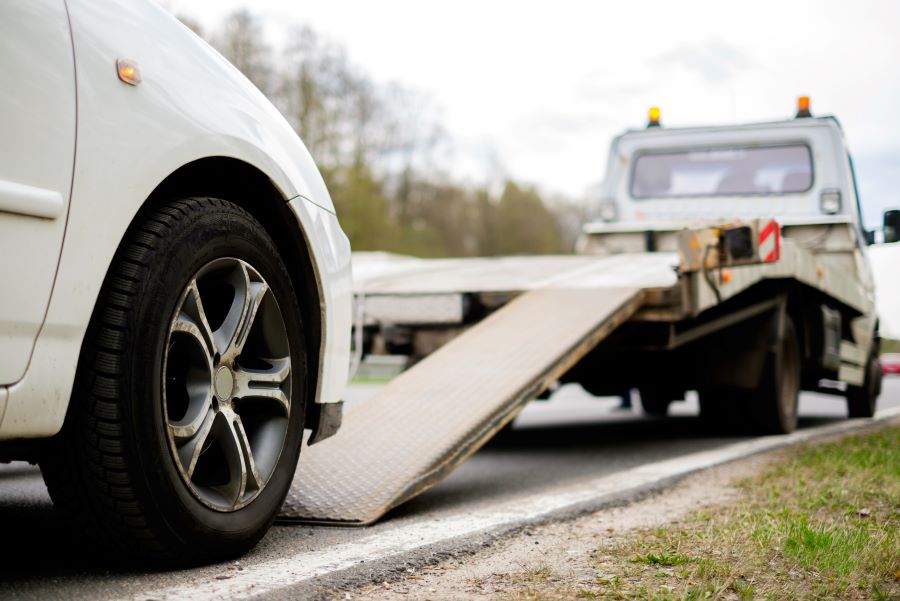 Getting protection is the first step in ensuring you're covered when car accidents happen.
If a car accident or breakdown happens, you'll be able to access roadside assistance through your Endurance auto protection plan regardless of the Endurance plan you have or if you have activated your Elite Benefits. Like OnStar, our roadside assistance is available 24 hours a day and 7 days a week to assist you with anything you need to get moving again.
This feature comes standard with any Endurance plan and can be used right away after signing up with us! The service will be on us, as we want our customers to be taken care of when it matters most.
In terms of roadside assistance, we help with:
Dispatch

Tow truck tracking

GEO location

Basic services like an inflated spare or jumpstart

Lockout assistance

Towing

Much More!
The plus side to this feature is the fact that you're covered regardless of whether you own the car or if it's rented, borrowed, or leased! We're here for you when it matters the most.
Key Fob Replacement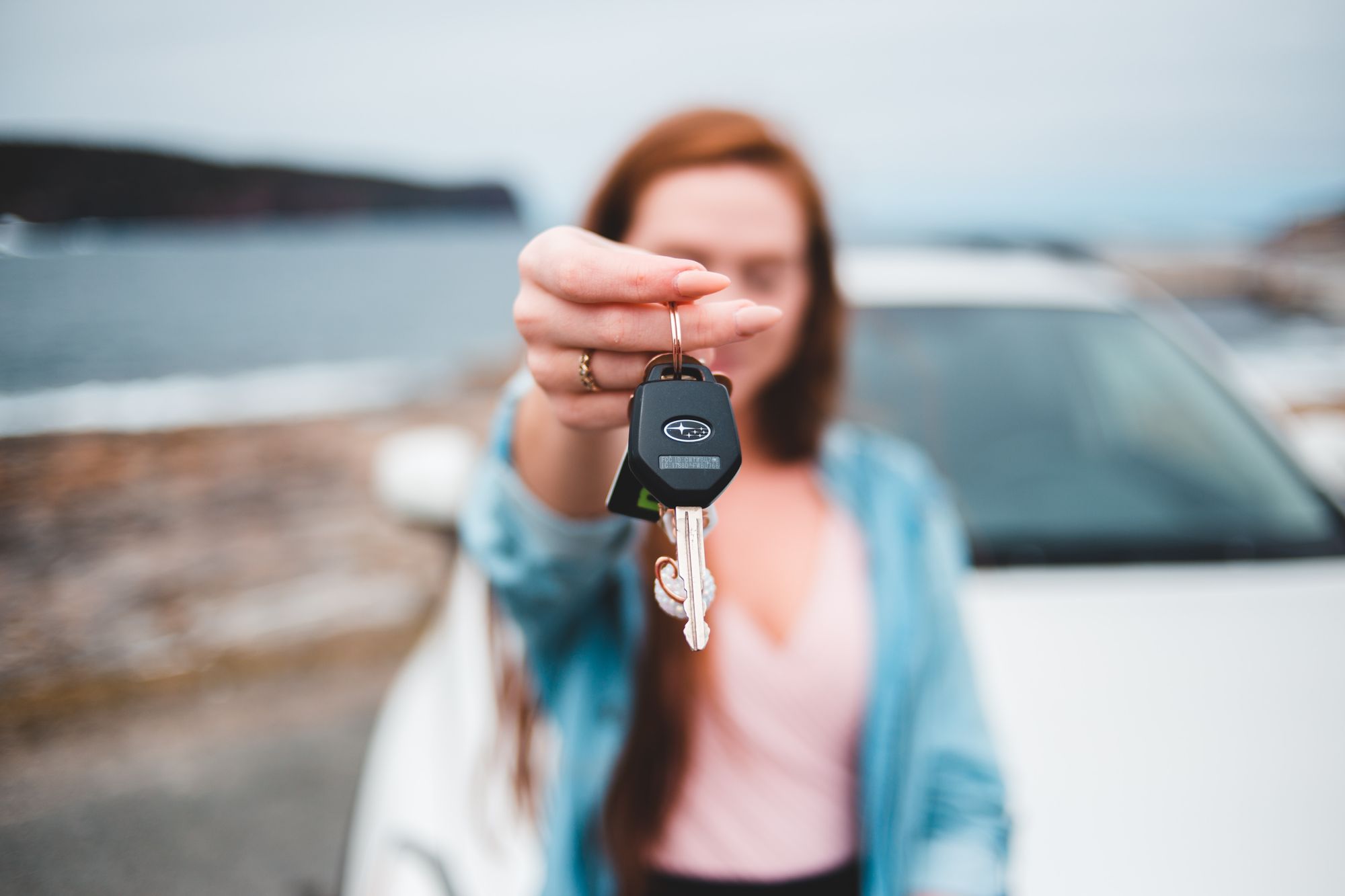 Have you ever had a time when you're about to walk out the door, and then you realize you can't find your key fob anywhere? Yeah, we've been there.
Thankfully, we offer our customers key fob replacement! Everybody knows the feeling of losing their key fob or misplacing it.
With Endurance Elite Benefits, we will reimburse you up to $500 if you lose your key fob or replace it for you.
Endurance Mobile App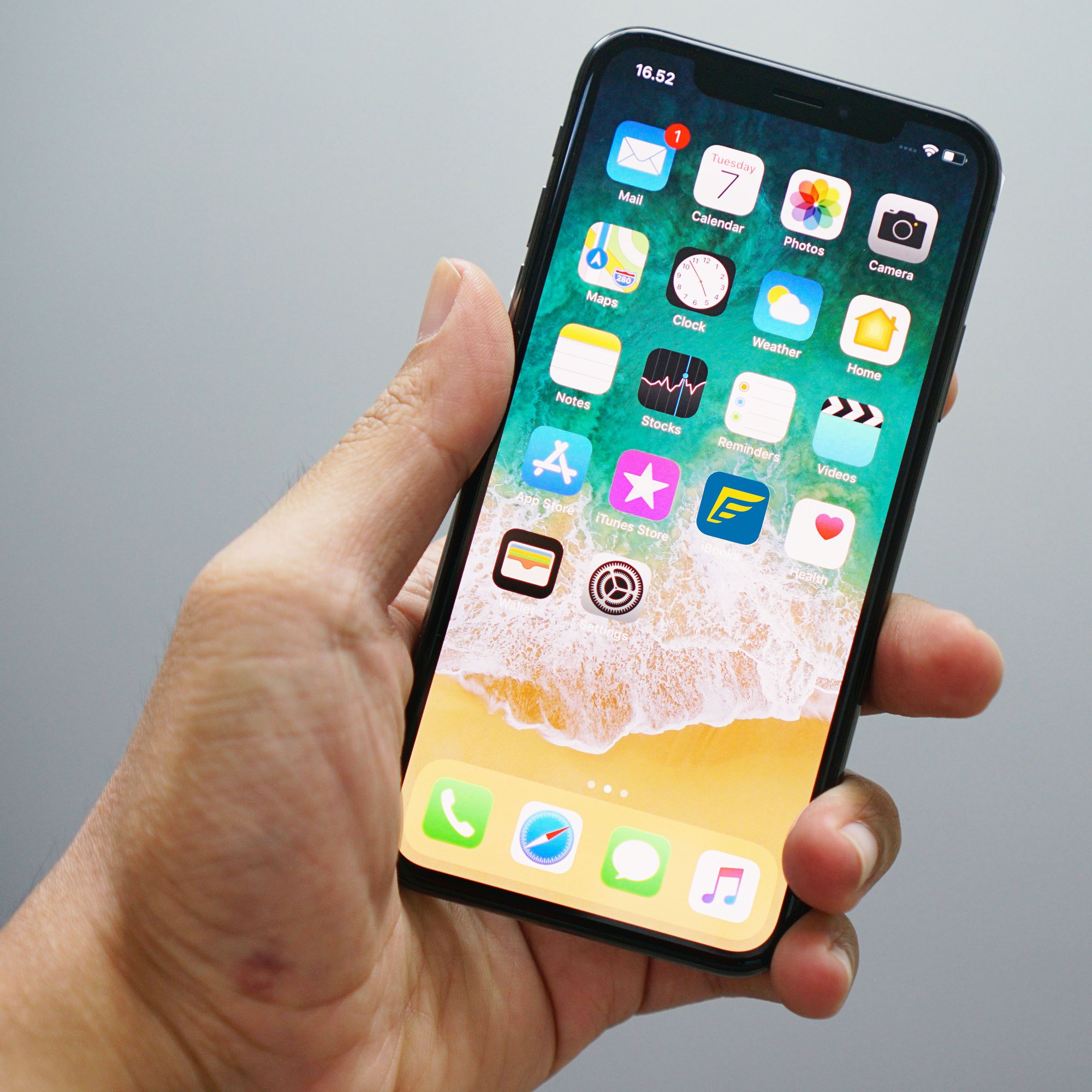 As an Endurance customer, you can stay connected with our staff through our easy-to-use app that you can download within seconds. Download the app on the Apple Store or Google Play!
Tire Repair/Replacement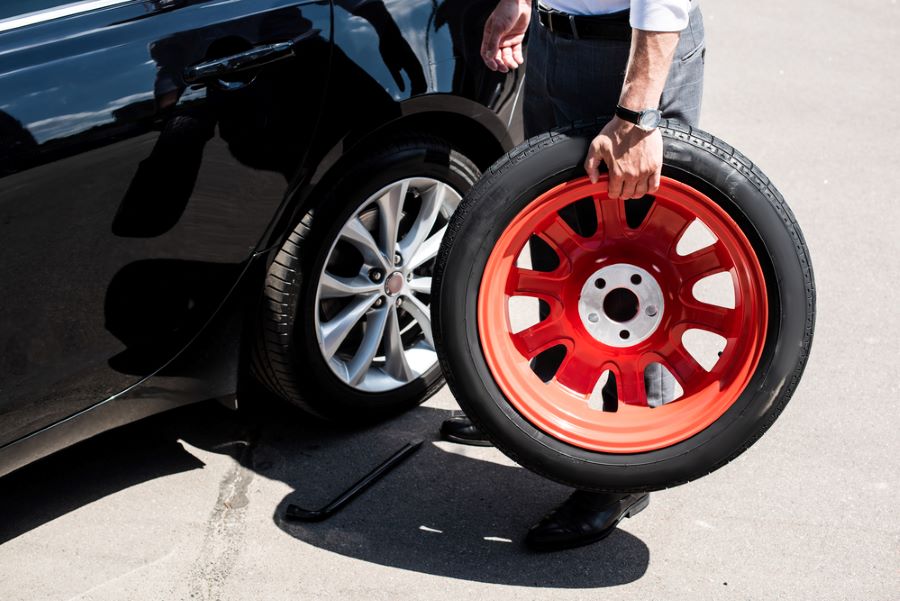 Do you know how to change a tire? Great! If you don't, that's fine too. Whether you know how to or not, Endurance Elite Benefits cover up to two tires per year! New and old vehicles are eligible for this perk.
Collision Repair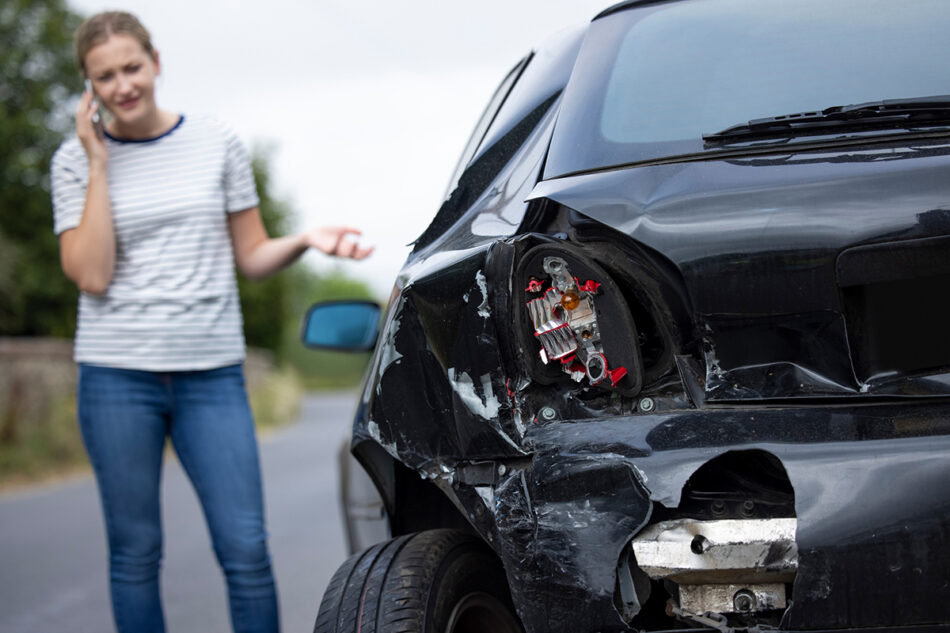 You can receive up to $500 in case of any needed repairs due to a covered collision (with a $1,000 limit) with your Endurance Elite Benefits.
Total Loss Protection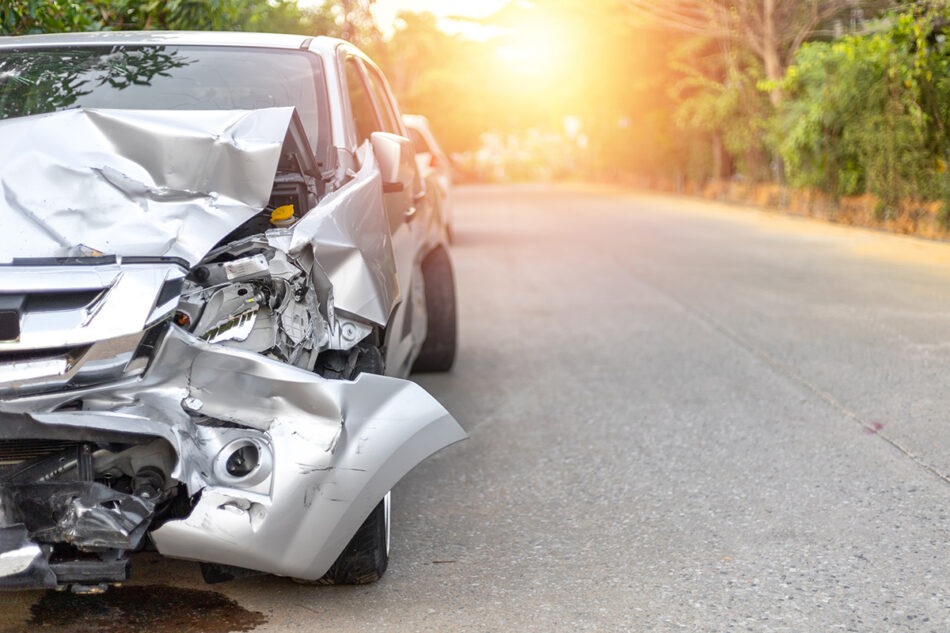 Get even more peace of mind with the Advantage auto protection plan from Endurance. Offering the most comprehensive vehicle protection plans available on the market today, each Advantage plan comes with up to $3,500 in general maintenance coverage. That means services such as tire rotations, alignment checks, and up to three oil or filter changes are all covered at no additional cost to you.
You can only find this unprecedented coverage and added benefits at Endurance, so act now and contact the Endurance team for more information.
Call Endurance to get a free quote within minutes. That way, you can drive worry-free knowing we will always have your back, plus more!
More like this
Endurance Info

An extended warranty is a great way to protect your used car after your expired factory warranty. With great coverage options, affordable deductibles, and an easy claims process, Endurance leads..

Read More

Endurance Info

Owning a car is like owning freedom. Nothing beats knowing that at any given moment, you can grab your keys and go almost anywhere you want. Unfortunately, however, vehicle ownership..

Read More

Endurance Info

No matter how you count it, $300 million is a lot of money. But this figure is even more significant when talking about extended car warranties. This amount is the..

Read More