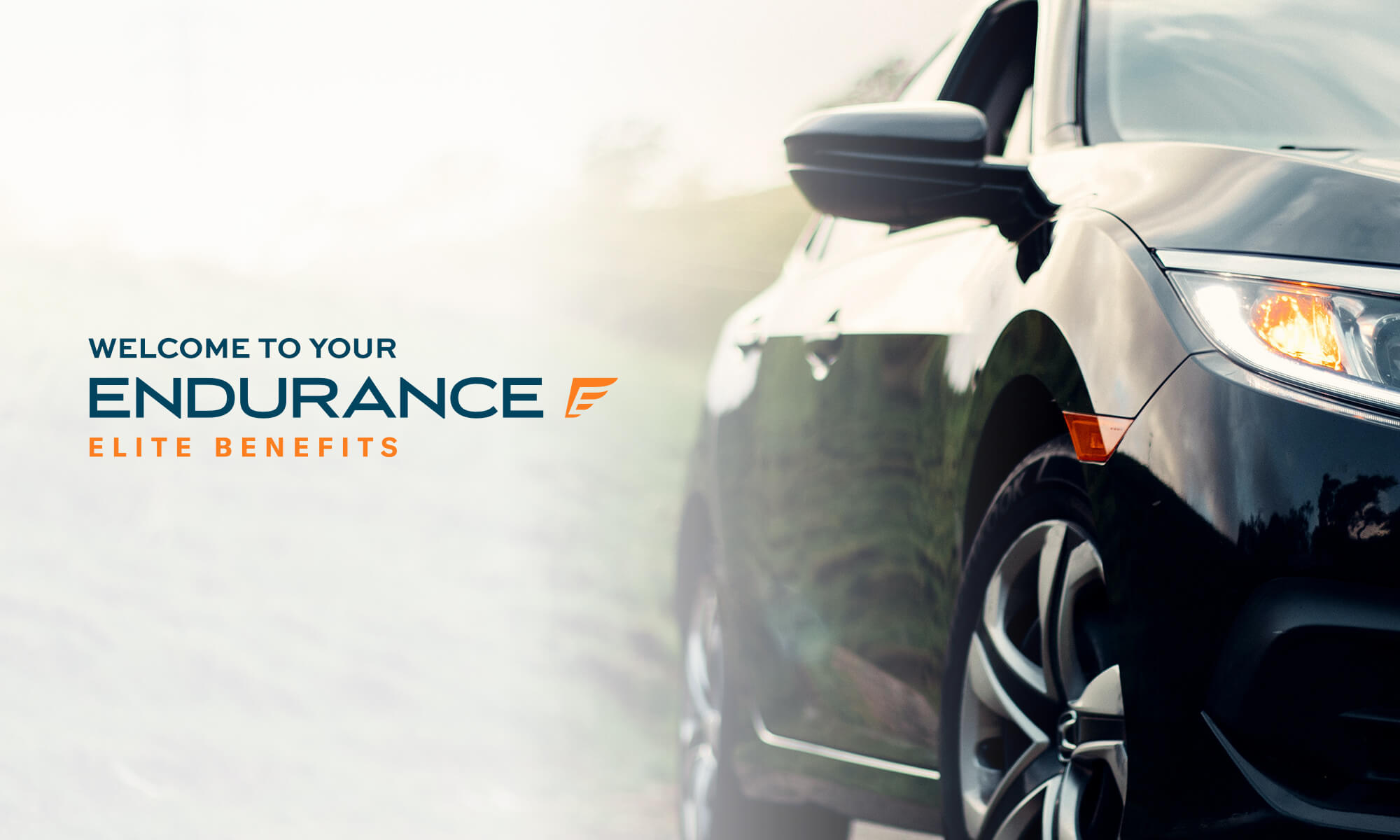 Now that you're protected with the most comprehensive protection in the market – let's go through some Elite Benefits that are available to you as an Endurance customer.
This is your go-to guide that helps explain everything from the total loss replacement coverage to your tire repairs/replacements. However, please refer to your contract for complete coverage details, terms and conditions, and steps to file a claim.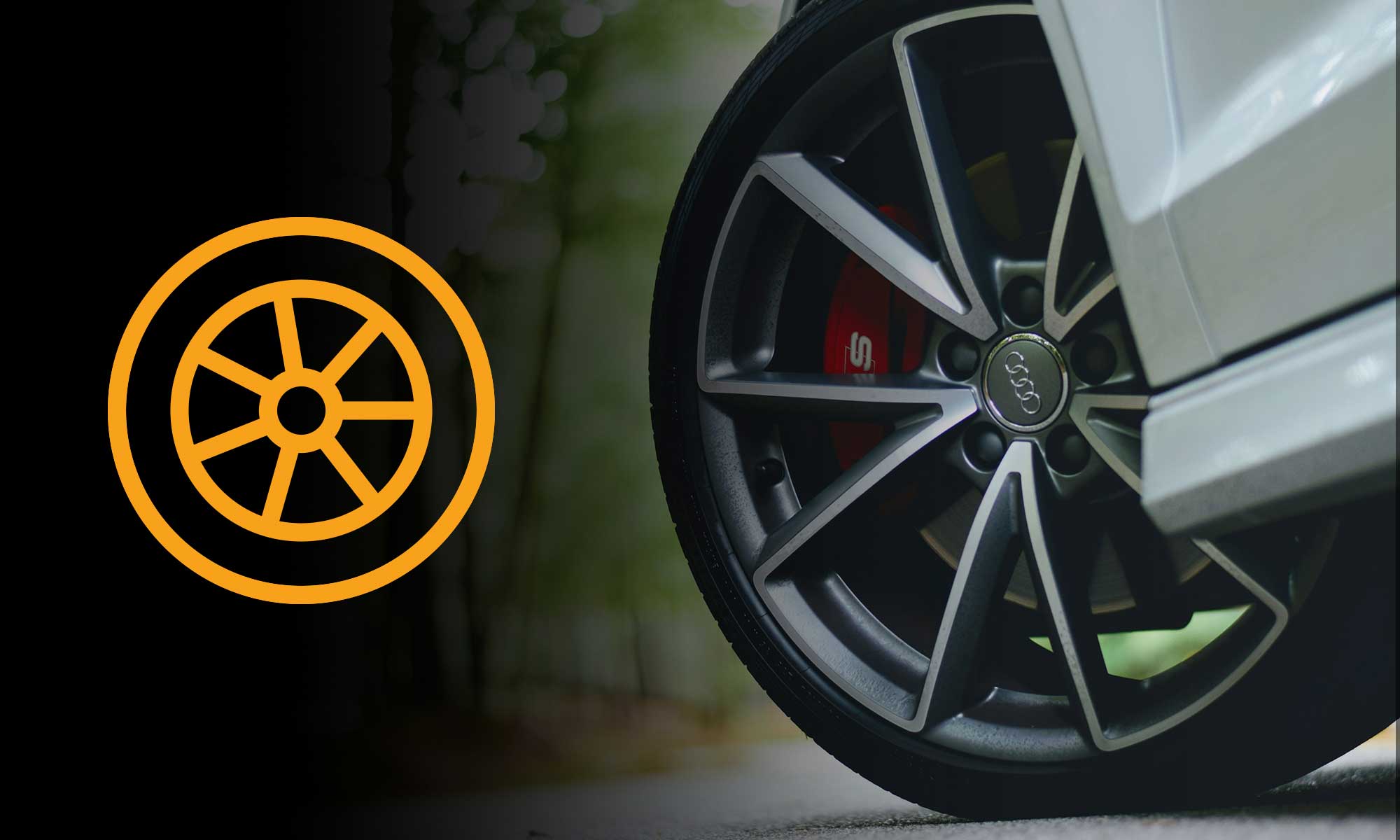 Tire Replacement/Reimbursement
Taking care of your tires improves the driving experience, and ensures your car lasts longer. The Endurance Elite plan offers tire reimbursement benefits of up to $125 per tire for a maximum of 2 tires for one year.
How does it work? There are two parts to this benefit – tire repair and tire replacement. This benefit is a repair first benefit, meaning the Tire Industry Association (TIA) will be used to determine whether your tire needs to be repaired or replaced.
The benefit does not cover normal wear and tear like worn tires, dry rot, or balding (but check the Digital Rewards for deals on auto service gift cards that may offset the cost!).
Tire Repair: If the covered tire can be safely repaired according to TIA repair standards, this would be covered up to $50 per occurrence. The customer is responsible for the remaining balance (if applicable).
Tire Replacement: If the covered tire is not repairable per TIA standards, the tire replacement cost will be covered up to $125 per occurrence. When the tire is not repairable, the new tire will match the same specifications as the original.
Note: When having the tire repaired or replaced, it is not necessary to contact us beforehand. Instead, follow the instructions below to get your repair or replacement reimbursed.
To receive the reimbursement benefit:
Mail a copy of your paid invoice, your repair order, and a copy of your registration page to Comprehensive Auto Resources Company, Inc. (also known as CARco) at P.O. Box 1267, Exton, PA 19341 within 60 days of claim origination. Although handwritten documents are accepted, all documentation needs to be on a company letterhead.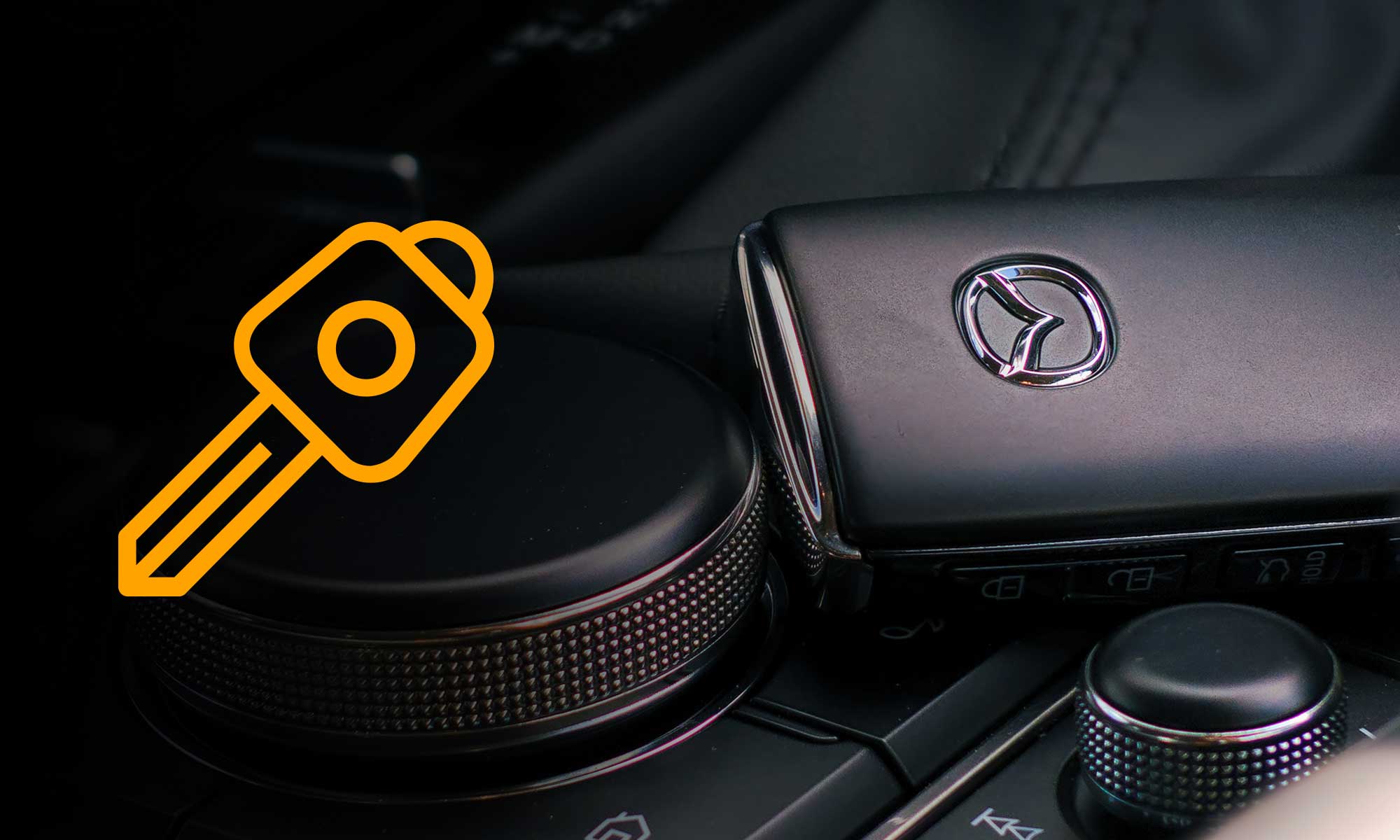 Key Repair/Replacement Benefits
Did you know replacing a car key fob can cost up to $500? Luckily for you, Endurance customers get up to 1 car key fob replacement through their Elite Benefits.
If you've ever had the frustrating experience of losing or damaging your key fob or car key, you know how much of a hassle it can be. If you damage, destroy, or lose your key and/or key fob for your vehicle, we will cover up to $500 for the repair or replacement.
To receive the reimbursement benefit:
Mail a copy of your paid invoice, your repair order, and a copy of your registration page to Comprehensive Auto Resources Company, Inc. at P.O. Box 1267, Exton, PA 19341 within 60 days of claim origination.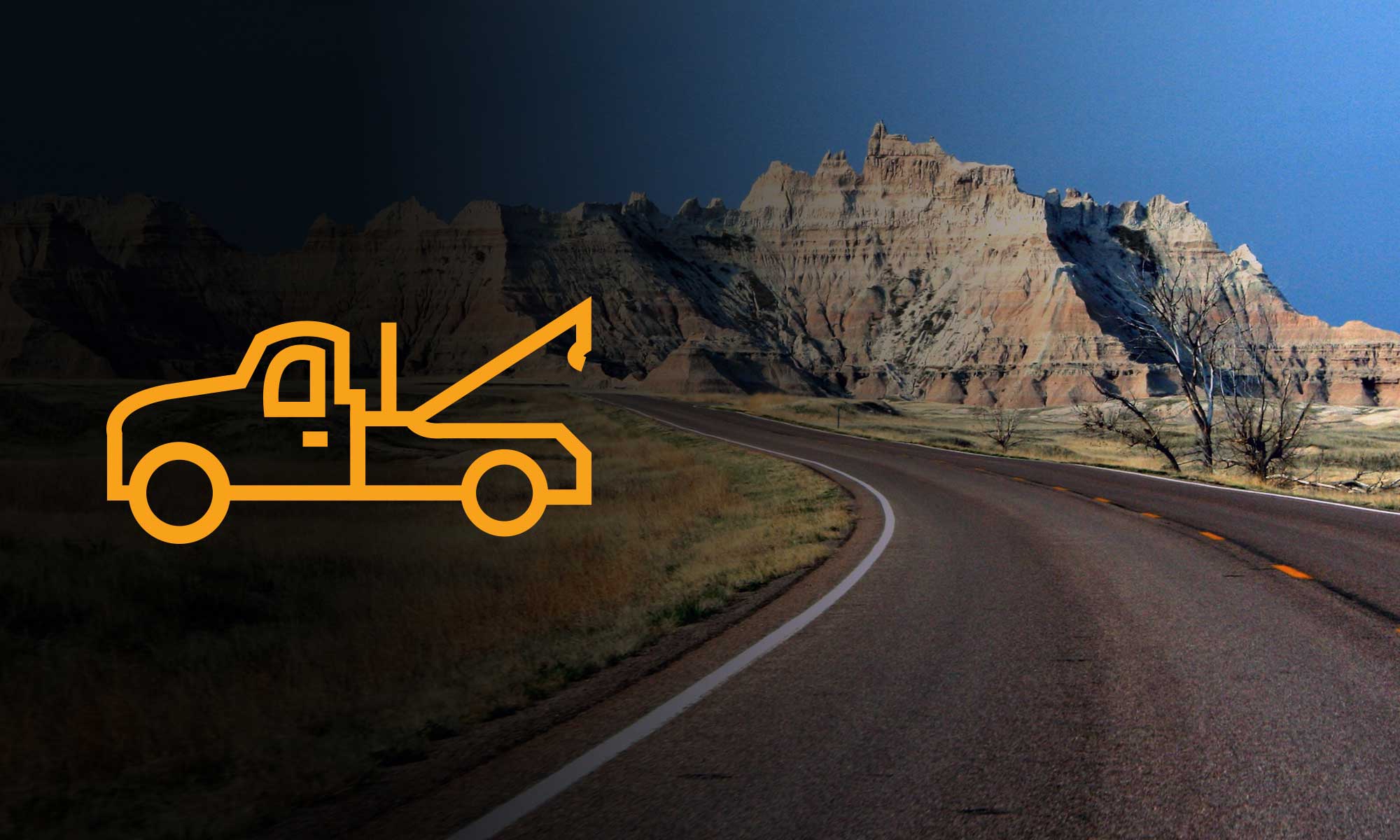 Emergency Roadside Service
Sudden car breakdowns can happen at any time, which is where roadside assistance can save the day! Through our Elite Benefits, customers are provided emergency roadside service through Quest Towing Services.
How does this work? If your car experiences a mechanical breakdown within 25 miles of your home address and in need of:
Towing or jumpstart
Flat tire change (with inflated spare)
Fluid delivery like oil, water, or fuel*
Lockout assistance*
Then a service provider will be dispatched to your location to help. The emergency roadside benefit includes "sign & drive" services meaning you incur no out of pocket expenses when using. If you choose to arrange service through a different towing company, then Quest Towing Services will cover up to $50 per incident.
The emergency roadside service is a multi-use benefit which allows for a maximum of 1 use per any 72 hours.
To receive the reimbursement benefit:
Mail all receipts from the incident to Quest Towing Services at 106 W. Tolles Drive, Saint Johns, MI 48879, within 60 days of claim origination.
For roadside assistance, please call 1-833-220-0680 with your Endurance Elite Agreement Number, which can be found at the top right of your Enrollment Page.
Note: The cost of the fluid itself is not included in the emergency roadside service. Lockout assistance is only provided for entry into the passenger compartment. emergency roadside services are provided in emergencies only when you are unable to drive the car safely.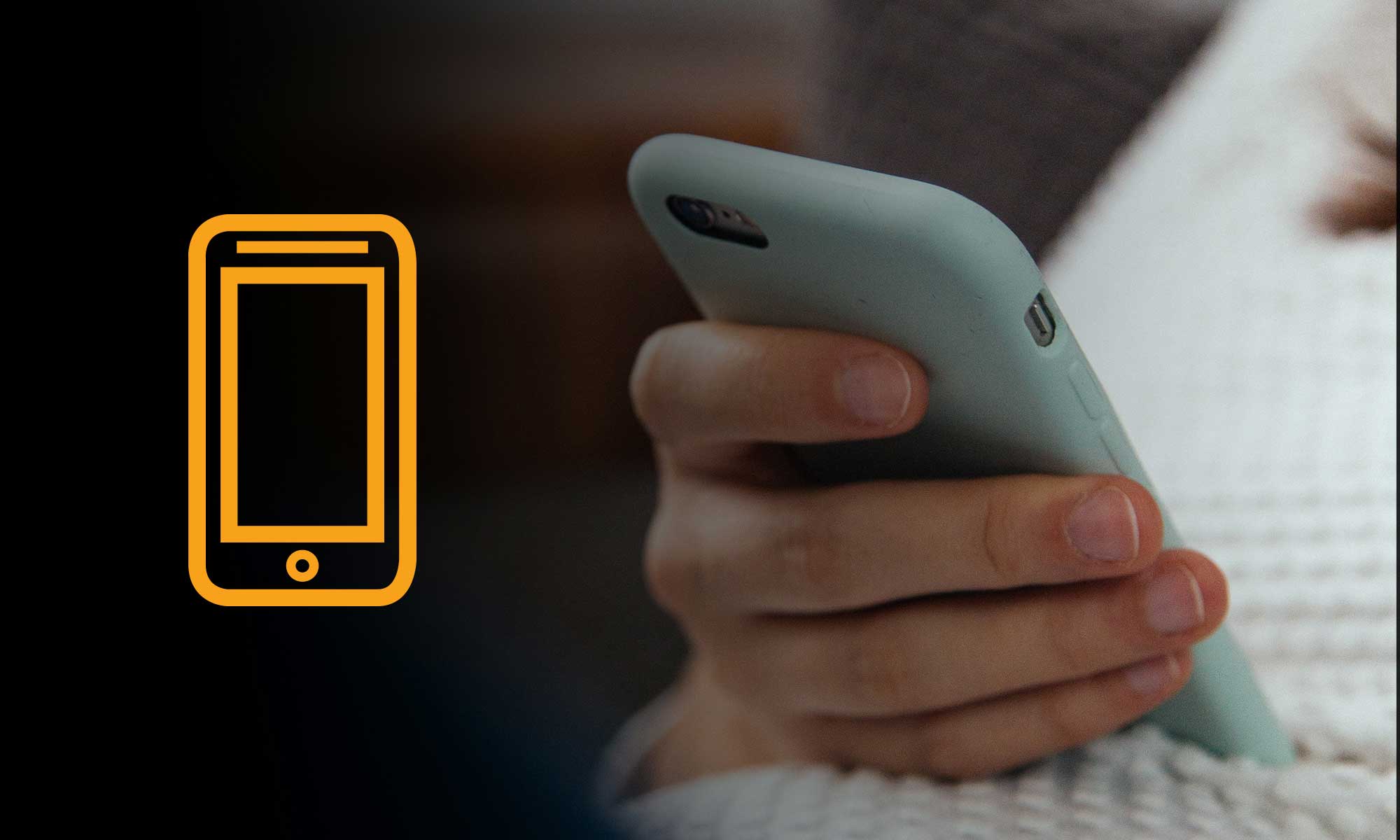 Endurance Mobile App
Keeping track of your remaining benefits is easy with the Endurance mobile app. All customers can access this app, see their vehicle ownership information, and Elite Benefits.
In the first level of features in the app, you'll see vehicle data, rewards, and an option to connect to customer service. This is available to customers right away, after verifying your email address.
Once your contract is activated (by remitting to CARCo and making your payments), you'll be able to access:
Vehicle Maintenance Information
Product Coverage Details
Roadside Assistance
Support Contact Information
To download the Endurance mobile app, visit the Apple Store or Google Play.
Once downloaded, enter your email address on your Endurance contract and create a password to log in.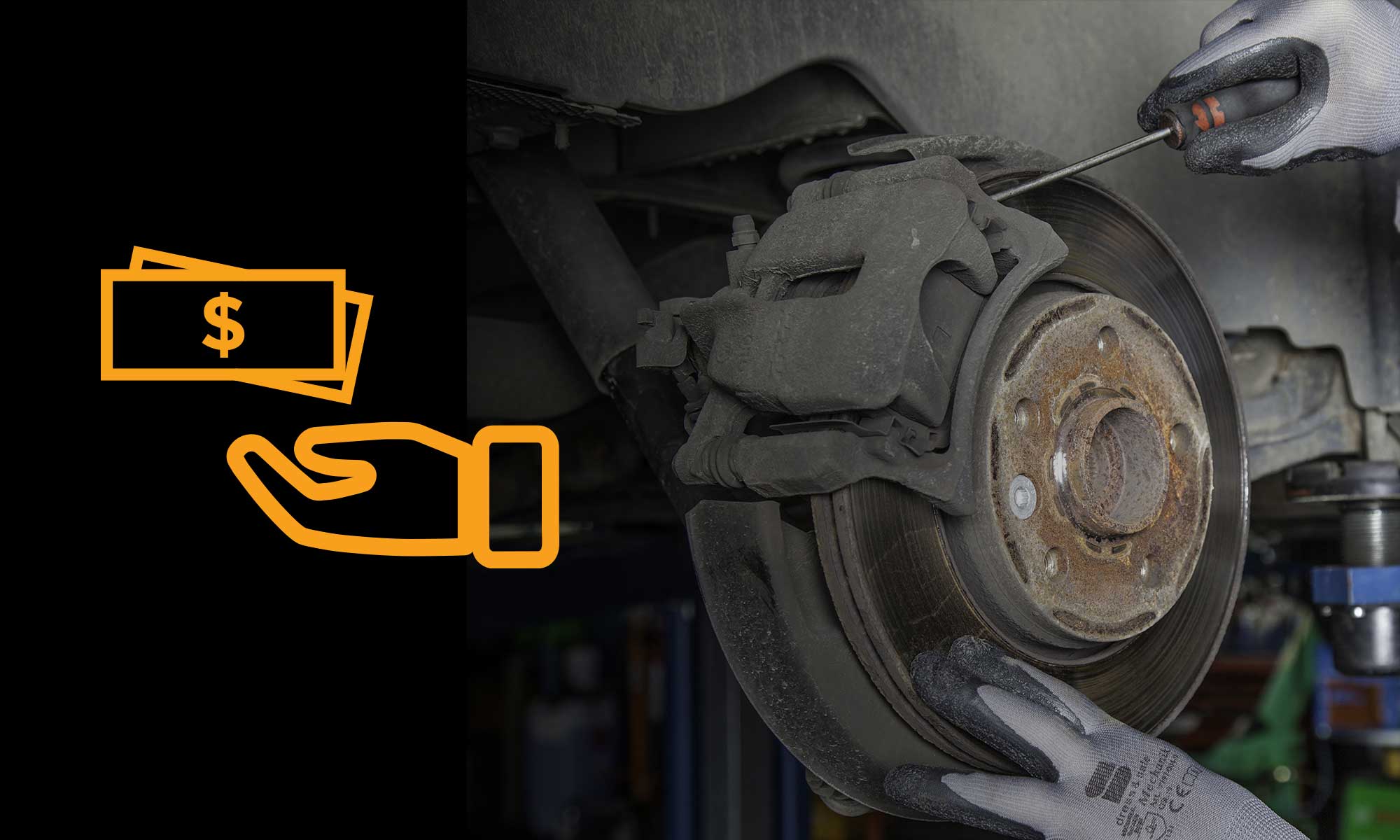 Other Perks
Total Loss Protection
We know the stress and hassle needing a new vehicle can bring. So to help, Endurance Elite Benefits can cover you in the result of your vehicle is deemed a "total loss," with up to $1,000 going towards a replacement vehicle.
Collision Repairs
Your Endurance Elite Benefits can also help in the event of a collision by offering up to $500 per accident in repairing any damages to your vehicle (up to a $1,000 limit).
Need More Information?
If you have questions about your Endurance auto protection plan or your benefits, please reach out to our Customer Service team at 1-866-432-4443.
More like this
Company Resources

An extended auto warranty comes with Roadside Assistance to help you in the case your car breaks down. With so many options in the market, what makes Endurance's Roadside Assistance..

Read More

Company Resources

Don't spend another minute digging through paper files for your policy information. Instead, keep track of your auto protection with the Endurance Mobile app. Mobile options give you the flexibility..

Read More

Company Resources

Being an Endurance customer comes with many perks besides receiving the most comprehensive auto protection in the market. Not only are you protected from the costs of sudden breakdowns, but..

Read More