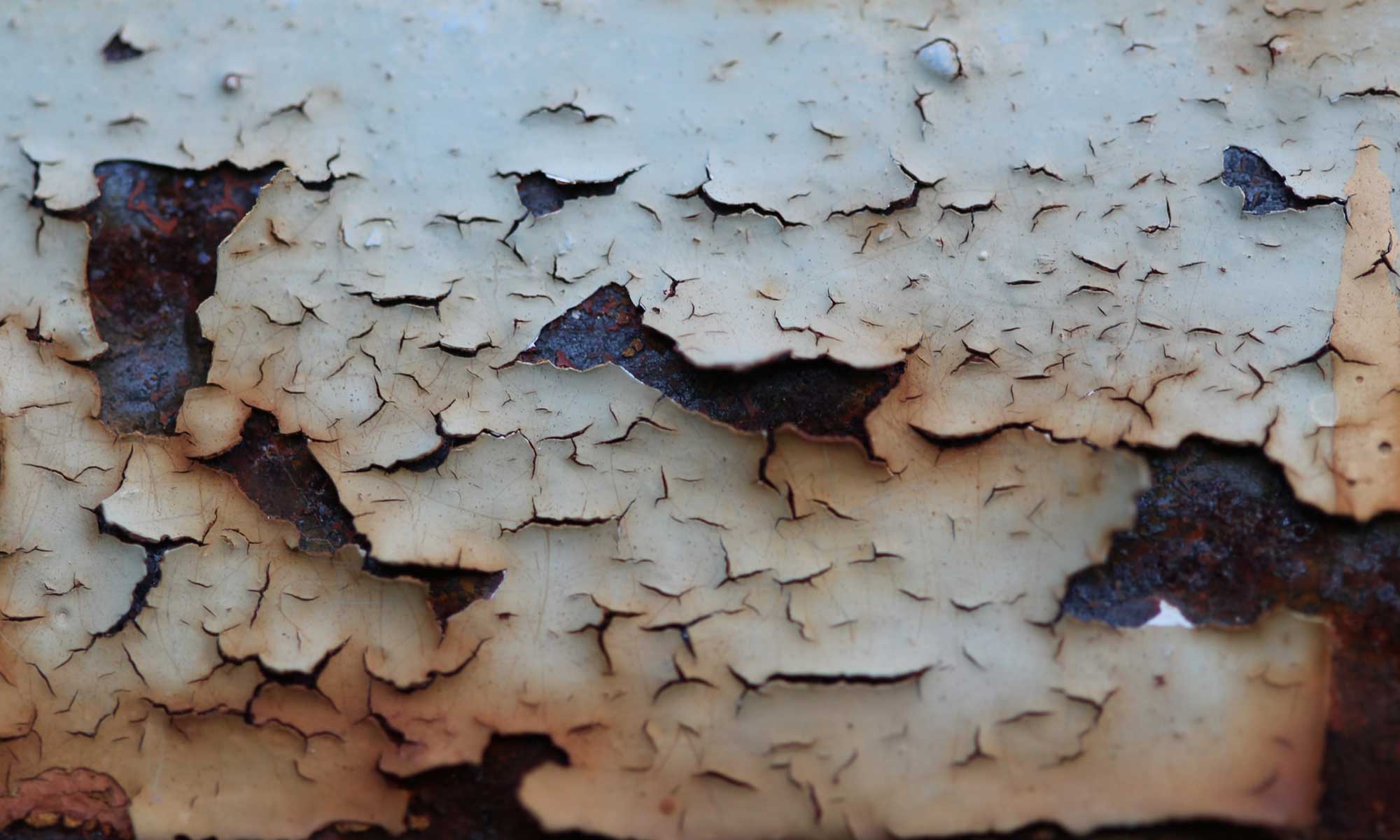 Rust can sneak up on you and cause more significant problems. While most issues are primarily cosmetic, a small chip can be the downfall of a great paint job. No matter how new your vehicle, rust damage can make your car look like it's fresh out of the junkyard when you want it looking fresh off the showroom floor.
How Rust Happens
Avoiding rust seems so simple, but you need to know how it can appear on your vehicle. There are many factors at play, but some of the most common causes include: 
A small chip:

A rock may hit your car on the freeway. Maybe you somehow scrape the side of your vehicle a bit in a parking lot. If the paint is gone, that chip can grow and build up surface rust. Soon, you're getting bubbles of color, and you will lose a lot of colors if it's not repaired. 

Road salt: Salt and other debris on the roads can become trapped in the undercarriage of your vehicle, causing rust that can spread. The undercarriage is essential to keep clean, for a variety of reasons. Preventing rust is one. 
Rust from inside out:

There are many crevices in your car, like rocker panels on the door. Rust can creep in and start damaging your car from inside out. 
Preventing and treating rust
The good news is that despite all the ways rust can sneak into your vehicle, there are ways to prevent it.
Wash your car:

Many people forget this chore in the winter when it's colder, and washing doesn't seem to be very useful. Even though the weather might soon take its toll, it's still beneficial to clean your car at least once a week. Wait for a sunnier day, and make sure to visit a car wash that includes undercarriage cleaning.

Repair scratches immediately:

If you get a small scratch, head to an auto repair store for some touch-up paint. Taking care of minor issues will prevent larger ones later.

Add wax:

Wax not only makes your car look good, but it also helps add another layer of protection over the paint, so rocks and other debris that might cause chips will have a harder time getting through.

Seal the undercarriage:

Many dealers will offer an undercoating option at purchase. This means they will spray the undercarriage of your vehicle and make sure it's ultimately rust proof. If you didn't have this done at the time, you could still get it done independently. It should be done every five to 10 years if you're planning on keeping your vehicle.
Rust Repairs
As mentioned above, unchecked rust can lead to cosmetic damage and expensive repairs if you need your car looking good. Keeping up with small maintenance helps prevent more significant issues down the road. Standard rust issues are considered normal wear and tear, and taking care of those repairs on your own can prevent a large repair later.
We have a plan
We're working hard to keep America on the road and offer peace of mind amidst everything going on. If you're a current customer and facing financial hardship, we have relief options available. Contact us to learn how we're keeping your vehicle protection plan active at this uncertain time.
If you don't have auto protection from Endurance, now is the time to prepare for the unexpected. We have limited time relief plans available, and you can request a no-obligation quote or call 1-866-918-1438 to hear about minimal down payments and deferred payment options. When it comes to car maintenance, there's a lot to think about, and we're here to help.
More like this
Expert Auto Tips

With most states around the country getting colder, it's worth reminding yourself how to prepare your vehicle for the different seasons. Weather conditions play a major role in how a..

Read More

Expert Auto Tips

Being a car owner can be an incredibly rewarding experience, especially if you take pride in your vehicle's condition and performance. Cars that are well taken care of will generally..

Read More

Expert Auto Tips

No matter what kind of vehicle you own, staying on top of its care and maintenance should always be a top priority. Cars that are well taken care of and..

Read More