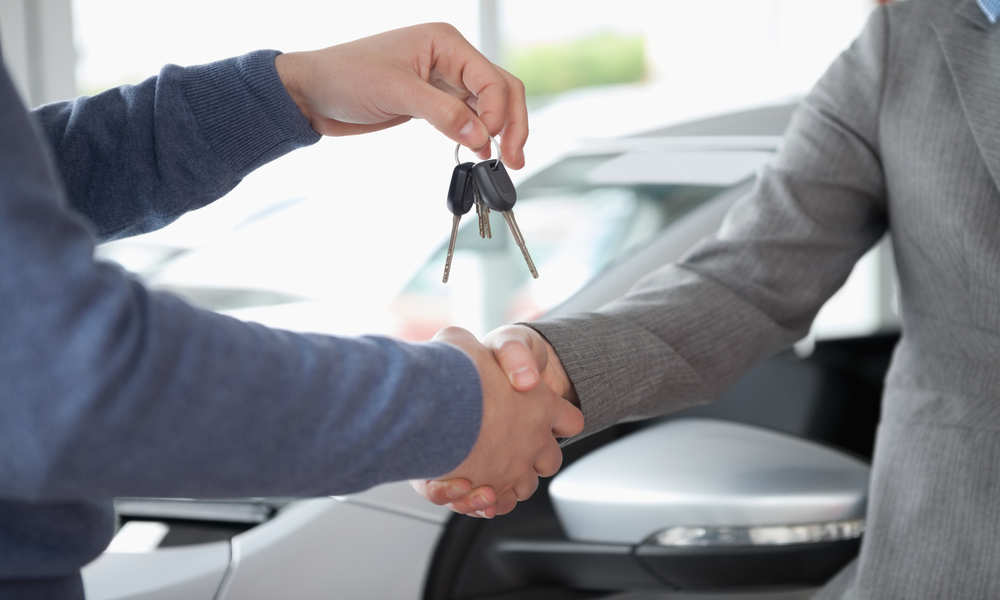 Purchasing a new car involves bursts of happiness, excitement, and a little (or a lot) of stress. 
Unless you know someone who speaks "automotive" — the car buying process can come off as a dark abyss of technical finance and automotive lingo. 
Lucky for you, we've compiled the top tips to consider when purchasing a new car. 
Now, at Endurance we understand that there are two types of consumers —  ones that devote hours to online research prior to going to a dealership and ones who prefer seeing cars in person to decide which car they want. 
Want to Save THOUSANDS on Auto Repairs? Get Endurance!
Whichever side you find yourself in, we highly advise to devote some time to really consider what vehicle you want and the details of owning it.
To start off our list of tips, we'll begin with the most important: 
1. Find a vehicle that suits your
current
lifestyle.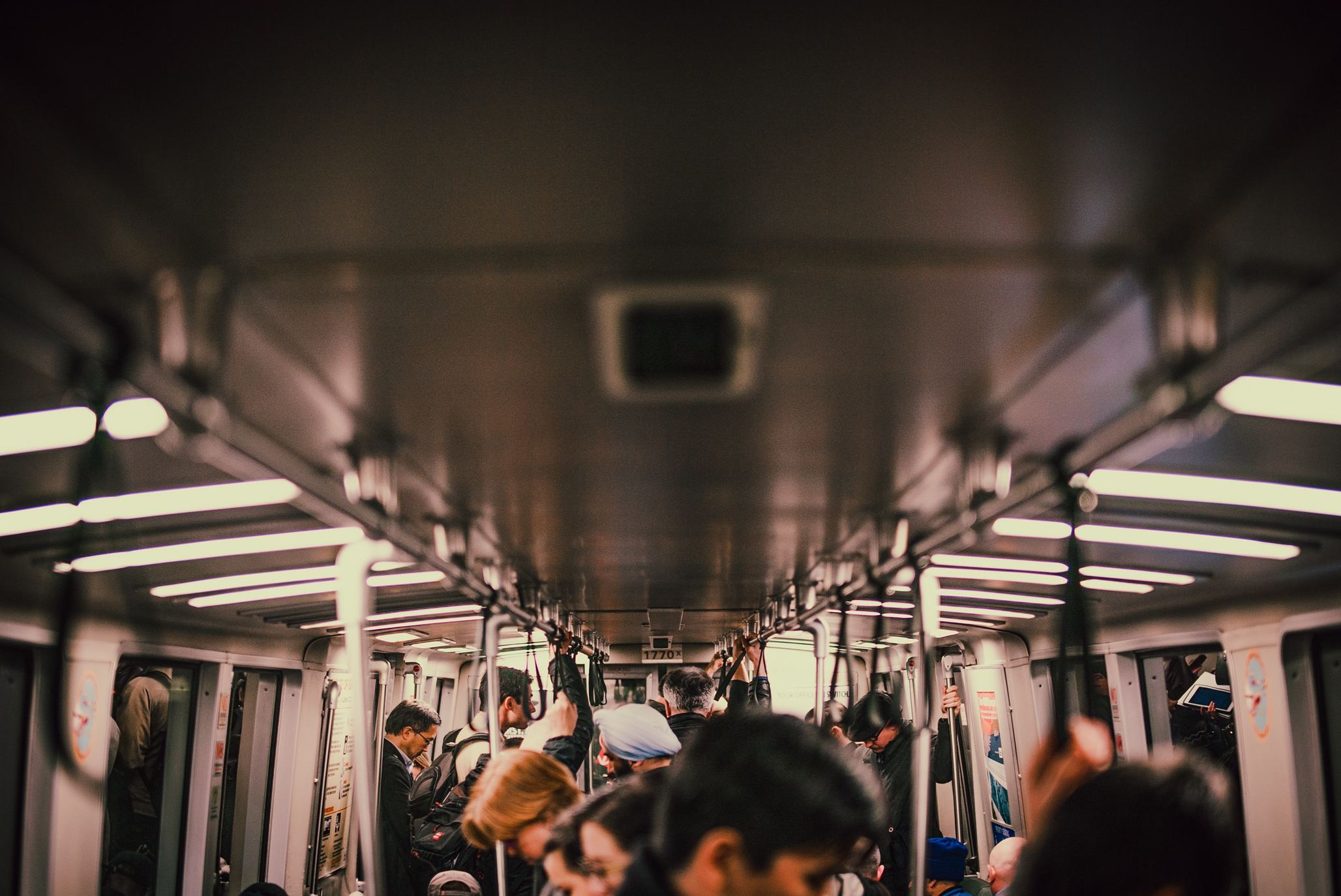 Now let's really think about this. When we look to purchase a new car, we are looking for one that makes us feel proud and acts as an award for the hard work it took to get a new car. That being said, although we agree with rewarding yourself, consider what types of vehicles complement your current lifestyle.
For example, if your daily commute to work takes over 30 minutes – look for a gas efficient vehicle (like Hyundai) to help reduce long term expenses towards gas and maintenance. 
Having a luxurious vehicle is all fun until you realize a full tank will cost you $70 every time. 
Another example would be overall monthly expenses. Let's say someone lives in the city and relies on public transportation to go to- and from- work. 
They still want a car for when they visit their parents or need to go somewhere far. 
In this scenario, we recommend getting an affordable car or one that fits nicely within your monthly budget. As mentioned, the car will mainly be used for special occasions and not for everyday use so why buy a 2020 BMW if most of its time will be spent in a parking garage?
Purchasing a new car requires serious commitment from you and a lifestyle that complements its awesome features.
2. Determine your budget.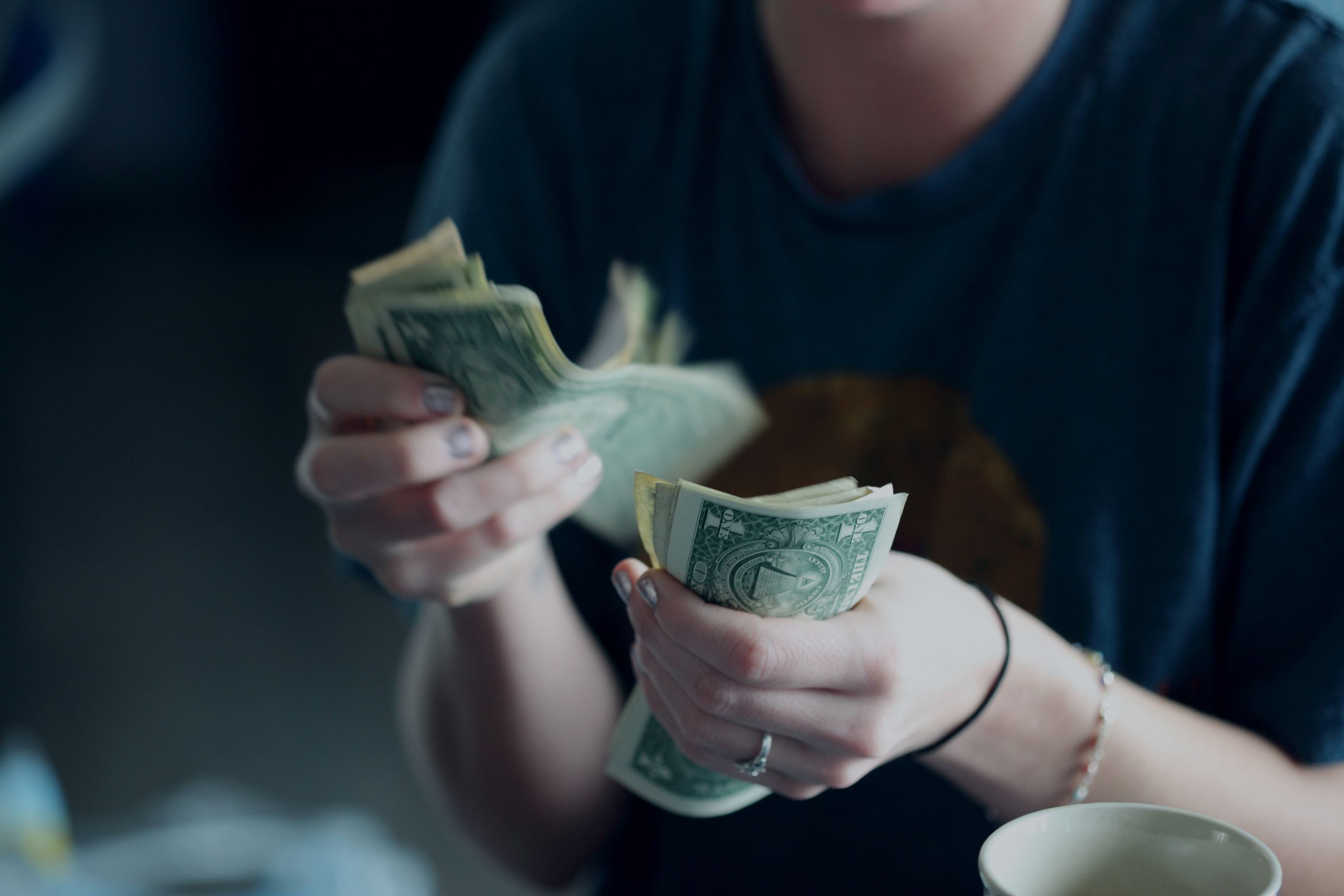 Typically you want to pay off your car within two years that way you don't have to worry about it forever, and can avoid owing more than the vehicle is worth by going upside down. 
When you set your budget, consider outside factors that can influence your monthly payment. Your credit score, initial down payment, and vehicle protection costs will play a huge role in your monthly payment. 
If you don't have any credit yet, look for a potential co-signer that you trust 100%. The good thing about owning a car is its ability to establish credit for you. 
If you have credit already, make sure to stay up-to-date with your current score. There's free sites like Credit Karma that allow you the chance to check your score in minutes.
The industry standard is 20% down, so calculate a rough estimate on the down payment you'll need for the car you want. Once the budget has been established, really push for it when at the dealership. 
Once those details have been figured out, the time to think about vehicle protection has arrived.
Try not to get blindsided by insurance costs when it comes to buying a car. Get a few quotes from Allstate, Geico, or StateFarm (to name a few) on different vehicles and keep those numbers in your head while you are in the process of making a decision. 
Insurance varies in price depending on where you live, how many miles you drive, credit, and more, but it is absolutely crucial that you include insurance costs in your budget. 
Crunch some numbers together to get a good range you can afford prior to going to any dealership location. 
Remember – the right location will find the best vehicle for you that matches both your needs AND budget. Always negotiate the price of the vehicle and your monthly payments.
Get TOTAL PROTECTION for your vehicle with Endurance!
3. Take someone with you that knows everything about cars.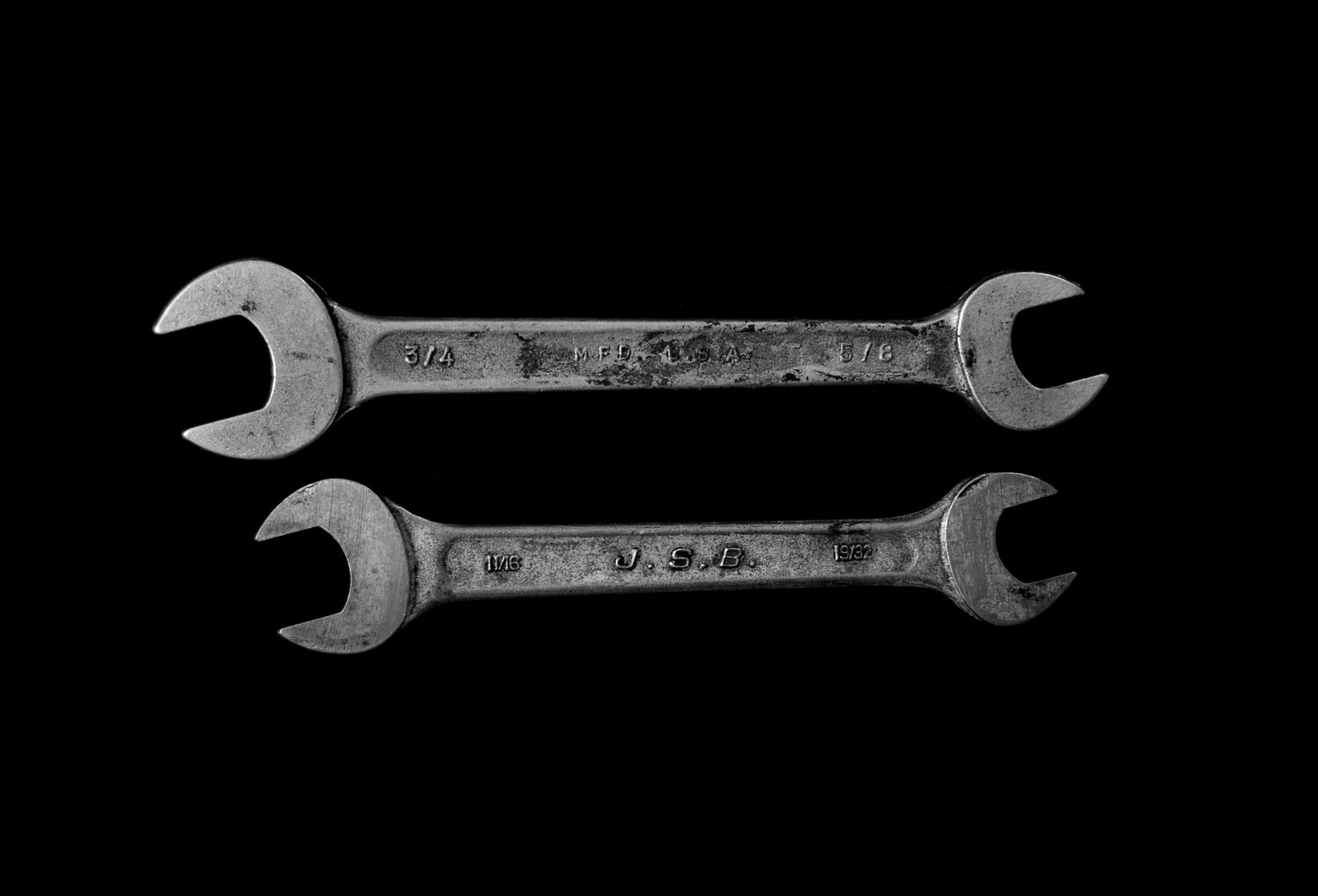 We can devote hours to conducting research on car makes, questions to ask, and locations to visit but sometimes the best thing you can do is take someone with you who truly understands cars. 
For some of us that can be our parents or a very close friend — either way, they can ask the questions that really matter and explain to you the response without any technical jargon.
They can also point out when a Salesperson is swaying away from your needs and is trying to up-sell you. In many ways, these people act as guardian angels for your wallet and your potential new car.
If you can't take anyone, then take time to BE that person. The internet is filled with so much information on cars, purchasing cars, and more. Preparation is key!
4. Analyze the test drive.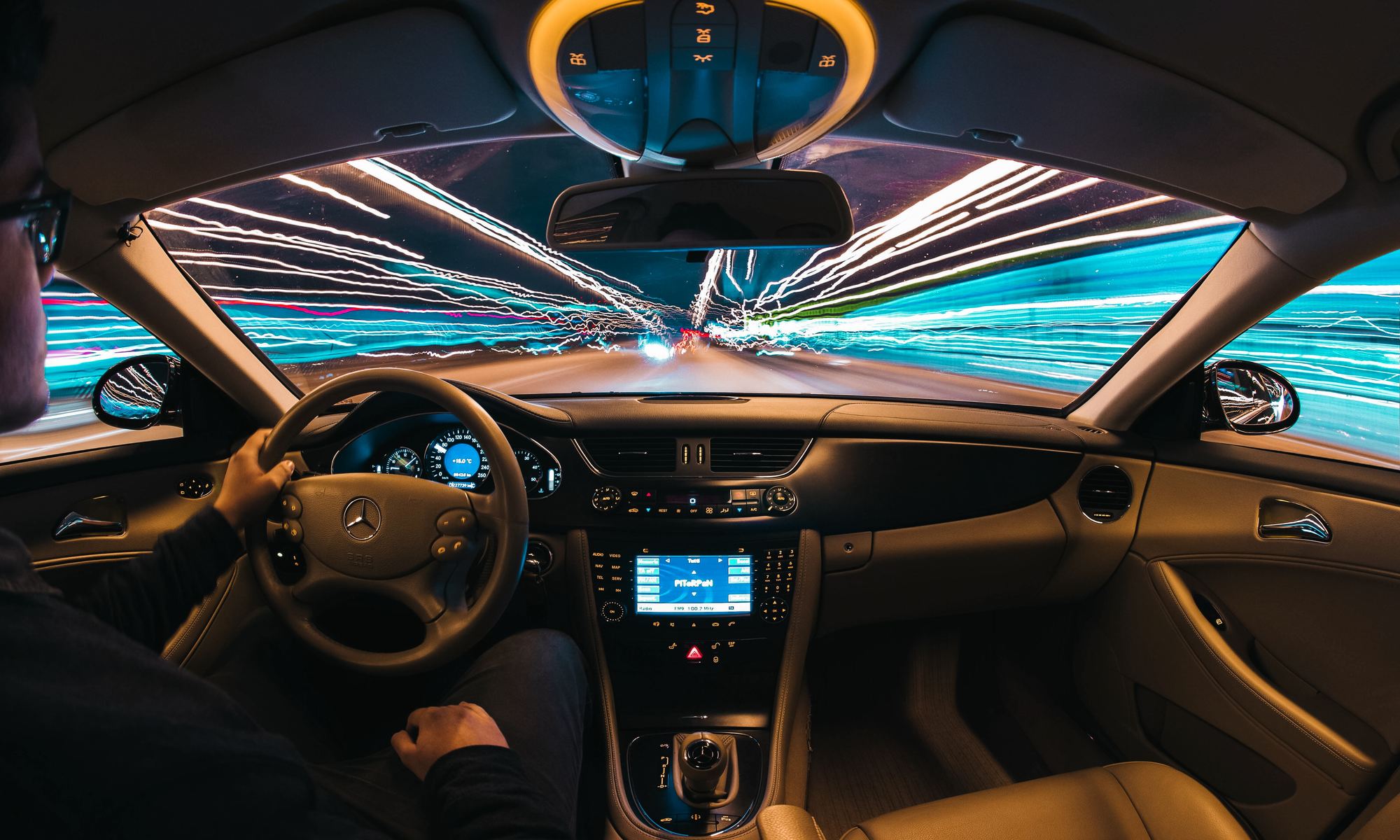 Now you've figured out your ideal car, your bullet-proof budget, and the salesperson has presented the chance to take your potential new car on a test drive! 
Taking a test drive doesn't take much thought, but we're here to tell you the complete opposite is actually true. Every car will more often than not drive "smooth," but there's much more to a car than being able to feel like a cloud on the road.
Does your vehicle meet your personal safety requirements?

Can it help you tackle the horror that is considered parallel parking?

Does the car feel comfortable for you?

Does the interior meet your aesthetic needs?
These questions matter and should be on your mind during your first test drive. We can be so excited about the first drive that we can ignore the red flags we won't like long term. 
See this drive as speed dating. In those 5-20 minutes, does the car presents itself in a way that complements your life or gives you stress within 60 seconds?
Really pay attention to this! After all, going back on a car purchase is harder than you think.
5. Get a vehicle service contract!
You've found your dream car that makes both you and your wallet smile, congratulations! 
The process is almost over except for one more thing, getting total protection for your brand new (or used!) vehicle.
Car malfunctions can happen to anyone at any moment so our last tip is to get an extended car warranty. There are many options out there but at Endurance, we're the direct provider to all of policies so there's no middle man.
We also provide the Endurance Elite Membership which offers tons of awesome benefits like a $250 reward voucher, tire replacements, and more! 
Once you protect your car, you'll have total protection towards your new investment. 
Want to Save THOUSANDS on Auto Repairs? Get Endurance!
More like this
Expert Auto Tips

Being a car owner can be an incredibly rewarding experience, especially if you take pride in your vehicle's condition and performance. Cars that are well taken care of will generally..

Read More

Expert Auto Tips

No matter what kind of vehicle you own, staying on top of its care and maintenance should always be a top priority. Cars that are well taken care of and..

Read More

Expert Auto Tips

There is one integral system of your vehicle, which without it would result in your vehicle being nothing more than a paperweight. The fuel system keeps your vehicle moving down..

Read More