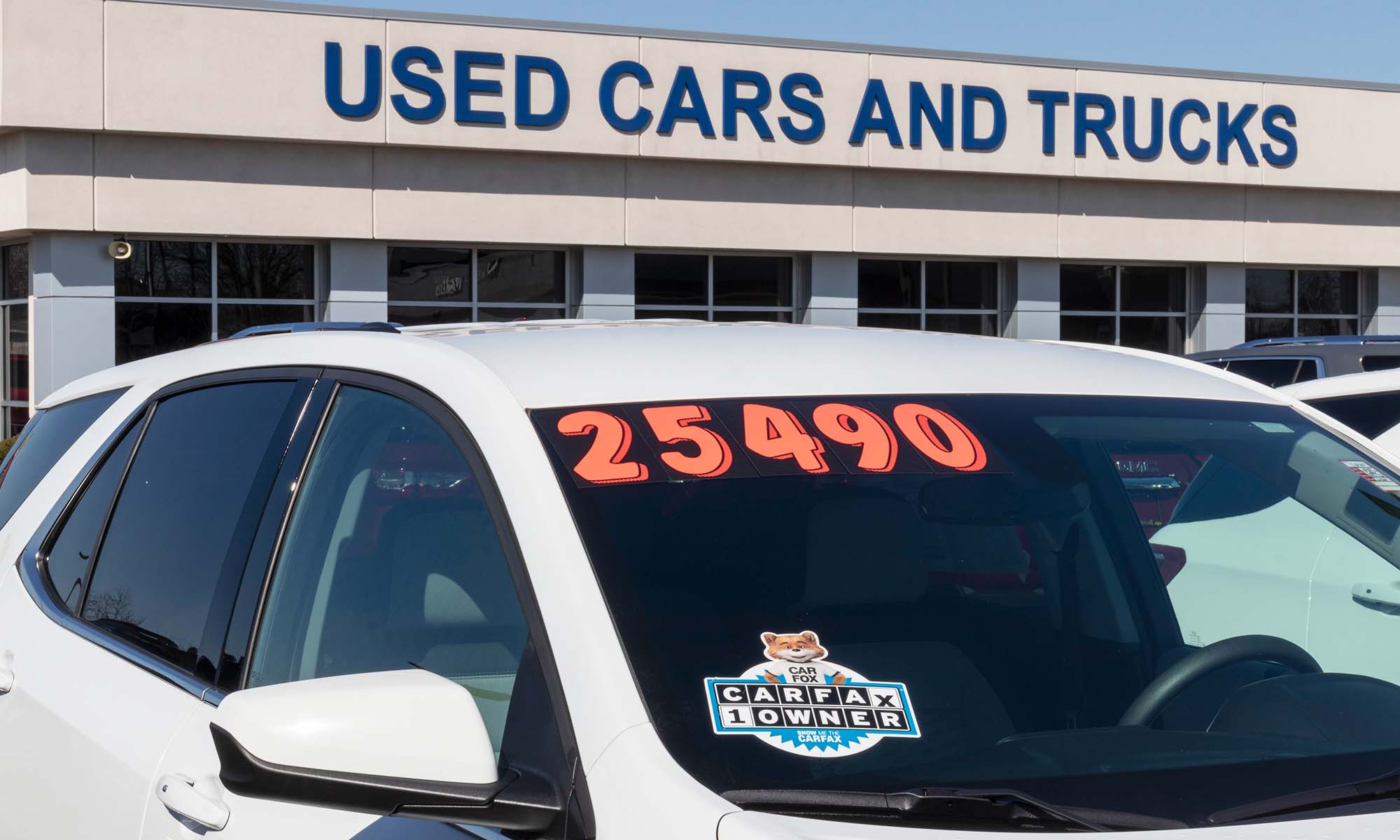 Whether it's your first or your 10th, there's nothing quite like buying a new car. While learning the ins and outs of the car-buying process can help anyone looking for their next vehicle, not every vehicle will be within your budget. 
If a brand-new car costs too much, buying a used vehicle can be a great way to find a reliable vehicle without breaking the bank. Even better, if that used car you're considering is a certified pre-owned vehicle, meaning it has been deemed ready for the road by the dealership where you purchased it, you can rest easy that you'll have a car ready to take you where you need to go. 
Still, while used cars can be a great budget-friendly purchase when you need a vehicle, there are some downsides. Primarily, like any machine or equipment, the more a car is used, the more likely it is to break down. And because used cars may no longer have a manufacturer's warranty to help protect them from those unexpected repair costs, finding ways to get that same kind of comprehensive breakdown protection should be at the top of your to-do list. 
Let's dive deeper into how a used car warranty can help you and ways to help you save on dealership plans or whether or not coverage from a third-party provider may be the better option for you.
What are Used Car Warranties?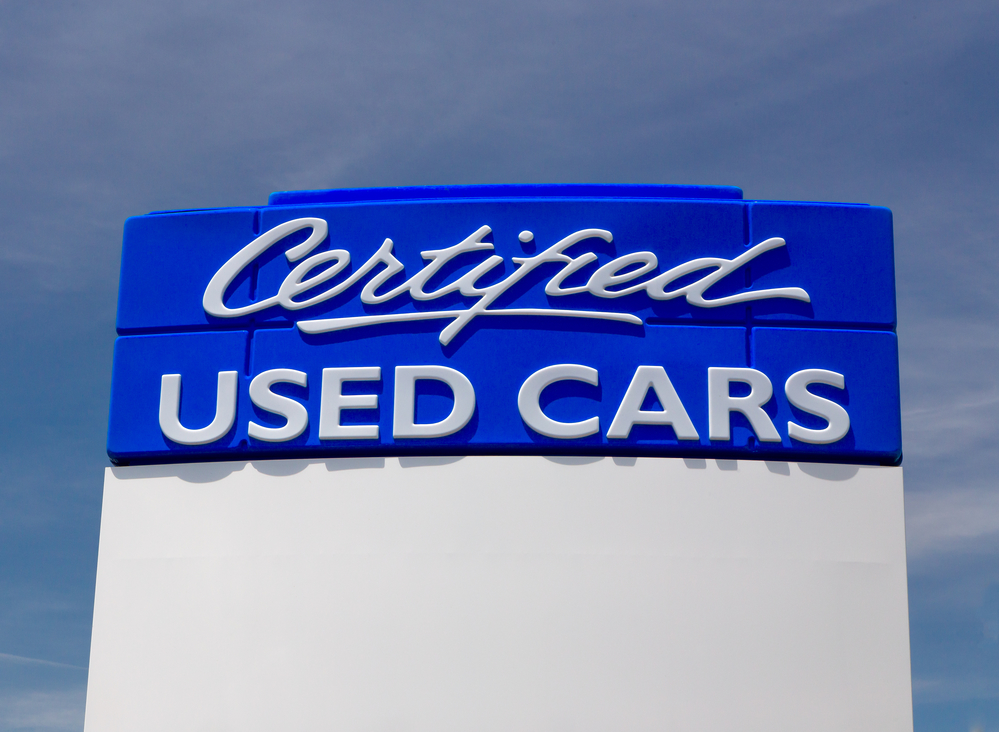 As a car owner, you probably already know you need car insurance to drive your vehicle. But while an insurance policy can protect you against repairs and issues caused by accidents, the weather, or even if your car is stolen, they can't help with the general repairs and other issues older cars deal with. Thankfully, that is where a car warranty comes in.
When cars are brand new and purchased from a car dealership, they often come with a factory warranty from the automaker that ensures they will help cover the cost of repairs for any mechanical breakdowns or issues. For most automakers, this coverage comes in two primary forms: a bumper-to-bumper warranty and a powertrain warranty, with coverages lasting typically for three years/36,000 miles to five years/60,000 miles (whichever comes first). 
Luckily, there's no need to fear when buying a used car without any factory coverage, as most dealerships can offer you coverage in the form of an extended auto warranty, aka a used car warranty. Yet, just as a salesperson likely tried to upsell you when you first purchased your vehicle, they may often do the same with their coverage. For example, most plans won't be as comprehensive as the original coverage, so the dealership may try to get you to add additional coverage for things like corrosion protection and more. Even more so, while not covering as much of your vehicle as they once did, dealership plans will often cost you more than third-party warranty providers like us at Endurance, CARCHEX, Carshield, Protect My Car and more. It's important to note, however, that while you'll often see plans from providers like us called "extended these plans are technically vehicle service contracts (VSCs), as only the original provider can "extend" your original coverage. Still, while not officially warranties, third-party plans can help protect your newly purchased used car.
How a Third-Party Used Car Warranty Can Help You Save
Finding the best extended car warranty for your vehicle can be challenging, especially with the numerous providers and coverage options. However, learning more about how used car warranty coverage from a provider like Endurance can help you and what you should be looking for in coverage can help ensure you're getting the perfect coverage well before you sign on the dotted line. 
Myths About Buying Used Car Warranties: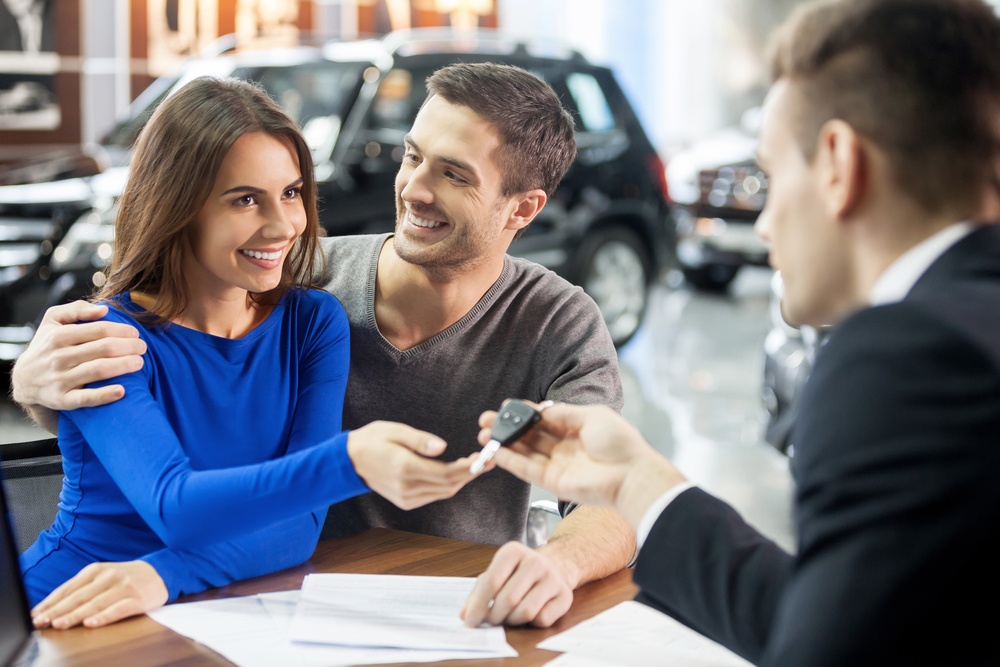 With countless car warranty companies out there, you may find yourself stumbling across a few that might not be living up to the standards of places like Endurance. But, while that may be the case, it's essential to prepare yourself to face the dealers and salespeople willing to stretch the truth (or even tell outright lies) to sell you their particular extended car warranty. 
So learning the truth when it comes to some of the biggest extended warranty myths will help prepare you when finding the perfect coverage for you:
Myth: The best place to buy coverage from is the dealership.
Fact: This may have been true years ago, perhaps as far back as the pre-internet days, but today it's absolutely false. Besides being expensive, dealerships tend to add additional commission charges to their coverage. Plus, dealership warranties often restrict your ability to have your vehicle repaired at the facility of your choice as well. The truth is that dealerships are third-party resellers of their policies, and they will always charge more for a policy than it costs when purchased directly from the provider for whom they are acting as the "middleman." 
Instead, with plans from a direct provider like Endurance, you can get coverage without worrying about those extra charges or limitations. For instance, you can get coverage starting as low as $79 a month while also being able to take your car to any certified mechanic or shop of your choice.
Myth: A car will only qualify for extended warranty coverage when purchased.
Fact: This is simply not true, at least for third-party plans from places like Endurance. While dealerships may limit you to purchasing coverage when you buy the vehicle or even while the original coverage is still active, service contracts are available after the original manufacturer's coverage has expired. For example, Endurance plans can be purchased anytime and are available on vehicles up to 20 years old, regardless of mileage. 
Myth: Extended car warranties from anyone but a dealer are scams
Fact: Let's face it when you hear the term "extended warranty," your mind may wander to things like internet memes or the punchline to some jokes. The truth is, while you shouldn't trust some warranty providers, plenty of extended warranty plans are well worth it; you just have to know where to look. 
Mainly, you can look at the various ratings and reviews of the provider in question to show you that their extended warranty coverage isn't a scam, such as checking out what some of the thousands of Endurance customers have to say about their coverage. You should also look at various review sites, such as Consumer Affairs, Trustpilot, Motor1, the Better Business Bureau (BBB) and more. 
Myth: Purchasing coverage from the dealership right when you buy a vehicle will help you qualify for or save money on vehicle financing.
Fact: This is also untrue, as financing qualification is determined by vehicle price, the amount of the down payment (as well as any available trade-in credit), and your credit score. If a sales rep says they can get you a better interest rate if you tack on an extended warranty for the car, you should realize that a more attractive interest rate has no relation to purchasing dealership add-ons. 
And remember, if you're told that the car you're purchasing comes with extended warranty coverage, understand that this add-on coverage has already been factored in and will automatically increase the vehicle's sales price. But, like plans from Endurance, a transferable plan can be a great incentive for other potential buyers whenever you decide to sell the car with your Endurance coverage still active. 
Protect your Used Vehicle from Costly Repairs with Endurance
The falsehoods used to sell used car warranties by some can be brutal, and many consumers fall victim to them. But recognizing the facts from the myths when it comes to them is a great way to indicate the quality of the company you're dealing with and the coverage plans you're considering. And while there is some understood leeway to the relationship between buyer and seller, it is essential to go into transactions with the best advice and information available. Yet, regarding complete peace of mind when protecting your new or used vehicle from expensive upfront repair costs, Endurance is your best choice. 
Whether you're looking for basic powertrain protection or near factory-like exclusionary coverage, Endurance has a plan for your needs and budget. Some plans, like Advantage, can help you save on repairs and your car's maintenance needs. Plus, no matter the Endurance plan you choose, you'll have complimentary 24/7 roadside assistance, trip interruption coverage and rental car reimbursement to help keep you and your car on the road. Even better, all new Endurance customers are also automatically eligible for an entire year of Elite Benefits, which include extra perks and savings like tire replacements or repairs, collision discounts, and more.
Don't wait until you're left dealing with unexpected car repairs on your used vehicle; get peace of mind with a vehicle protection plan from Endurance Warranty by requesting a free, no-obligation quote today. Or, you can learn more about how Endurance can help you by calling the Endurance customer care team direct at (800) 253-8203. By visiting the Endurance blog, you can find even more informative articles on other automotive topics, including extended warranty coverage comparisons, vehicle buyer's guides, DIY maintenance tips and more. 
More like this
Extended Warranty

If you're a vehicle owner, you've probably heard about extended warranties. With the cost of car ownership only ever on the rise, these added protection plans are invaluable for helping..

Read More

Extended Warranty

Purchasing a pre-owned vehicle is a wise investment that allows many drivers to get more for their money. With proper upkeep, a used car can last for a long time...

Read More

Extended Warranty

If you own a Honda, you know the value of having a reliable vehicle. However, even with one of the most reliable vehicles like the Honda, inevitably, parts wear out..

Read More