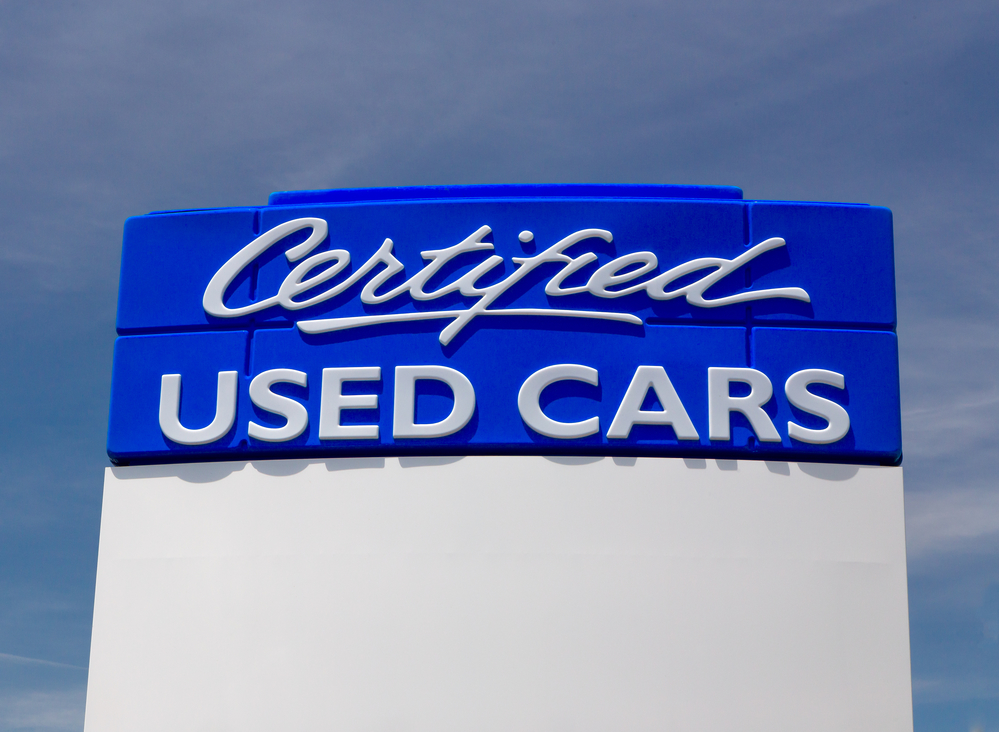 That used car of yours may be certified, meaning it has been deemed ready for the road by the dealership where you purchased it. That being said, you're still going to want to protect your new investment. Insurance is one way but many dealerships and independent companies offer service contracts (commonly referred to as an extended auto warranty) to ensure that your newly purchased used car lasts at least as long as it did for the previous owners.
When it comes to buying auto protection you would be surprised by how many options you actually have. There is a wide range of details and factors that could even intimidate most people. The biggest risk for any customer is potentially being deceived with such matters as well. There are far too many companies and dealerships out there offering this or promising that. A wise buyer would have to go through each used car warranty offering from every company to look at every single option in the market, and there is little guidance from anyone with an insider's knowledge of the industry.
Sales representatives from car dealerships and shady third-party brokers tend to sell extended warranties on commission, meaning that the more you spend on obtaining a policy and the quicker you make your decision to buy is all in their favor. They tend to assume that if your decision is to "think about it" then they've probably lost the deal. Due to this understanding (or misunderstanding, such that it is), many are not shy about saying what they think they need to say to close the sale right now, even if that means saying things that might obscure facts.
So yes, unfortunately, Automobile protection is an industry within the larger realm of the automotive industry, and unfortunately buyer confusion is common and many consumers sometimes end up with less than they intended to get and paying more than they wanted. They may not find out until they are literally down the road when  it comes time to actually use the coverage and it's not what they thought they bought. Buyer's remorse at its finest, which is why Endurance only sells top-quality protection plans and offers a 30-day money-back guarantee, ensuring customer satisfaction and leading the industry standard for customer service.
Myths About Buying Used Car Warranties: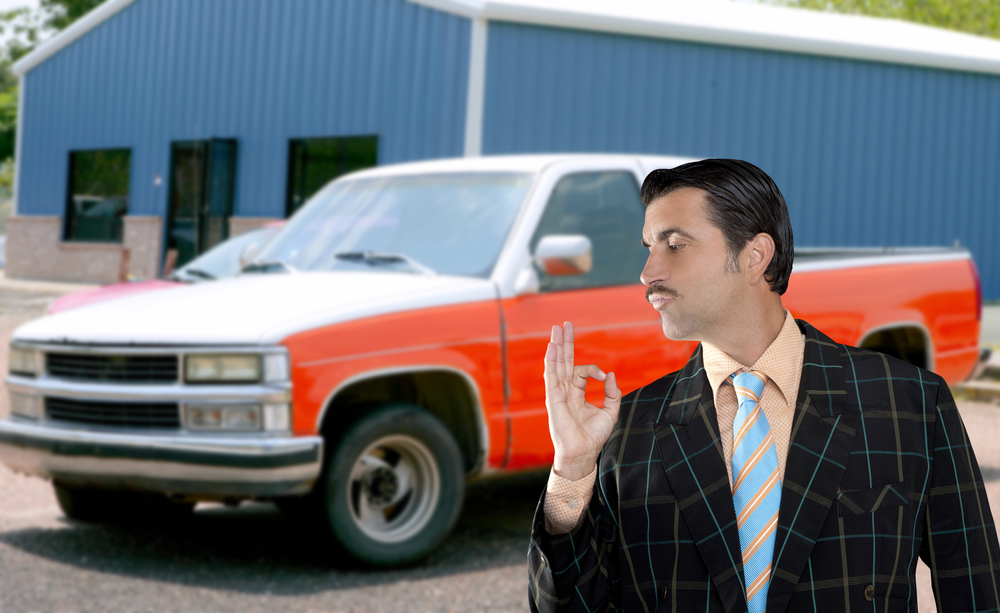 Truth is "singular," but when it comes marketing and sales things can get a little puzzling. The following are some of the common lines you're likely to hear from dealers and sales people willing to stretch the truth (or even tell outright lies) to sell you their particular extended car warranty:
"The best place to buy a service contract is from the dealership." This may have been true years ago, perhaps as far back as the pre-internet days, but today it's absolutely false. Besides being expensive, dealerships tend to tack on additional commission charges to coverage you can buy directly from the provider. Dealership warranties often restrict your ability to have your vehicle repaired at the facility of your choice as well. The truth of the matter is that dealerships are third-party resellers of policies and they will always charge more for a policy than it costs when purchased directly from the provider for whom they are acting as the "middle man."
"The only time your car will qualify for an extended warranty is when it's being purchased." This is simply not true. Policies can be purchased any time, often when a vehicle has up towards 100,000 miles on the odometer or are about 10-years old (whichever comes first). Service contracts are even available after original manufacturer's coverage has expired, although this will generally cost more than if you had taken the coverage while the original coverage was in force.
"By taking their service contract offering at the time of your vehicle purchase, it will help you qualify for or save money on vehicle financing." This is also untrue as financing qualification is determined by vehicle price, amount of down-payment (or trade-in), and your credit score. If a sales rep says they can get you a better interest rate if you tack on an extended warranty for the car, you should realize that a more attractive interest rate has absolutely no relation to purchasing dealership add-ons. Remember that if you're told that the vehicle you're purchasing automatically comes with extended coverage understand that this add-on coverage has already been factored in and will automatically increase the vehicle's sales price. This will be a great incentive if deciding to sell the vehicle directly to another consumer when it comes time to get a new one.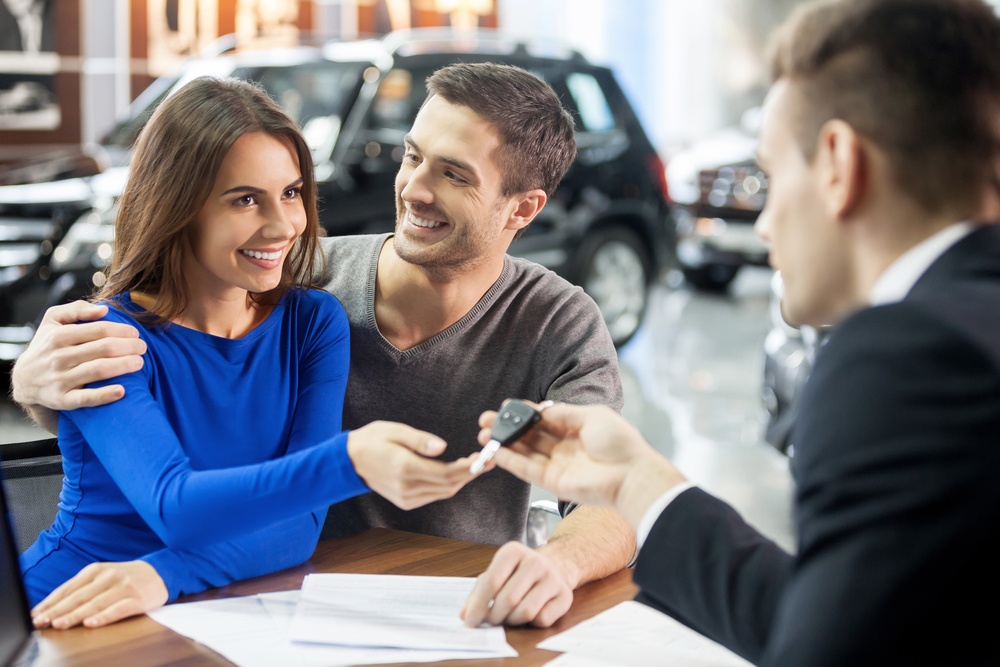 These falsehoods used to sell automobile warranties by some can be brutal and many consumers unfortunately fall victim to these ploys.  Recognizing these tactics is a great way to indicate the quality of the company with whom you're dealing with. While there is obviously some understood leeway to the relationship between buyer and seller, it is important to go into transactions with the best advice and information available. This is why Endurance created the Auto Warranty Learning Center to give consumers an idea of what to look for when choosing a company to protect their vehicle, and of course, what to avoid at all costs! But then again, that's probably the reason why we're the best-rated extended vehicle protection provider in the market today.
No one wants to ever "settle." In fact, what people consider to be the "best" auto dealerships and insurance/warranty providers often take professional pride in the ethics and standards of the deals they present. While it would be nice if every dealership and auto warranty company treated consumers with the respect and honesty they deserve, sadly it's not the case. But like any other good or service, you should always consider your options. Don't be afraid to look elsewhere for your coverage plan or choose a customized option that fits your needs. And of course, finding competitive pricing from reputable sources should be the golden rule when finding your protection plan. Whatever road you take, the wheel is in your hands… now let Endurance empower peace of mind behind the wheel.

*A Vehicle Service Contract (VSC) is often referred to as an "extended warranty", but is not a warranty.  A VSC does, however, provide repair coverage for your vehicle after the manufacturer's warranty expires. A VSC is a contract between you and a VSC provider or administrator that states what is a covered repair and what is not. Endurance is an administrator of VSCs and does not sell warranties.*
More like this
Extended Warranty

With summer vacation road trips on the horizon, now's the time to get yourself and your car ready for the journey. And one of the best ways to avoid breakdown..

Read More

Extended Warranty

As a car owner, you know how much freedom and fun a vehicle can offer any time of the year. Everything from summer road trips to running errands in the..

Read More

Extended Warranty

As the weather starts to warm up, now is as good a time as any to make sure your car is ready for all your summer plans. But regardless of..

Read More