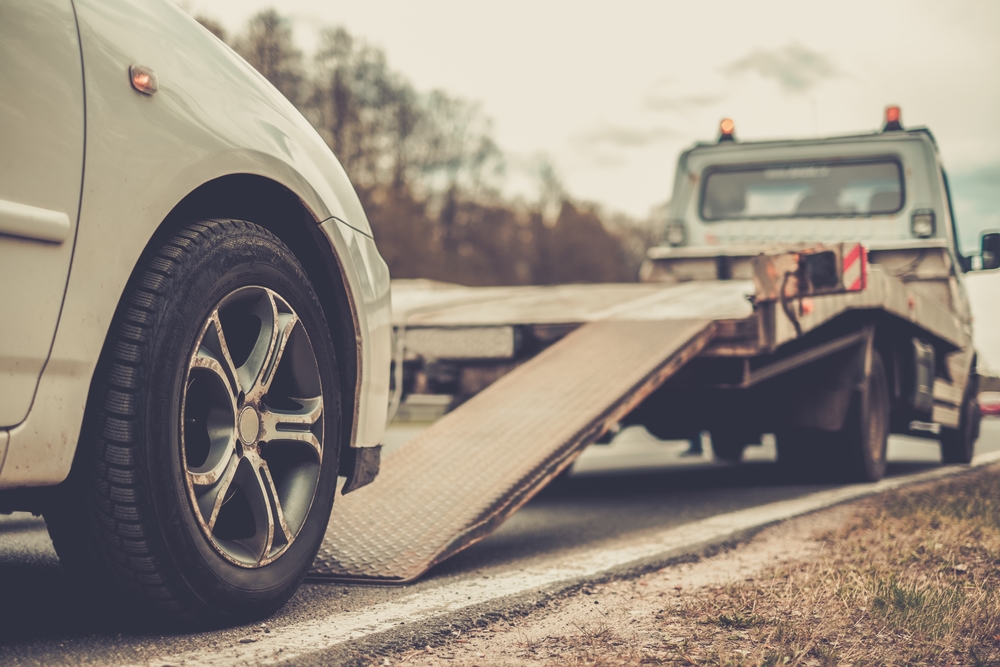 With the rising costs of service repairs in recent years, it is no wonder why so many have turned to extended coverage for their vehicles. Extended warranties for cars sound like a pretty sound investment, but that's because they are. They protect your vehicle from mechanical breakdown for a specified period of time and/or certain mileage. Plain and simple.
But did you know that extended warranties for cars are actually known as vehicle service contracts? The reason they are not called "extended warranties", is because a warranty comes direct from the manufacturer whereas these forms of coverage are from third-party provider.
When searching for extended warranties for cars, there are a lot of things to consider. Now, it really isn't a competition as to which type of coverage is the best, because at Endurance we only offer our customers the best policies available. Each of these vehicle service contracts feature different aspects and amenities which is why it is best to examine your needs before choosing which one is right for you.
The 4 Different Types of Extended Warranties for Cars:
Exclusionary: This policy is the highest level of coverage offered. The exclusionary contract lists what ISN'T covered (exclusions) rather than what IS. This is because the coverage is so vast, that it is far easier to list what is not covered rather than what is covered. This type of coverage is also known as comprehensive coverage.
Stated Component: The second-highest level of coverage offered. The stated component contract lists what actually IS covered in the policy. If a component is not listed, then it is not covered by this policy. These contracts oftentimes cover a great number of components, though not quite as many as the exclusionary contract.
Power Train: This type of contract actually falls into the category of "stated component" because it lists the specific parts that are covered. The words "power train" refer to the drive train of the vehicle which typically consist of the Engine, Transmission, and Drive Axle. The Transfer Case is also included for vehicles with 4×4/all wheel driver. In addition to these parts being the most important components on the car, they are also the most expensive. Oftentimes power train vehicle service contracts will include extra amenities such as electrical components, A/C and fuel systems, etc.
Wrap: The wrap contract covers what isn't included in the power train. In most cases, a vehicle will have a 36-month/36,000-mile warranty from the manufacturer. However, it will also have an additional warranty that covers just the power train. In cases where a vehicle still has its power train still covered, the wrap coverage provides the remaining protection for your vehicle to receive the same level of coverage as exclusionary. Power Train + Wrap = Exclusionary.
Most professional opinions will agree that the exclusionary coverage is the most practical of the extended warranties for cars. And because of its economical price and vast number of parts covered, most consumers choose it. Why take any chances with your investment, call us today to get coverage for your car and peace for your mind.
More like this
Extended Warranty

The advantages of having an extended warranty can't be overstated when a surprise car repair pops up. Coverage can make a difference during a breakdown, thanks to protection against expensive..

Read More

Extended Warranty

Nothing beats being able to hit the open road and head wherever you like, whenever you like. Plenty of drivers fall in love with our vehicles, maintaining them with total..

Read More

Extended Warranty

There's a lot to get excited about buying a new or used car, but one feature that often gets overlooked is the manufacturer's warranty. Understanding this coverage helps owners maximize..

Read More