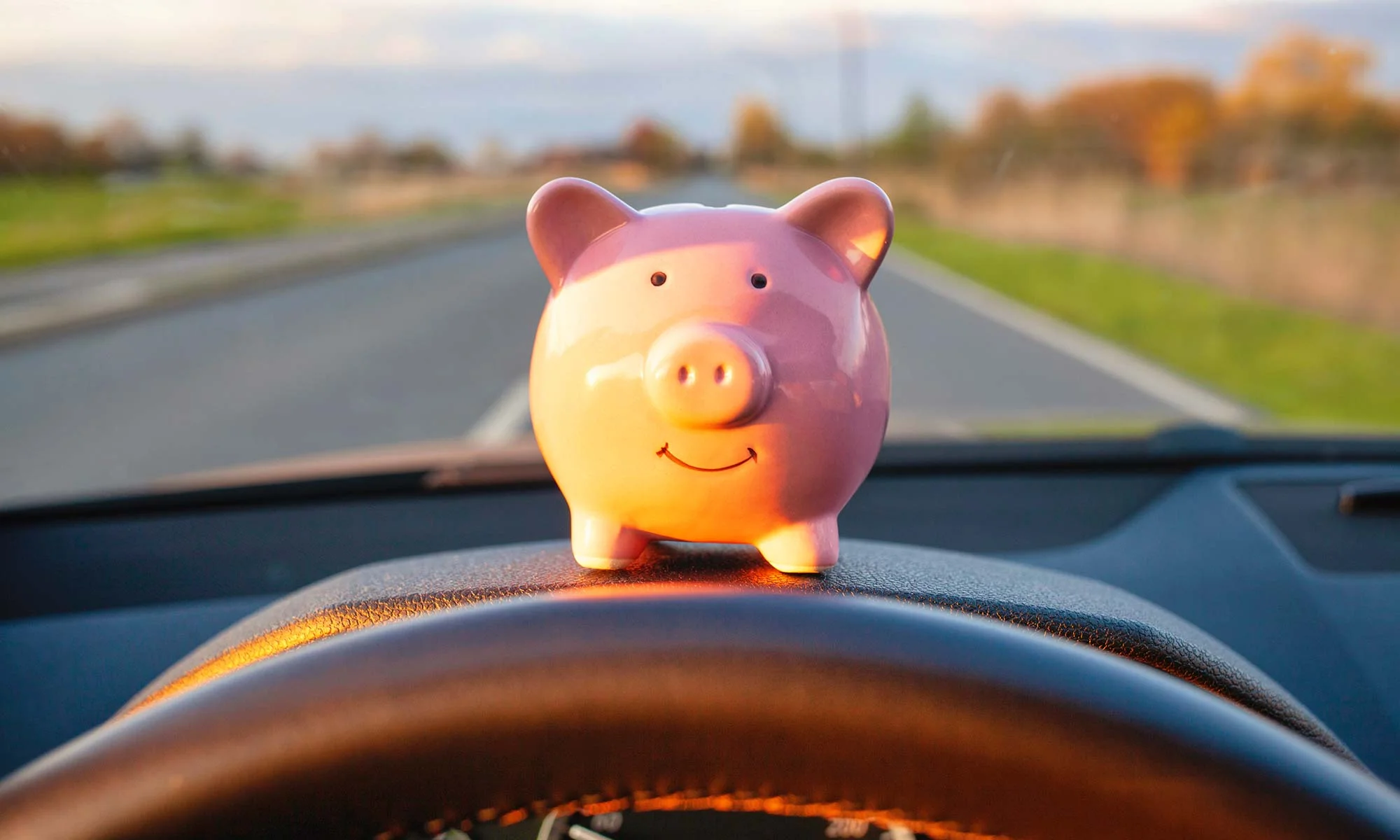 A manufacturer's warranty on your new car can protect it from unexpected repair costs once you leave the dealership showroom. However, many of these factory warranties only last three years or 36,000 miles. Once this coverage expires, you can look for what is known as an auto protection plan or extended car warranty, which can continue the coverage of your vehicle for mechanical breakdowns and other auto repairs that car insurance may not cover.
When searching for an extended warranty, auto protection plan, or vehicle service contract, it's common to wonder how much a contract will cost. At Endurance, we understand why price and value is important for any potential auto protection customer.
The cost of an individual an auto protection plan depends on many factors unique to your vehicle and needs. While we can't estimate exactly how much your individual plan will be per month, we can give you a glimpse at what factors contribute to a plan's cost.

Factors contributing to an extended car warranty cost.
Finding a coverage option that is right for you will be determined by a few factors, such as:
The age of your vehicle
Your driving habits, such as how frequently you drive
Vehicle mileage
While there are other potential factors, these three main ones will ultimately determine your total extended car warranty cost. We sometimes refer to these factors as "moving parts" because they are different for every customer and constantly moving which means we can customize a policy to fit your needs.
For example, consider these two drivers:
Driver 1: He drives a 2018 Toyota RAV4 with 43,000 miles on it. He frequently drives his vehicle with his long commute to work and his child's soccer practices on the weekends. This schedule frequently puts him at about 1,000-miles a month. When researching extended coverage, he wants a $50 deductible.
Driver 2: This driver owns a 2016 Audi A6 that is only driven about 300-miles a month, primarily for errands and driving to work daily. This vehicle is already 5-years-old and has 32,000 miles on it.
These two drivers show obvious differences, such as vehicle age, price of vehicle, mileage, etc. Along with these variances, the vehicle make/model and daily usage can affect an auto protection plan price. Fixing an Audi is more expensive. However, when compared to the higher mileage Toyota, it is less likely to need a trip to an auto repair shop or an unexpected call for a tow truck. This difference means that these two cars will most likely not qualify for the same policy and thus will have a different auto protection plan or extended car warranty cost.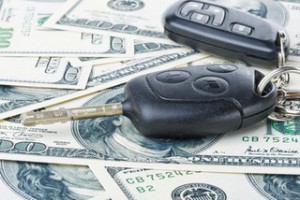 Generally, an extended car warranty costs approximately $4,000. But, as we've mentioned, every driver and policy is different. When your car needs repairs and you don't have coverage, the mechanic will require payment in full. At Endurance, to assist drivers with costs, we offer specialized payment plans to fit your budget, so you won't be left paying expensive repair costs on your own.
To review how much a vehicle protection plan or extended car warranty will cost, contact Endurance online or give us a call at 1-866-918-1438. Once connected, you can receive a free, no-obligation quote to help you find an affordable vehicle protection plan. Gain peace of mind behind the wheel with Endurance.

 FAQs: Extended Warranty Cost
Which extended car warranty covers the most for the best price?
Endurance offers a wide range of coverage plans that provide total protection to customers. Drivers have different habits, and depending on your vehicle information, we can work to find the most suitable plan for you. Also, all plans include one-year free Endurance Elite Benefits for extra perks such as 24/7 roadside assistance and towing, personal concierge service, key fob replacement, and more.
What repairs are covered by an extended warranty?
For a list of our exclusions, check out each plan we offer, including sample contracts with full details. The amount of coverage differs from plan to plan, but each one comes with our Elite Benefits. For even more comprehensive coverage, be sure to check out one of the three levels of coverage with EnduranceAdvantageTM, the most comprehensive auto protection package available on the market today.
How is the cost of an extended car warranty determined?
The cost of an extended warranty is determined by a variety of factors that differ from customer to customer. However, the most common factors are the age of the vehicle, the vehicle's mileage, and your driving habits. Our representatives can also help you find a plan that fits your budget. Click here to get a quote with Endurance.
How does the cost differ between a factory warranty and third party administrator?
The cost of a factory warranty is typically higher than a third-party provider as the dealership will often serve as a middle man, marking up the price of the policy. Endurance is a direct provider, meaning we develop our own plans to help car owners like you find the plans you need at prices you can afford, unlike third-party warranty providers such as CARCHEX or Carshield. We are the direct administrator of most of our plans so you know that when you're working with Endurance, you're getting the best price available for the coverage you need.
How do I get a quote for an extended car warranty?
Request a quote online by filling out your name, vehicle information, phone number, and email address. You can also call 1-866-918-1438 to speak with an Endurance representative directly.
More like this
Company Resources

An extended auto warranty comes with Roadside Assistance to help you in the case your car breaks down. With so many options in the market, what makes Endurance's Roadside Assistance..

Read More

Company Resources

Don't spend another minute digging through paper files for your policy information. Instead, keep track of your auto protection with the Endurance Mobile app. Mobile options give you the flexibility..

Read More

Company Resources

Being an Endurance customer comes with many perks besides receiving the most comprehensive auto protection in the market. Not only are you protected from the costs of sudden breakdowns, but..

Read More