Say you're going to be given contract work in an area where you'll need to commute regularly but only temporarily. Is there something between a car rental and full on leasing for your needs? Silicon Valley's latest mobility startup may have an answer to that.
Canvas is a short-term vehicle leasing company. And they're about to hit it big since now they've entered into a full partnership with Ford Motor Credit Co. That's the branch of Ford that handles all the dealer and consumer financing, in case any of you were wondering.
Humble Beginnings for Canvas-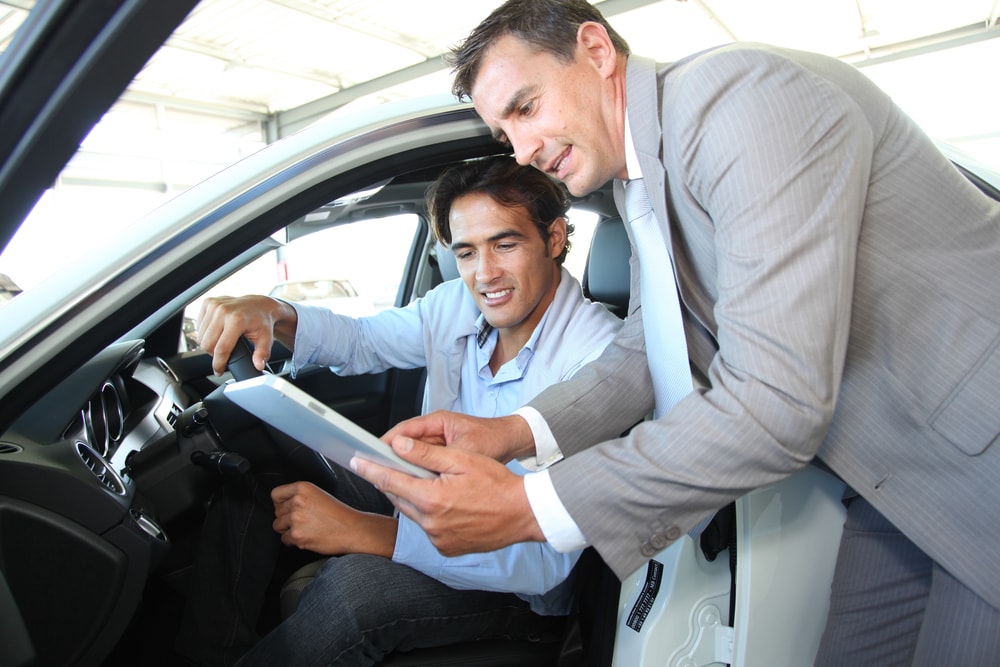 Canvas operates out of San Francisco. Since May of 2016 they began offering variable-term leases with flexible payment options. Of course this little experiment was only available to Bay area customers. However with this Ford partnership they are now working on rolling out the service to other major cities.
But let's rewind the clocks even further. Canvas began as a small part of a much older startup called Breeze.
The co-founder and CEO of Breeze,  Ned Ryan, was once quoted in AutoBlog declaring his company's mission was to identify, test and launch financial products that adapt to the needs of all kinds of consumers.
Breeze had an eye on consumers who might not qualify for conventional auto leases or perhaps don't wish for big and long-term financial commitments. This coincided with their initial foundation, which was to help provide short-term vehicle leases to ride-sharing drivers who worked for either Uber and Lyft.
Canvas' Future in an Uber and Lyft World: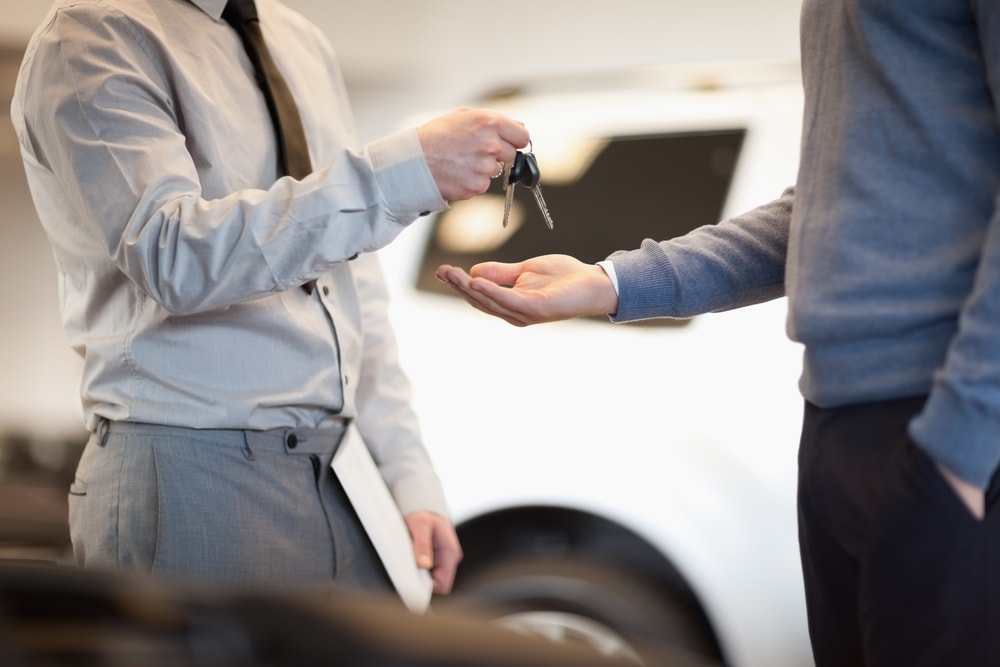 Things changed when Uber and Lyft began offering lease plans of their own. Lyft in particular started a short-term financing deal through General Motors' Maven subsidiary. By early 2016 the market for Breeze's initial focus was thinning rapidly. Eventually, Breese ceased operations altogether midway through 2016.
Ford Credit saw a big opportunity. They also saw a greater potential consumer need. Thus, Ford Credit acquired the assets of Breeze. They even brought on most of Breeze's executives and employees.  By November 2016 Ford Credit re-branded the company as Canvas.
David McClelland, executive vice president of marketing and sales for Ford Credit said that they saw the need for financial services and technology and wished to use that bring them closer to their future vision mobility plans.
When Breeze was acquired by Ford Credit, they were then given access to a new web-based platform. This included a month-to-month vehicle "subscription" bundle that packed in maintenance, insurance and roadside assistance. These were all aimed for younger or as a Ford representative calls "non-traditional" drivers.
Canvas purchases used Ford vehicles. Previous owners and dealerships do not want to keep these cars. Due to this, Ford has a created new revenue stream and another avenue for managing used-car values, which have plummeted since the middle of 2017.
With ride-sharing platforms entering even the smallest cities and corporate rates for car rentals, Canvas may have an uphill battle to become a household name and frequently used service. However, with their current position in the market and sound financial background, we believe they have what it takes to go far. What do you all think? Would you consider using Canvas or a service similar to it? Let us know in the comments section below!
More like this
Finance

For many car enthusiasts around the world, finally saving up enough money to purchase a luxury car is a huge goal in life. Whether that new car is manufactured by..

Read More

Finance

With the annual cost of car ownership only ever on the increase, it isn't surprising that so many drivers are investing in extended warranties. After all, why empty your wallet..

Read More

Finance

Owning a car is a big financial responsibility, especially considering the annual upkeep costs. After adding up registration fees, insurance premiums, gas expenses, oil changes, tire rotations, and the decrease..

Read More