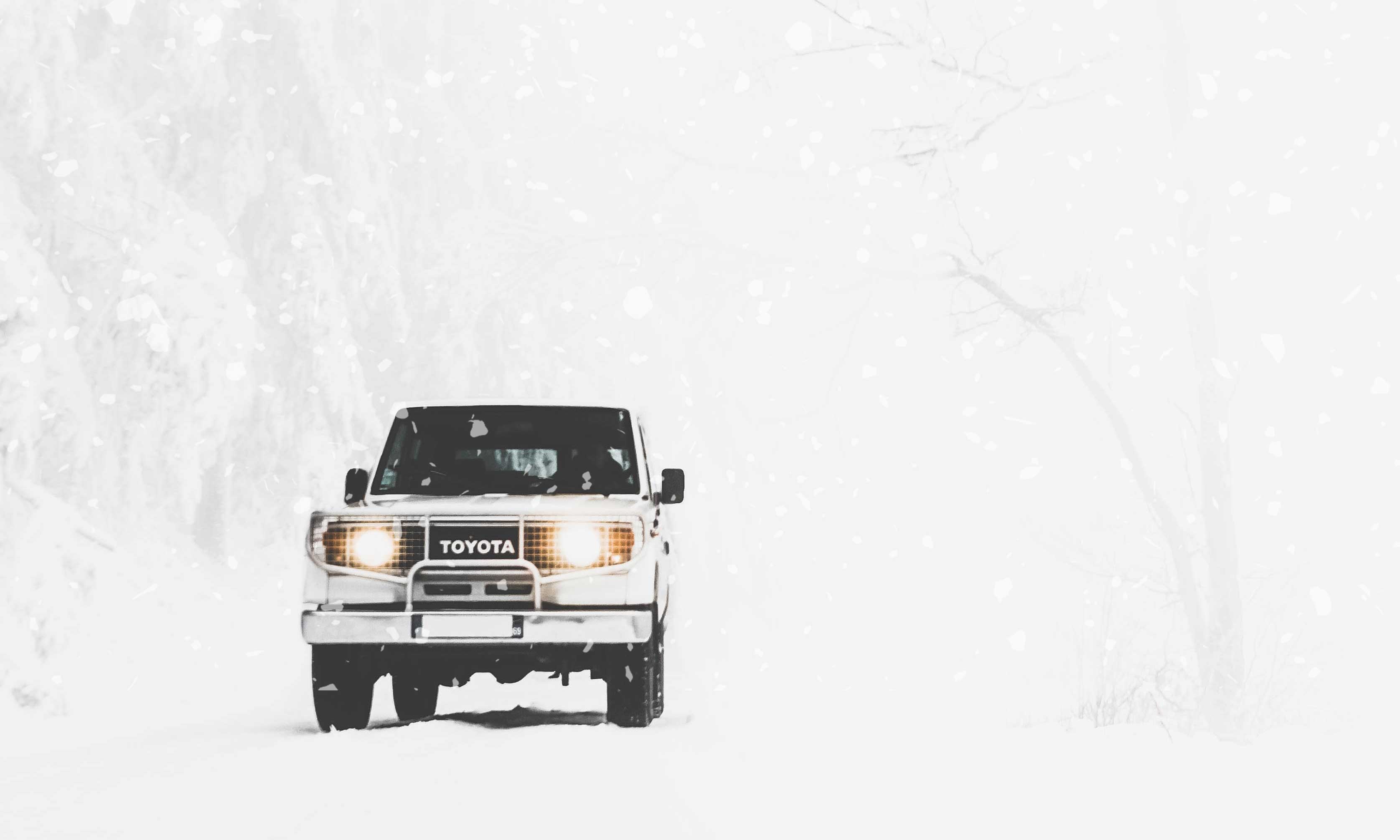 The un-jolly part of the year has arrived: traveling for the holidays!
As we all know, holiday traffic is a different type of beast that nobody wants to deal with in December. The security lines at the airport are longer than Black Friday check outlines; driving trips take 3x longer than usual, your head is pounding by the second…the list goes on and on.
Don't look too sad! Traveling during the holidays isn't always brutal, but just in case — here's some information to consider before hitting the road.
Worst Days to Travel by Car 2019
Thousands have attempted to be able to predict traffic for the holidays accurately, but we can solely go off recommendations. Christmas falls on different days of the week every year, which does contribute to which dates and times to travel.
Americans will most likely hit the road between Dec. 23, and Jan. 1. Christmas falls on a Wednesday this year, which means families will be leaving at different times, depending on school schedules. The last day of classes might be that Monday or not, but it depends on each school.
AAA broke down the worst time frames to travel for ten significant cities based on historical data.
New York, NY:

 Dec. 20 3:30 – 5:30 PM (3x)

Los Angeles, CA:

 Dec. 20 3:30 – 6:00 PM (2.5x)

Washington, D.C.: 

Dec. 21 3:00 – 6:00 PM (2.5x)

San Francisco, CA:

 Dec. 20 3:00 – 5:30 PM (2x)

Chicago, IL:

 Dec. 21 4:00 – 6:00 PM (2x)

Boston, MA:

 Dec. 21 2:30 – 4:30 PM (2x)

Seattle, WA:

 Dec. 20 4:00 – 6:00 PM (2x)

Atlanta, GA: 

Dec. 21 4:30 – 6:30 PM (1.5x)

Houston, TX:

 Dec. 20 5:30 – 7:30 PM (1.5x)

Detroit, MI:

 Dec. 21 3:00 – 5:30 PM (1.5x)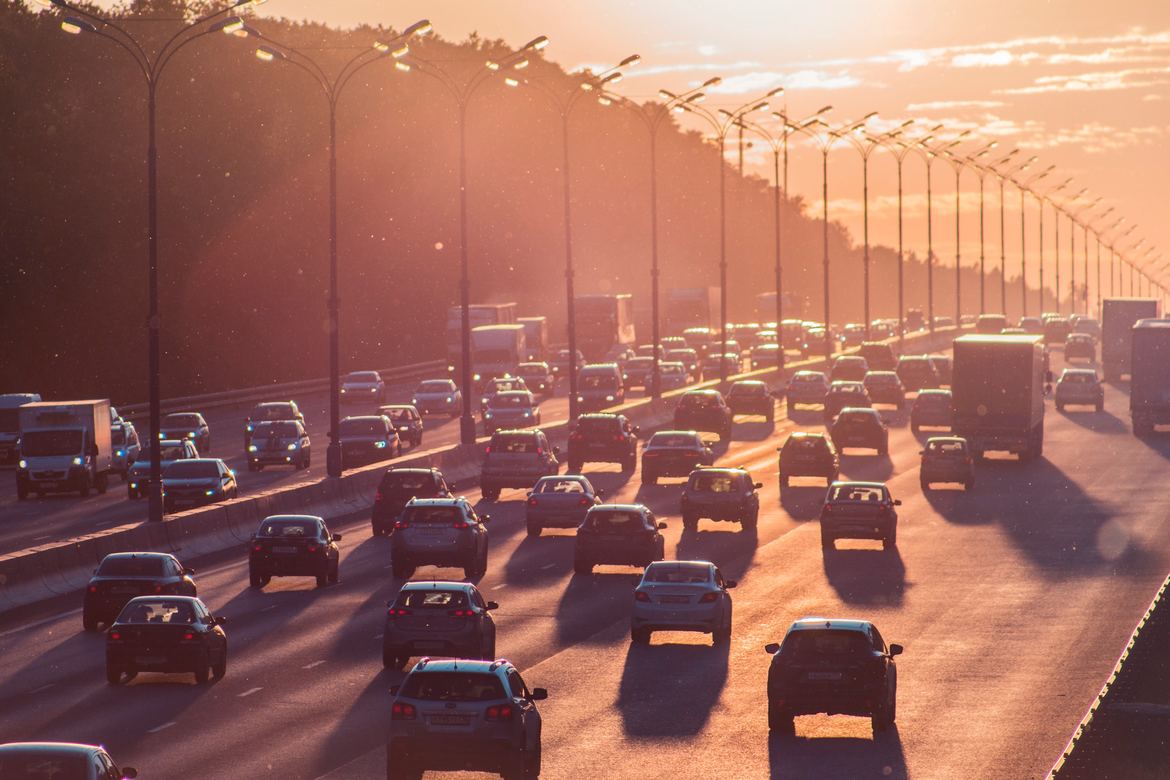 Best Days to Travel by Car 2019
The best days to travel for Christmas are:
Tuesday, Dec. 24

Wednesday, Dec. 25

Saturday, Dec. 28
Traveling the day-of or before the holiday can save you a lot of time on the road. There's less traffic on the road since many probably drove the days before the 24th and 25th. As for the commute back home, people will most likely hit the road on Sunday versus Saturday. Leaving midway into the weekend can ensure you don't get hit with the worst of the worst.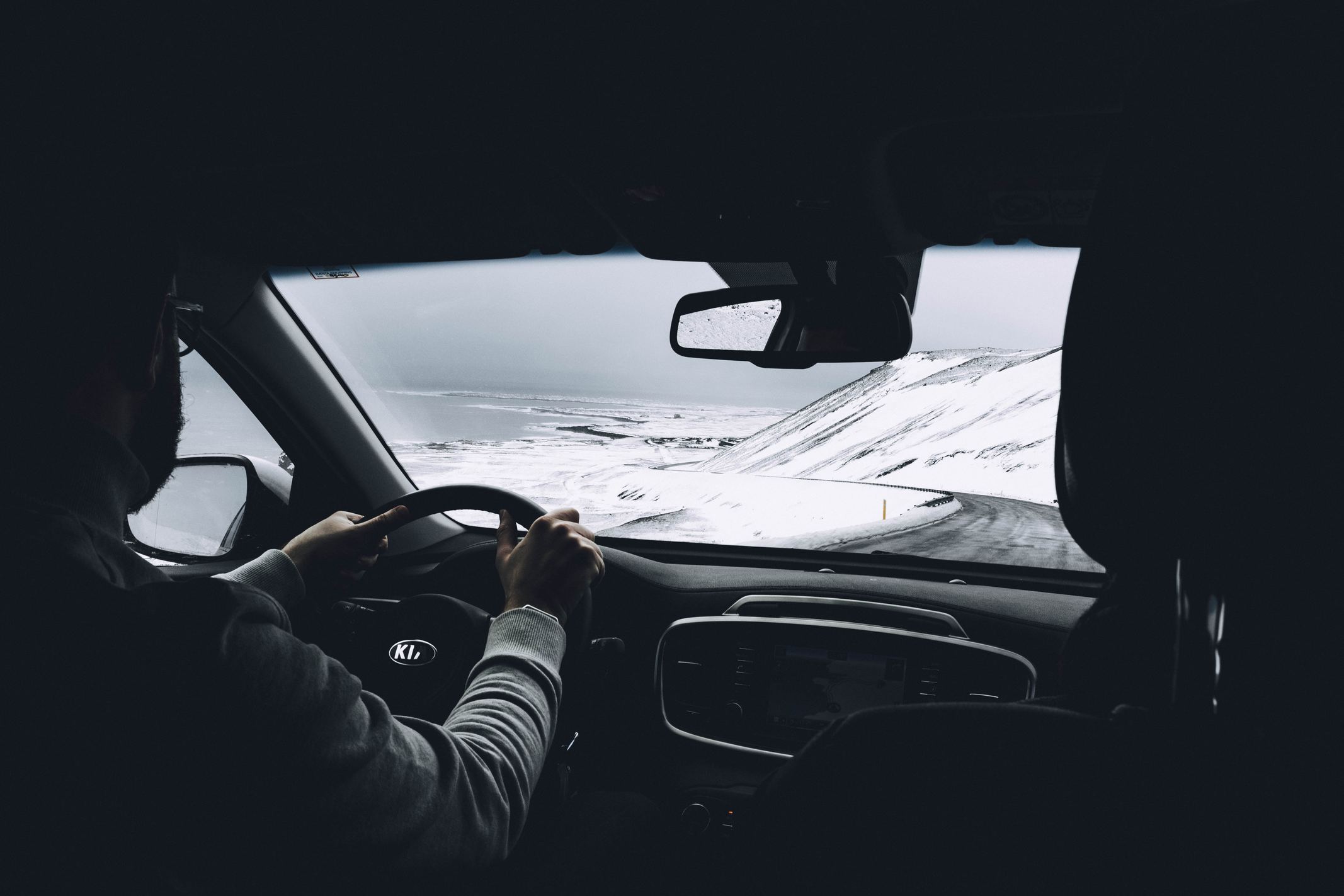 Christmas Things to do at Home
If you've sworn off traveling during the holidays, we don't blame you. Depending on the area you live in, there's still Christmas festivities close to home.
Chicago, IL

 — The Windy City may be cold, but they've done a great job at offering plenty of festive events! For one, there's the 

Magnificent Mile

 Light Festival, which is beautifully breathtaking. Then the 

Lincoln Park Zoo

 is putting on their one-of-a-kind holiday experience that the kids are sure to love! There's plenty more we can list out, but to save time, check the 

Chicago City Pass

 out.

Elkhart Lake, Wisconsin

 — If you're a sucker for the Christkindlmarket vibes found in Nuremberg, Germany, then you're in luck. Wisconsin hosts its version called the 

Old World Christmas Market

. Experience the festive fun and amazing treats for the perfect Christmas night out.

Washington, D.C.

 — One of our favorite things about the holidays is the vibrant lights all over the city. Washington runs its nightly

 Georgetown GLOW DC

 exhibition, which brings its oldest neighborhood to life. Experience the beauty of the lights with live music, treats, and more!

Ogden, Utah

 — If you're planning on starting the holiday festivities early, then make sure to catch their 

Christmas Village

! The season begins the Saturday after Thanksgiving, which fills the city with beautiful lights.

McAdenville, North Carolina

 — If you already live in North Carolina, then you're familiar with "Christmas Town USA." More than 600,000 people head on over to this city to experience the true Christmas spirit. About 265 evergreens are covered with more than 500,000-holiday lights, while 160 homes are making the town look like "Whoville" from the Grinch!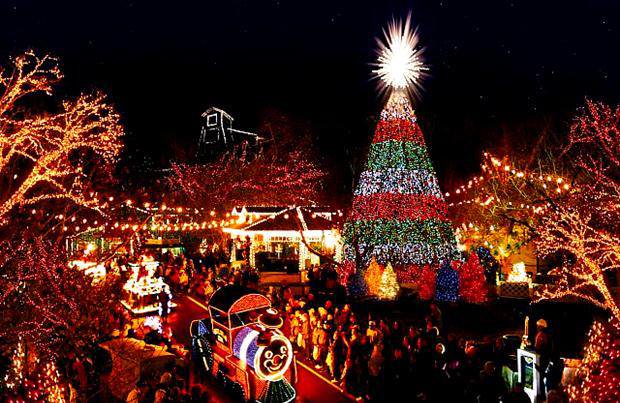 How Do I Survive Holiday Travel?
Being proactive during the holidays will make any form of traveling much more manageable. Aside from the basics (snacks, maintenance for your car, etc.), the best way to make holiday traveling bearable is by ensuring you're protected against sudden hiccups. If a vehicle breakdown occurs, then this is where an extended car warranty comes into play!
Endurance provides vehicle protection that can come handy during a car breakdown, as well as even more benefits! If you're on the road and need to make a stop, you can utilize your $250 reward voucher at Dunkin Donuts for a coffee or Nike in case you need some clothing.
All Endurance customers have immediate access to Roadside Assistance in case of an emergency. If you purchase a vehicle service contract with Endurance before your trip, you'll be protected with our Roadside Assistance program the next day!
Roadside Assistance can easily be accessible on the Endurance Protect App, or by calling the number listed on your policy card.
Learn more about our plans and Endurance Elite Benefits here. Download on the Apple Store or Google Play!
More like this
General Info

Most people think of a car as a single machine, but a modern vehicle is really a combination of multiple systems. Knowing how each of these key components functions is..

Read More

General Info

For Valentine's Day, you might be thinking of gifts you can purchase for your significant other. This is also a great time to show your car some love as well..

Read More

General Info

When shopping for a new car, the number of options available to you can be both overwhelming and exciting. There are so many different types of powertrains, interiors, and body..

Read More