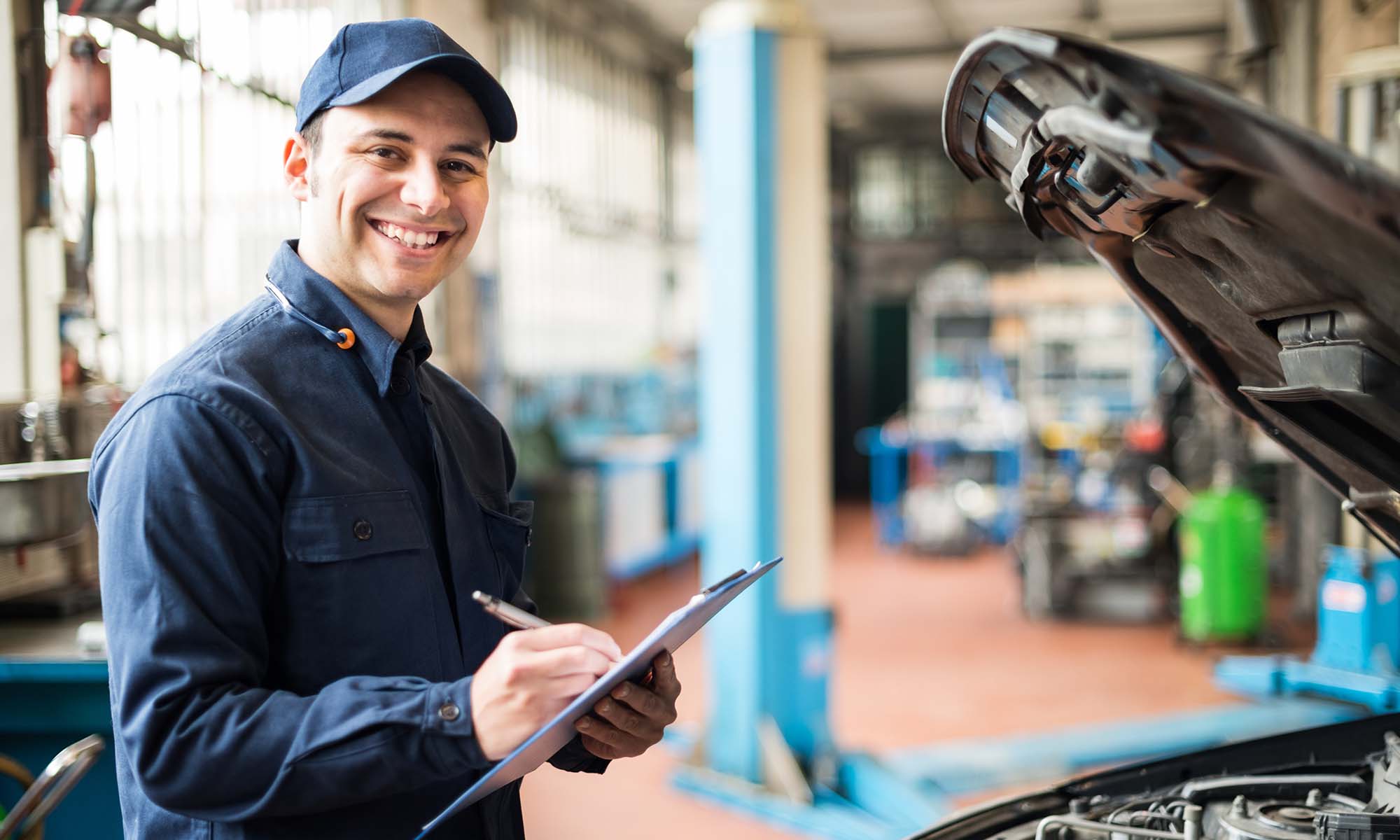 Have you ever noticed that when you're online shopping you're excited at first but soon your mood changes? You're browsing through page after page of cool electronics or trendy clothes but your excitement level goes down once you get to checkout.
It isn't the final prices that affects your mood, it's realizing that you'll have to wait for your items. Soon, thoughts of yourself using your awesome new TV or rocking those new shoes begin to fade. Your transaction ends and the waiting game begins. This is how some feel about an extended car warranty waiting period.
The one thing that customers find most frustrating about an extended car warranty is the waiting period. We understand the fatigue, who likes to wait? Just like online shopping: You've paid for your items and you're extremely excited, but at the end of the day you can't actually do anything until they're in your hand. With an extended car warranty waiting period, you can't actually use you policy until your car breaks down.
The truth of it is nobody wants to have to wait for something, especially if it's waiting for their car to fail. But an extended car warranty waiting period is necessary. The reason companies make drivers wait to use their policies is to ensure their vehicle is working properly.
An extended car warranty does not cover pre-existing conditions.
Now some may say: Hey, that's not fair! In fact, we get this a lot. A lot of consumers' vehicles have already started to break down. They see our advertisements and think that they will buy coverage and the policy will pay for the current repairs. Unfortunately, it doesn't work this way. You couldn't call a health insurance company and try to take out a policy on your way to the emergency room. You can't do that with us either.
An extended car warranty waiting period is your money-back guarantee.
Another reason that companies use the extended car warranty waiting period is for YOUR benefit. You get a full 30-days (sometimes more depending on policy selection) to make sure you have the right coverage. If you decide you aren't happy or interested, we'll cancel and refund your money. It's as easy as that.
An extended car warranty waiting period helps save you money.
Instead of having to spend money to send a costly inspector out to make sure your car is in working condition, there's the waiting period. If we had to pay for an inspector to go see every vehicle we provide coverage to, prices would be much higher. This lowers prices and saves you money.
You see, we don't use a waiting period to make you suffer. We actually use it for your benefit. And we even make up the wait time at the end of your policy. Don't wait until you have a pre-existing condition, call us today and get ready for the world of worry-free driving… in 30-days of course!
More like this
Endurance Info

If you have a phone and a vehicle, chances are you've received a robocall with an urgent message that your car's extended warranty is about to expire. These unsolicited calls..

Read More

Endurance Info

An extended warranty is a great way to protect your used car after your expired factory warranty. With great coverage options, affordable deductibles, and an easy claims process, Endurance leads..

Read More

Endurance Info

Owning a car is like owning freedom. Nothing beats knowing that at any given moment, you can grab your keys and go almost anywhere you want. Unfortunately, however, vehicle ownership..

Read More