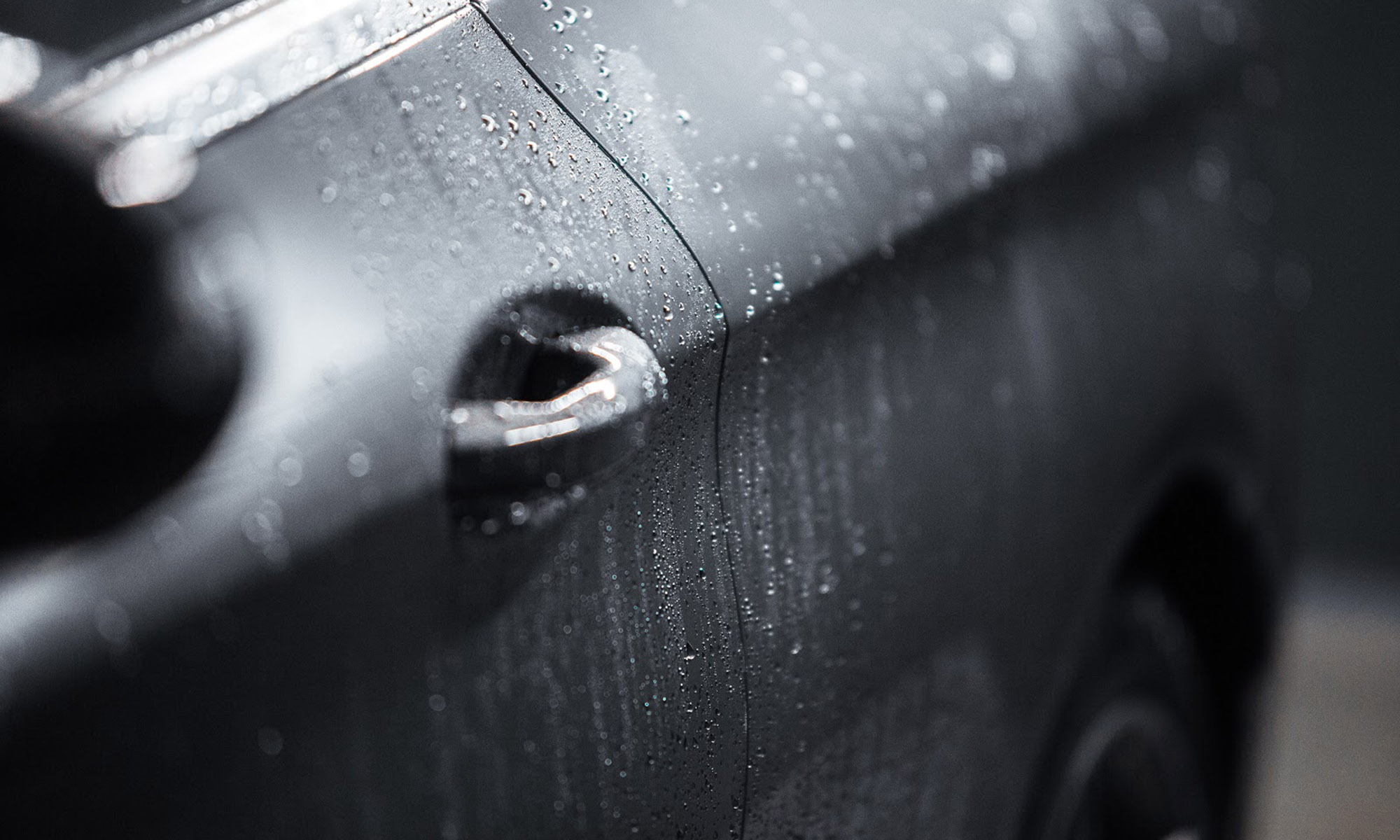 With the economy tightening and social distancing measures implemented throughout the country — now is the perfect time to spend some time maintaining your car.
While many of us stay at home during this time, conducting car maintenance is essential now that you're using your car less. Performing essential car maintenance can be done in the comfort of your own home and at a fraction of the cost. We've outlined some tips we recommend doing during this sudden downtime, as well as ways to protect your car from future breakdowns.
Cleaning Your Car's Interior
Many of us like to drink coffee on our way to work or eat something quick while running errands. Here is a tip to help remove those pesky stains you might have as a result of this. For this car maintenance step, you will need a spray bottle, hot water, dish soap, a thick bristle brush, and a vacuum. 
Mix hot water and dish soap in a spray bottle

Spray down seat

Brush with a thick bristle brush

Suck wet area with a vacuum

Repeat until dirt or stain is removed. 
Another option would be to use a high-power carpet cleaning machine. They are great at removing the deep dirt that settles into the fibers of the carpet and stubborn stains. The machine sprays the mat with a solution of water and cleaner and then sucks the dirt and grime into a reservoir. Retailers like Home Depot, Lowe's Home Improvement, and Menards offer carpet cleaning machine rentals.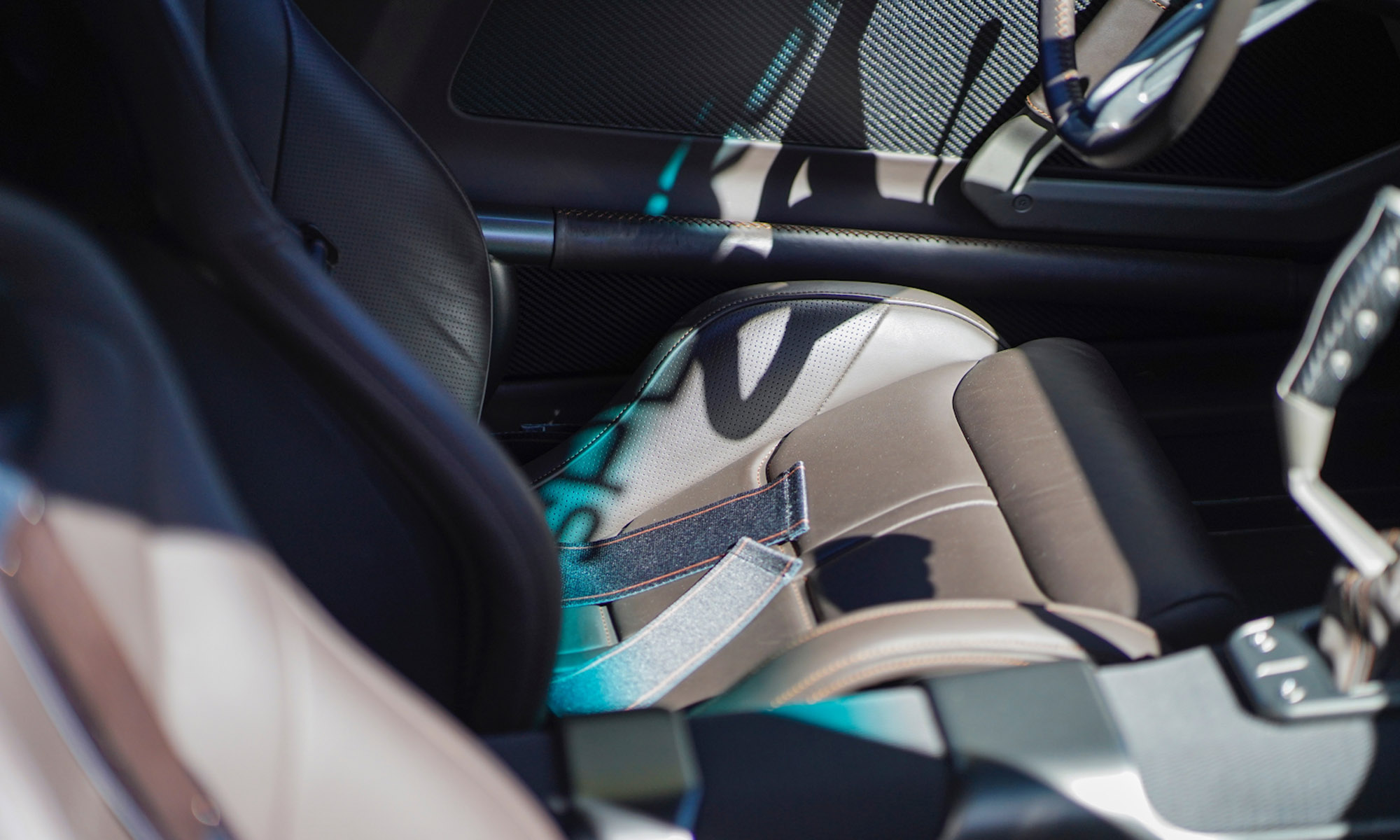 Cleaning Car Leather
Regularly cleaning the leather interior of your car can help avoid any headaches in the long run. Waiting may lead to lipstick, ink, and dye transfers from clothing or plastic shopping bags, which can become permanent if not handled. Before any homemade or store-bought cleaning solution is applied, we suggest vacuuming the seats first. Once all the dirt and debris are removed, start the cleaning process by applying your desired cleaning solution. Make sure to use a non-bleach based solution as it can damage the leather. If you do not have access to a commercial cleaning solution, here's an alternative route:
Mix warm water with liquid dish soap in a medium to the large-sized bucket

Use a 5:1 ratio of water to soap

Wet a washcloth with your homemade solution and wipe down the desired section

Make sure not to over saturate the seat with the solution because that may stain the leather

Wipe clean with a second damp towel

Dry well with a dry towel 
Make sure to read more about how to maintain your car as we approach the spring season. 
Defogging Your Headlights
Have your headlights been looking a bit foggy? We've got a quick hack for you. All you'll need is some toothpaste – weird, right?
 Use some toothpaste and rub it all over the plastic cover over your headlights.

 Let it sit for a bit, then rinse with clean water and dry. This will remove the foggy glaze that covers them.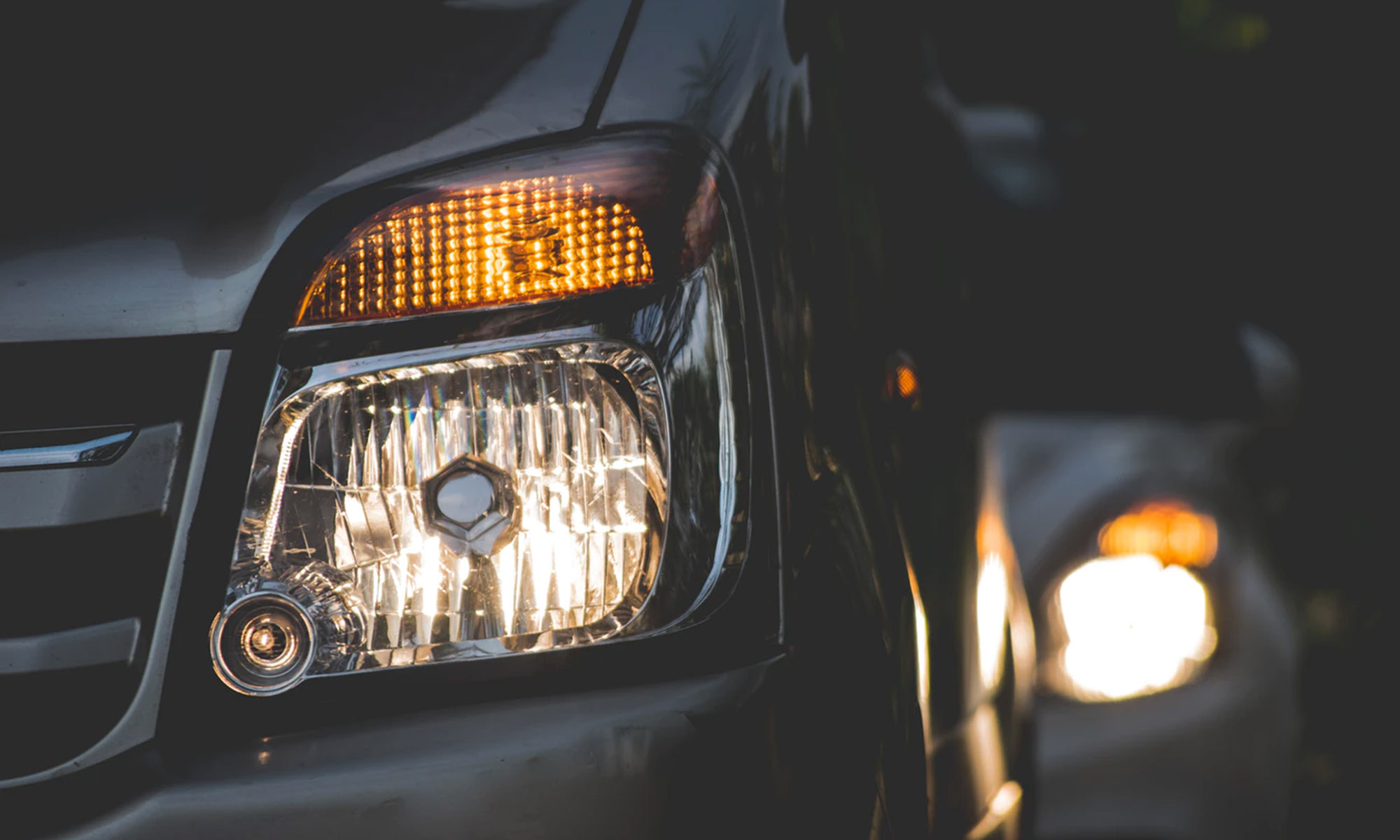 Replacing Your Air Filter
We recommend replacing the air filter for your car every 12 months or 12,000 miles, whichever comes first. You can save yourself time and money by taking 10 minutes out of your day to do this, instead of paying a mechanic and losing your car for the day. 
 Find your filter under the hood of your car. It's in a black rectangular box with metal clips on the side. Check your owner's manual if you don't see it when you lift the hood. 

Open up the casing, and check out how the air filter fits inside it. Make a note of which way the filter faces. 

Remove the old air filter, and insert the new one exactly how the old one sat. Remember to close the metal clips when you're done. 
Checking Your Car's Battery
Battery connection helps keep your car running smoothly and properly. Only a few specks of crunchy white residue on the posts can prevent your car from starting. A visual check of your battery will inform you if this process is needed. Keeping up with your battery is a vital form of car maintenance that you may have never done yourself, so give it a try now!
Remove your battery terminals, which should be a reasonably straightforward process. Make sure you always remove the negative cable first. If they're stuck, use a flathead screwdriver to pry them loose.

Generously apply the fluid to the posts, and clean vigorously with your wire brush. Rinse the cleaning liquid with a little water. 

Dry the posts with rags. 

Replace battery terminals. 

A dead battery can be one of the most frustrating car problems because it's usually so simple to avoid trouble. Especially if you've had the same battery for a few years, pop your hood every few months and take a look at the battery to see if it needs a simple cleaning.
Protect From Future Car Breakdowns
We're committed to reducing the burden from COVID-19 and keeping America on the road. The future for millions of Americas is very uncertain, and that last thing we want you to worry about is a sudden car breakdown. An extended car warranty is an essential investment to make during uncertain times like now. Endurance pays for the mechanic directly for both parts and labor, which allows you to spend more time relaxing versus stressing.
If you call us now, you can receive $300 off any Endurance vehicle protection plan AND receive $250 in reward vouchers to spend on grocery and food delivery, baby and health care essentials, and more. Our team is ready to find you the best protection plan for your budget and auto protection needs.
More like this
How To

As vehicle technology advances, features become more convenient, and design becomes completely geared toward making things as easy as possible for you. Modern key fobs are an excellent example of..

Read More

How To

Ford may have recently decided to discontinue the Focus, but with over two decades since the first iteration was revealed to the world, you can bet plenty of them will..

Read More

How To

It is no surprise that autumn is a favorite season for car owners all across the United States. With pops of color and long shadows, there is so much beauty..

Read More