Even with CAFE regulations looming and fickle consumer preferences, making that new model coveted pickup truck may in fact still be a no no-brainer for automakers. There will always be a consumer who wants and need a truck for their job or lifestyle.
It doesn't hurt that gas prices lower overall and the economy is in better shape than several previous model years. But we would also like to think that we also have a bevy of choices and as truck makers continue to battle each other for stats supremacy play a large role too.
With that in mind, here are why we believe reasons why the pickup-truck sector is more important than ever and poised for their best year in 2016.
Sales of full-size pickup rose more than 10 percent in April of 2016 and are up over 7 percent for the year compared to last. In fact average transaction prices are up 5 percent for the year based on date from J.D. Power.
Right now it is very clear that the pickup market still has legs hence why they is still relevant to GM, Ford and FCA because of its the profits compared to their other available vehicle classes:
The nation's longest-running, best-selling vehicle outraced competition.
Ford said claims that U.S. sales rose 6.4% back in June as sales of its F-Series pickups, which competed last month with the new Chevrolet Silverado in an aggressive marketing campaign, soared 28%. It should be noted that s ales of the Ford Escape SUV also surged 20% while sales of the Ford Focus compact car fell 11.6%.
Ram lifts FCA sales and keeps streak alive.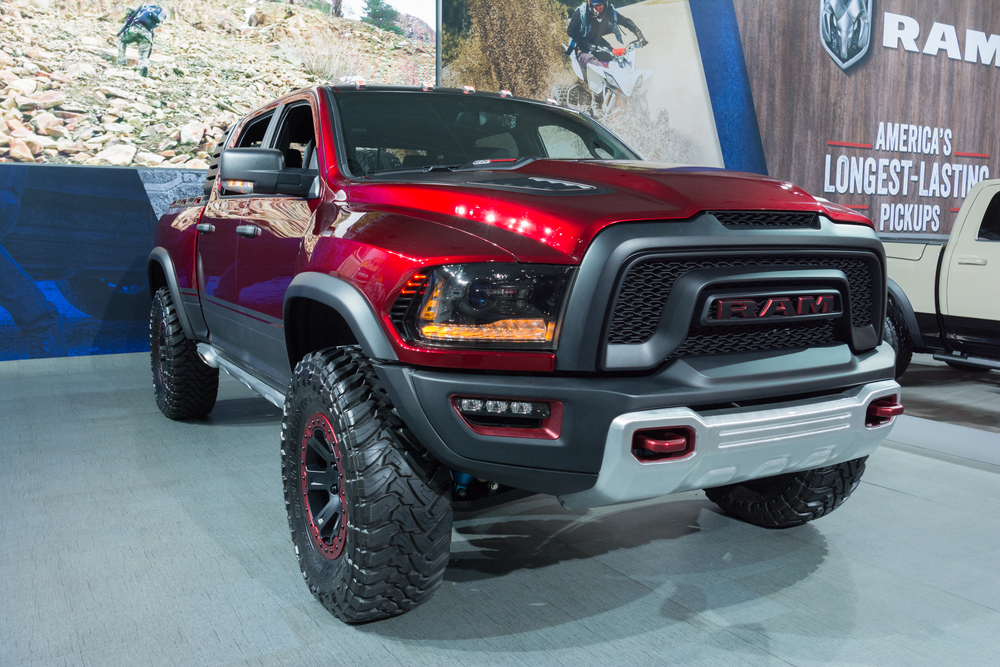 Fiat Chrysler Automobiles is no stranger to legal struggles and press issues right now but their sales rose 6.5% thanks to the clear gains from its Jeep and Ram brands. In June, the  Jeep brand recorded its best June sales results ever, while the new Ram truck brand achieved its best sales in nearly a decade overall.
"Strong Jeep and Ram Truck brand sales fueled our best sales in years," Reid Bigland, FCA's senior vice president of sales, said in a statement (USA Today)
GM declined slightly, but benefited from customers seeking out its SUVs, midsize truck.
General Motors sales of their trucks may have fallen 1.6% in June from a year earlier, but they had many truck and SUV sales which did remarkably did well. In fact, it the sales of Cadillac's Escalade large SUV rose 17% from a year earlier. Meanwhile the Chevrolet sales were up 0.1%, helped by a 38% jump in sales of the Colorado midsize pickup truck, and 47% increase in sales of the Impala sedan and significantly better sales for its Tahoe (up 27.4%) and Suburban (up 32.5%) full-size SUVs.
Industry sales of pickups increased the first half of the year.
The industry sales of pickups can account for about 12% of total new vehicle sales over the first half of the year. That marks a notable increase from the first six months of 2015 and is even higher than the recent historical averages according to Ford sales analyst Erich Merkle who spoke during a conference call with analysts.
"We saw tremendous strength in trucks in the first half of the year, with a strong acceleration midway through the year," said Mark LaNeve, Ford's vice president of U.S. sales and marketing. (USA Today)
Pickup sales continue to pick up.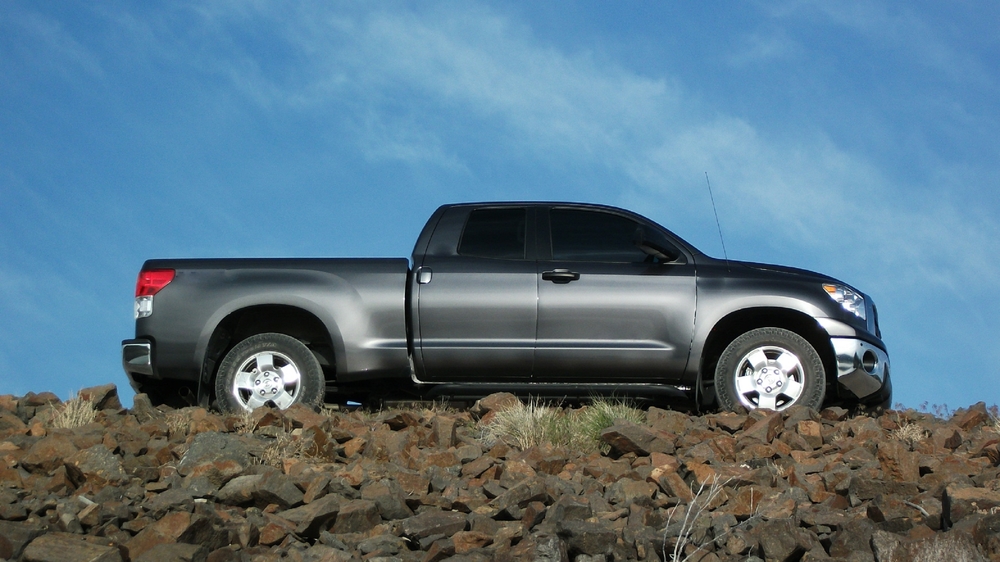 In most model years, we would see sales of pickups increase during the second half of the year, especially as winter approaches. With most signs that the economy will remain steady even in the face of an election we have very little doubt that industry sales of pickups could continue to climb.
It's easy to assume that with interest in EVs and alternatives to vehicle ownership, the pickup truck was set to go the way of the dinosaur. That couldn't be more wrong. 2016's pickup truck segment has thrived and may in fact continue to do so as we enter the next model year.
More like this
News

As we transition away from combustion engines, electric vehicles (EVs) continue to dominate the automotive conversation. The latest development involves Honda's joint venture with General Motors to co-produce affordable electric..

Read More

News

There are a number of important components that allow your vehicle to operate, and each individual piece serves a purpose. Given the intricacies of these pieces, the value is naturally..

Read More

News

For decades, used cars have been the go-to solution for budget-conscious buyers. American shoppers could readily find quality second-hand vehicles for under the average price of $20,000 at most dealerships...

Read More