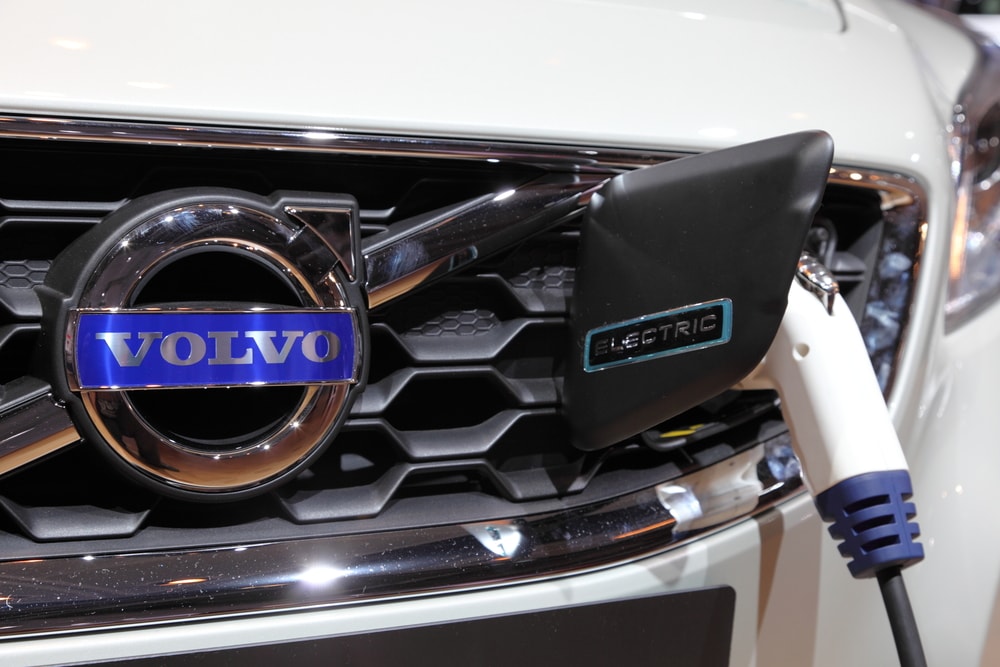 Swedish Automaker Volvo has just proclaimed that beginning in 2019, all of the new models it produces will be either electrical or hybrid.
"This announcement marks the end of the solely combustion engine-powered car," said Hakan Samuelsson, Volvo president and chief executive, in a statement (AutoBlog). "Volvo Cars has stated that it plans to have sold a total of 1 million electrified cars by 2025. When we said it we meant it. This is how we are going to do it."
According to Reuters, this is significant because it now makes Volvo the first ever traditional automaker to officially set a date to phase out traditional internal combustion vehicles.
The Beginning of a New Era
Volvo's representatives told the press that they are set to launch five fully electric cars between 2019 and 2021. However, while three of these will be Volvos, only two will be sold under the company's Polestar brand (the name given to their current electric lineup)
Samuelsson said that this move is all about the customer. He stated that the demand for EVs is steadily increasing for Volvo and that this reaction is to meet that now and in the future.
Another item to note is that even as all of Volvo's new car lines will be "electrified" starting in 2019, in the meantime Volvo will continue production and support for existing models that utilize electric motors.
It is debatable whether or not Volvo can actually meet this consumer demand. Regardless this also stands as Volvo's effort to reduce its carbon footprint and improve air quality, according to Samuelsson.
This announcement of Volvo's move to EVs comes within a month of Tesla beginning production. Tesla's Model 3 is coming soon. The Tesla Model 3 is an electric car, which at $35,000 costs roughly half the starting price of its other more top of the line sedan, the Model S.
Volvo's Competetion
In July, Samuelsson made some remarks in a press conference in Stockholm. He called Tesla "a tough competitor," and said that as of making this big move he said Volvo would become the second premium electric carmaker in the world.
Also in July, BMW announced all-electric versions of its 3-Series line of cars. This is also an effort to compete with Tesla's Model 3.
Volvo's Future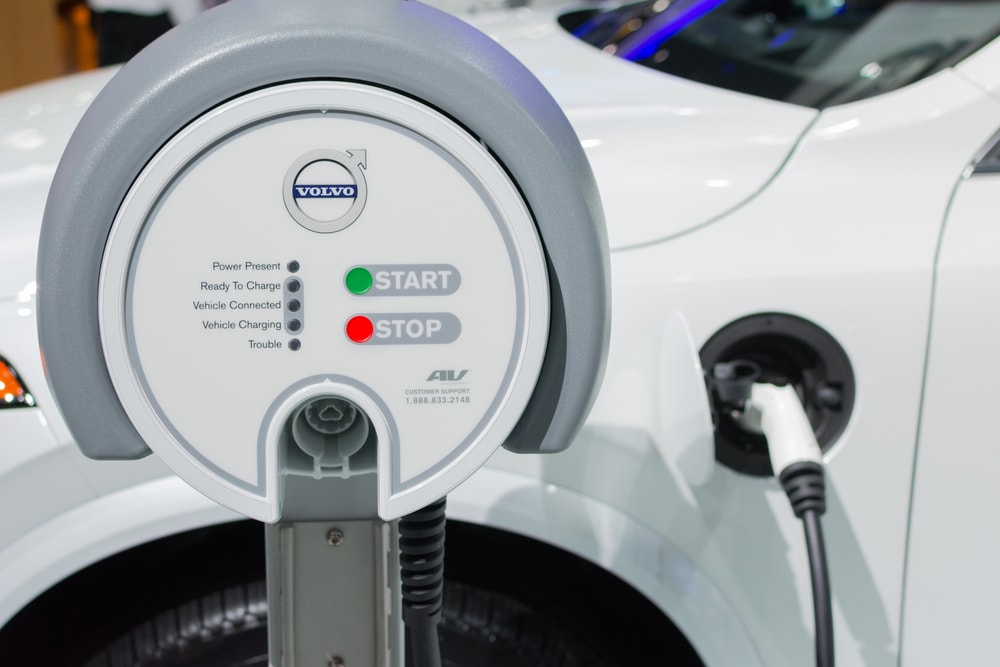 When Ford sold Volvo to the Chinese car company Geely for $1.8 billion in 2010. Volvo also said that production of its new electric cars would be worldwide. They have begun in China and followed by new factories in Europe and in the United States. Volvo has not yet chosen a battery supplier. However, they are helping invest in more development and competition in the battery industry.
Today, electric cars and hybrids only make up a small portion of all new cars bought. EVs are increasingly in demand when it comes to the premium class end of the spectrum. That's where Tesla and Volvo operate. Many industry insiders believe we will be seeing broader range of buyers picking electric cars.
Keep in mind that Samuelsson is focused on ensuring that Volvo sells in the premium market. Currently, China leads the world in electric car sales according to the Financial Times reports. The sales number around 265,000 units last year alone. You can buy and electric car in China at a lower price than anywhere eles. That is the reason the Chinese Market is unique.
More like this
News

As we transition away from combustion engines, electric vehicles (EVs) continue to dominate the automotive conversation. The latest development involves Honda's joint venture with General Motors to co-produce affordable electric..

Read More

News

There are a number of important components that allow your vehicle to operate, and each individual piece serves a purpose. Given the intricacies of these pieces, the value is naturally..

Read More

News

For decades, used cars have been the go-to solution for budget-conscious buyers. American shoppers could readily find quality second-hand vehicles for under the average price of $20,000 at most dealerships...

Read More