Love them or hate them, Apple knows how to turn every product launch into an event. And so goes the unveiling of the iPhone X, their most advanced smartphone yet. All the more newsworthy is that is also the most expensive smartphone ever made. It starts at a whopping $1000. At the Endurance offices a lot of us were quite amused as for the same price you might actually be able to buy a car.
What cars can you buy for the same price as an Apple iPhone X? Well with a little internet research we put a list of the 5 "best" cars you can get instead of a $1000 phone.
A 1999 Jeep Cherokee Sport ($800)
The Jeep Grand Cherokee Sport is popular and reliable. Even the one from over 18 years ago is still a pretty great car. According to Kelly Blue Book, a certified pre-owned 1999 Jeep Grand Cherokee Sport in good condition and mileage will only set you back about $800 to start. Not bad for a 4.0 L straight 6 engine that hits 195 horsepower with 230 lb·ft of toque. Can your iPhone take you and your buddies kayaking? I don't think so.
2001 Chevy Blazer ($500)
Maybe that Jeep just wasn't enough for you. Maybe you want an SUV with big oversized tires to raverse the mountains with. Thos off-roading machine was discontinued and found new life as the slightly more upscale Trailblaze but who cares about upscale? No, the original Chevy Blazer is for the driver who loves getting a little mud on their boots. And it can be had for $500. Take this car out hiking and camping and get messy.
1998 Mitsubishi Mirage ($750)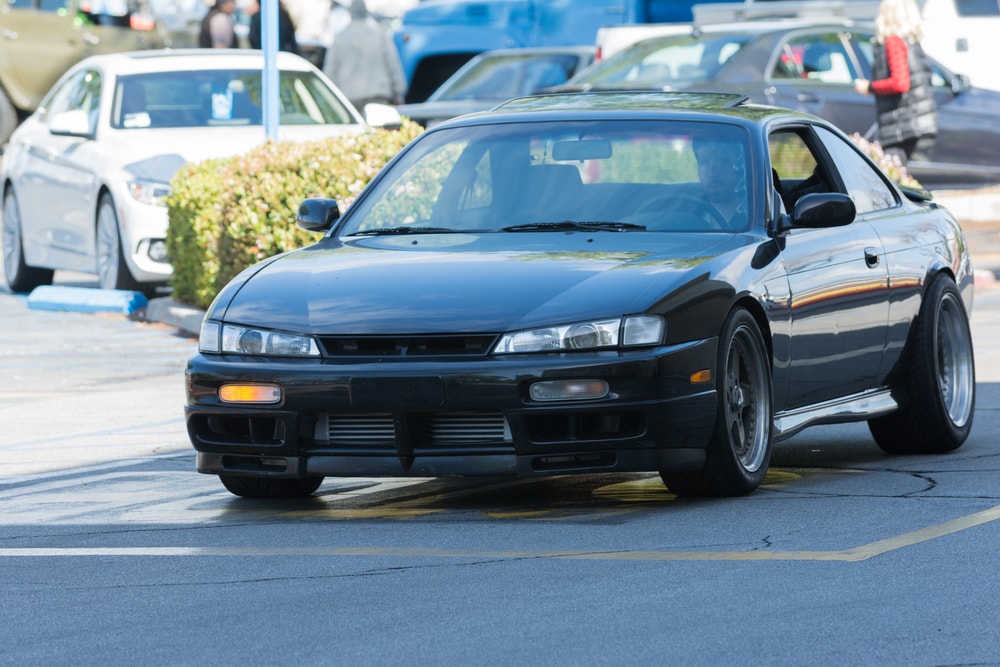 Maybe a sedan is more to your liking. The fifth generation Mitsubishi Mirage is a little vanilla if you ask us but it is a four door sedan that just a notch below the Lancer vehicles in that lineup in terms of performance but it makes up for that in terms of space. From what we read on Kelly Blue Book a used one without the then-optional CD/Tapedeck can be had for a starting price of $750. So while an iPhone will play your music and this car won't, you'll at least have something to get around in.
2000 Buick Lasable ($400)
For less than an iPhone or even a new videogame console you can get your hands on a Buick that no one has ever heard of before. And rightly so, this is an internet find, one of those weird passion projects from gearheads to Frankenstein their own car out of several others. This combines the Buick LeSabre and the Mercury Sable. Which makes this one of a kind.
00s Volkswagen Golf ($1000)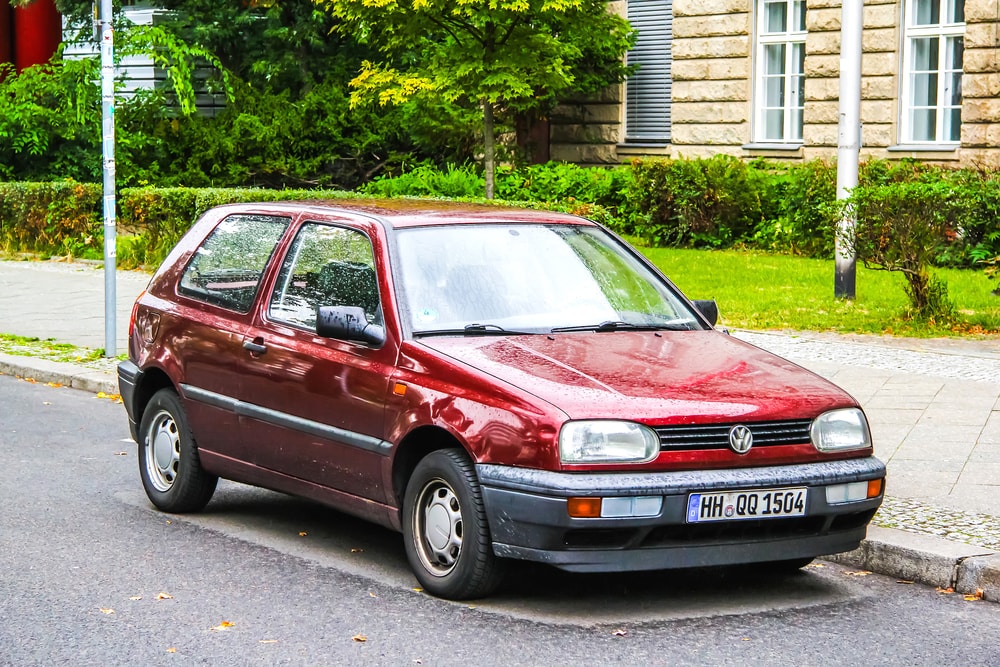 If you can find a Volkswagen Golf from the early 90s chances are it may only set you back $1000, maybe more. It will be over 10 years old and 150,000 miles but you're still getting a V6, front wheel drive hatchback. So there you have it! Ask yourself: do I really need that new smartphone? Or am I better off getting a car? Whatever your answer, just know you have options!
There's no denying the iPhone X is one of the most technologically impressive devices ever made. However we also know that people love to have options when it comes to buying something. Consider the cars on this list a few interesting alternatives to merely upgrading your smartphone!
More like this
News

Now more than ever before, consumers and automakers are looking at alternative sources of transportation and different ways to power automobiles. More likely than not, the automobile industry is going..

Read More

News

You're likely familiar with the microchip shortages in the auto industry, given its widespread coverage in recent news. If you've been car shopping over the past few years, you've likely..

Read More

News

According to the Federal Highway Administration, trucks and SUVs have outnumbered cars in every state since 2018. While these bigger, more powerful vehicles certainly have their uses, a new report..

Read More