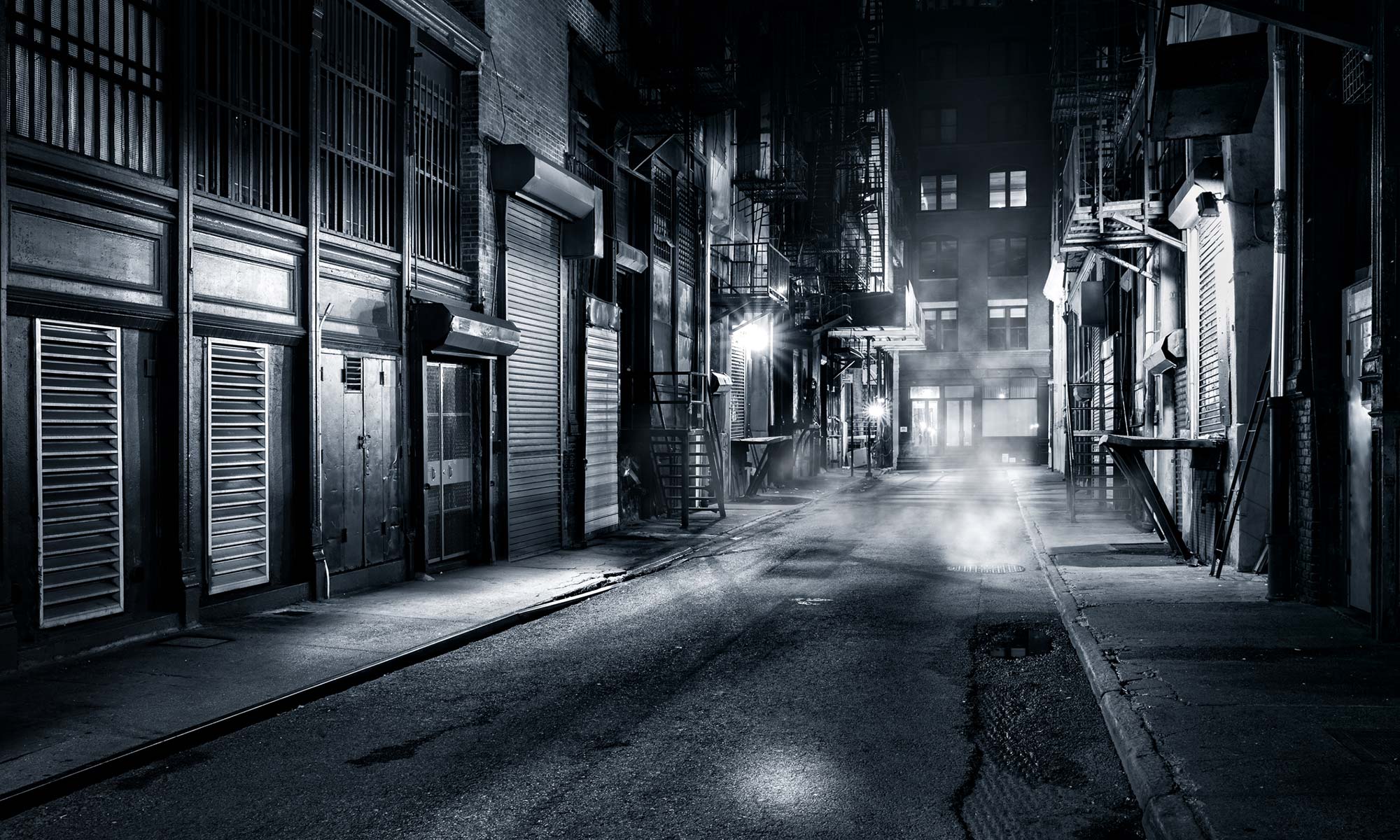 Dive deeper into the history of one of the most famous pop-culture vehicles of all time: the Batmobile.

Batman TV Series. 1966-68
The Batmobile first appeared in the television series starring Adam West. The base car was a Lincoln Futura customized by celebrated automotive designer George Barris. The most iconic Batmobile set a world record on January 19, 2013, selling at the Barrett-Jackson auction for USD 4.2 million.
Futura was a concept car built in Turin, Italy, for $250,000.
George Barris bought the Futura from Ford for $1.
Three fiberglass copies were made from a mold of Batmobile #1.
Oil slick sprayers were made from garden sprinklers.
Batmobile Specs:
Curb weight: 5500 lb
Wheelbase: 129 in
Length: 230 in
Width: 90 in
Height: 48 in
Fins: 84 in
Engine: 390 in³, V-8 (atomic turbine)
Transmission: B&M Hydro Automatic (2nd transmission)
Batman. 1989
In Tim Burton's movie starring Michael Keaton, Batman returned to the big screen for the first time since 1966. The Batmobile was created with a combination of aggression and classic design aesthetics of the 1930s. This matt-black weapon was notable for its front-mounted turbine front and simple yet potent gadgets. The production team spliced together two Impala chassis' and inserted a Chevy V8 powerplant to build this Batmobile.
The exhaust afterburner ran for 15 seconds due to fuel limitation.
Hand-sculpted rear fins are slightly "off" from each other.
The rear end starts to wobble at 90MPH.
Batman Forever. 1995
In Joel Schumacher's first iteration of the caped crusader, the Batmobile was designed by Barbara Ling, who wanted the vehicle to have a more organic aesthetic. Her creation appeared to have ribs and wings and the engine panels, wheels, and undercarriage glowed blue. This Batmobile was destroyed partway through Batman Forever when The Riddler deposited a sack full of explosives in the cockpit.
Val Kilmer's Batmobile is powered by a 25-gallon propane tank.
It has a modified Chevy 350 ZZ3 high-performance motor.
Body made from a high-temperature epoxy-fiberglass laminate.
The engine can shoot a 25-foot flame from the rear exhaust.
Batman and Robin. 1997
Schumacher's second Batman film starred George Clooney and another Ling-designed Batmobile, inspired by racing roadsters such as the Jaguar D Type and Delahaye 165. Ling created an open-air car, true to the comics of yesteryear. The new Batmobile was about 30 feet long – one of the longest Batmobiles in the car's entire history.
The most intricate interior of any Batmobile is hardly seen in film.
Tires leave behind bat logos in the dirt.
Road-tested up to 140MPH.
Batman & Robin Car:
Maximum Speed: 230 mph on the open road, 350 mph with afterburner thrust; TFX road-tested the Batmobile at 140 mph. 350 km/h and the additional jet propulsion brings the cars to 530 km/h.
Engine: Chevy 350 ZZ3 (off-road racing motor). Instead of a single jet exhaust, this Batmobile had a "boattail" rear flanked by separate fenders, each with three smaller exhaust nozzles.
Batman Begins. 2005
Affectionately known as "The Tumbler," the Christopher Nolan and Christian Bale-era Batmobile was Designed by Crowley & Nolan, whose primary focus was to make this vehicle as real-looking as possible. It weighed 2.5 tons but could still top 0-60mph in less than six seconds. It had a top speed of 110mph and could also make unassisted jumps of up to 30 feet. The 500-HP Chevy 350 V8 engine turned four 44" Super Swamper tires. The Tumbler reappeared in The Dark Knight with new modes such as "Loiter" and "Intimidate."
Hybrid of a Lamborghini and Humvee.
Made of fiberglass – would barely stop hail, let alone a bullet.
Six were made, four remain.
Tumblers were capable and no CGI was used for stunts.
Batman v. Superman: Dawn of Justice 2016
Ben Affleck will don the armored suit for the Zack Snyder-directed release. As with Batman Begins, one of the first sneak-peek images released from the movie to the public was of the Batmobile. The latest version borrows styling cues from several previous Batmobile incarnations. It has a similar side-profile and split clamshell canopy to the Burton and Schumacher-era Batmobiles, with Tumbler-style knobbly tires and aero flaps. There is also a front-mounted double-barrel gun turret for good measure.
Superman stands on Batmobile, which required foam reinforcement.
Rear tires are shaved-down tractor tires.
The new Batmobile is 12 feet long and 20 feet wide.
Batman V Superman Dawn of Justice:
Chevy Hybrid Engine
Tested to reach 205 mph
It weighs a hefty 7,000 pounds
Wheels remolded from tractor equipment
20 ft. long/12 ft. wide
Which is your favorite Batmobile? Let us know in the comments below.
Sources:

*History of Batmobile
*The 1966 Batmobile.com/
*40 things you never knew about the Batmobile
*Batmobile(Burton Films)
*Batmobile (Batman Forever)
*About the Batmobile
*Up-Close Look @ NEW Batmobile! + Catwoman DLC

More like this
Autotainment

The approach of 2024 may mean having a personal New Year's resolution or two in mind. But do these thoughts include your car? This is a great time of year..

Read More

News

As we transition away from combustion engines, electric vehicles (EVs) continue to dominate the automotive conversation. The latest development involves Honda's joint venture with General Motors to co-produce affordable electric..

Read More

Autotainment

Once reserved for high-powered consoles, gaming has exploded on cell phone platforms thanks to robust technology and high-speed internet connections. In particular, car enthusiasts have hopped on the mobile gaming..

Read More