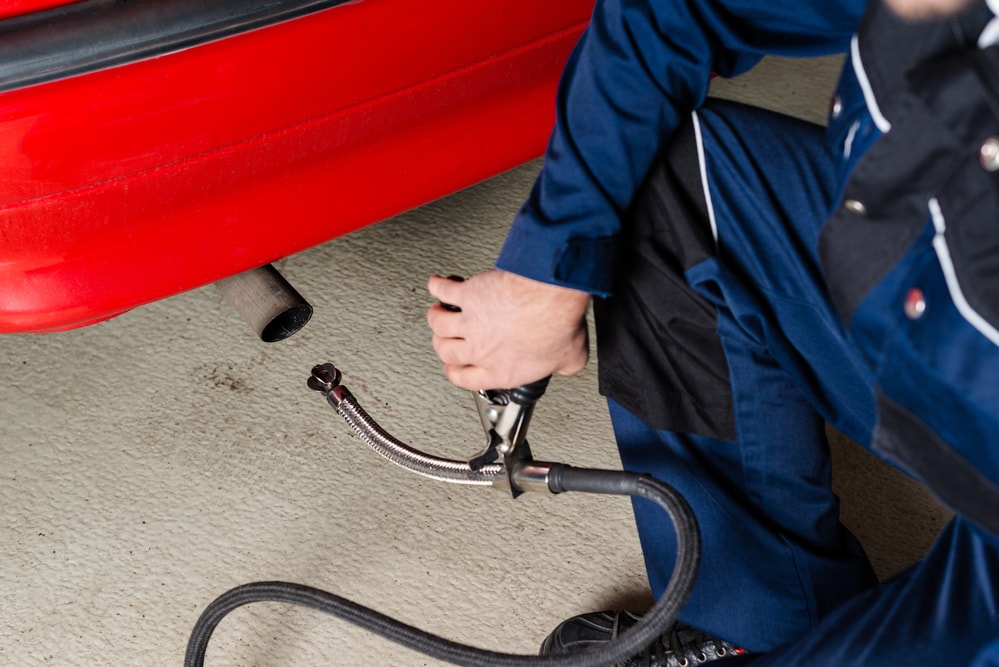 As if there weren't enough Diesel Emission scandals to go around, a Seattle law firm that specializes in suing automakers has just filed a class-action lawsuit against General Motors. That's right; GM is the latest automaker to be accused of programming some of its heavy-duty pickup trucks to cheat on diesel emissions tests.
In the beginning of June, GM's stock fell about 2 percent. This is only the latest signifier that every automaker is under intense scrutiny in order to meet stringent diesel-emissions regulations. This issue has led to major legal cases against Volkswagen and Fiat Chrysler.
General Motors representatives have denied the allegations according the New York Times.
"These claims are baseless and we will vigorously defend ourselves," said in a statement given to the press.
It is still not clear whether or not environmental regulators are set to open investigations into G.M. and the emissions-control technology allegedly used in the diesel trucks.
Details of the GM Emissions Scandal:
The allegation are the company had used a software that helps the diesel versions of Chevrolet Silverado 2500HD and GMC Sierra 2500HD heavy-duty pickup trucks with Duramax engines meet emissions requirements.
According to the suit, this cheating software was used in about 705,000 trucks sold from 2011 to 2016. It makes the case that GM had deceived customers by marketing the vehicles as "clean" diesel trucks the lawsuit seeks to force the company to buy the vehicles back and compensate owners for losses.
As outlined by the lawsuit the trucks do indeed conform to emissions standards when they are driven steady speeds and when outdoor temperatures range from 68 to 86 degrees. These are the conditions for which emissions testing for trucks undergo.
However, the allegations are that outside of those conditions, GM trucks actually emit up to about four to five times the pollutants than are allowed by standards. The Seattle law firm alleges that GM had intentionally programmed the vehicles' emissions controls to pass emissions tests and to then scale back those controls in real-world conditions in order to improve power and fuel-economy.
How is General Motors Inc responding?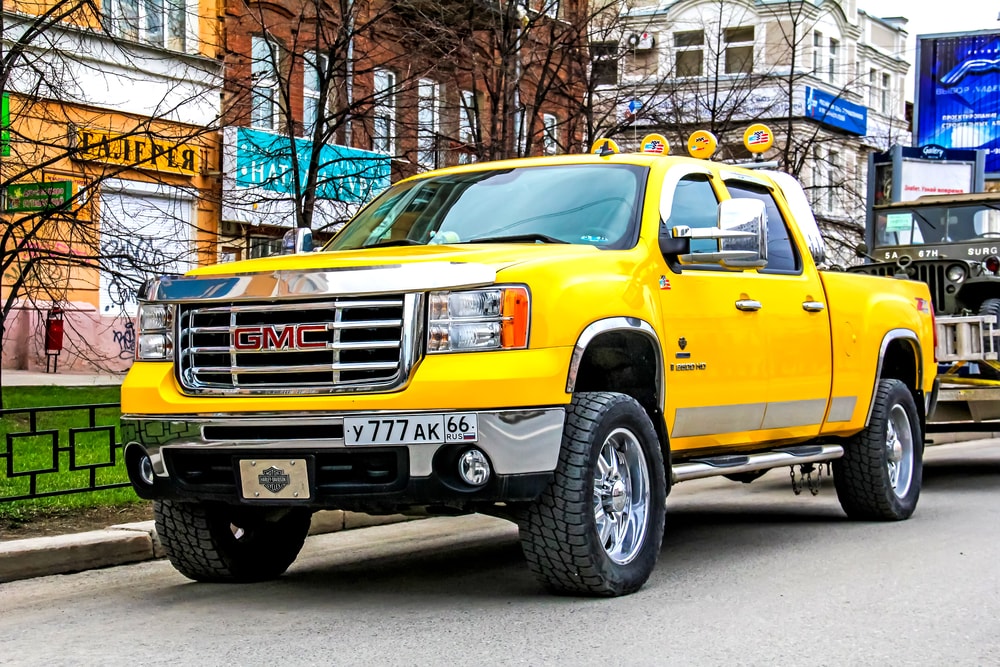 GM representatives do not take these accusations lightly; In fact they claim that the heavy-duty trucks with the Duramax diesel engine do indeed meet all emissions regulations of the Environmental Protection Agency and the California Air Resources Board. Both of those organizations play significant roles when it comes to in vehicle emissions.
As of June 2017, the E.P.A. declined to comment on the suit. Meanwhile the California agency is reviewing the lawsuit, according to a spokesman who went on to decline further comment.
This Law suit was filed by Hagens Berman Sobol Shapiro. The law firm specializes in class actions and that previously filed a diesel-emissions suit against G.M. related to the Chevrolet Cruze compact's ignition switch and another against Fiat Chrysler's transmission. Both of those suits are pending as of publishing this article.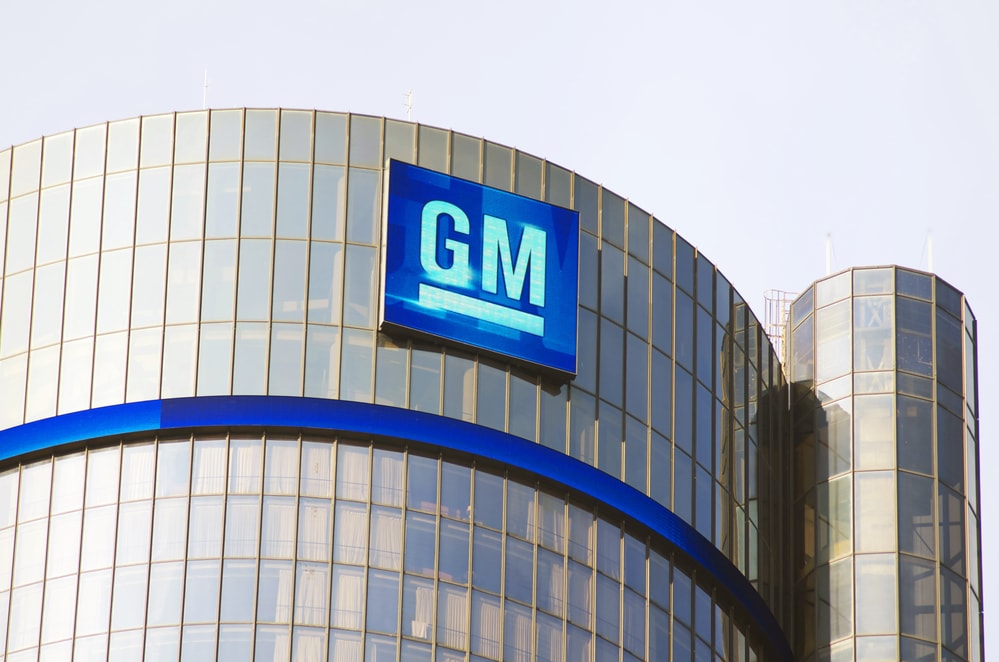 Stay tuned for more information regarding this topic and updates to other class action suits, automotive recalls, and more from Shoptalk powered by Endurance.
More like this
News

Now more than ever before, consumers and automakers are looking at alternative sources of transportation and different ways to power automobiles. More likely than not, the automobile industry is going..

Read More

News

You're likely familiar with the microchip shortages in the auto industry, given its widespread coverage in recent news. If you've been car shopping over the past few years, you've likely..

Read More

News

According to the Federal Highway Administration, trucks and SUVs have outnumbered cars in every state since 2018. While these bigger, more powerful vehicles certainly have their uses, a new report..

Read More