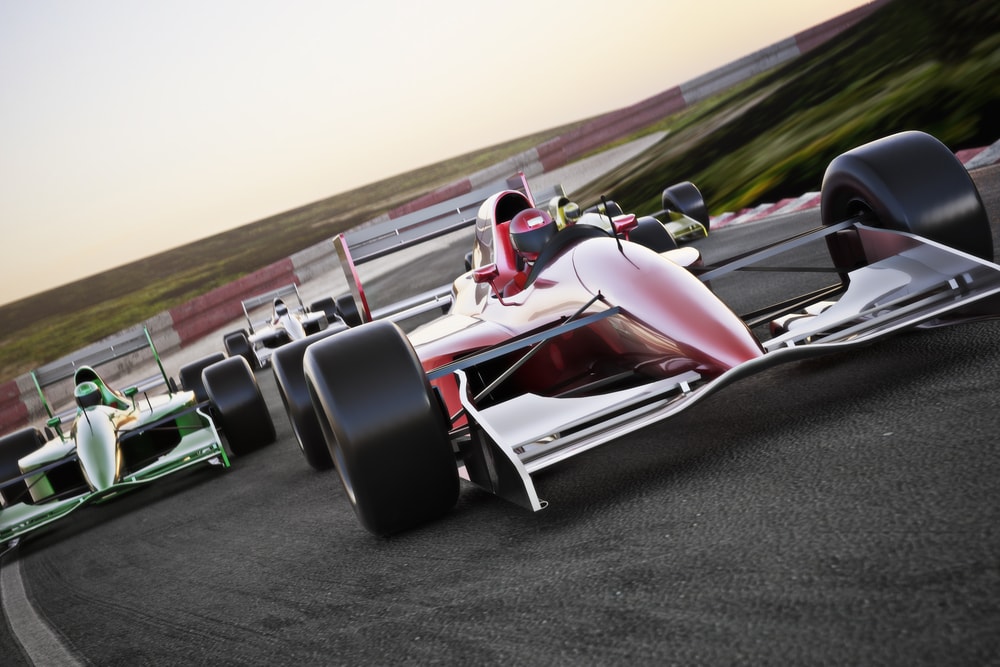 The Skip Barber Racing School is arguably one of the most famous and largest of its kind in the world. This facility is renowned for its racing school but also for its groundbreaking defensive and high performance education. They even dedicate their campus to amateur and professional racing championships and corporate entertainment education.
Named after the legendary racer himself, Skip Barber opened his school in 1975. It began with a mere two borrowed Formula Ford race cars and only four students. It was not long before the school expanded to include programs in 30 race tracks across the United States and Canada and with a fleet of over 120 race cars. In 2007 they began a partnership with Mazda and they provide many of the vehicles used in Skip Barber classes.
For decades following  1975, Skip Barber Racing School has become a powerhouse of a network of racing schools, civilian driving schools, racing championships and even corporate events and OEM events across the US.. They can teach anyone the skills associated with emergency braking, skid and slide control, proper cornering techniques, a scientific understanding of vehicle dynamics, and a variety of other behind the wheel skills.
Today, Skip Barber Racing School has trained more motorsports winners and champions than any other similar organization. Just look at the names of their alumni:  from NASCAR's Sprint Cup and Nationwide Series to Formula One, the Indy 500, American Le Mans, and the IndyCar Series. Skip Barber Racing School has alumni make up more than one-third of all Indy 500 competitors and one-quarter of the NASCAR Sprint Cup competitors.
Could this legacy be in jeopardy?
The Skip Barber Racing School has just filed for bankruptcy, according to documents provided to The Drive, with a reported outstanding liability estimated between $10 million and $50 million.
What happened?
Once of Skip Barber's biggest creditor is the Lime Rock Park of Connecticut. The Skip Barber Racing School owes them $1.225 million in rental fees for use of their track. In a cruel twist of fate, Lime Rock Park is actually owned by Skip Barber himself, who founded the school. This is due to Barber divesting himself of Skip Barber Racing School by selling off controlling interest in 1999.
Other tracks the school owes money for include $239,617.19 to Road Atlanta, $169,568 to California's Monterey County who owns Mazda Raceway Laguna Seca, $112,000 to Mid-Ohio, $105,983 to Palm Beach International Raceway, $56,623.77 to Virginia International Raceway, and finally $29,600 to Willow Springs, among other unsecured claims to creditors.
What are the stakes for Skip Barber school?
The bankruptcy filing declares that in total the school has assets valued at roughly $5.3 million. That even includes $1,489,500 worth of automobiles and $1.6 million in auto parts. In addition to that, the  Skip Barber Racing School brand name and training techniques are valued at $2 million.
More like this
News

There are a number of important components that allow your vehicle to operate, and each individual piece serves a purpose. Given the intricacies of these pieces, the value is naturally..

Read More

News

For decades, used cars have been the go-to solution for budget-conscious buyers. American shoppers could readily find quality second-hand vehicles for under the average price of $20,000 at most dealerships...

Read More

News

Now more than ever before, consumers and automakers are looking at alternative sources of transportation and different ways to power automobiles. More likely than not, the automobile industry is going..

Read More