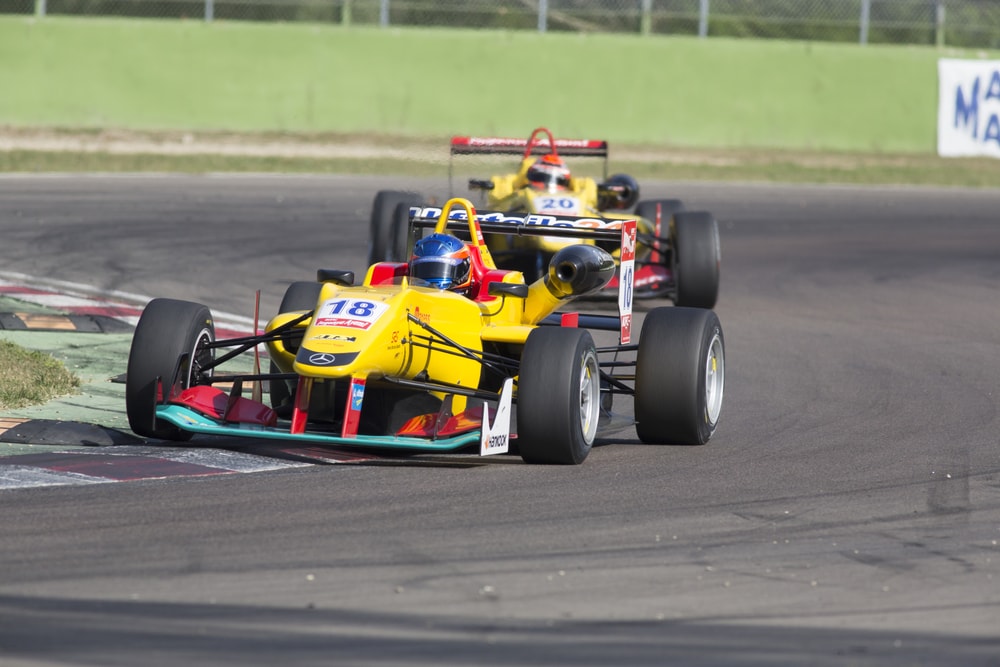 Few months ago Formula One development driver Carmen Jorda made a huge splash with the media. The big reason why is that she told the press in not so many words that it would be much easier for women to drive a Formula E as opposed to the traditional Formula One because the car is "less physical." And it wasn't long before at least one woman decided to deliver a rebuttal. Most recently, it was the Sauber F1 team who just announced that Tatiana Calderon will be their newest test driver.
Tatiana Calderon and her F1 Career
Embed from Getty Images
Tatiana Calderon, at age 24, she's been a Sauber F1 development driver long before this big promotion. Next she will be training on the simulators at Sauber's Switzerland headquarters. She'll also be in cars on site during several race weekends this year. All the more notable is being able to see her race for Switzerland-based team Jenzer Motorsport in the GP3 Series. For those who don't know, that's actually a series on the F1 development ladder. That was where Calderon finished 18th overall in the championship last year.
Let us rewind the clocks back a bit. Tatiana Calderon actually began started racing when she was 9. Yup she started with box cars in the U.S. and eventually she also raced in her home country of Colombia. As a teenager she got on Mazda's IndyCar development ladder. Not long after that she eventually went on to race in European series like Euroformula Open, British Formula 3, FIA Formula 3 and finally: GP3.
Women in Formula One
Embed from Getty Images
It was just last year that only six women had driven during an F1 race weekend. In the entire history of the sport, only two had actually started an F1 race (New York Times). The last woman to start a race was Leila Lombardi but that was more than four whole decades ago in 1976. For comparison, there were more than 800 men entering grand prix during the history of F1 from 2012 to present (BBC).
Combine the real sense of "newsworthiness" with the kind of comments from Jorda and others, who believe that women are just too different to compete as equals with men in Formula One, it is very refreshing to hear news that someone like Calderon is moving up within F1 driving ranks and still in the early stages of her career.
What Does Tatiana Calderon Think About All This?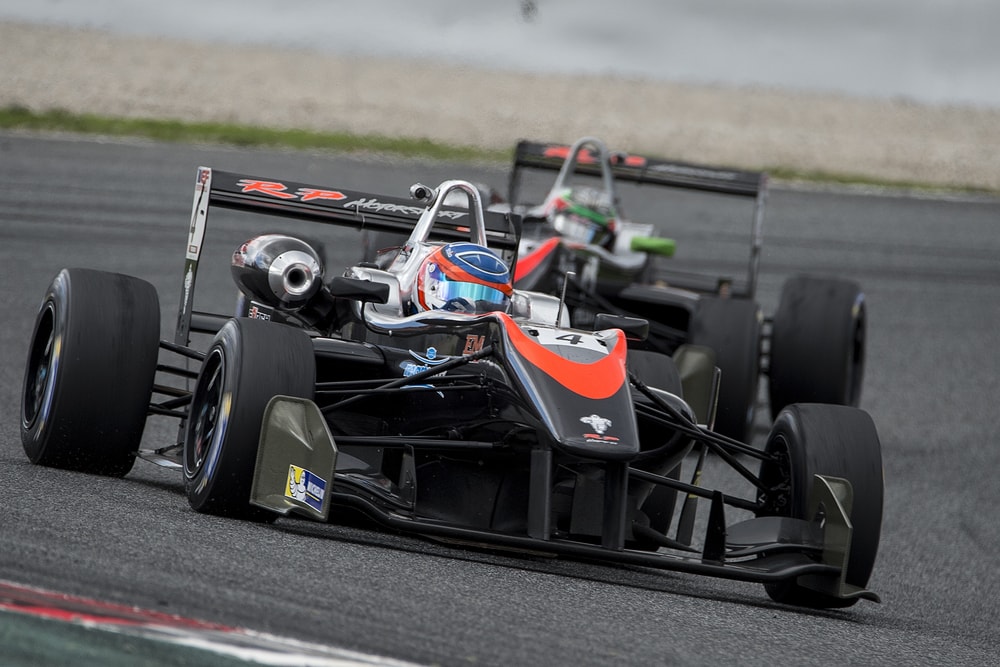 According to recent interviews with Tatiana Calderon, she apparently wholeheartedly rejects Jorda's opinion as well as similar ones and she's excited to race. Calderon doesn't believe there is a real a physical barrier. She's aware that there are obvious physical differences between men and women but she thinks that isn't even as dramatic as some between different men either. She also believes that women can definitely train on equal levels.
Keep in mind that getting designated as a "team test driver" isn't quite the same as starting a race, but as we know, that's already a rare position for women. And no racer ever starts at the top. There's a very strong possibility that sooner, rather than later, Calderon will get on the track to show off how women handle F1 racers with equal skill as their male counterparts.
More like this
News

Odometer rollback fraud is a less-visible crime with significant consequences for unsuspecting car buyers. According to the National Highway Traffic Safety Administration (NHTSA), there are more than 450,000 cases of..

Read More

News

It isn't unusual for cars to be recalled by manufacturers for a major fault, but some seem more problematic than others. In the past 12 years, more than 3,100 Hyundai..

Read More

Make/Model

Concept cars have a knack for getting people talking, and that's exactly what happened with the BMW i Vision Dee that the automaker showcased at the 2023 Consumer Electronics Show..

Read More