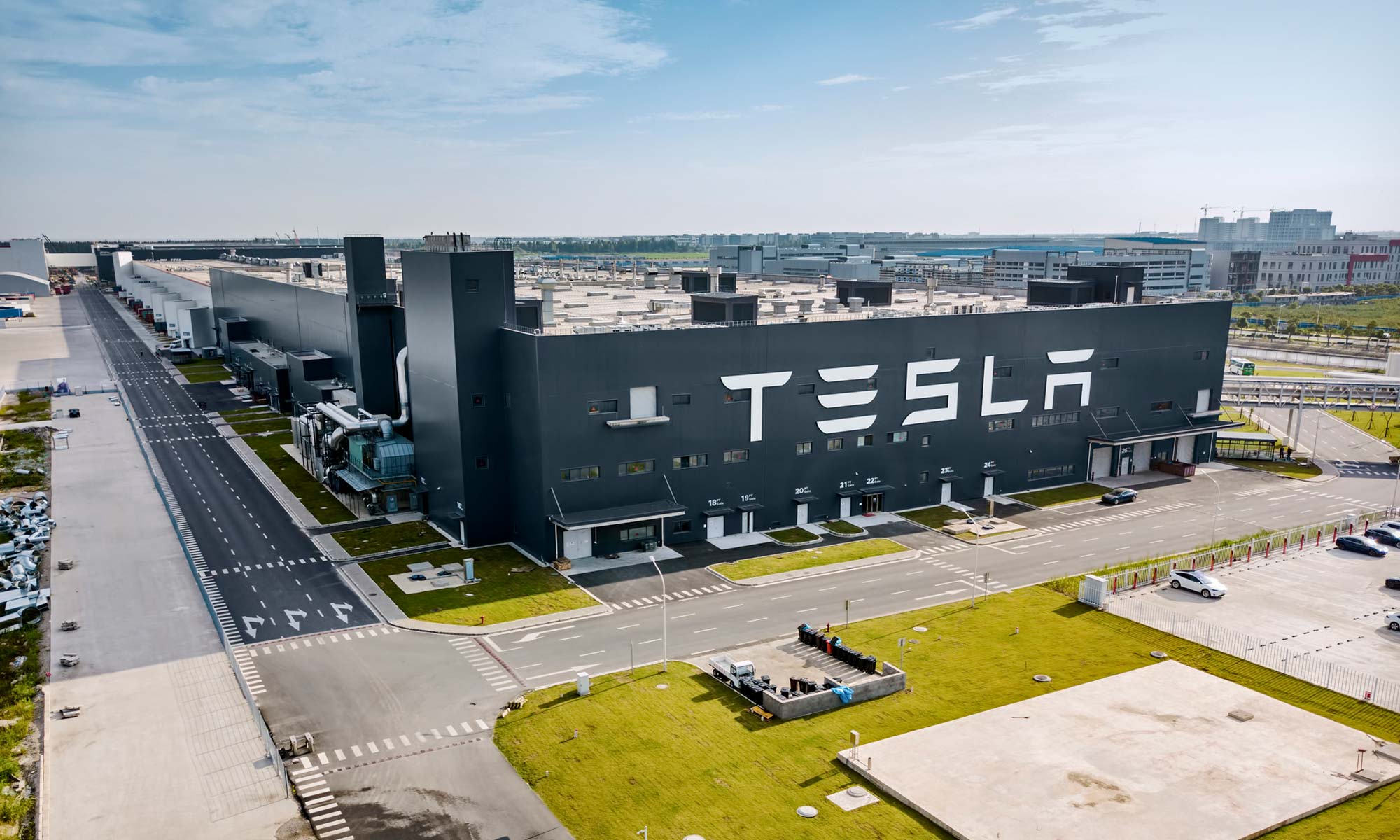 It was one of the most pre-ordered vehicles ever since pre-orders opened up 2 years ago. Meanwhile, Tesla founder and CEO Elon Musk kept quiet about the official release date or delayed projected dates. He had even hoped to have full production on the Tesla Model 3 by the final quarter of 2017. That did not quite happen as only a few orders were finally delivered to their owners. Today on ShopTalk, we will look at what just happened to the Tesla Model 3 and what maybe could or should.
Tesla Model 3 Production Delays
On July 2ndof 2017, Elon Musk tweeted that the projections of the Model 3 production could reach up to 20,000 units by December. The reality is that Tesla only managed to make a mere 2,425 Model 3s by December.
It was on August 2, 2017, that Tesla reps also made promises. They told the world that they were at least confident enough that they could build over 1,500 vehicles in the third quarter of 2017. They optimistically hoped that they would even achieve a rate of 5,000 vehicles per week by the end of 2017.
And then November rolled in with very were few Model 3s in sight. Tesla reps then told the press that they now only expect to hit a Model 3 production rate at about 5,000 vehicles per week by the end of the 1st quarter of 2018.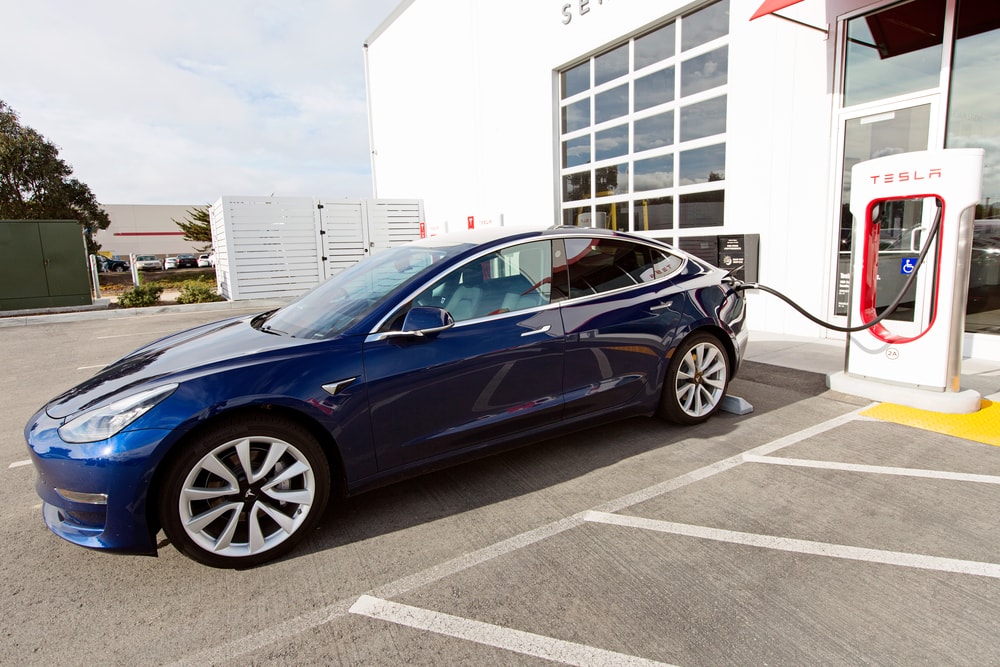 Fast forward to the first month of 2018 and Tesla is now telling the press that Model 3 development that they may have to take a more gradual production ramp through. They will more than likely have built about 2,500 Model 3 vehicles and intend to achieve the 5,000 per week milestone by mid-year.
All in all there's a very dangerous and concerning pattern going on with Tesla. Elon Musk regularly announces bold goals either to the press or on his personal Twitter, and then Tesla ends up falling short in one regard or another. It's a big sticking point with the Model 3 because it's arguably their most ambitious project since their first vehicle.

What has Tesla Managed to Deliver?
Things are not all doom and gloom with Tesla. They have managed to make 15,200 of their signature Model S vehicles. For added perspective, that's a total of almost 2,500 than 2 years ago and a monthly increase of over 1,000 since the September quarter. Beyond that, 2017 also saw 54,700 Model S units sold. Sales on the Model S are up 7% from the previous year.
Next is the Model X, which has just sold 13,120 units. Which means it sold 3,500 more than the previous year. A total of 46,500 Model X's were sold, which marks that car up 84% year over year.
Meanwhile, 2017 saw more than 2,520 Model S and X's as functioning transit vehicles at the end of the quarter. That's a 17% increase in sales to transit companies.
Will the Tesla Model 3 Ever Release?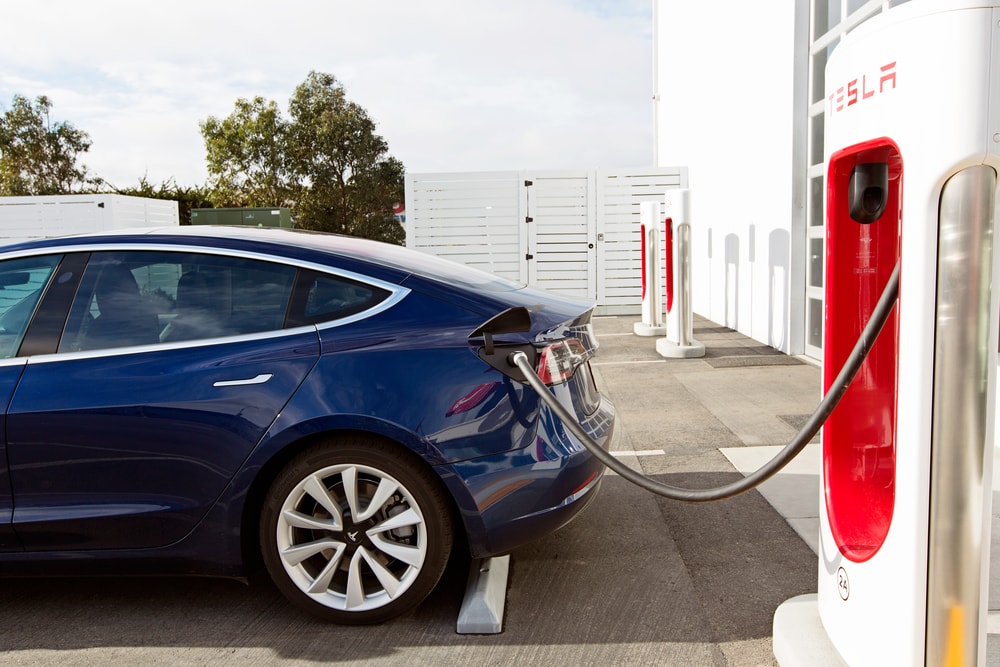 For the time being, Tesla is still struggling to deliver the Model 3. That's not to say it will never live up to its promise. However, once they manage to deliver Model 3s to all pre-orders and have enough in Tesla dealers, they can chalk up these setbacks as a learning experience. And hopefully, their future products won't suffer similar difficulties.
Keep reading ShopTalk for more updates on the Tesla Model 3 and other exciting and new developments in the automotive industry!
More like this
News

As we transition away from combustion engines, electric vehicles (EVs) continue to dominate the automotive conversation. The latest development involves Honda's joint venture with General Motors to co-produce affordable electric..

Read More

News

There are a number of important components that allow your vehicle to operate, and each individual piece serves a purpose. Given the intricacies of these pieces, the value is naturally..

Read More

News

For decades, used cars have been the go-to solution for budget-conscious buyers. American shoppers could readily find quality second-hand vehicles for under the average price of $20,000 at most dealerships...

Read More