Protect your vehicle with custom coverage from Endurance.
Shop Now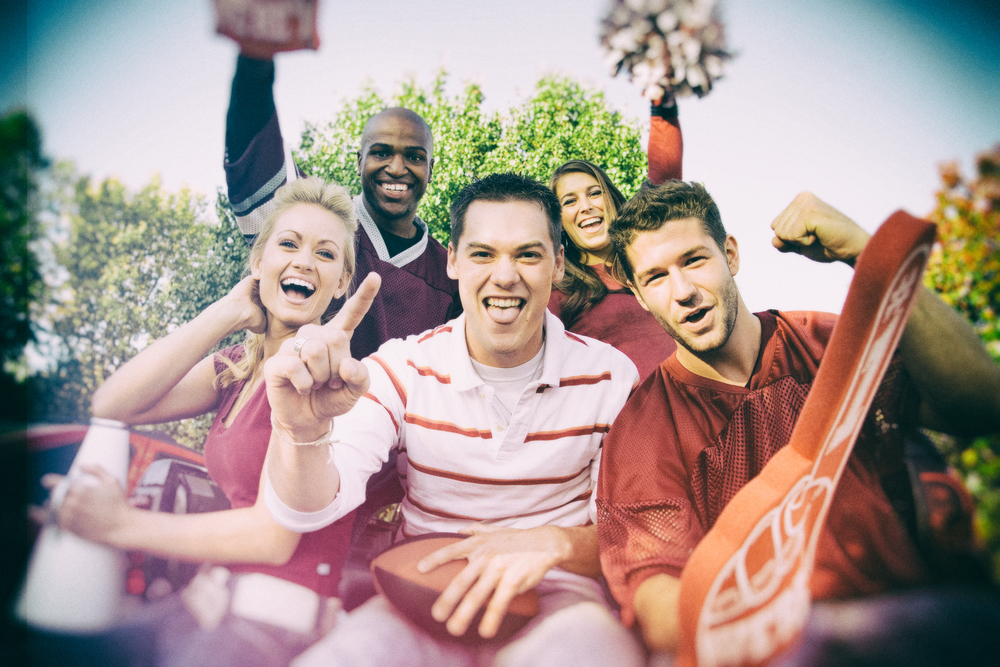 It's Thanksgiving and all the big game days are kicking off the wave of holidays. Tailgating can be a great experience on any game day. Grilling out and socializing before the game and spending time with friends and family can make your sports-filled afternoon much more special. In order to get the most of your tailgating experience, you should probably keep in mind a few things especially if you're in charge of the tailgate party. Did this responsibility land on you? Even seasoned tailgaters don't always come prepared so we've compiled a few important to make sure you don't fumble this.
Make a Game Plan
Look at what planning ahead for a tailgating party really entails. If you're in charge of cooking you'll need to bring the food and the grill and maybe even the drinks. But what about the utensils, plates, cups, garbage bags and so on? Try to think of everything you'll be doing when you're tailgating and make a list of everything you'll need. Once you've parked and started your tailgate party, you most likely won't be able to leave the lot to pick up anything you might have forgotten. For some locations and days, this may mean planning ahead for extreme weather situations, like thunderstorms or even typical issues like using the bathroom.  Figure everything out early
Timing is Everything
In order to get the full enjoyment out of tailgating, you need to make sure you leave yourself enough time before the game. You'll probably need to show up about 3 to 4 hours before the game to set up. That should give you plenty of time to cook the food, play some games and just hang out with your group. Don't forget to factor in some time to break everything down once you're done.
Gear Up
Before you head to the tailgating lot, make sure your car is decked out in team gear. Go all out with window flags, decals, window paint, antenna toppers…you name it! This will help the other fans in the lot know where your allegiance stands. The more outrageous, the more friends (or perhaps enemies) you will make.
Get Creative
If you really want to stand out, there are endless possibilities for how you can transform your vehicle. If you live in the South, for instance, it might still be warm enough to create the classic makeshift pool or hot . a simpler and less stressful idea is to convert the back of your vehicle into a bar. And besides burgers and hot dogs, get creative for food and snacks too: Sweets shaped like a ball or field/stadium  are a classic crowd pleaser but you can always pick up some football-themed snacks at the grocery store.
The Rules
The rule book makes football a lot more fun because everyone has to play hard within the confines of the agreed-upon terms. When you're tailgating, remember that the parking lot or facility where you're partying probably has rules, too. This could be simple things like making sure to clean up after you're done, no unattended grills or as on some college campus parking lots, the rules could entail no alcoholic beverages. Do a quick search online before you go so you'll know how to plan for your tailgating party and what you do or don't need to worry about.
More like this
News

While automakers have produced their share of outrageous vehicles like the Bugatti Veyron, unique custom cars frequently attract the most attention. One of the most notable examples is "The Beast,"..

Read More

News

For the majority of the 20th century, people predicted that new cars would no longer be produced in the 21st century. The favorite opinion of people was that flying cars..

Read More

News

The recent recall of more than 360,000 Tesla electric vehicles is a reminder that the next generation of automotive technology is far from perfect, at least regarding the company's self-driving..

Read More